Pony Girl Starting Bid - $2
Autobuy - $10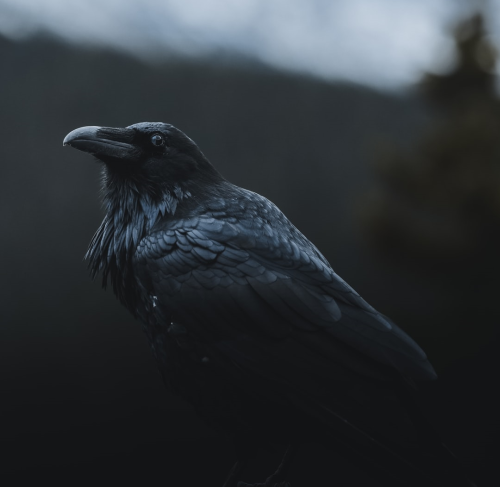 Artbook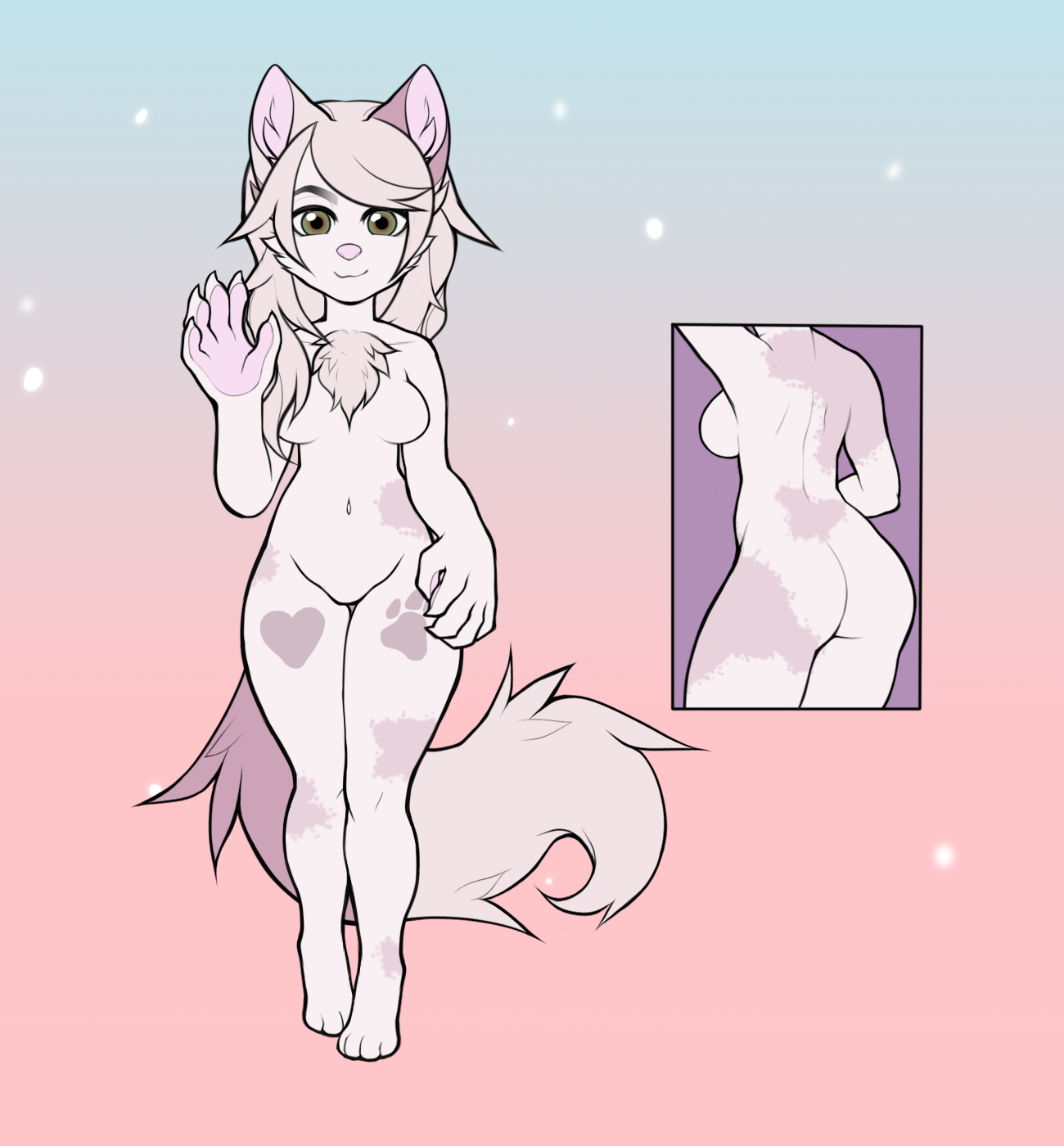 Description
Bids (0)
Artist Info
Flat price adopt! $5 for the adopt as is. Bidding over $10 unlocks a back view, and with that you'll be able to request minor changes such as different marking colors, eye color, etc. Any larger edits may be an additional fee. If you're interested in this adopt but want different colors entirely, send me a PM and I'd be happy to create a custom design for you!
If you'd like to purchase additional details but did not bid the required amount, please let me know and I can send you my paypal email so you can send the payment directly to me for the desired details. <3
Base Pack by the amazing
https://cozycatstudio.itch.io/
Colors/Edits by Fallen (Me)
There are no current bids. Be the first!
Badges
Statistics
Currently running auctions
0