65 - Ready to Play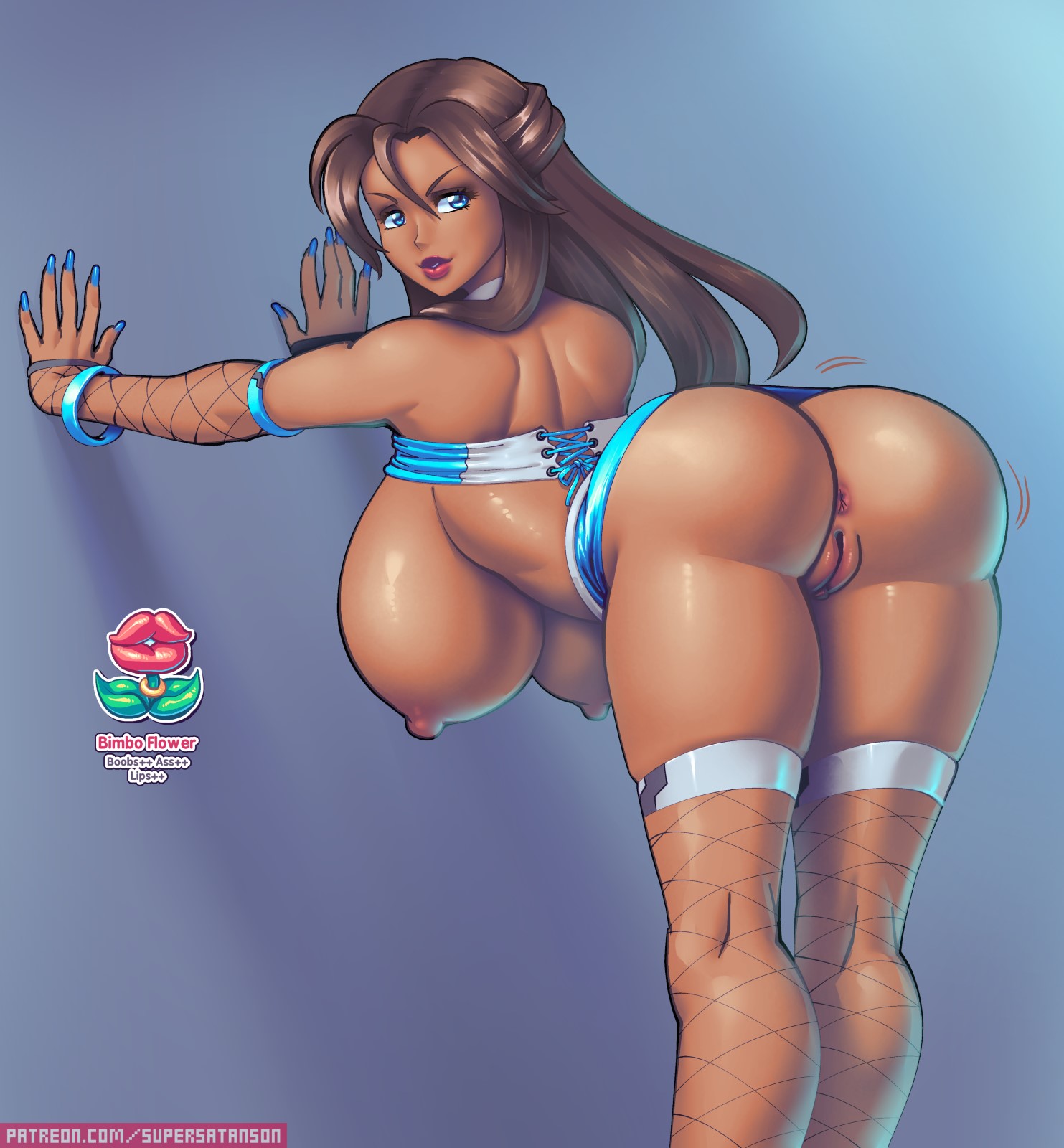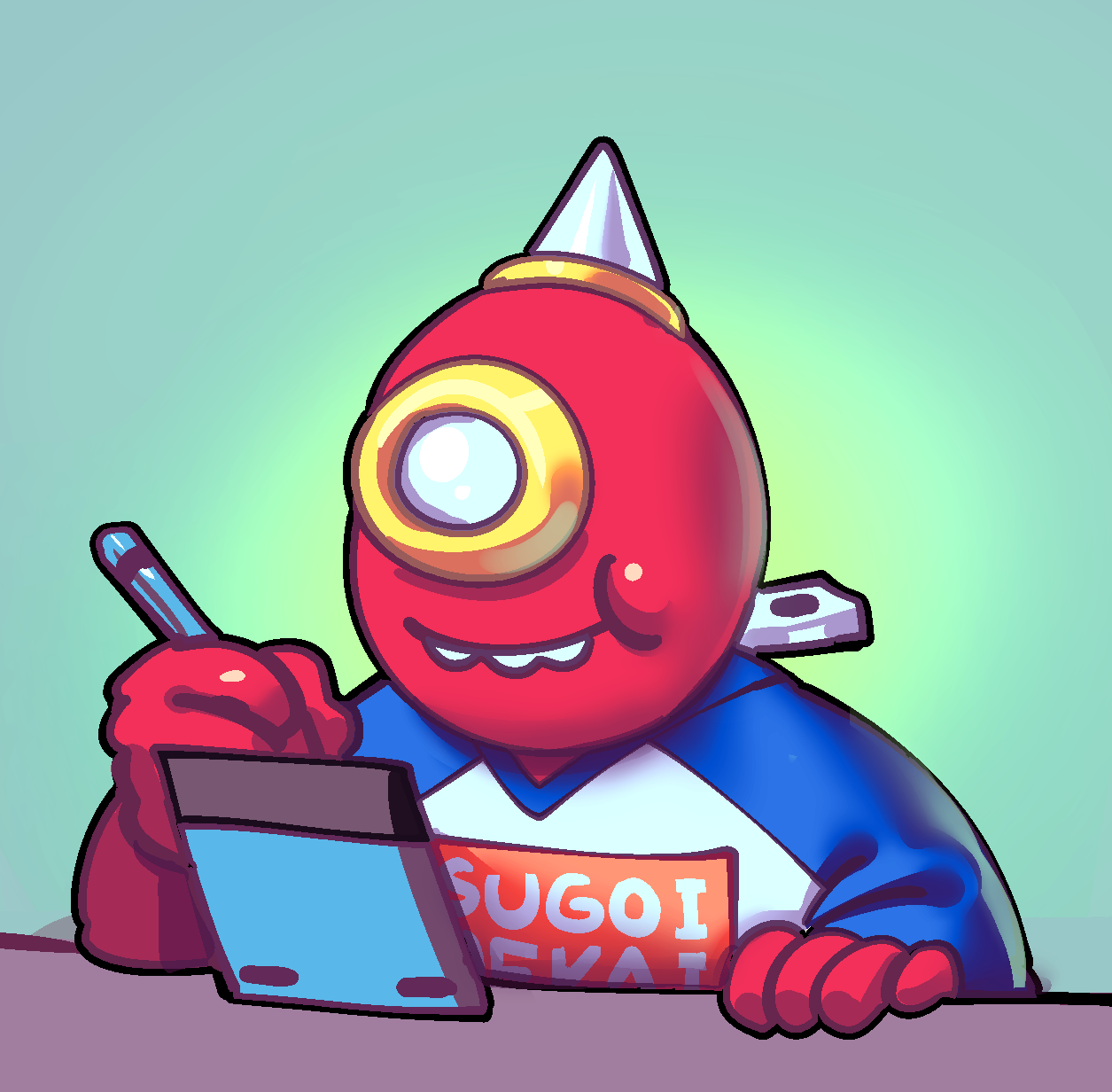 Portfolio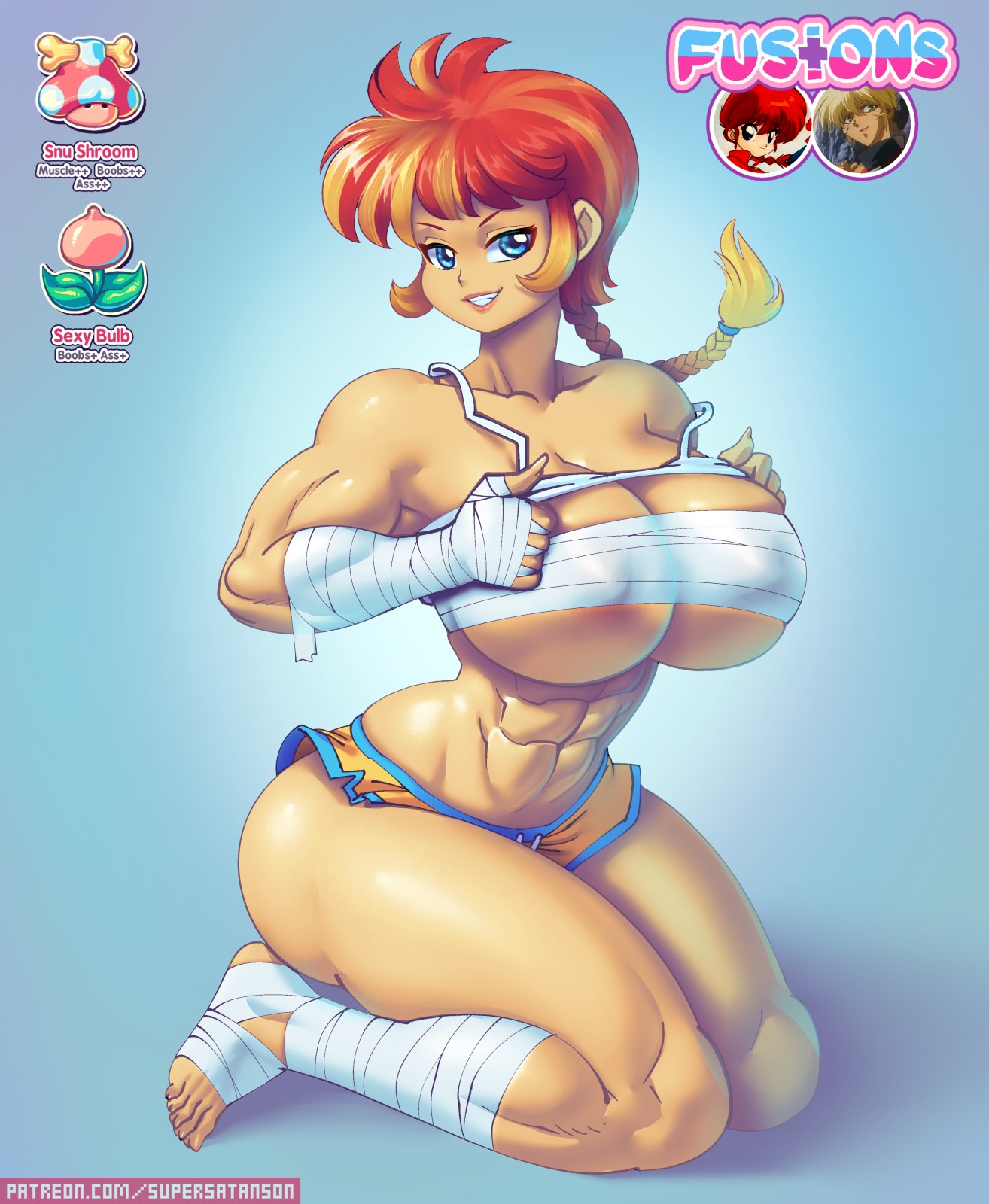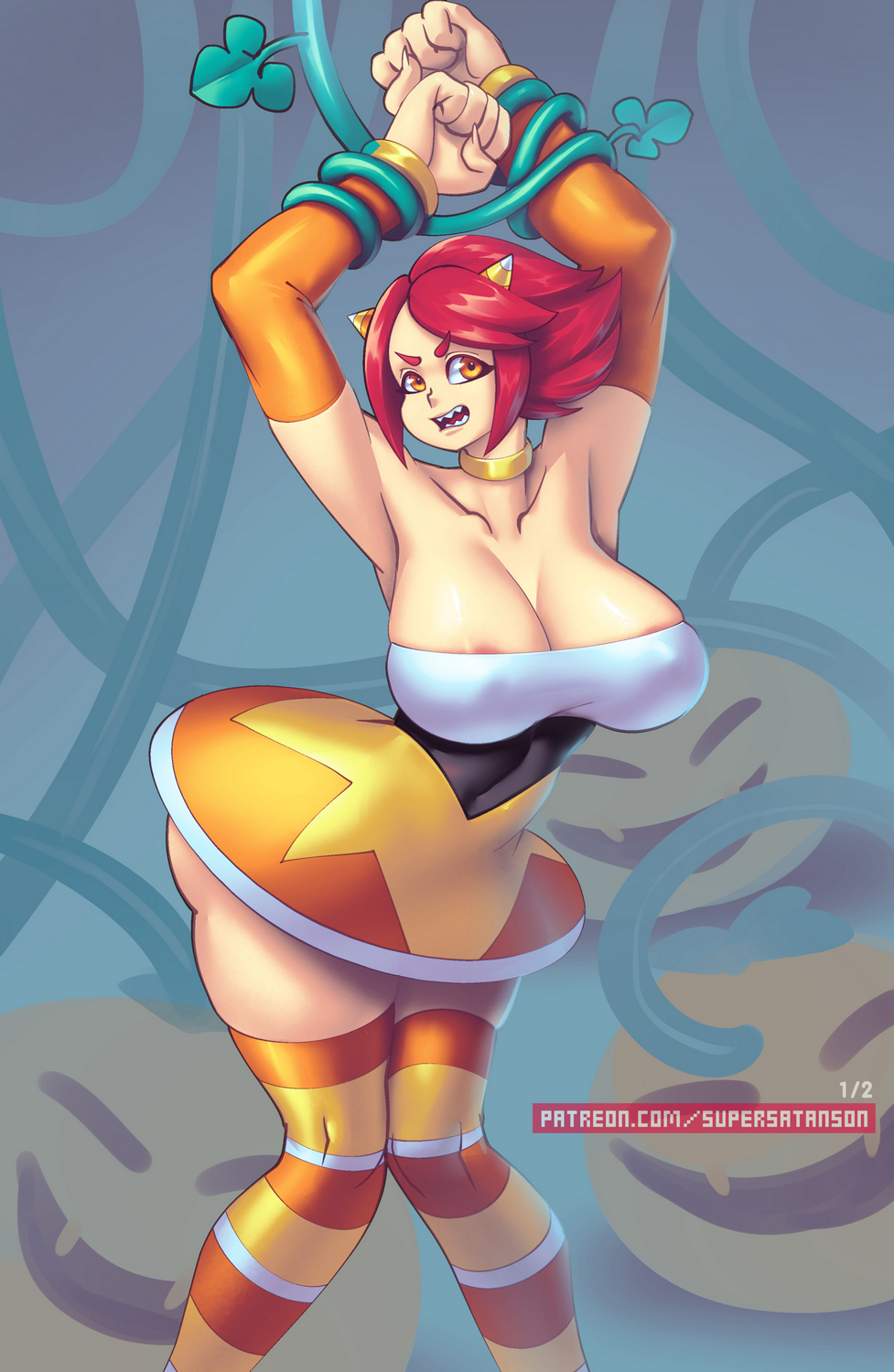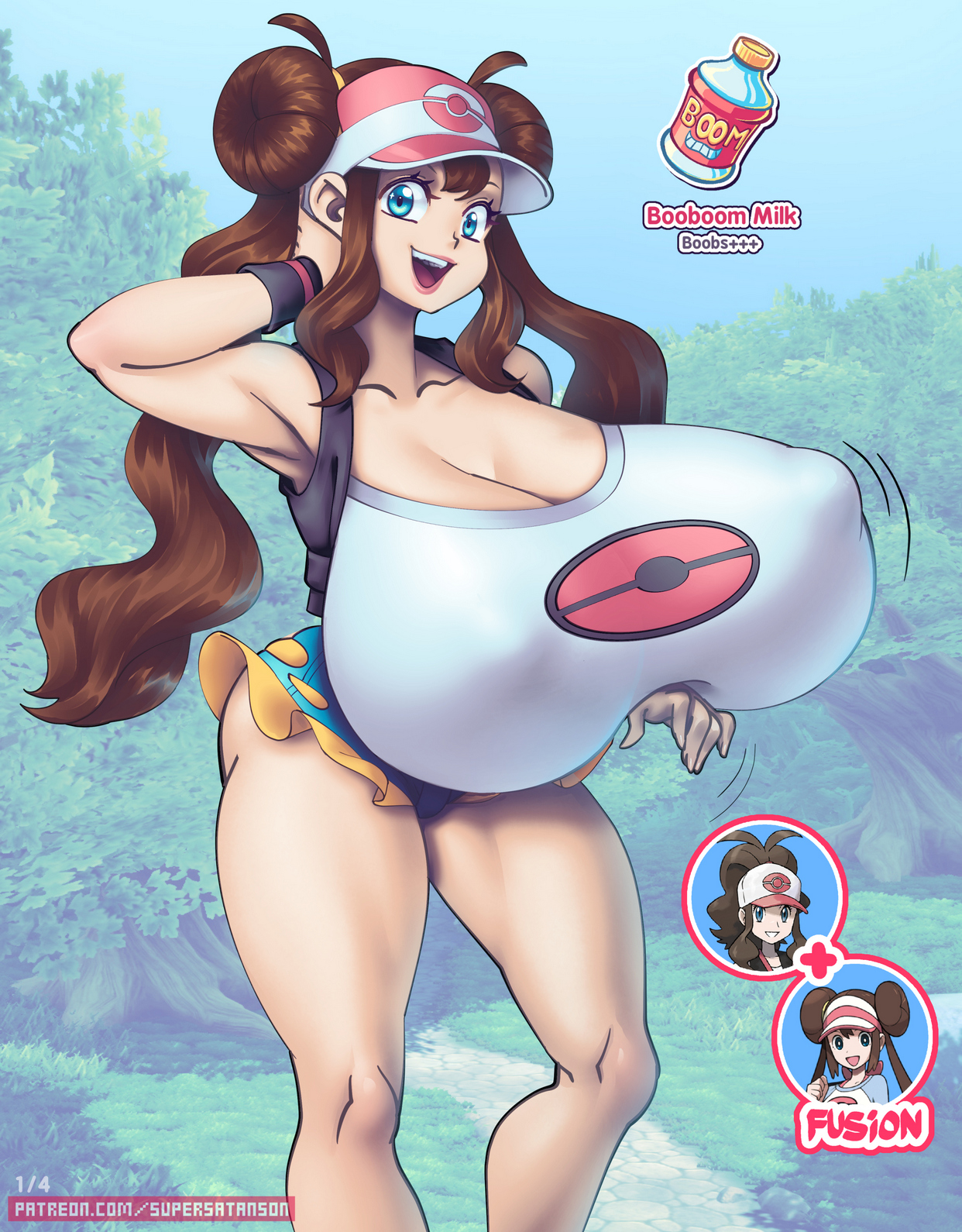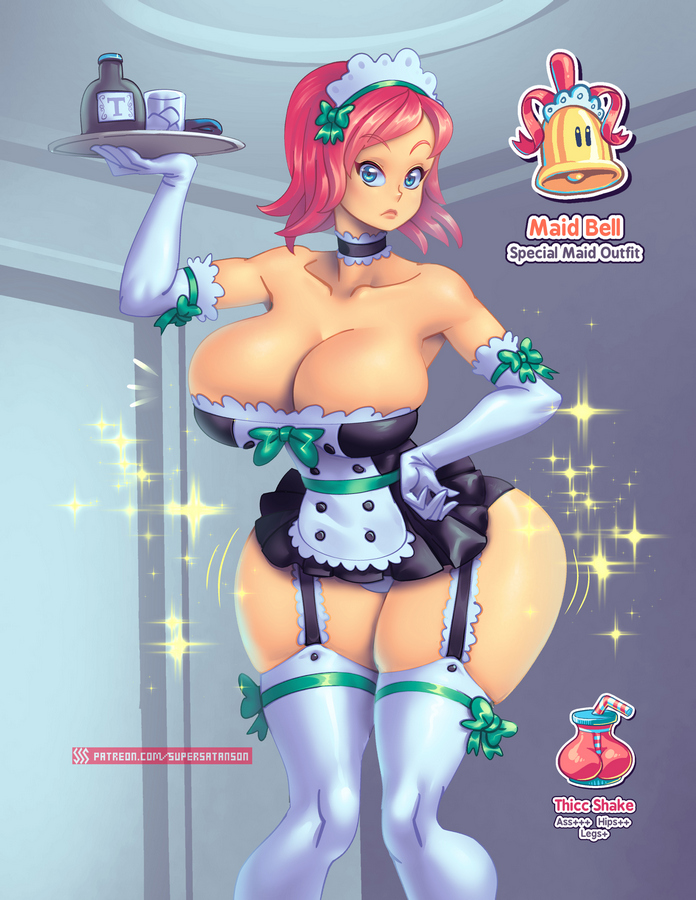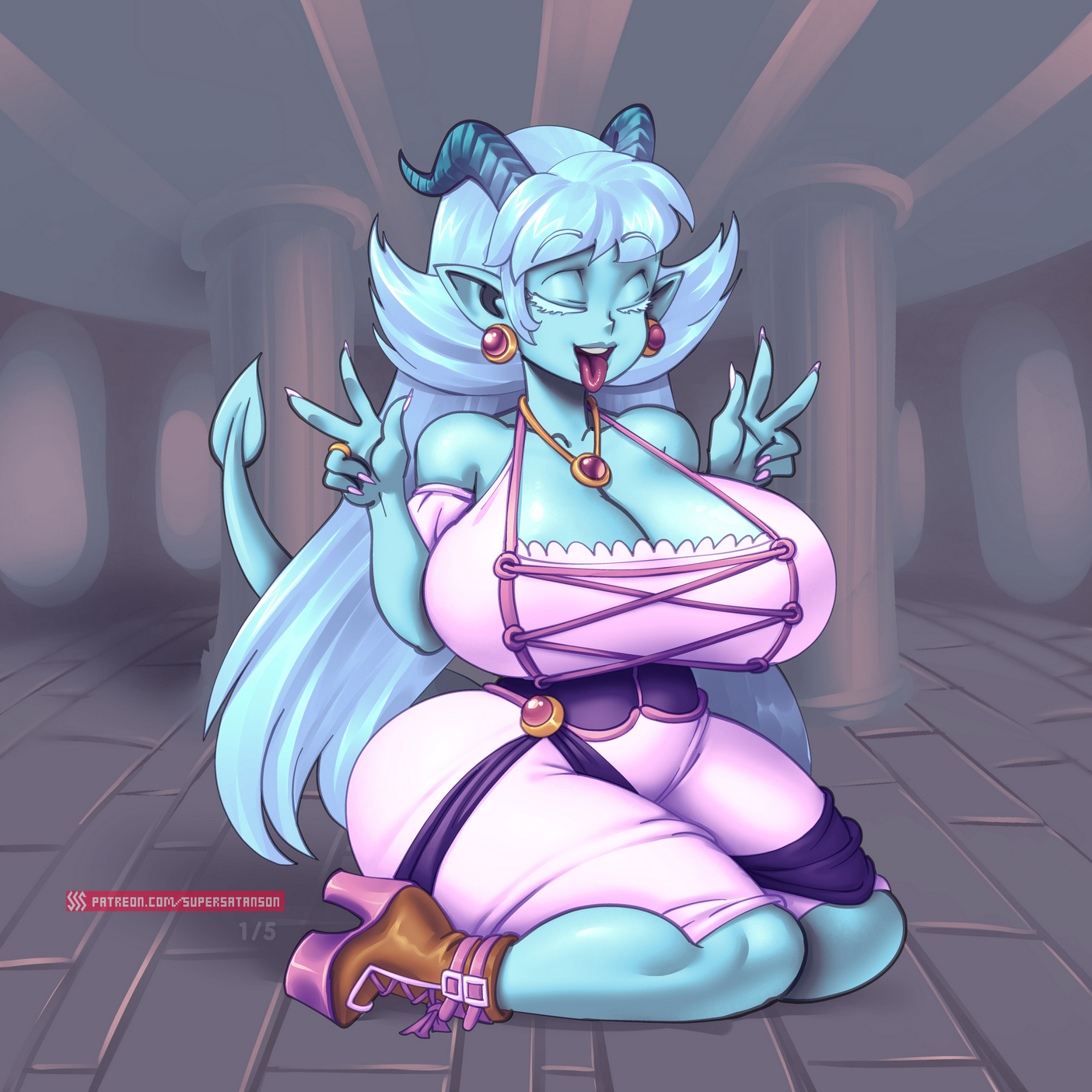 Description
Bids (8)
Artist Info
- Simple color background
- Original Characters or Fanart are OK.
- A simple outfit/swimsuit can be added.
!!- Pose cannot be changed drastically, but minor alterations (like boob size or nipple shapes) are OK.
!!- If you're not able to pay within 36 hours, you'll lose the auction. Repeated occurrences will be considered bluffing/rigging and will end in a ban.
You can add up to 3 Sexy powerups!
https://bit.ly/3btYdj5
Beware: Some Powerups don't work well on every pose. Ask first in the comments if you're in doubt!
Zozzle-Knight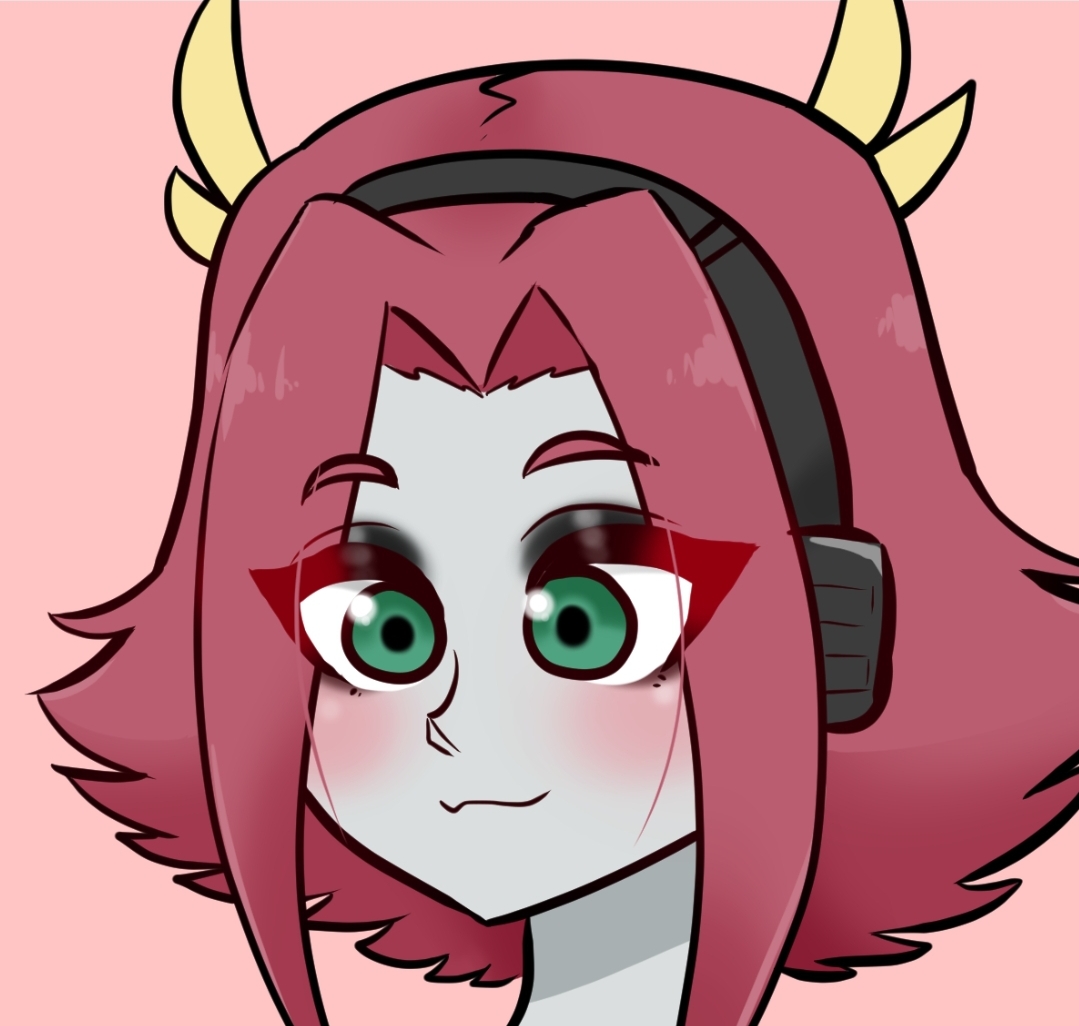 Zozzle-Knight
$ 220
3D 14H
crimcrayon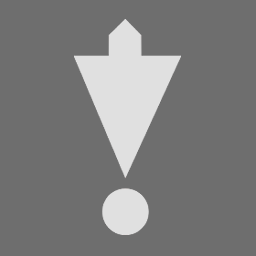 crimcrayon
$ 160
3D 21H
Badges
Statistics
Currently running auctions
0