Voltron YCH Pack! Starting Bid - $2
Autobuy - $20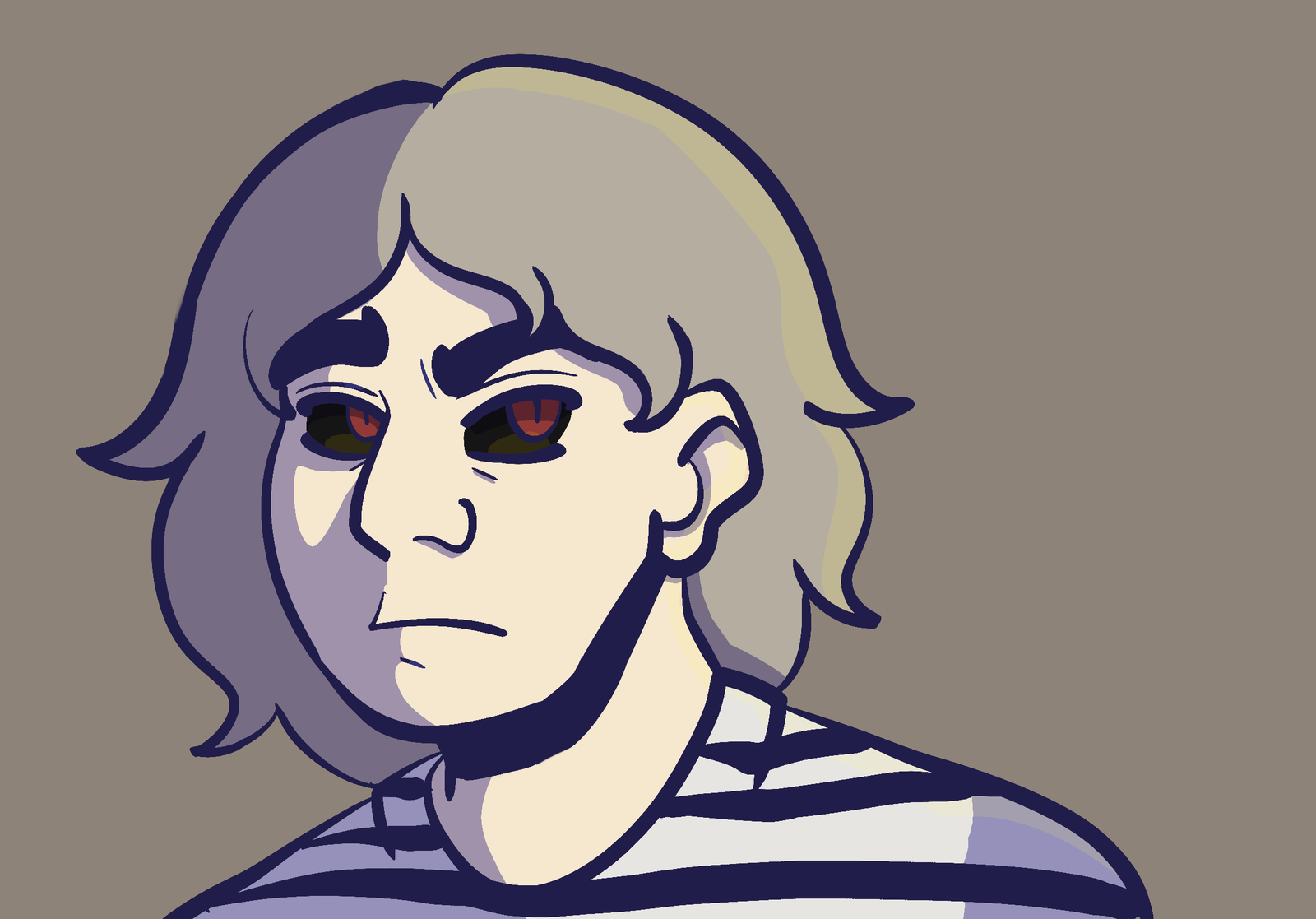 Portfolio Description
Bids (0)
Artist Info
In this pack, you'll be getting ALL FOUR pieces!
I've added in a Coran drawing as a little gift for this pack. You won't find the Coran piece as a single auction, so that's what really makes this special!
If you bid $5
, you'll get an additional character doodle for each piece, which means an additional 4 sketches!
If you bid $8
, you'll get the $5 reward PLUS an additional YCH with a Voltron character of your choosing that I haven't done! This includes one with Hunk, Pidge, Allura, Lance or anyone else you had in mind.
Credit to: Joaquim Dos Santos and Lauren Montgomery for the creation of Voltron, the web series. I do not own any of the characters above.
Finished examples:
sta.sh/210m0djmol9?edit=1
Badges
Statistics
Currently running auctions
0