[YCH] Some solo action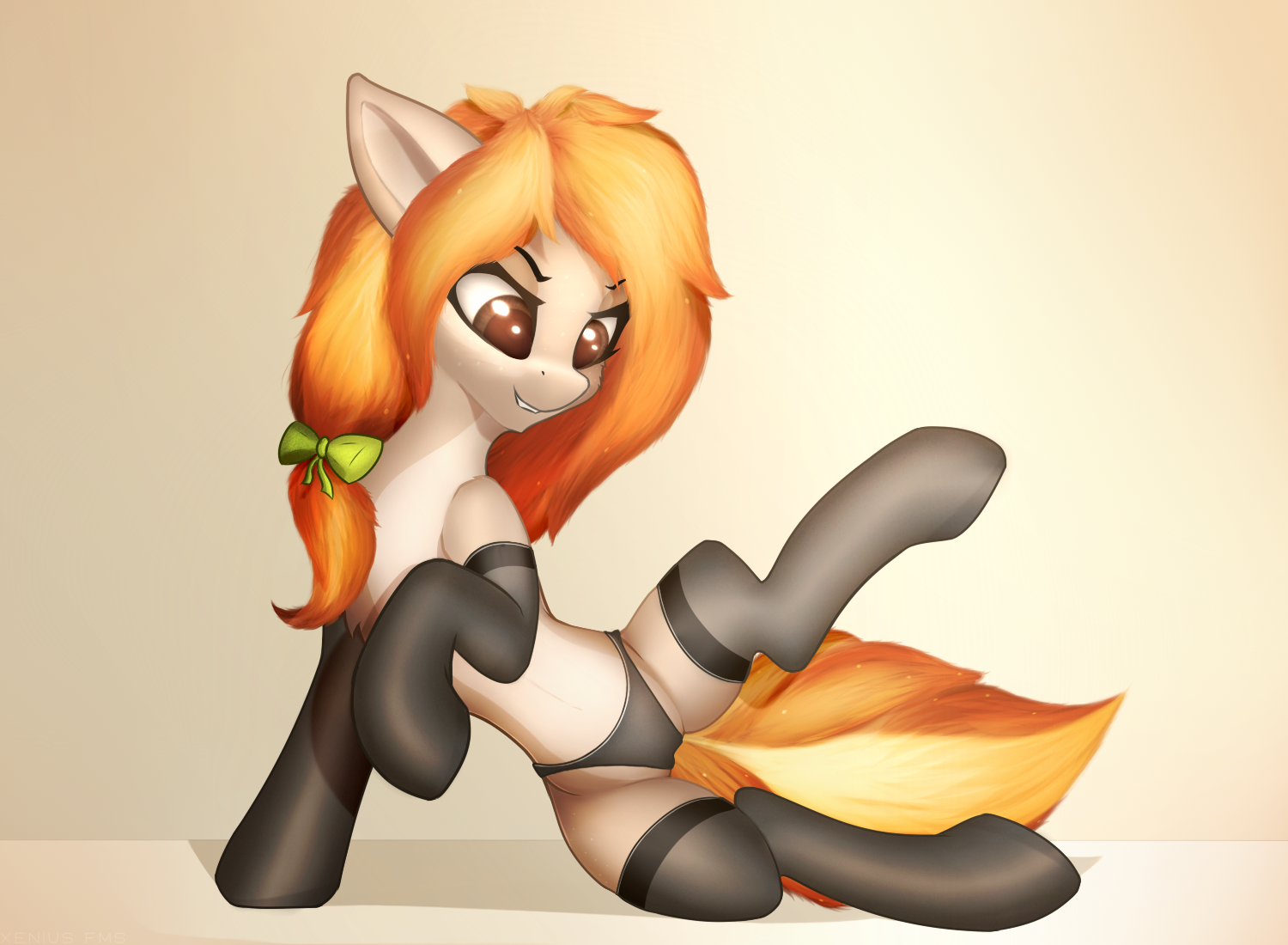 Winning Bid - $50
Autobuy - $140
Artbook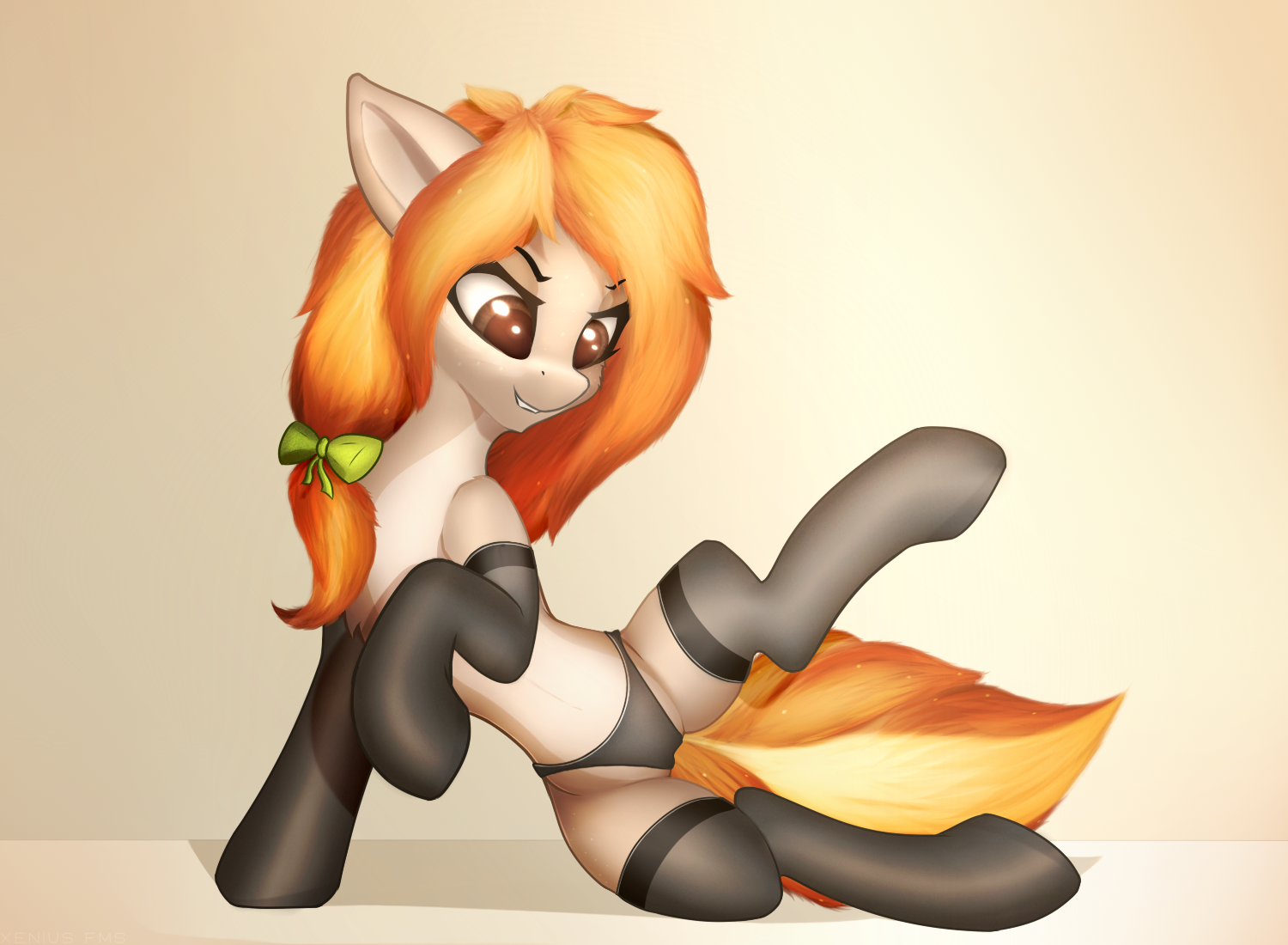 Description
Bids (3)
Artist Info
This is just a sketch and is going to be lined up and full rendering.
I can do version without stockings, SFW and NSFW.
I can also add any sex toy of your liking (dildo/vibrator/etc) Note, that there will not be any close ups.
You can change: hairstyle, tail, eyes, emotions and add minor changes.
Type (Pegasus, Unicorn, Earth Pony or Alicorn), mares only.
You can send me a reference of your pony.
SB
: 40$
MB
: 5$
Payment via PayPal should be made within 48 hours after auction (not more)
Other examples:
https://www.deviantart.com/xeniusfms/gallery/all
GODOG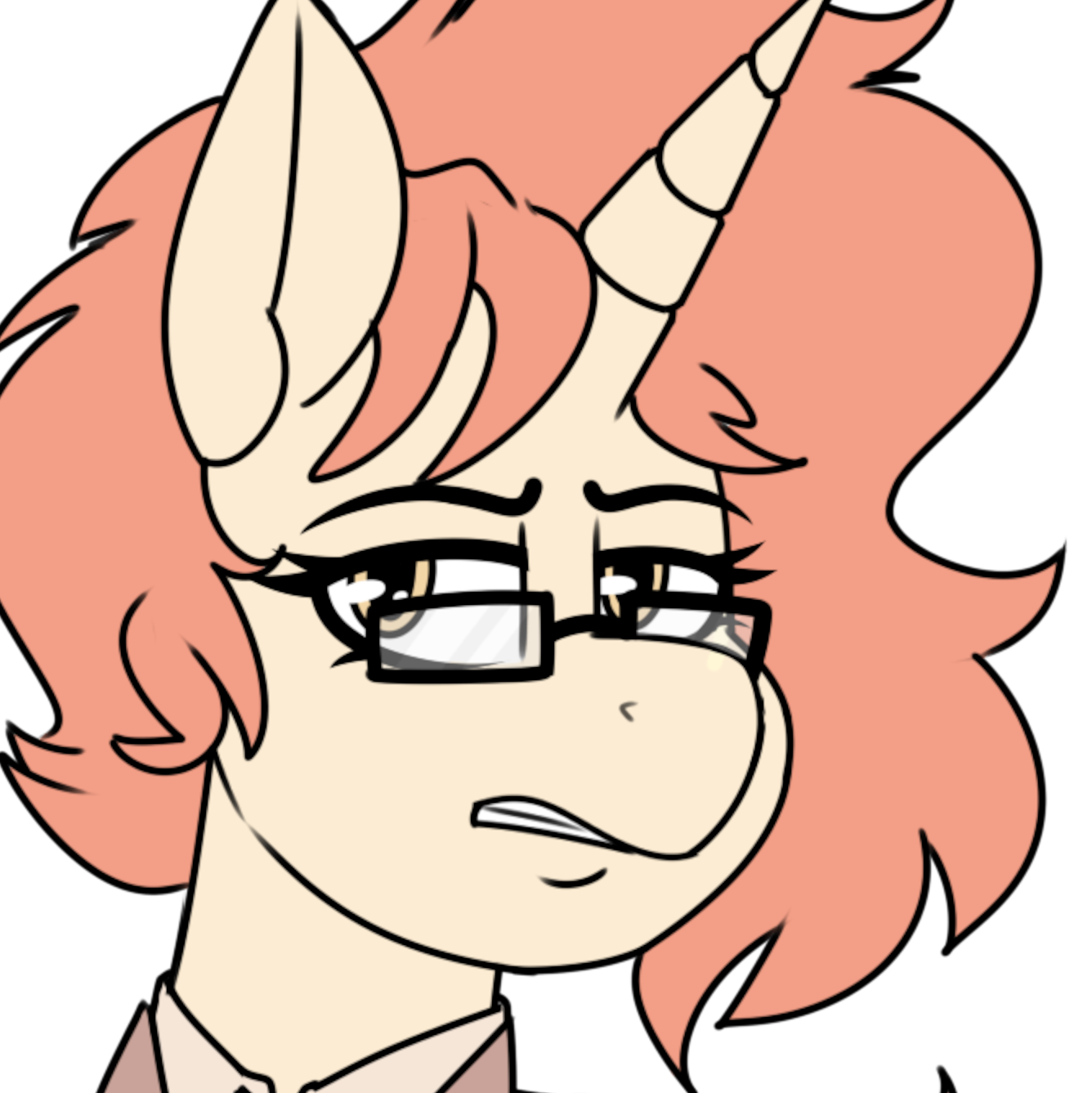 GODOG
$ 45
1H 16M
Badges
Statistics
Currently running auctions
0