[Adopt] Kobold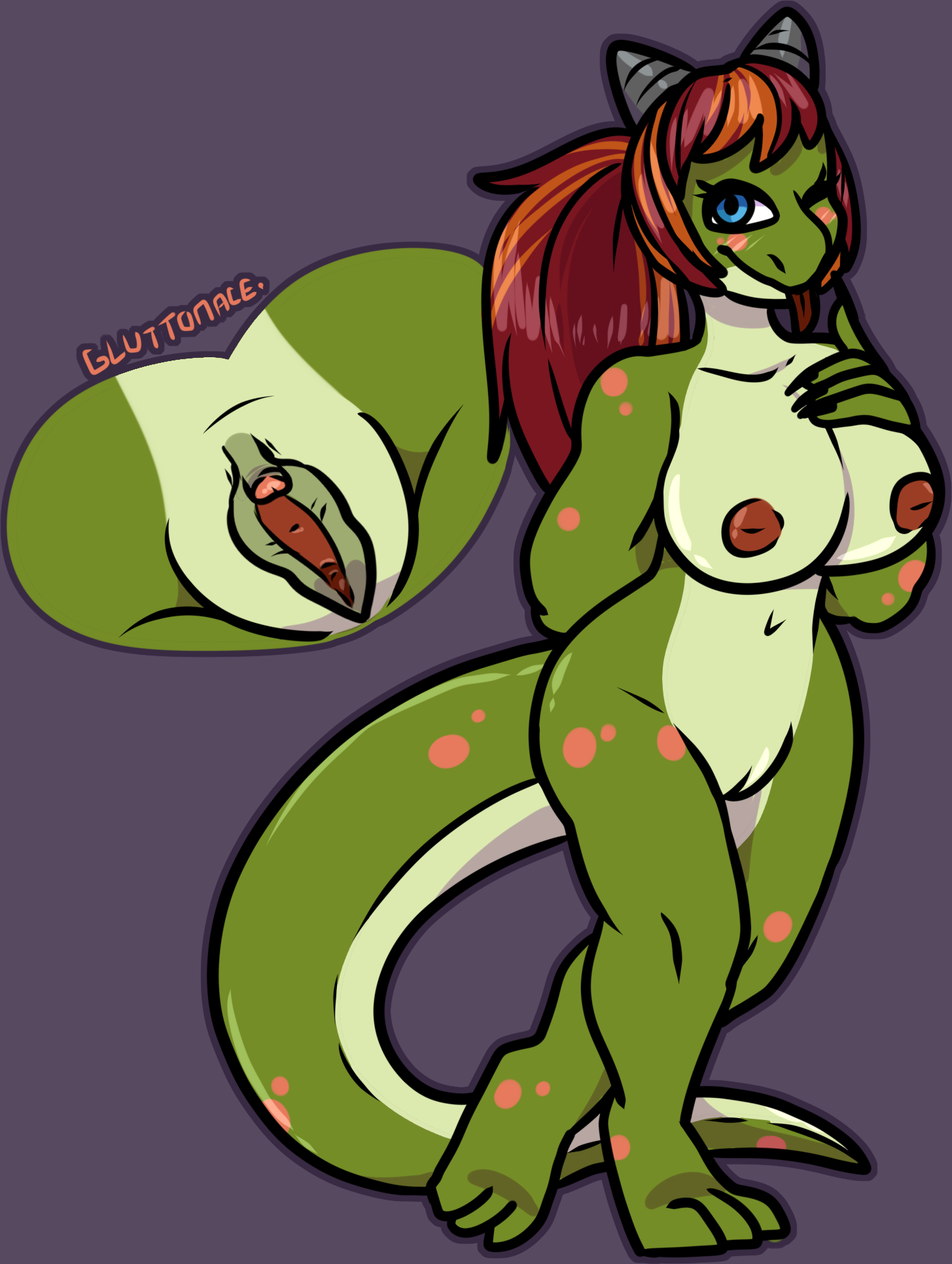 Winning Bid - $---
Autobuy - $250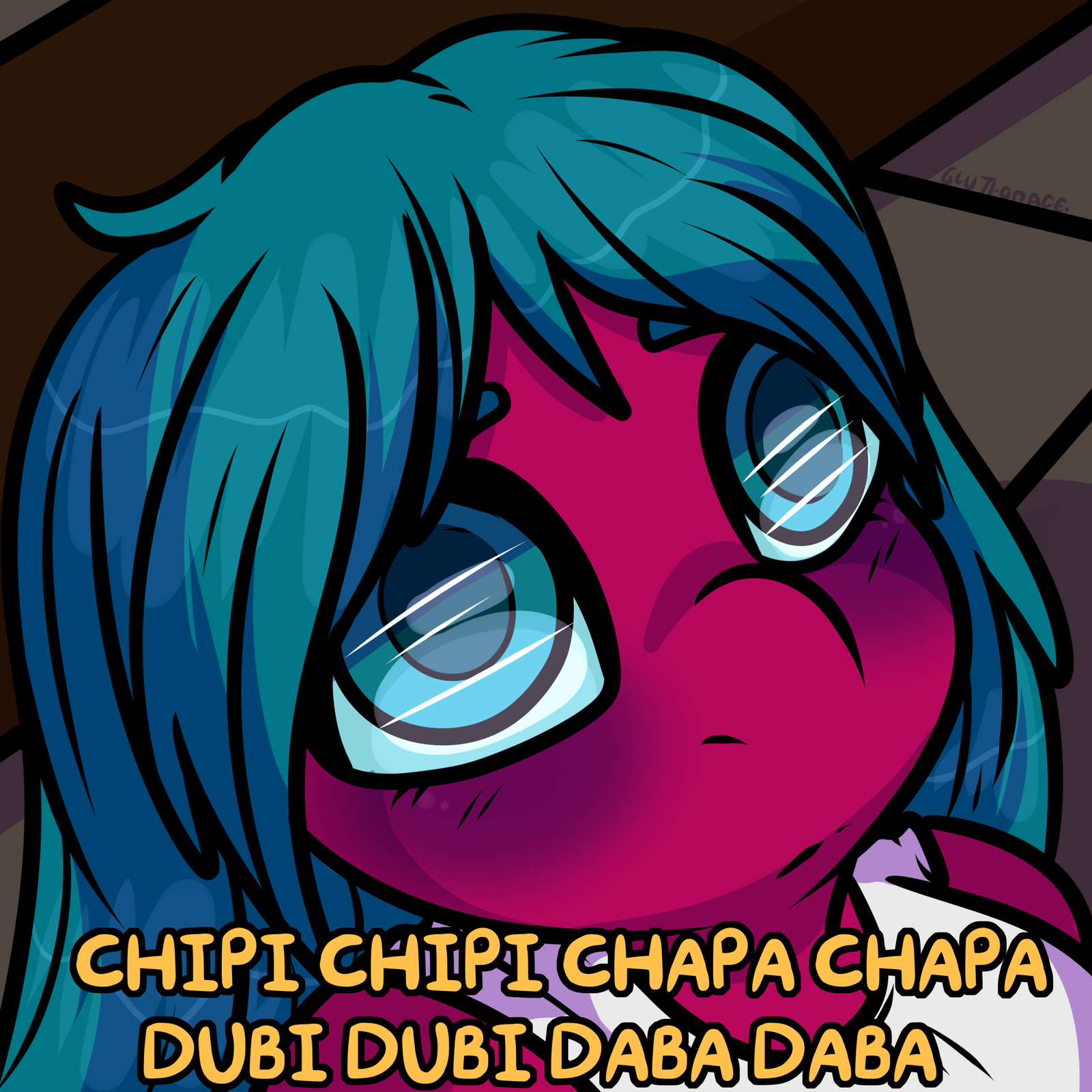 Portfolio Description
Bids (1)
Artist Info
This auction is for the character shown in the image.
Upon winning, I will DM you asking where you'd like me to send her image to.

You may make any changes you'd like to her.
Please don't remove my name from this specific image.
If someone asks, please let them know I designed her, but you don't have to credit me in every picture.
You may use her for whatever you'd like.

If you'd like to buy edits to her image (outfits, genitals, body changes, color changes), a full reference sheet, or additional images of her I can give you a discount if you order them within a month of winning her.
Badges
Statistics
Currently running auctions
5