🌙 Epoxy pendant 🌙 Starting Bid - $6

Vice
Unsold
Average turnaround: N/A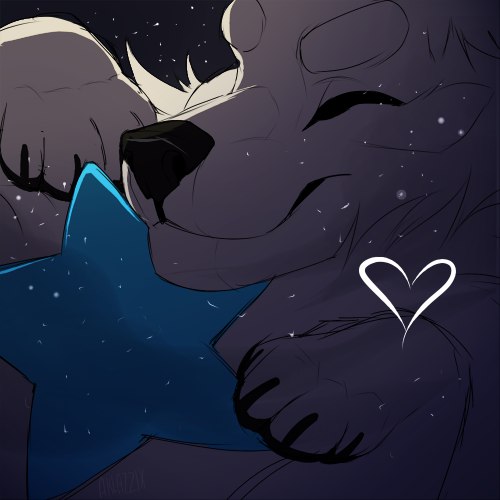 Portfolio Description
Bids (0)
Artist Info
Epoxy pendant with any photo/your art/art with your character.
Important: you should have art for the pendant, I don't make arts. Or choose a pendant from my portfolio.
🌙 The pendant can be transparent or nontransparent. The auction photo shows transparent pendants.
🌙 Diameter 3 cm
🌙 Material - epoxy resin
🌙 Cord or chain included
You may buy multiple pendants (with the same or different images). Price of 1 pendant = 1 your winning bid.
🌙 Shipping 7$ (may be a little higher if you buy multiple pendants)
🌙 Payment within 48 hours. Only PayPal.
🌙 More works:
https://vk.com/by_vice
https://portfolio.commishes.com/user/Vice/
https://twitter.com/noctisnebula
I'm not an artist. All arts placed on my works is provided by my customers and used only for them and their personal use
There are no current bids. Be the first!
Badges
Statistics
Currently running auctions
0