Potato Glomp!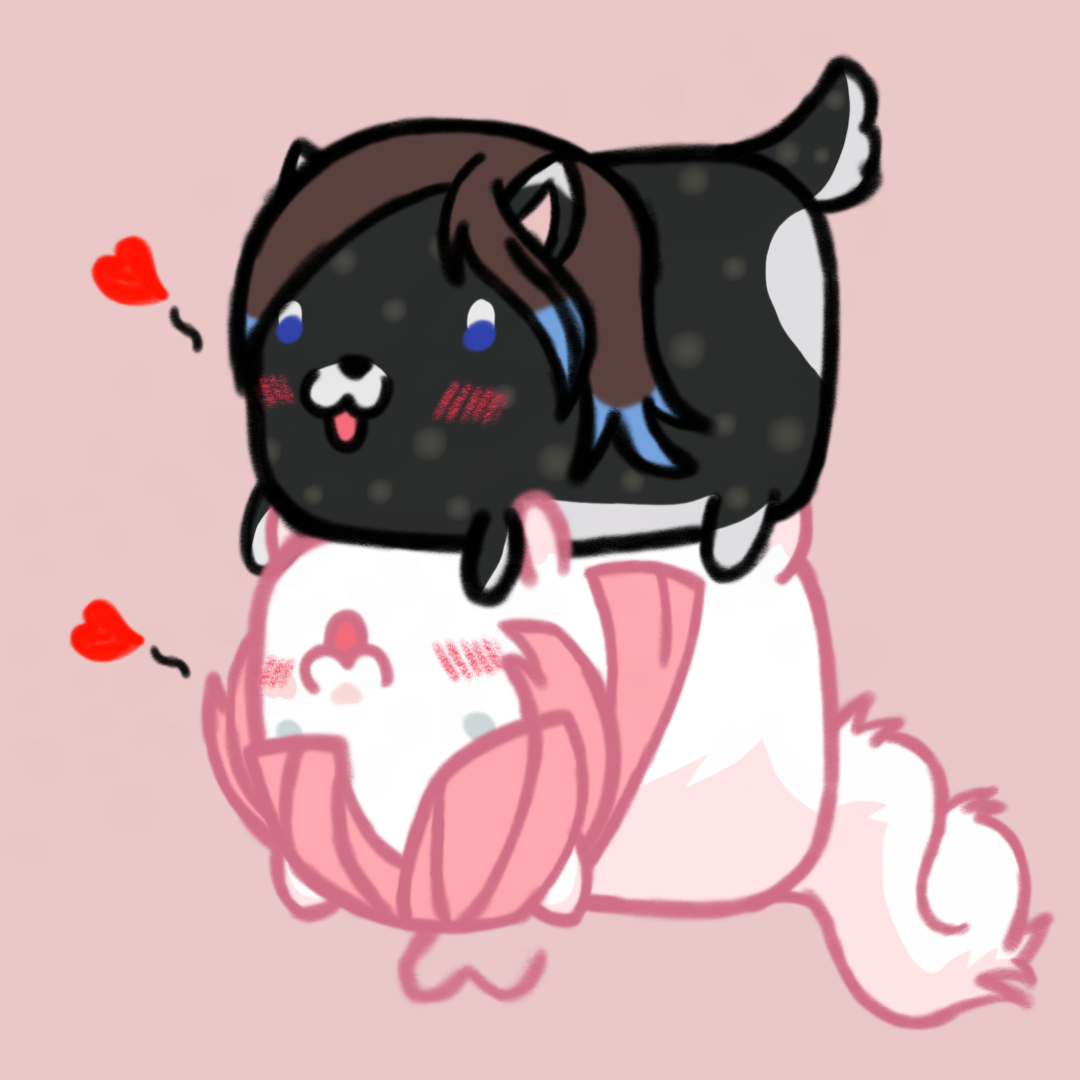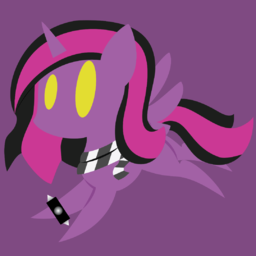 Artbook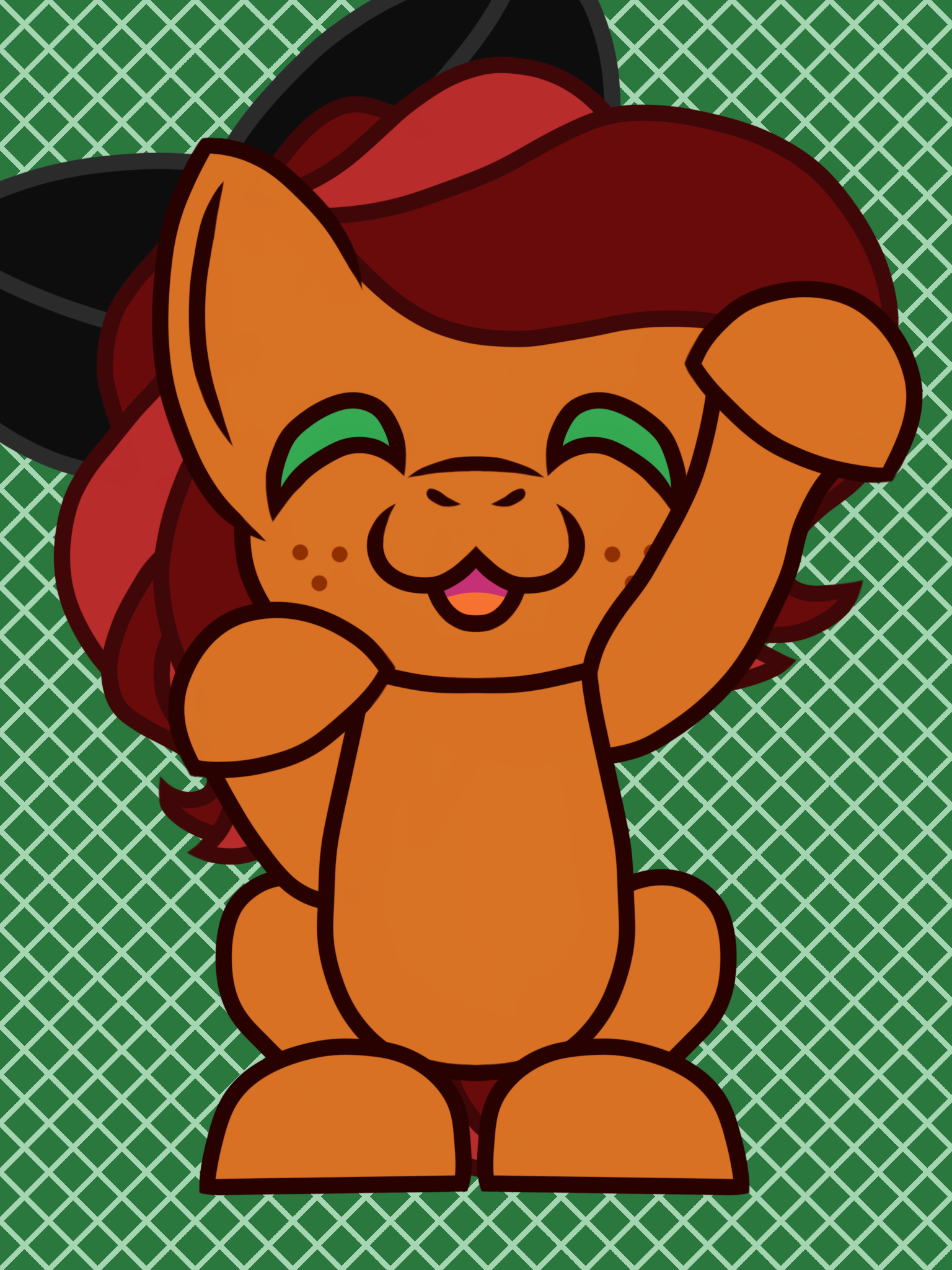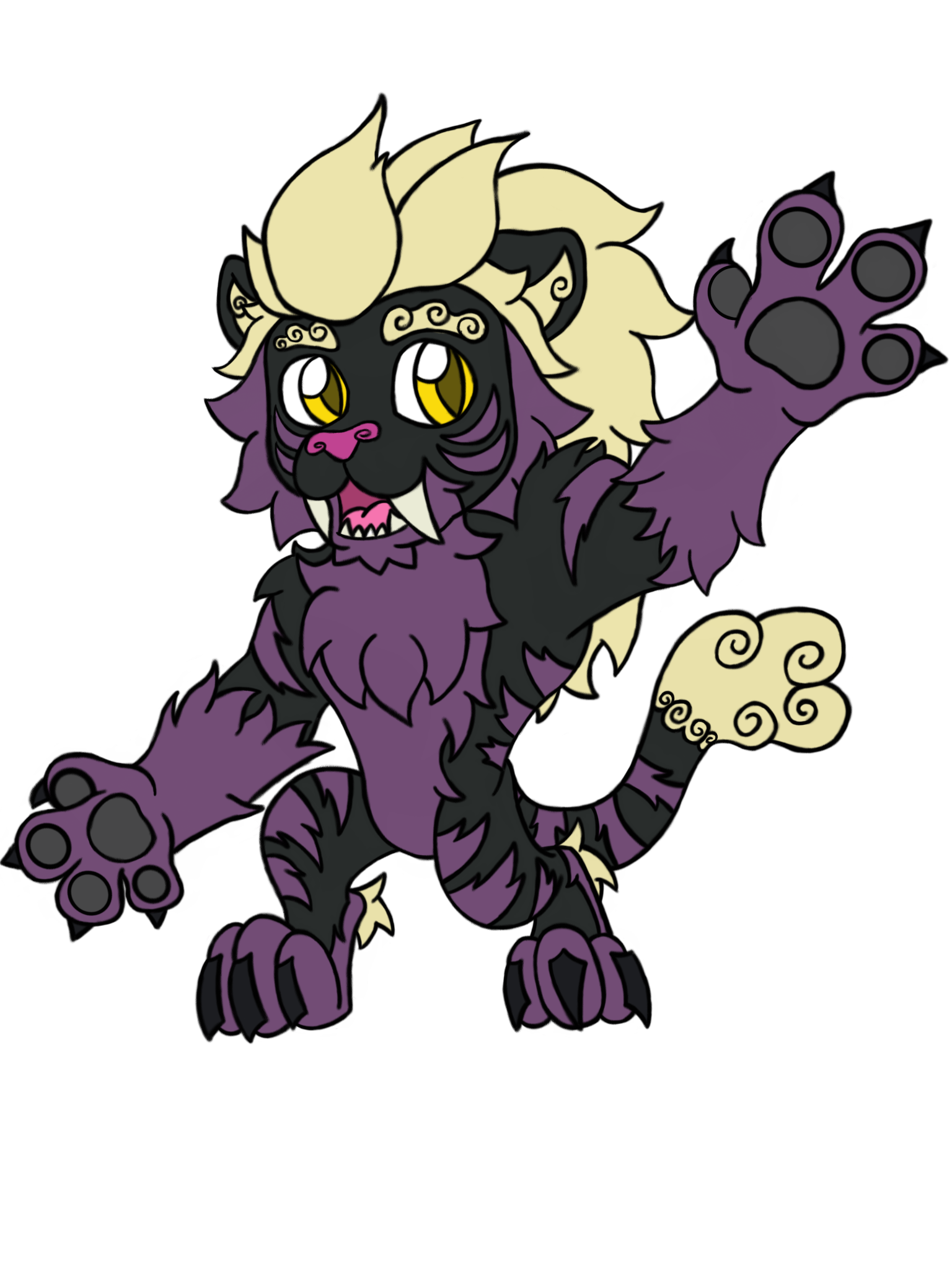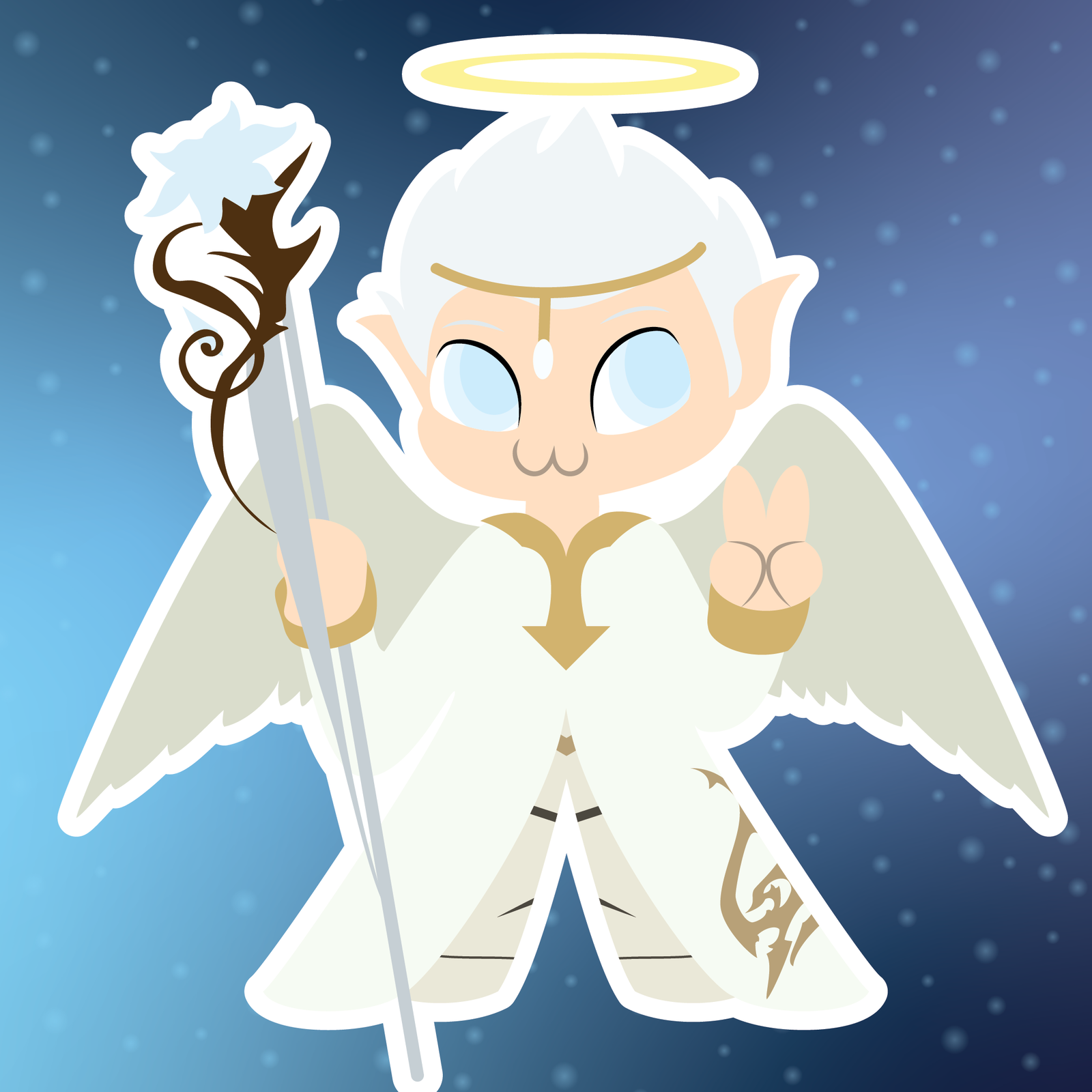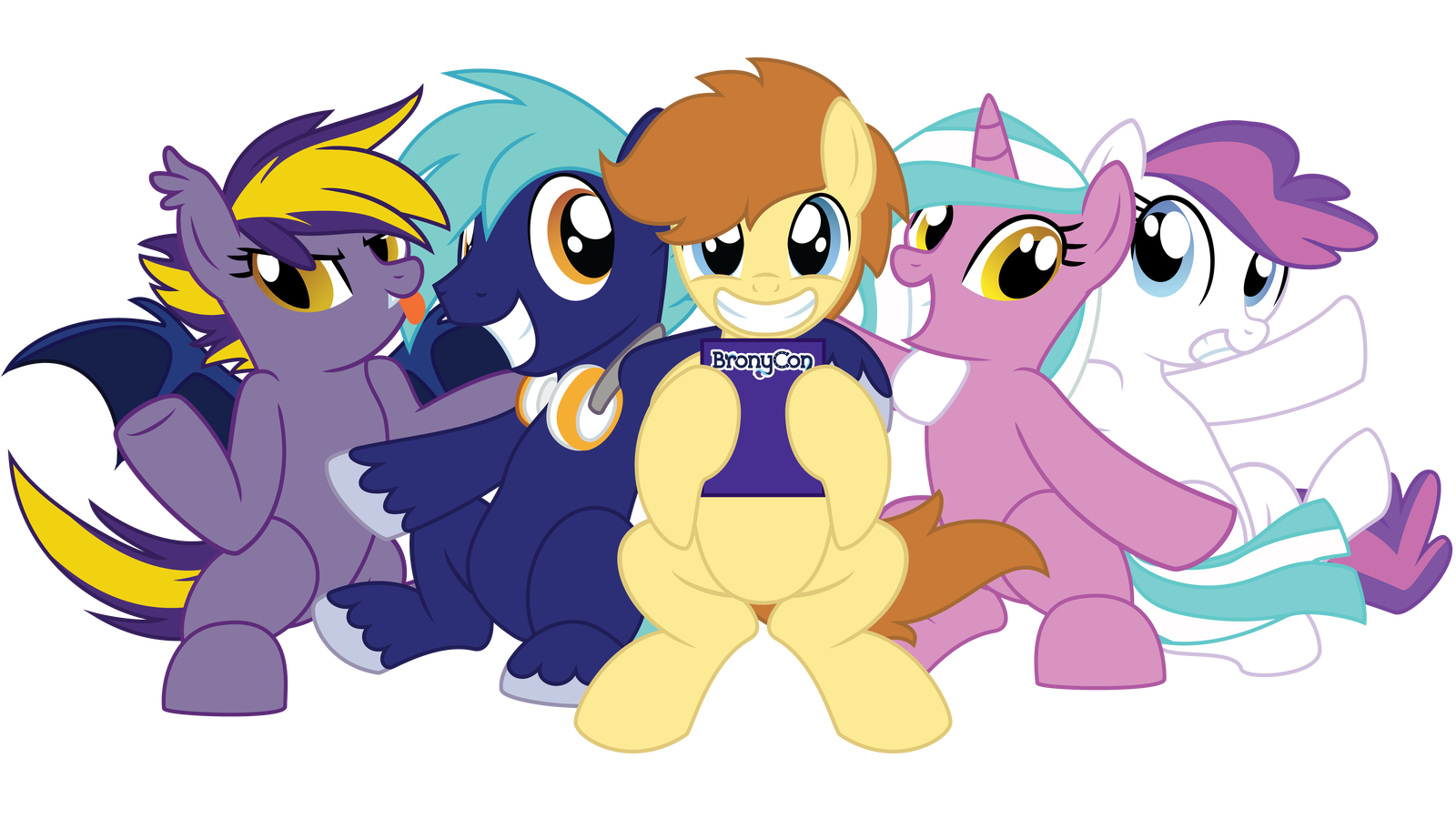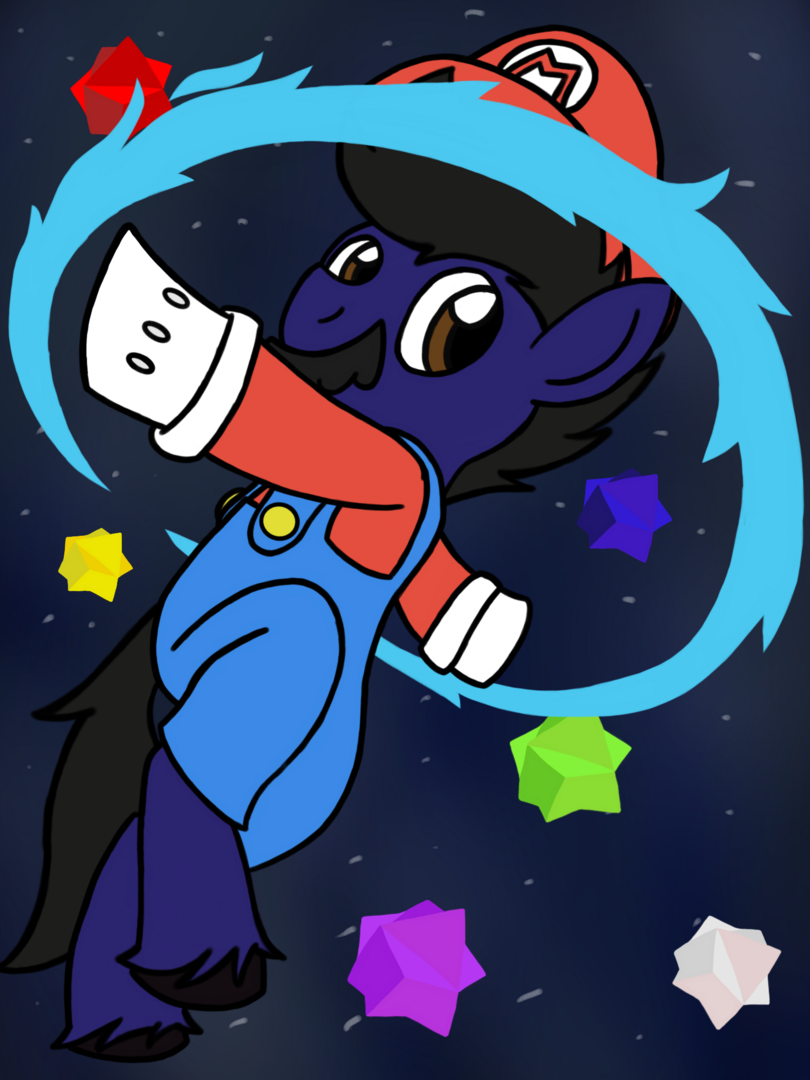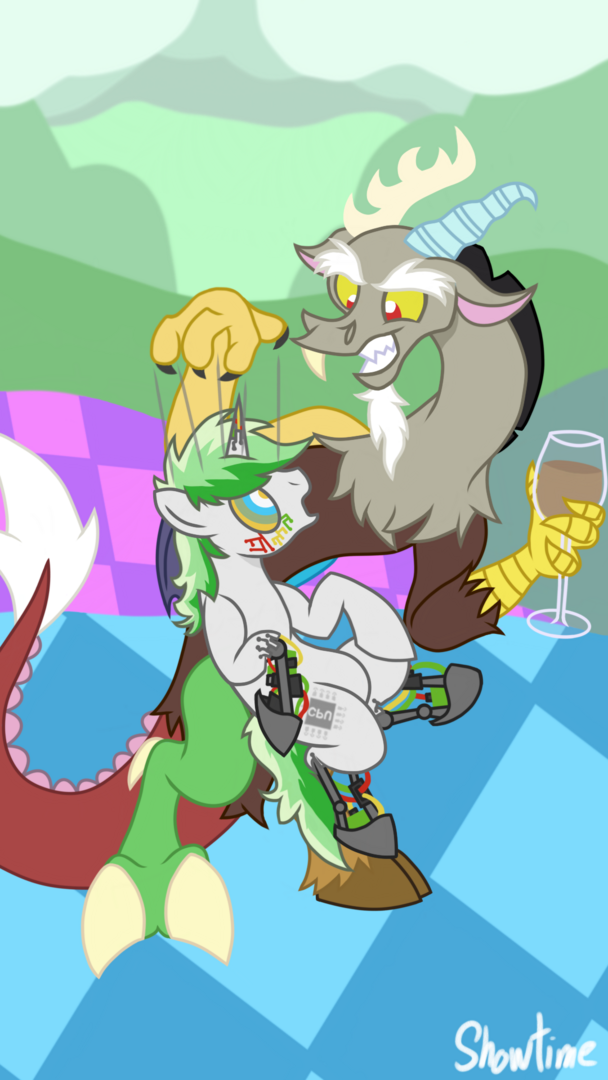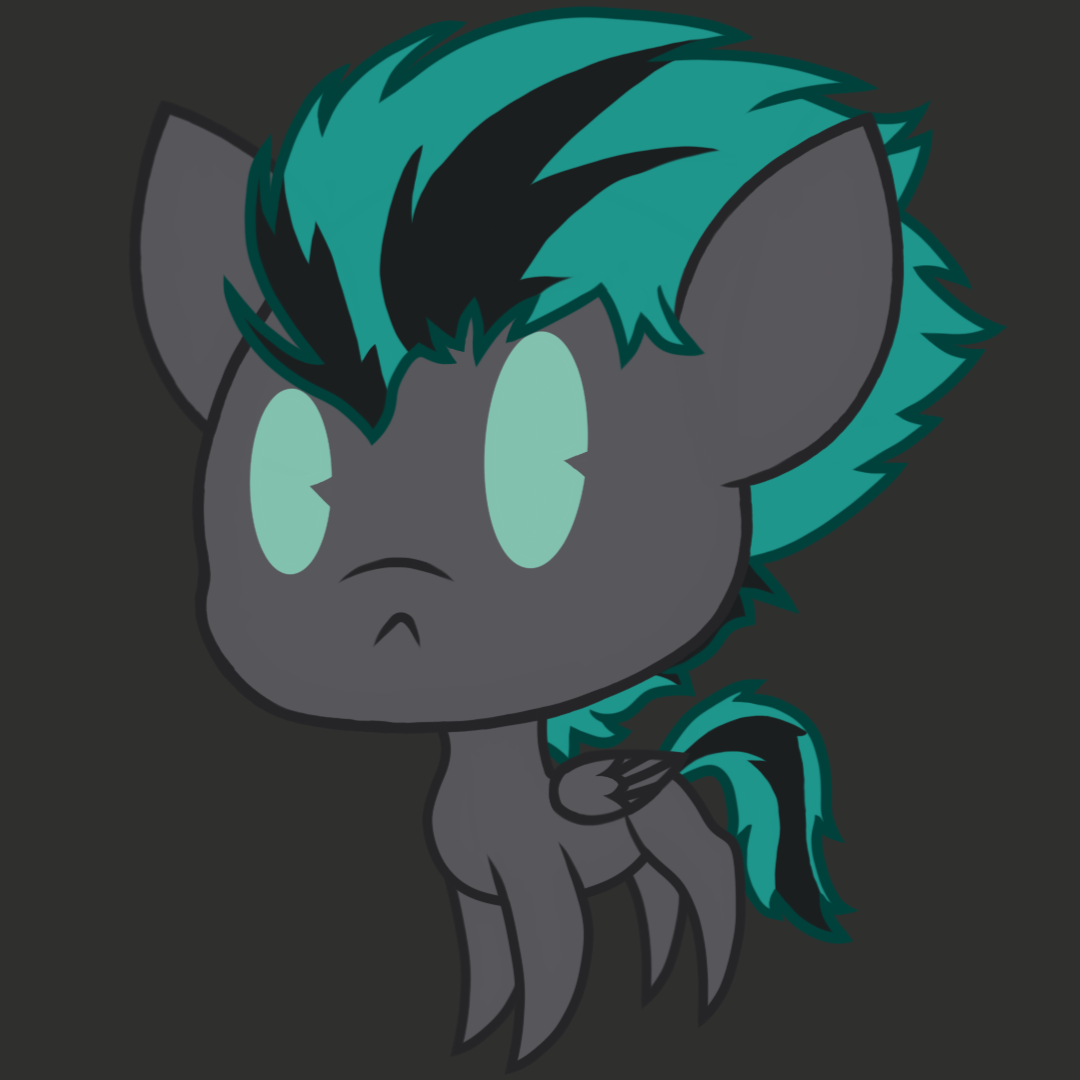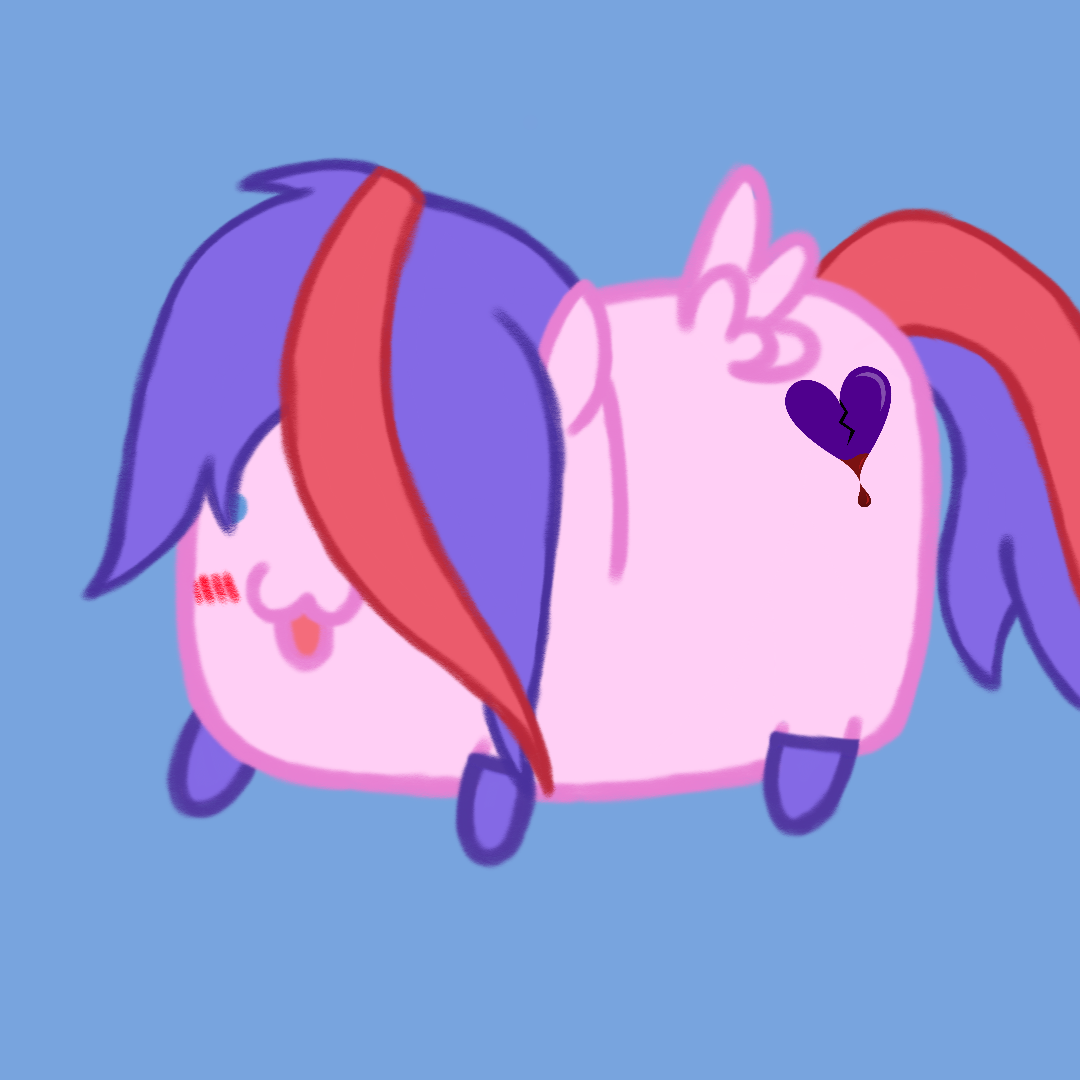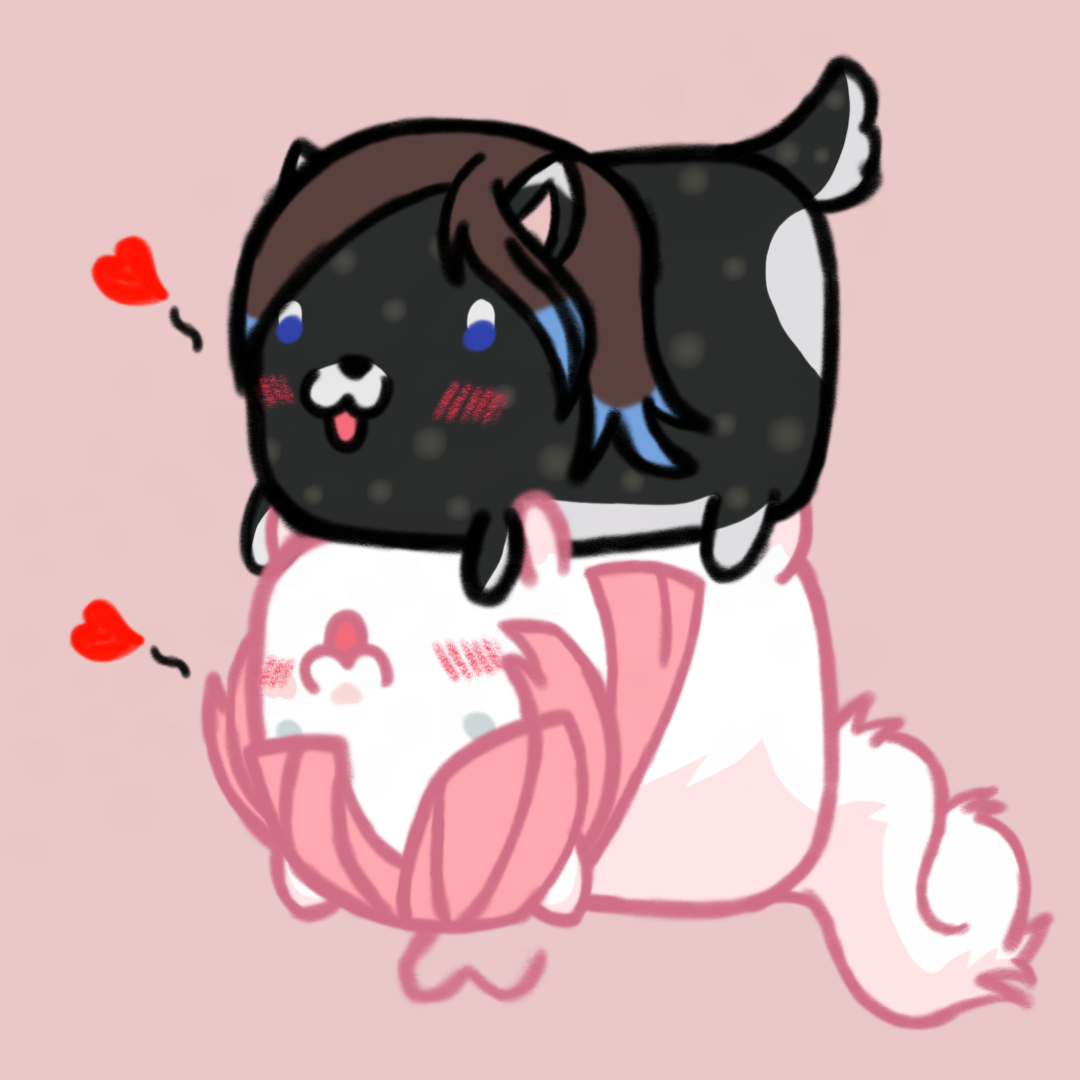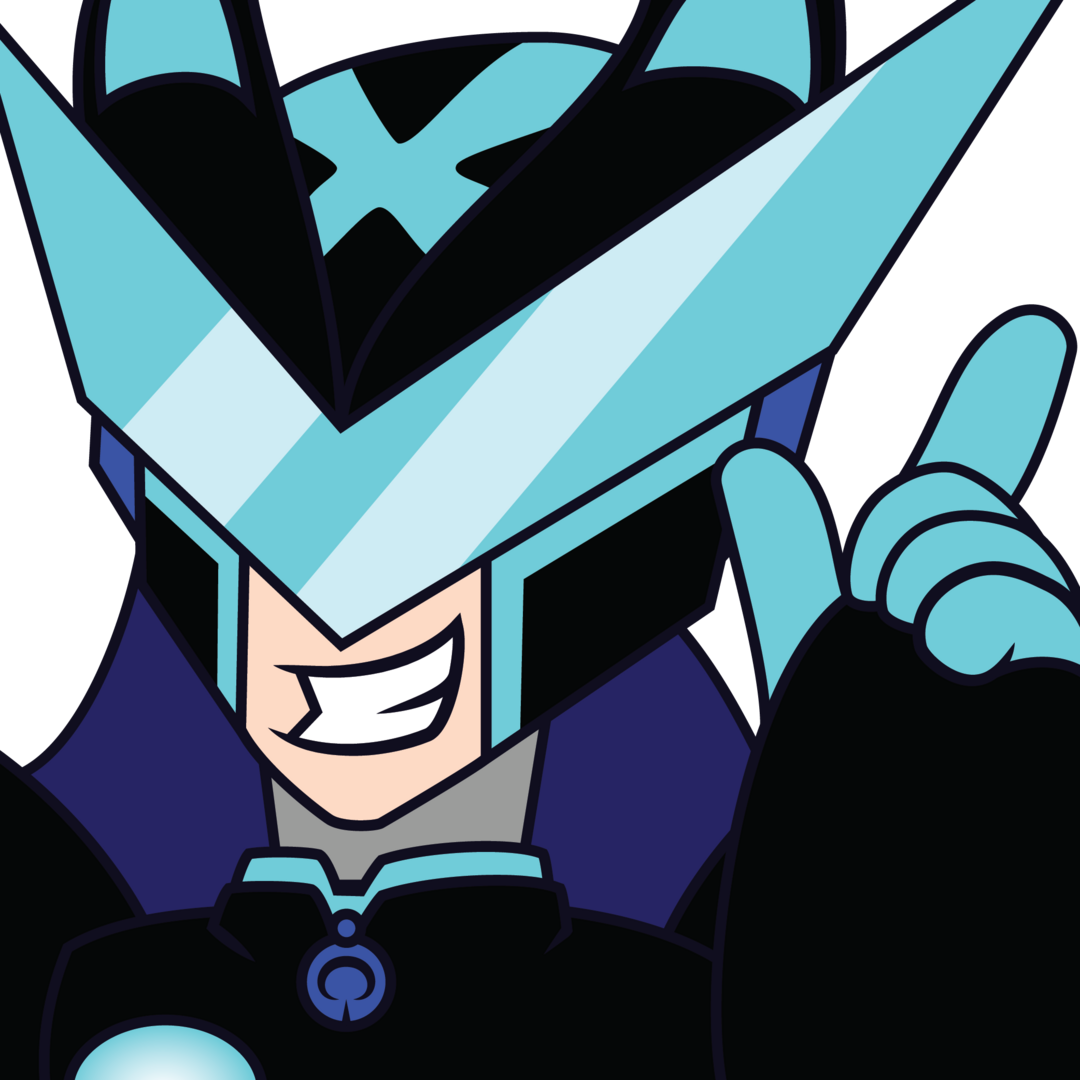 Description
Bids (2)
Artist Info
I'm new to this site and this will be my first YCH Auction!
Here's an example of what the commission will look like:
Example
Starting bid: $3
MI: $1
Background color of your choice. You will receive an icon of the picture that can be used for anything AND a PNG of the POTATO GLOMP without a background so you may add it to another background of your choice.
This commission can be furry and/or Pony
-Can be any species
-Can be OCs or characters from the show
Payment via PayPal.
The commission will be started after receiving the payment. Please leave a note that says "YCH Potato Glomp Commission" when you make the payment. Must pay within 24 hours.
Only serious bids. Will not refund.
Blueroses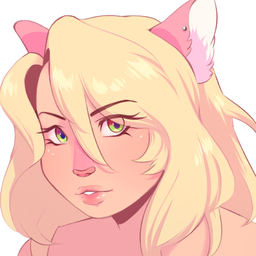 Blueroses
$ 4
5H 47M
MrNeo
MrNeo
$ 3
2D 10H
Badges
Statistics
Currently running auctions
0