YCH - Katana Gal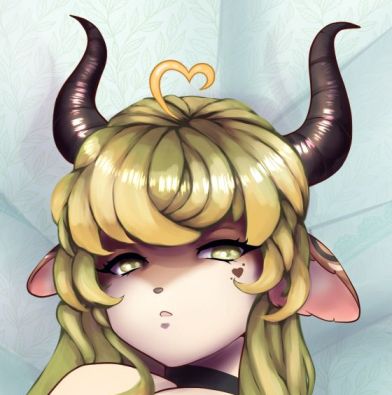 Portfolio Description
Bids (0)
Artist Info
-This is just a work in progress-


SB - Sketch
20$ - Line, colors
40$ - Line, colors, simple shades
70$ - Line, colors, fullshading

* Fan and OC characters allowed
* Human,Furry or Pony characters
* Female characters only!
* Futa charc. will be charged extra
*Full colour INCLUDING simple background.
* You MUST provide a VISUAL reference to me of your character, preferably an actual ref sheet if possible, or art of the oc that have the real color pallet of the oc, something that I can clearly colourpick from.


* Payment: PayPal only.
Badges
Statistics
Currently running auctions
0