Boobs YCH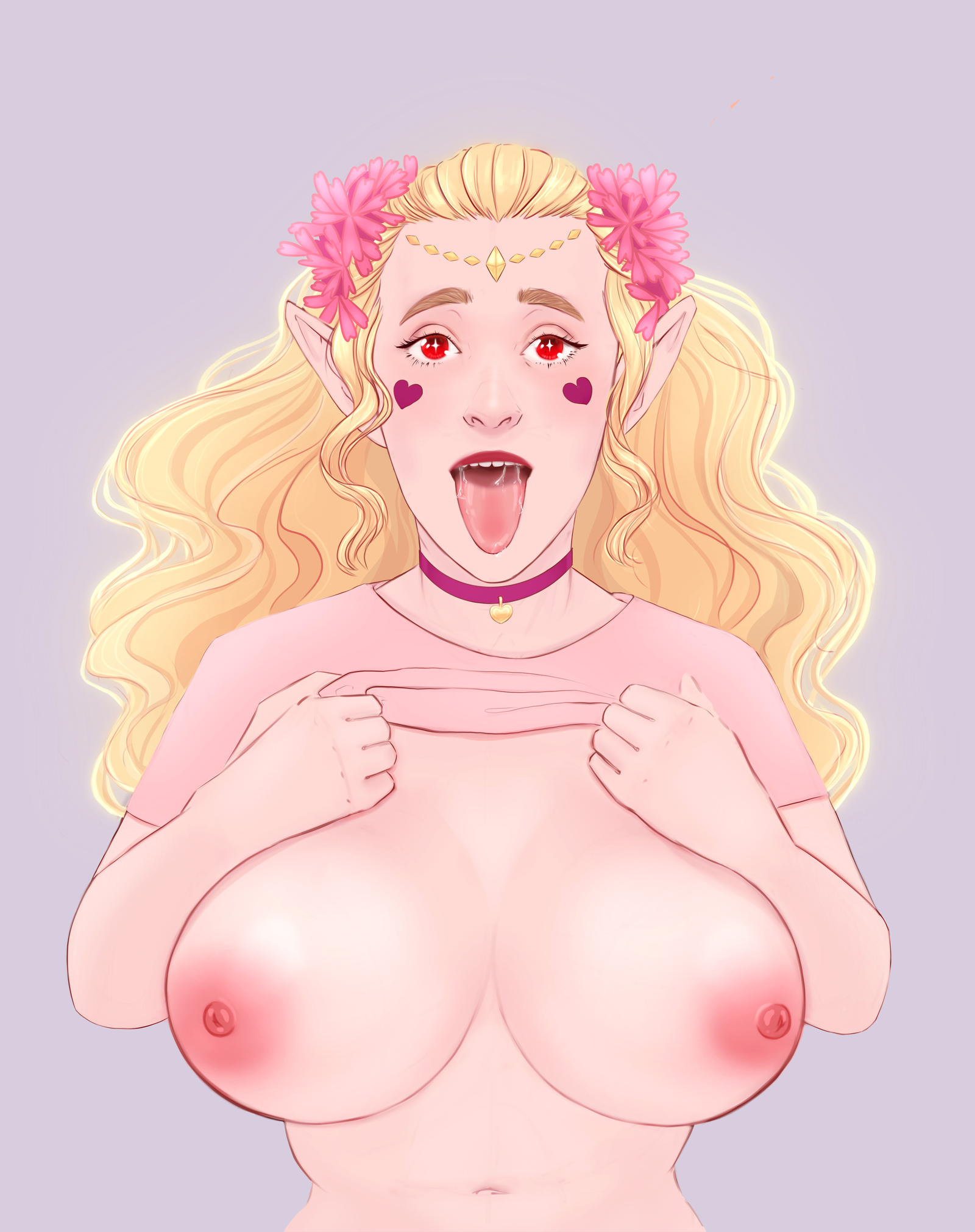 Winning Bid - $---
Autobuy - $100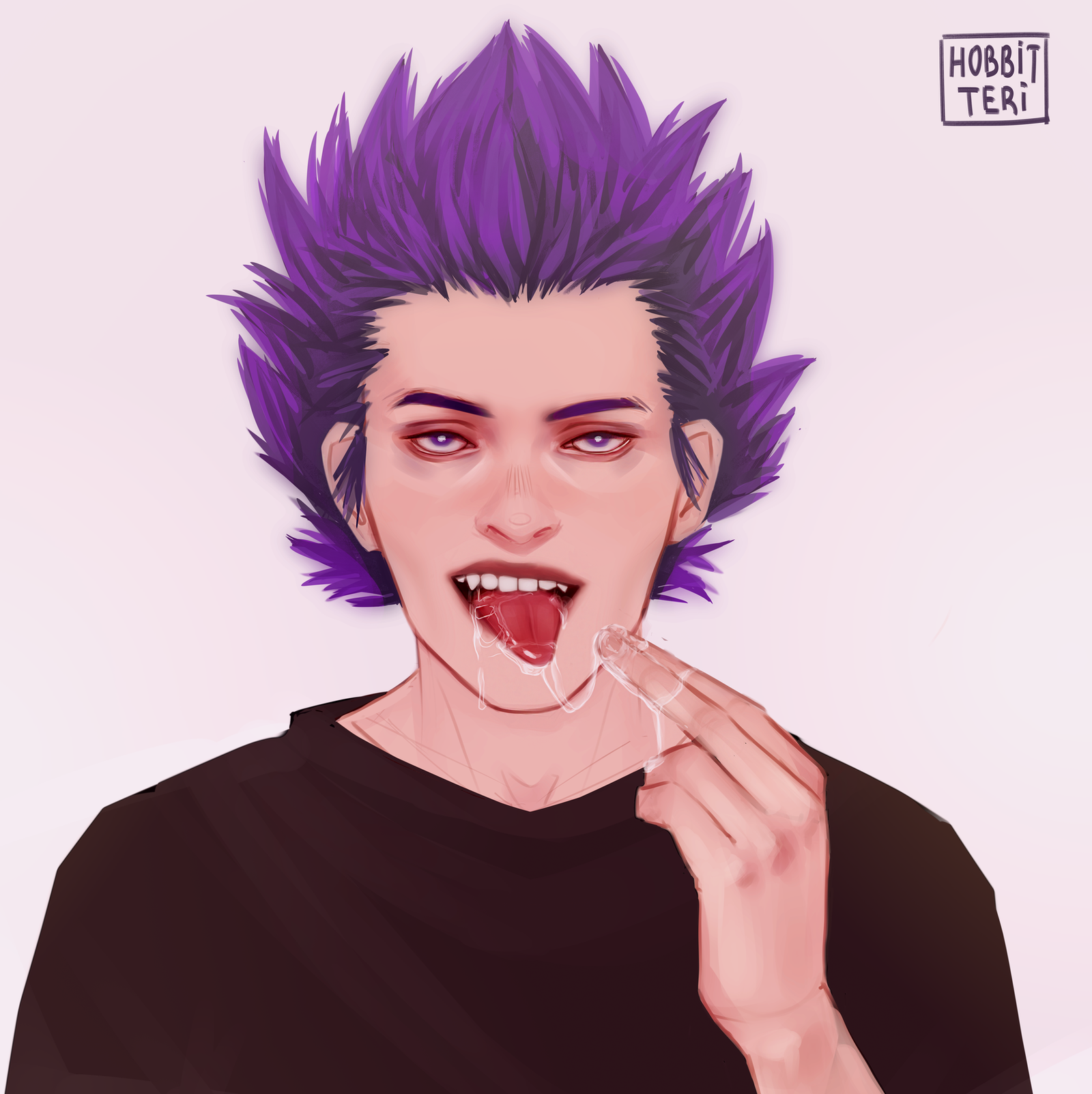 Portfolio Description
Bids (1)
Artist Info
SB - 40$
MB - 5$
AB - 100$
Rules:
- Only PayPal.
- Any race \ any species (Anthro)
- Payment should be made within 24 hours after the auction ends.
- I make a sketch and send it to you for approval. After the sketch, edits are not accepted.
- You can not: ask for a refund or exchange.
- You can choose any of your characters\ fanart
- You can choose any hairstyle giving me art, photography or description.
- If the winner does not respond for more than 3 days, I have the right to create an auction again.
- Email gnomiiork@gmail.com (paypal & contact)
More examples
https://twitter.com/Teri_NSFW
Badges
Statistics
Currently running auctions
0