YCH Cutie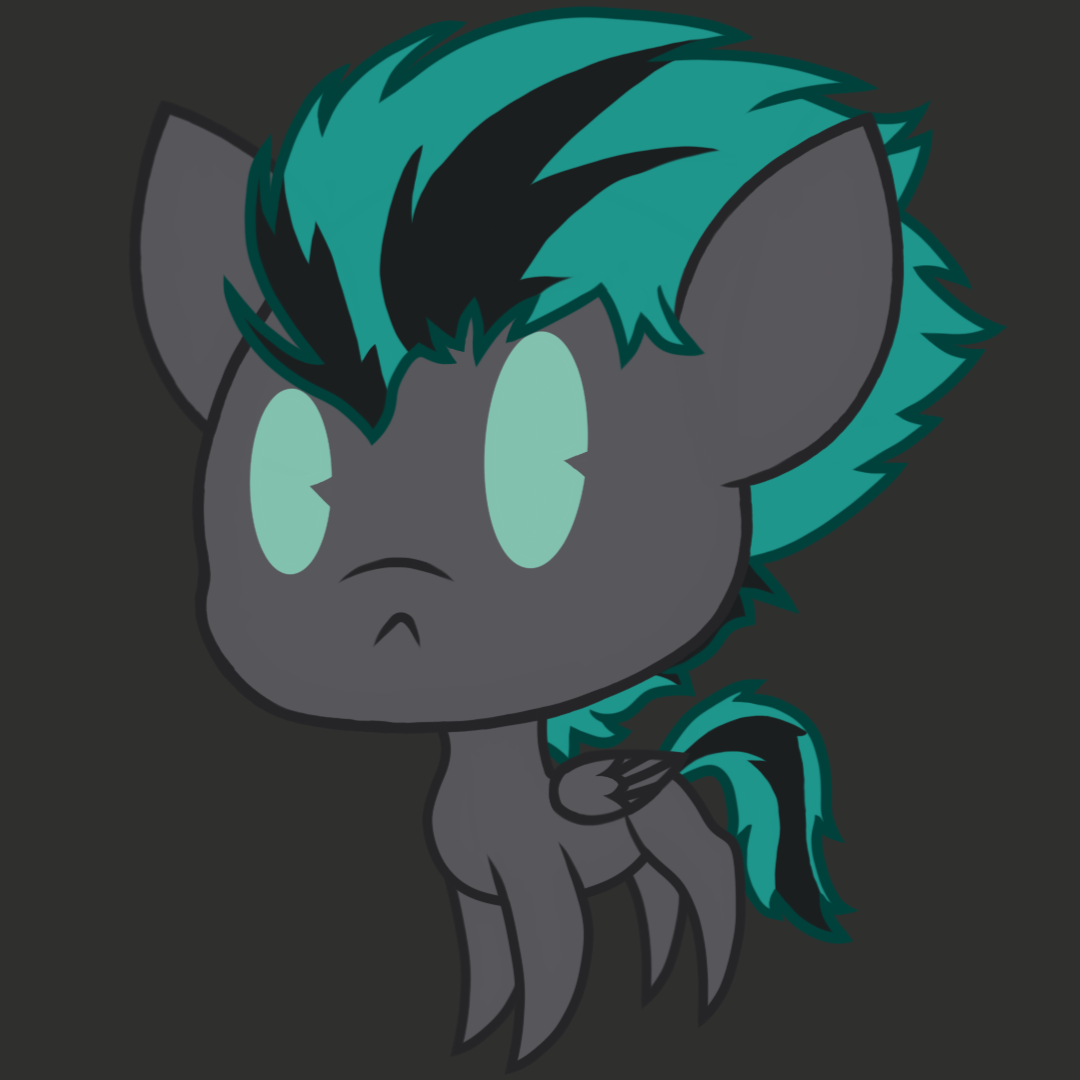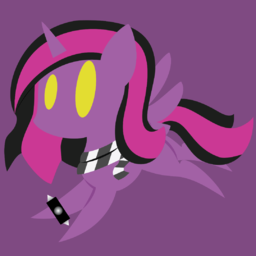 Portfolio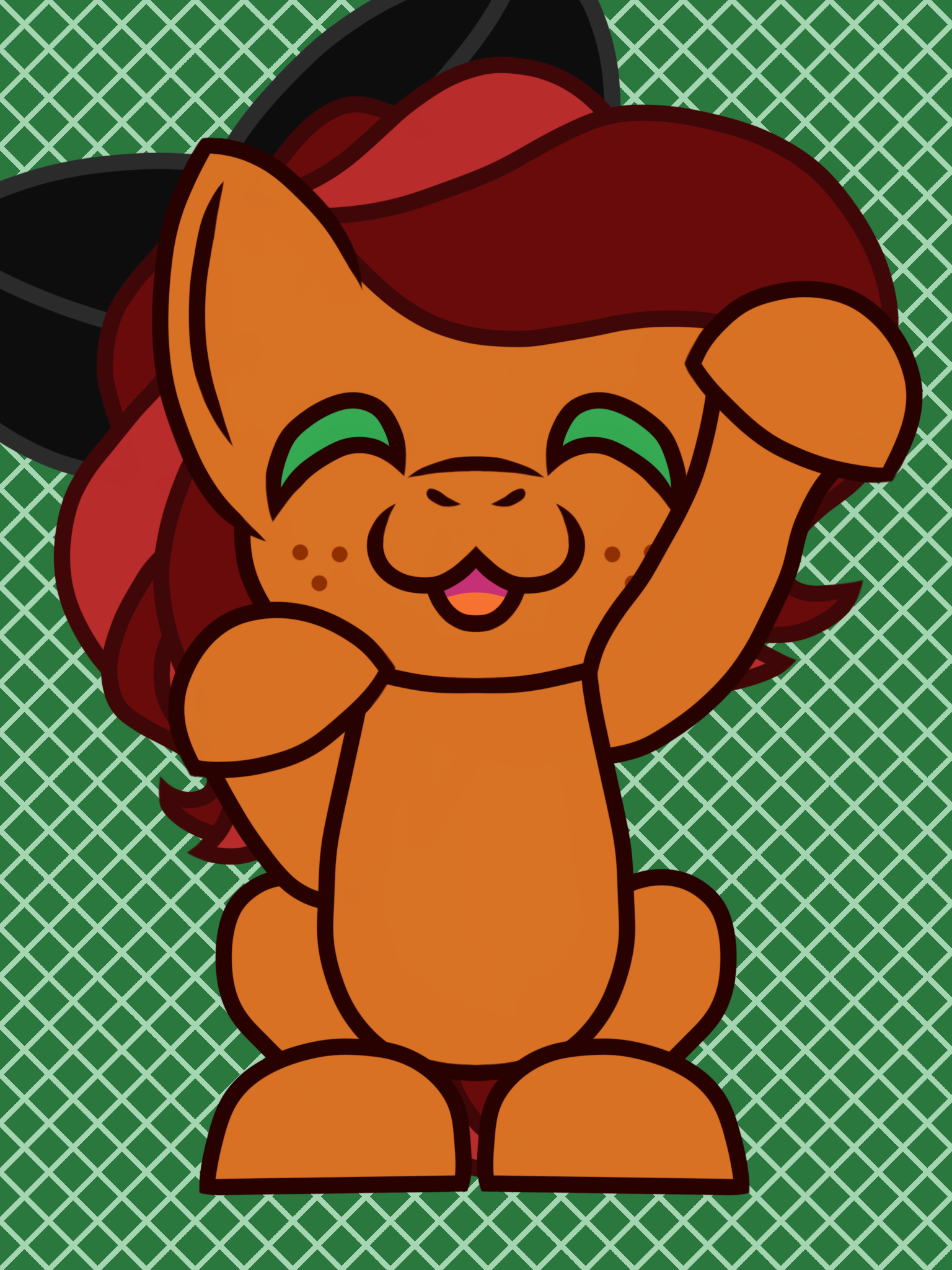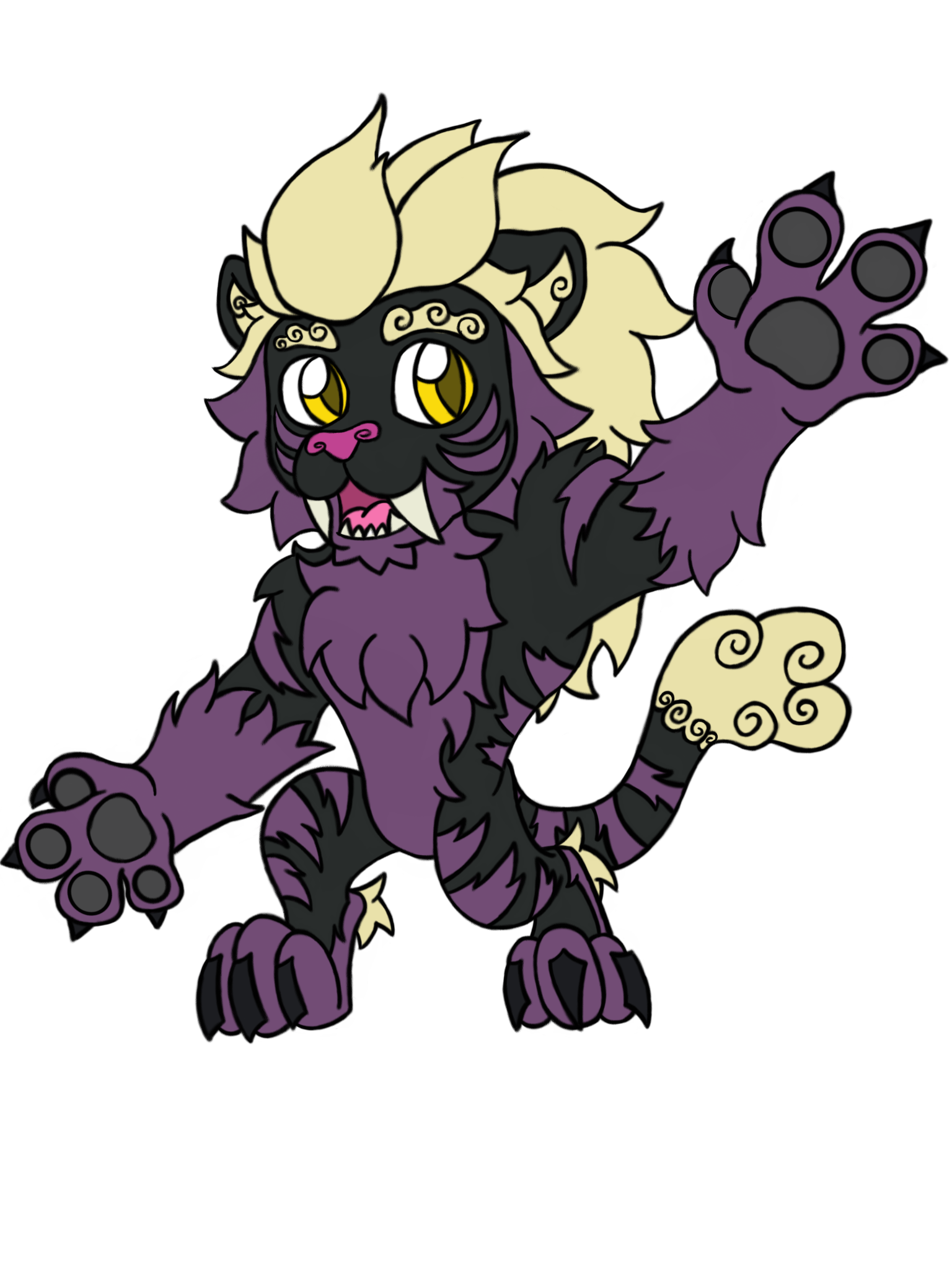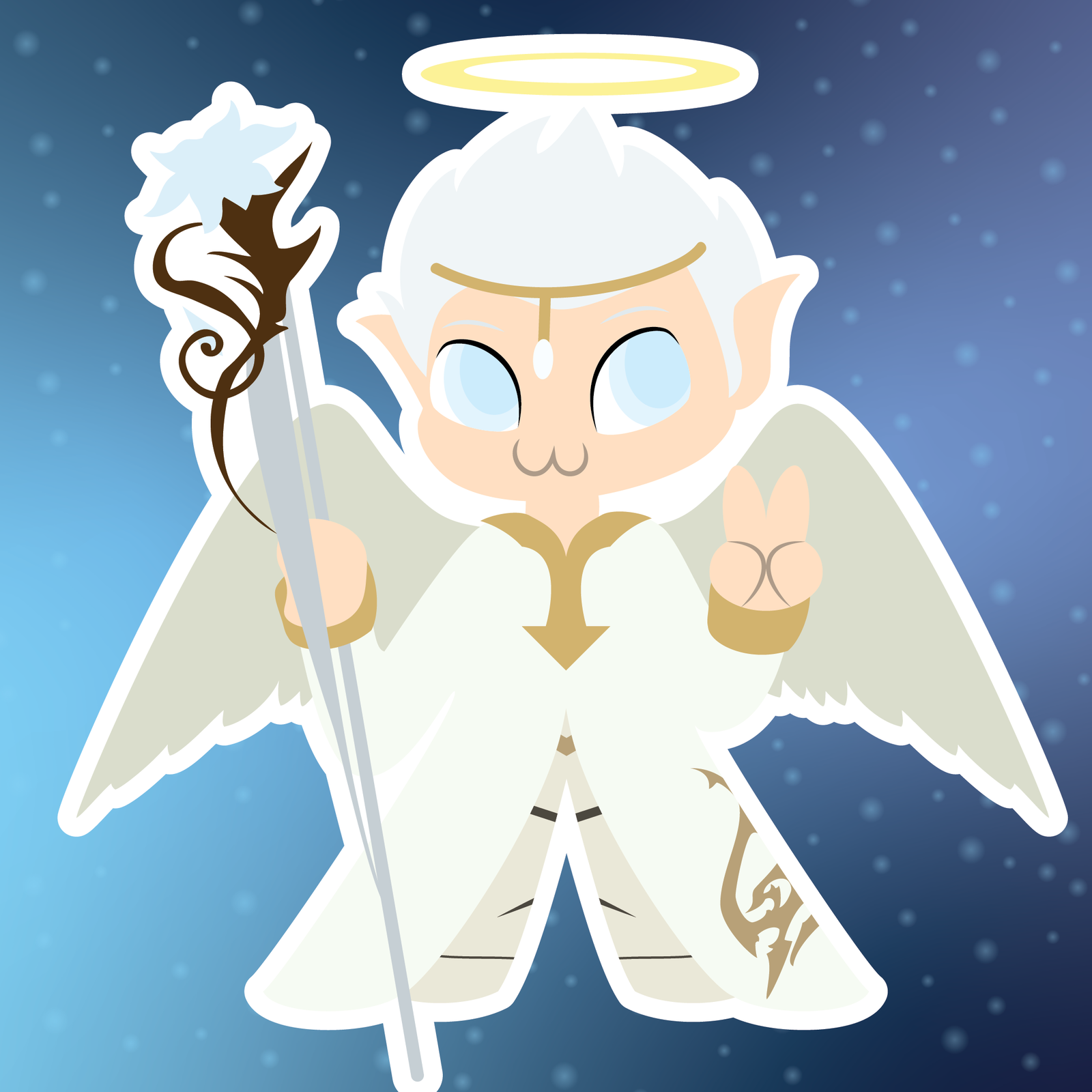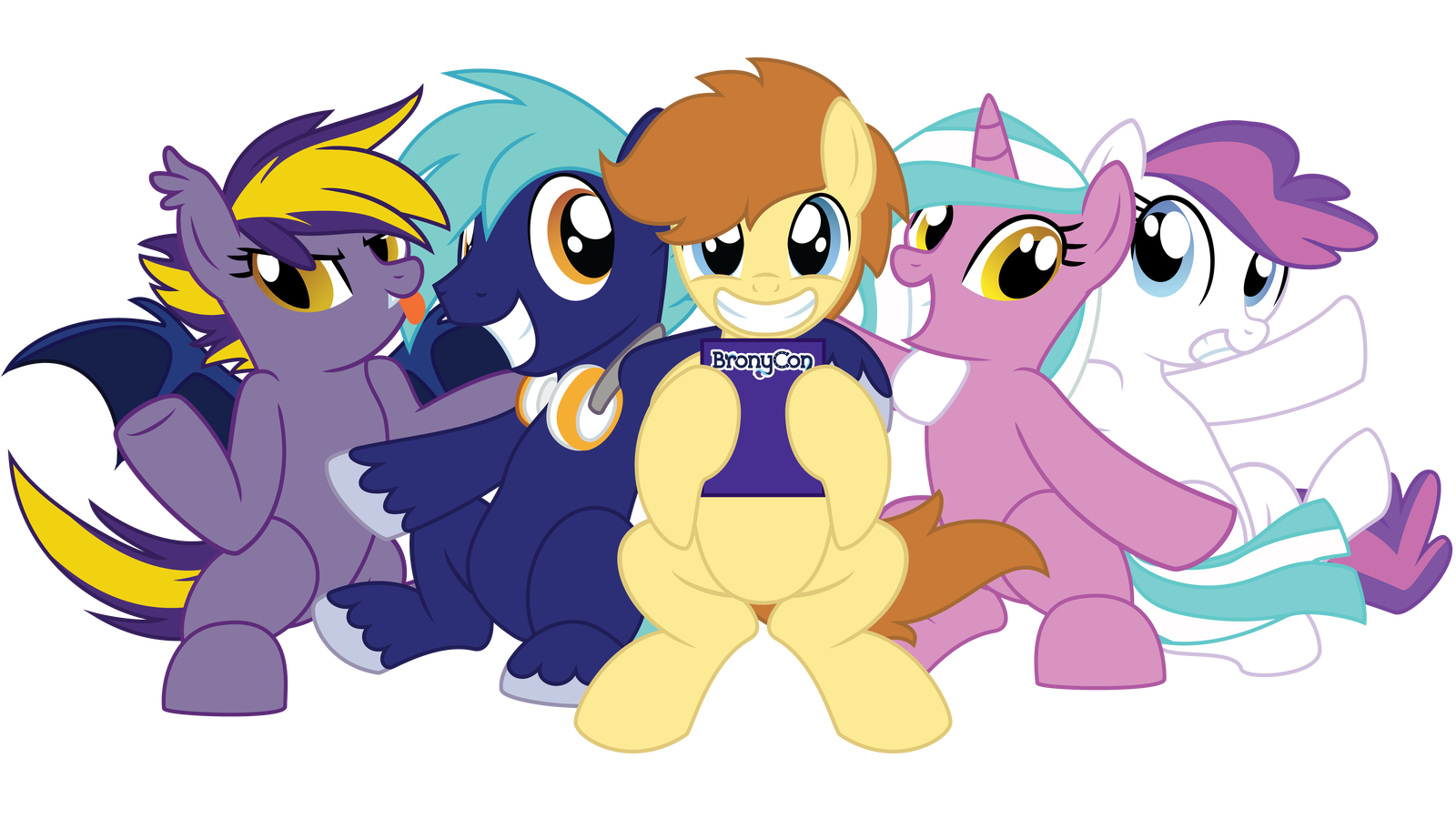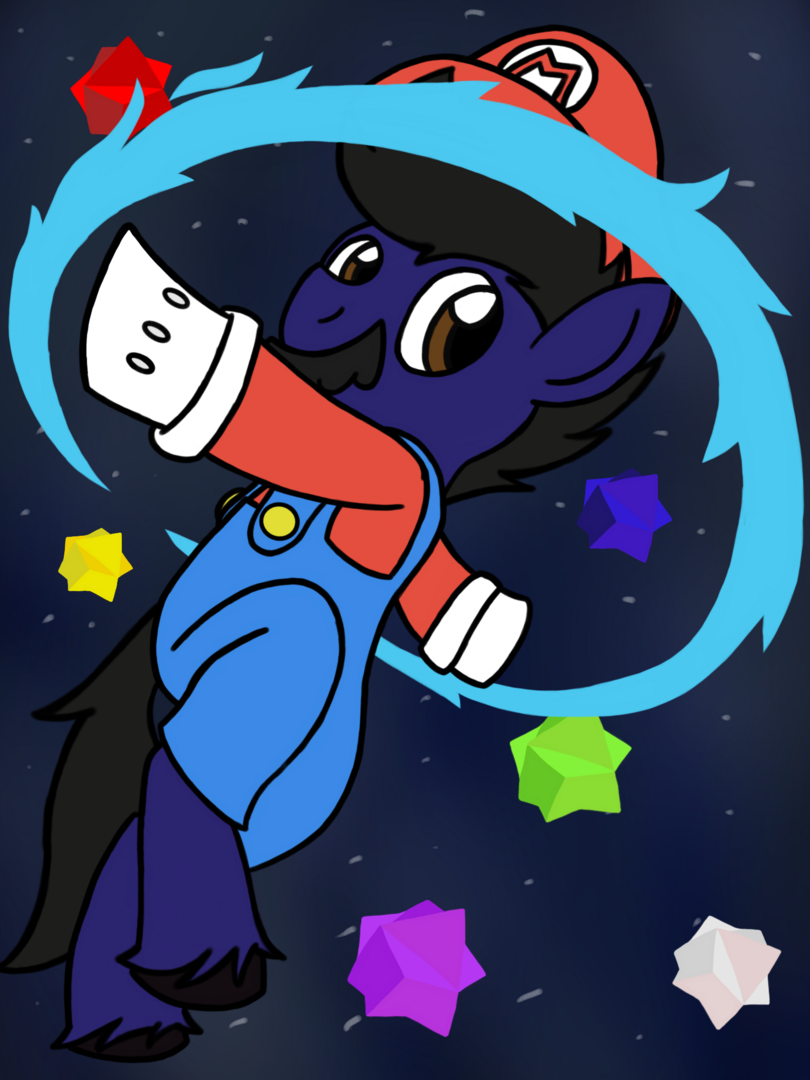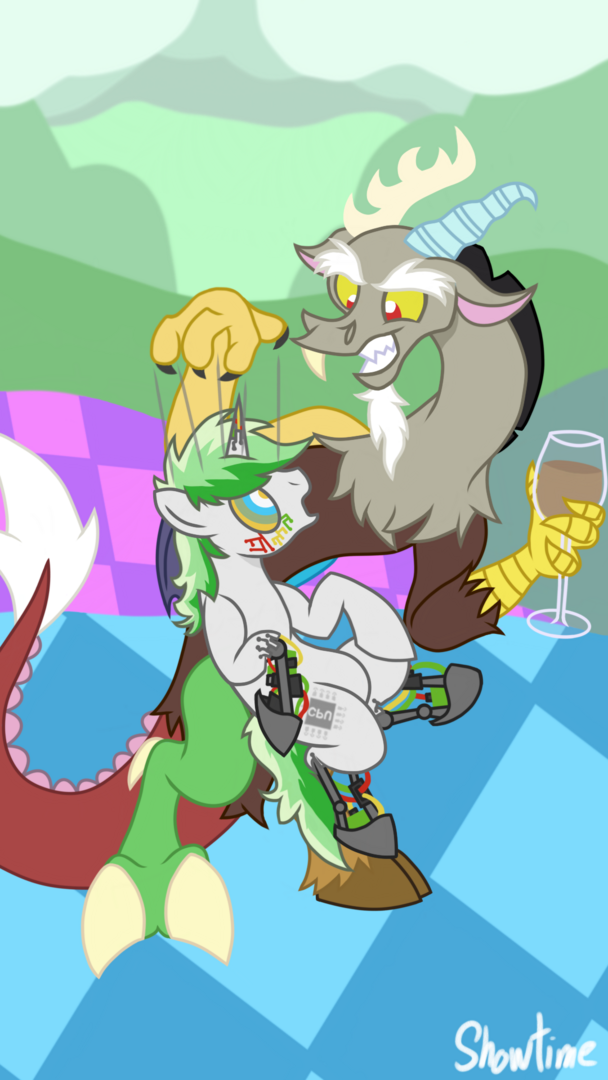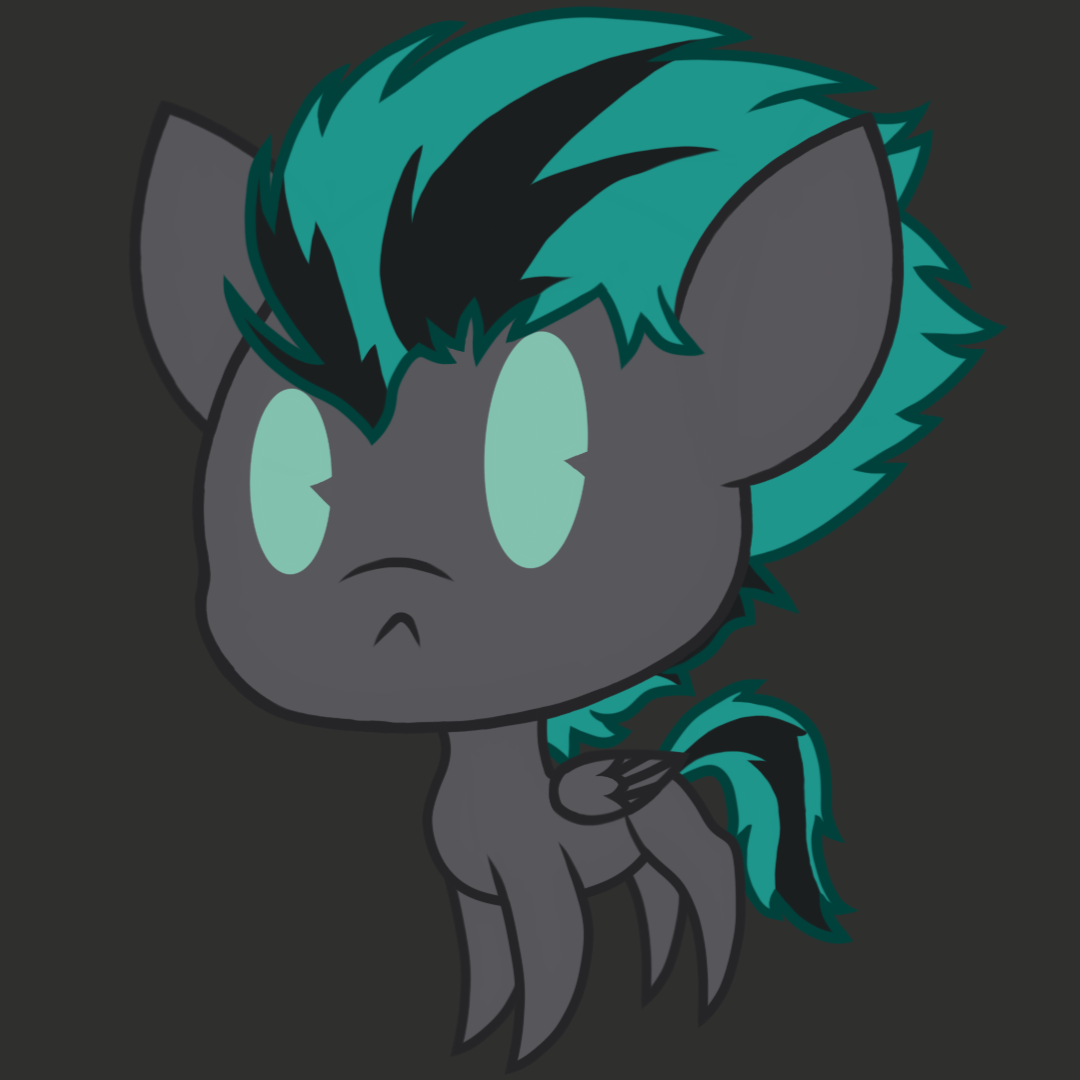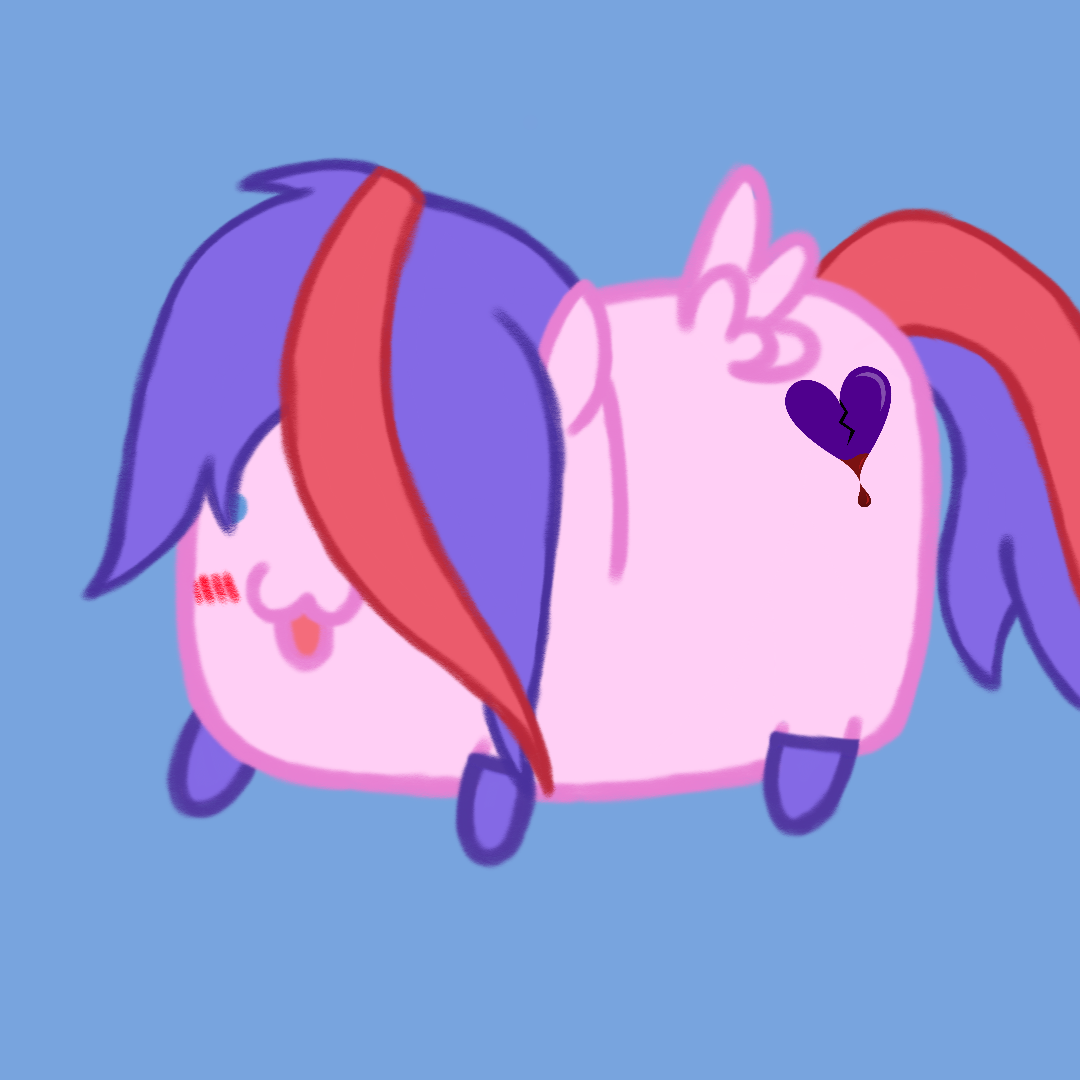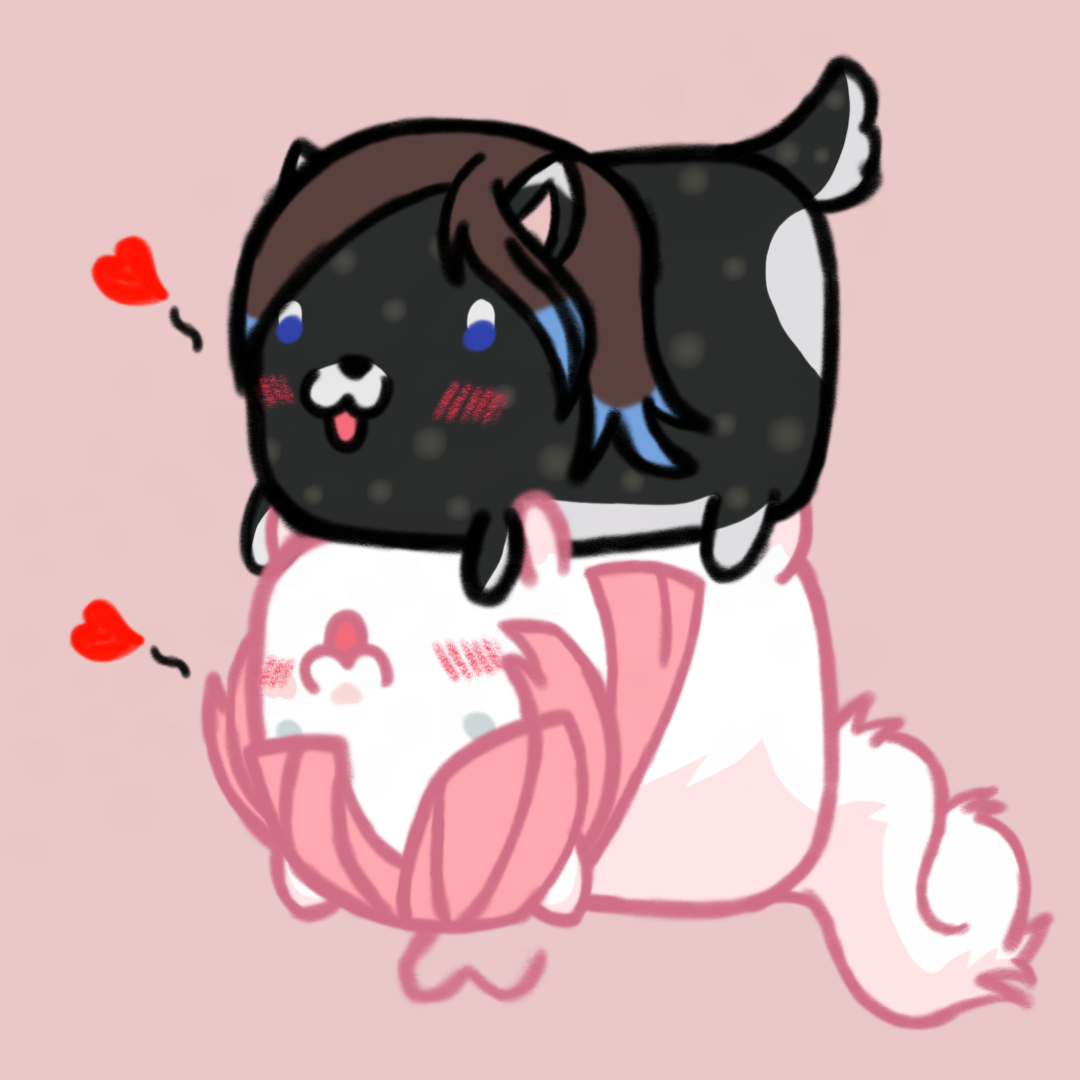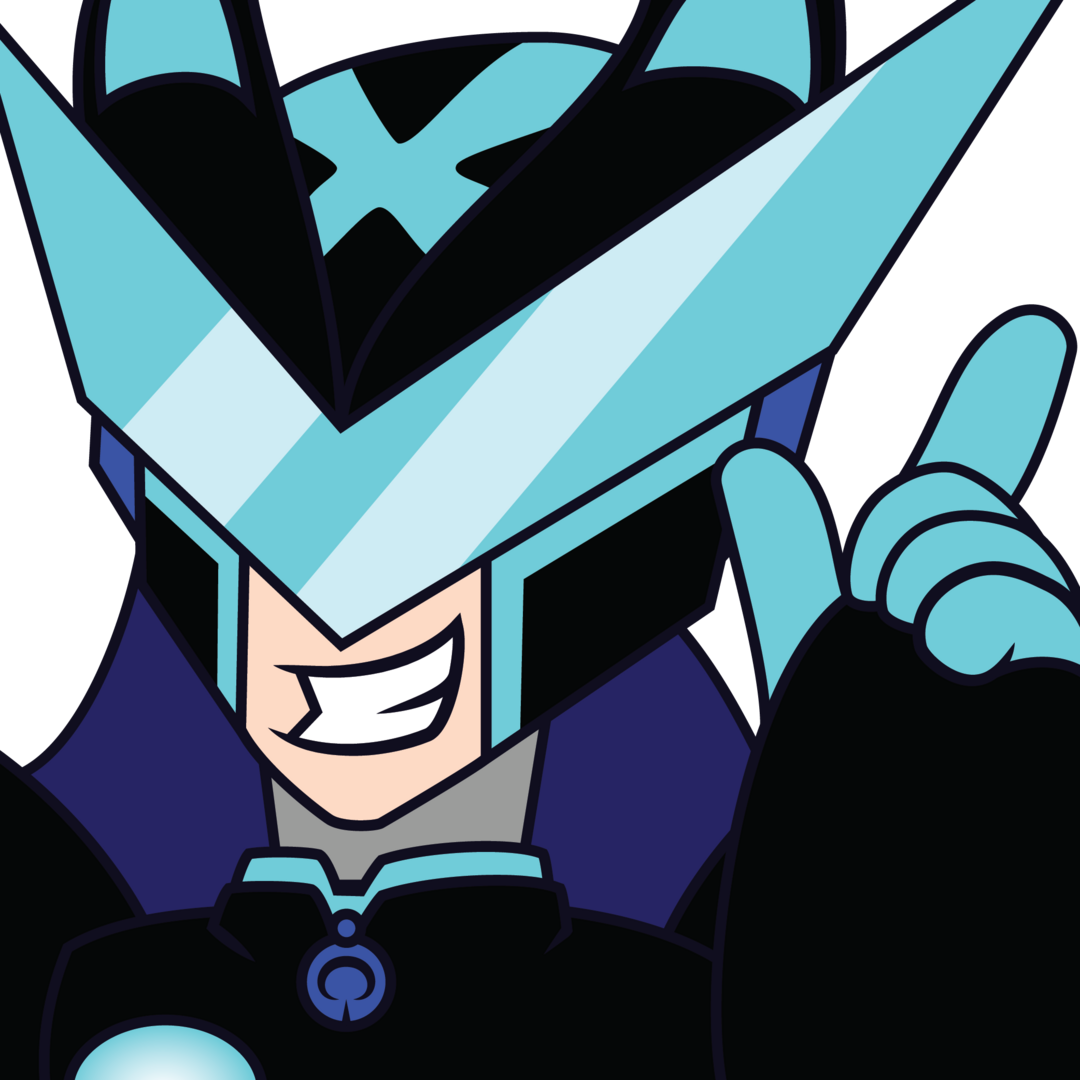 Description
Bids (1)
Artist Info
Here's an example of what the commission will look like:
Example
Starting bid: $1
MI: $1
Autobuy: $15
Background color of your choice. You will receive an icon of the picture that can be used for anything AND a PNG of the CUTIE without a background so you may add it to another background of your choice.
This commission can be:
-OC or character from the show
-Pony Hybrid
-Any pony species
Payment via PayPal.
The commission will be started after receiving the payment. Please leave a note that says "YCH Cutie Commission" when you make the payment. Must pay within 24 hours.
Only serious bids. Will not refund.
Badges
Statistics
Currently running auctions
0