Valentine's day Pony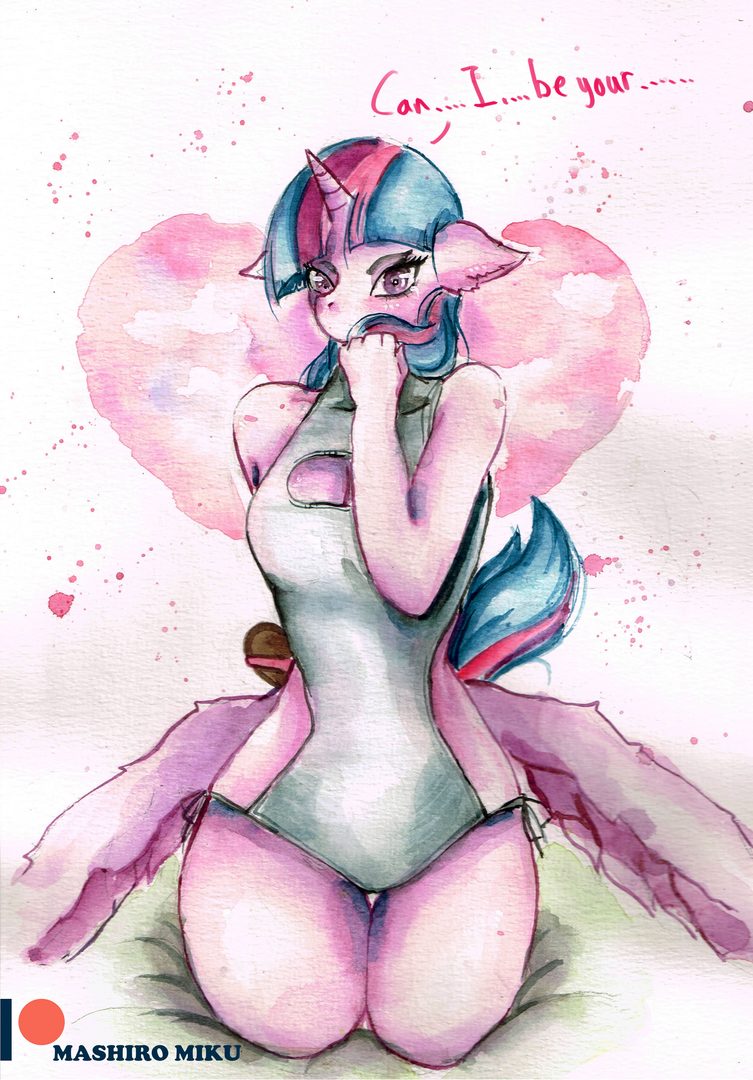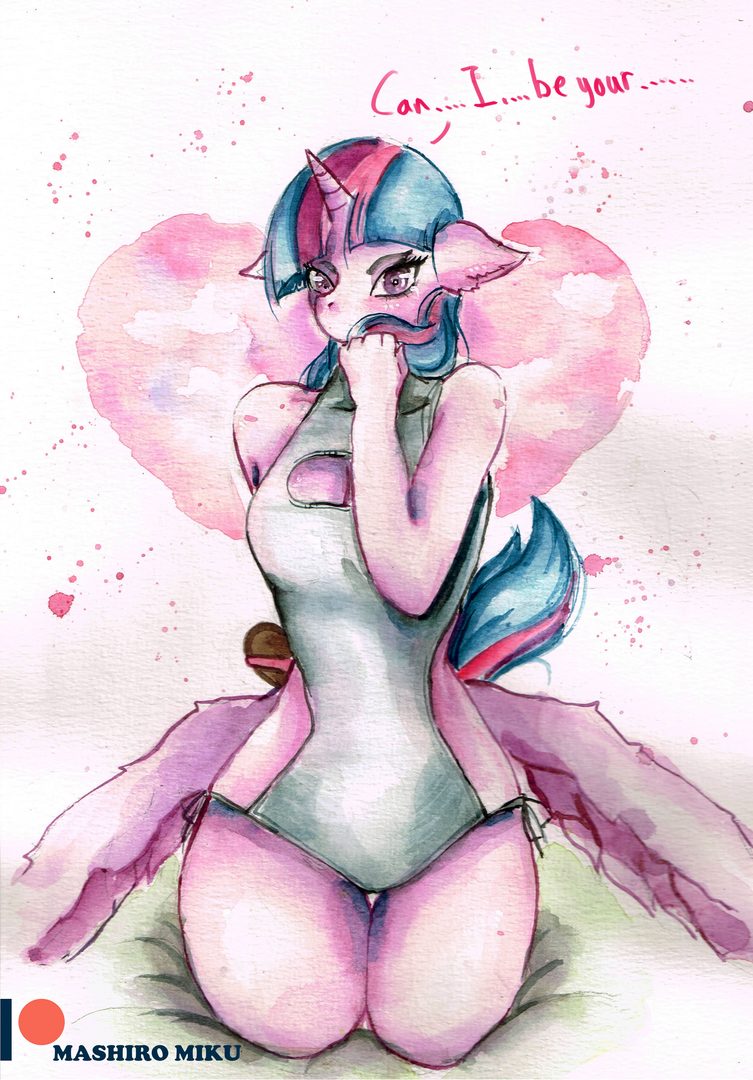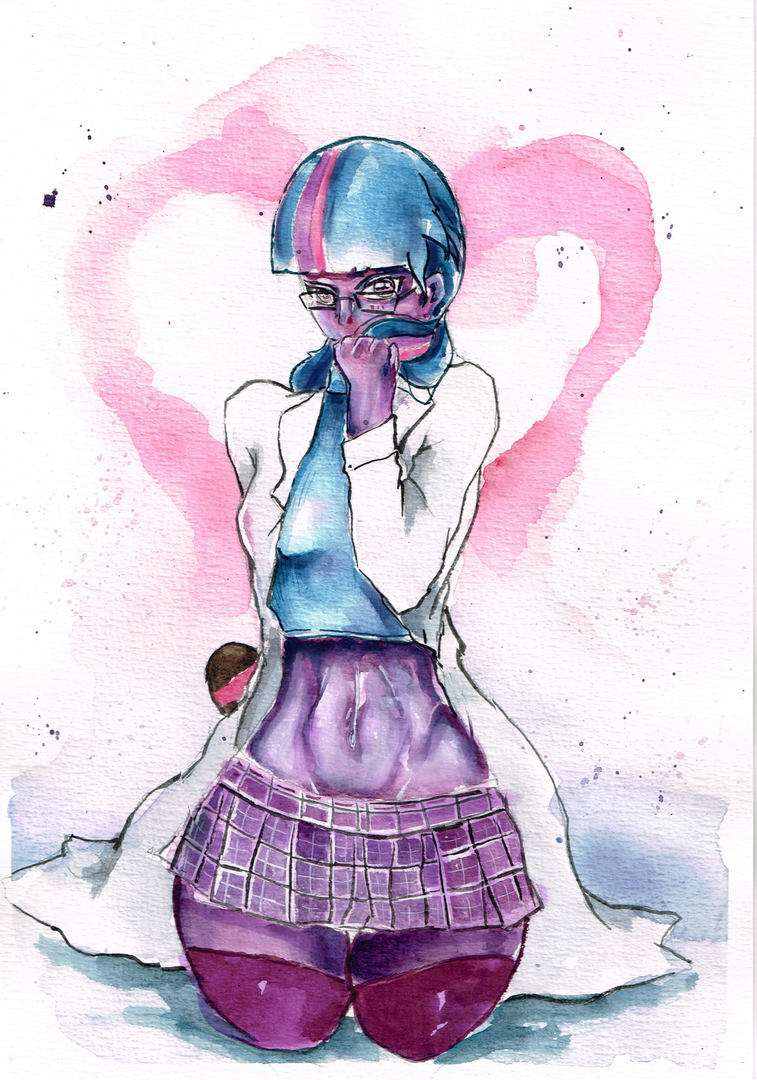 Winning Bid - $15
Autobuy - $50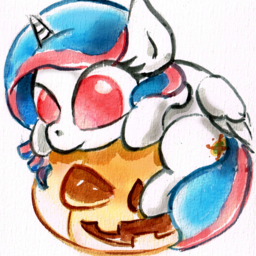 Artbook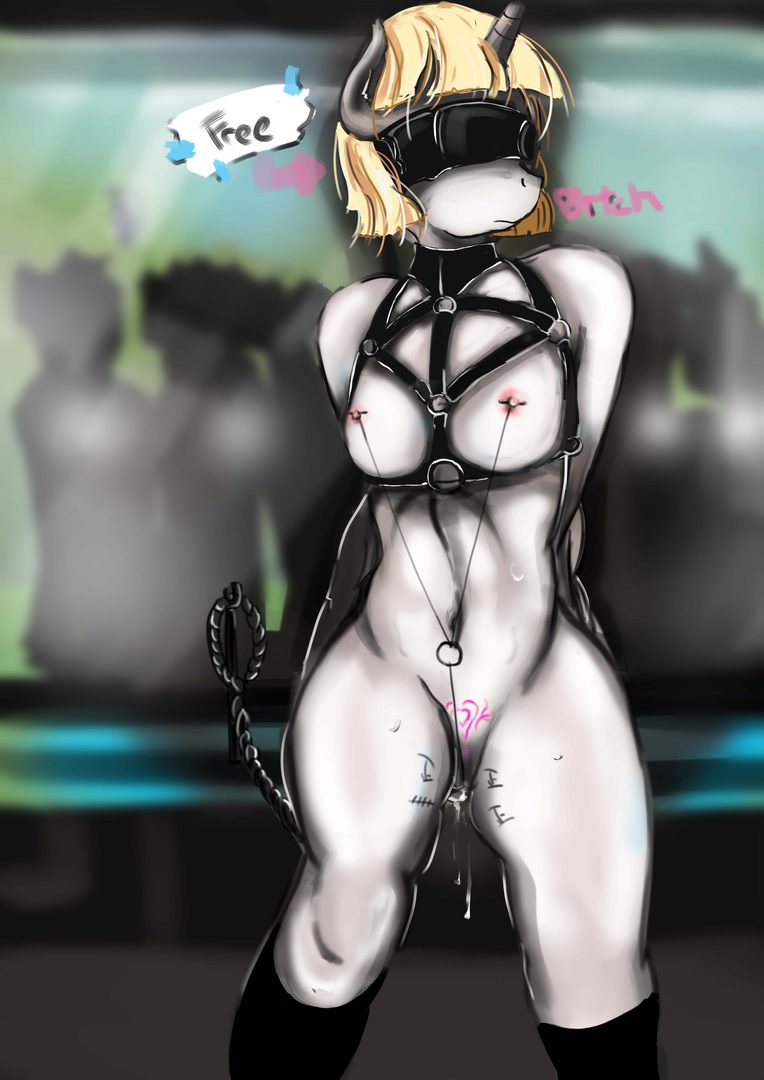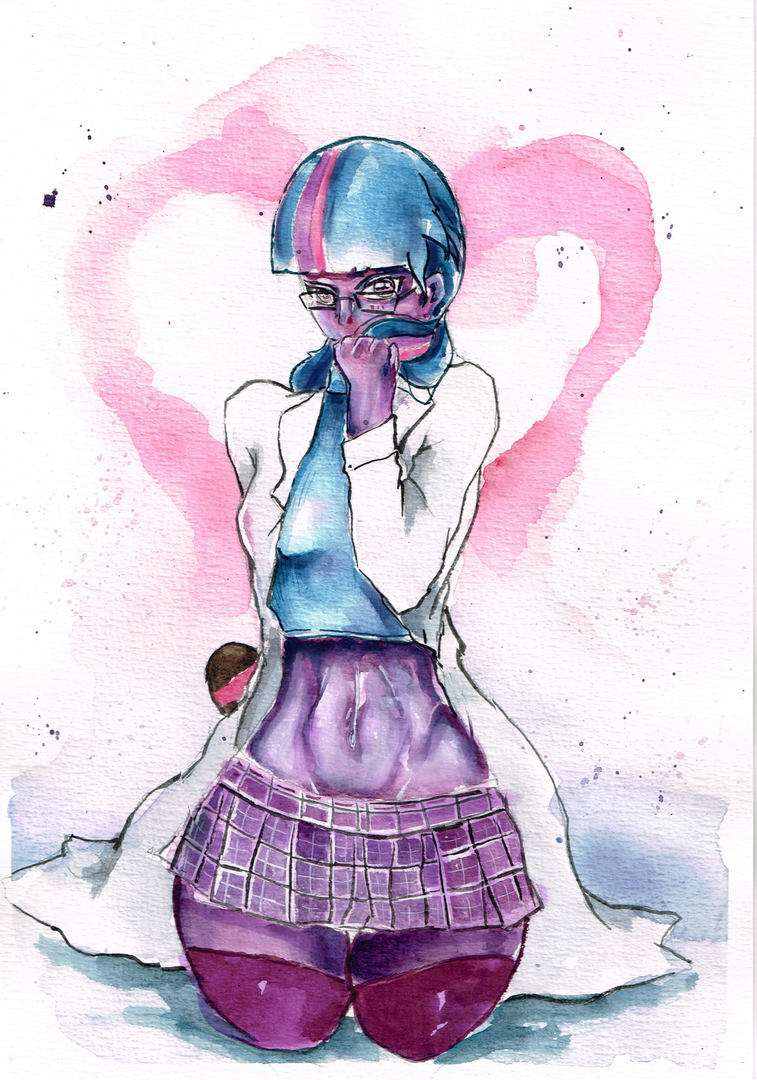 Description
Bids (1)
Artist Info
It will be like this, color, atmosphere, clothing and expression
Only
-Female
-Furry
-Pony
-Human
-PayPal (paypal first)
you can choose SFW or NSFW versions
I can change the boob size and accessories, but nothing crazy though!
If it reaches $200, I will draw the same theme again.
Estimated time - 1 month
Feel free to ask any questions
Email: mashiromiku@hotmail.com
Thank you
You can go to my
Deviant
or
furaffinity
,
derpibooru
see my artwork
Hi guys, i try something new .. you never see before i think. I will open Traditional Art style in YCH. I know, Why Traditional Art can YCH, worth or no?. I tell you .... is worth!! because yes, it no like a digital art, beatiful and colourful or somehtings seem like realistic. Is too many digital art in this world, so i be thinking why no traditional art? Is traditional art is out already? NOPE . This is a new beginning, a new style, so I want to give it a try. If I use traditional style, what will result, will it be indifferent or will be ignored. So I plan to do this survey, I want more people who like art to have more choices, not just digital art, there are many people who like traditional styles like us.
Why is it so expensive?
This is because we don't like digital art, a piece of artwork can do a lot of character, we can only do one character in one artwork, and we still need paper, materials and pigments (pigments are not cheap). Finally, if I have a mistake, I I will start painting again because we can't undo it, so I will give you the best artwork instead of just casual.
Scott Mc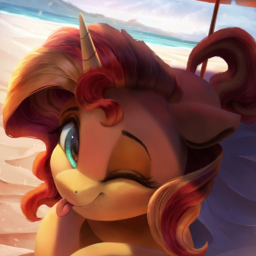 Scott Mc
$ 15
15M 42S
Badges
Statistics
Currently running auctions
0