But i lost my wallet!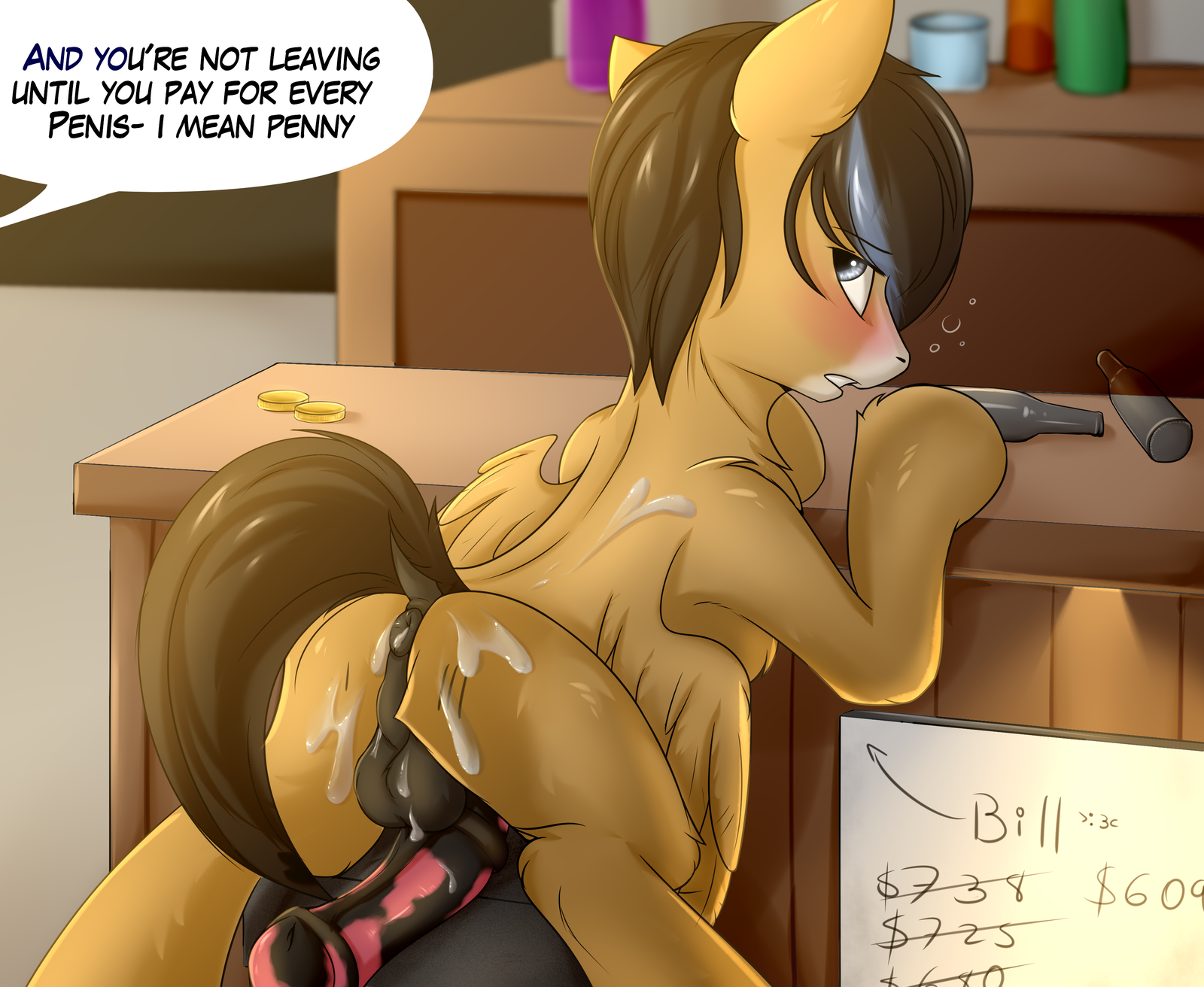 Portfolio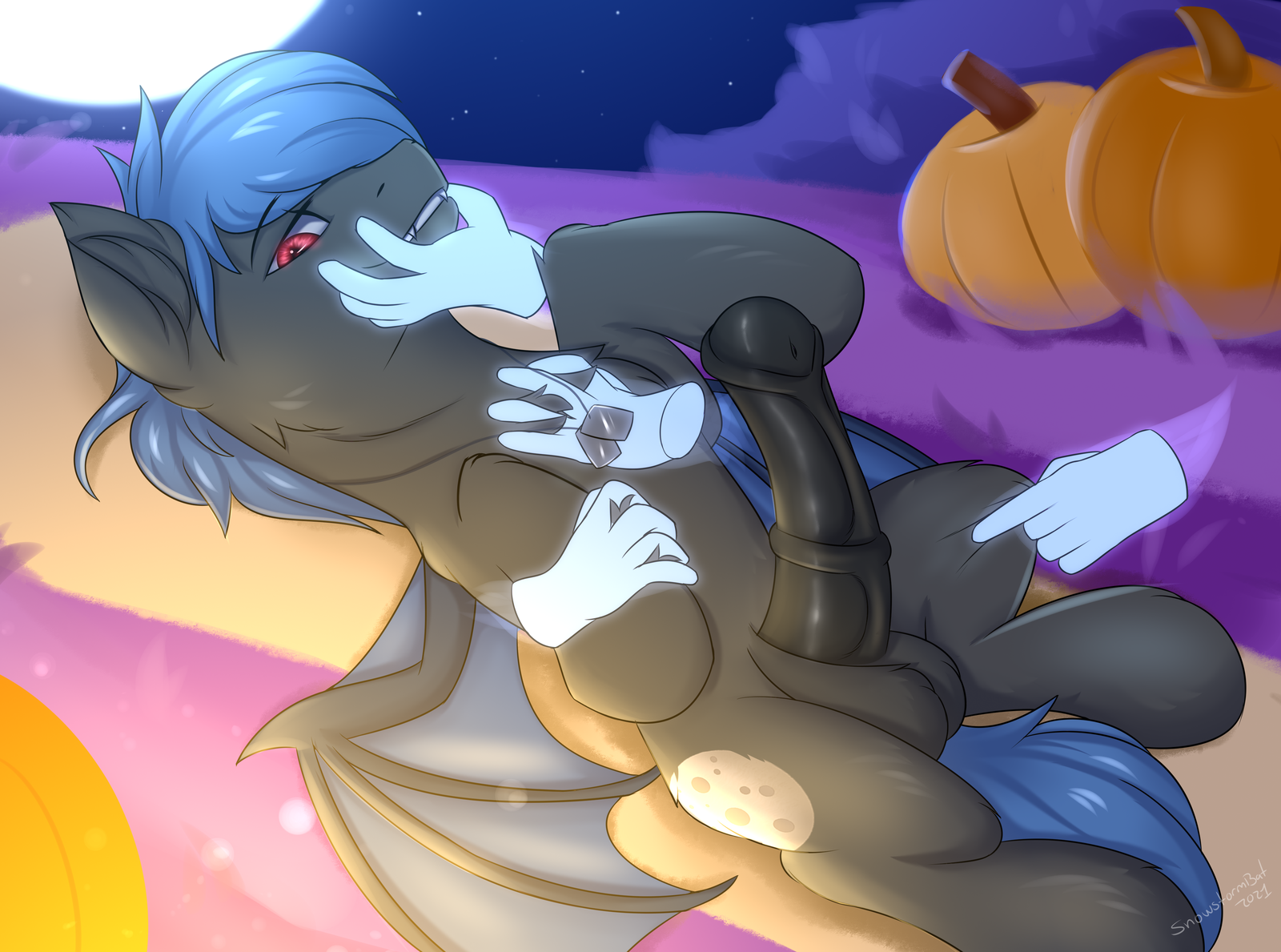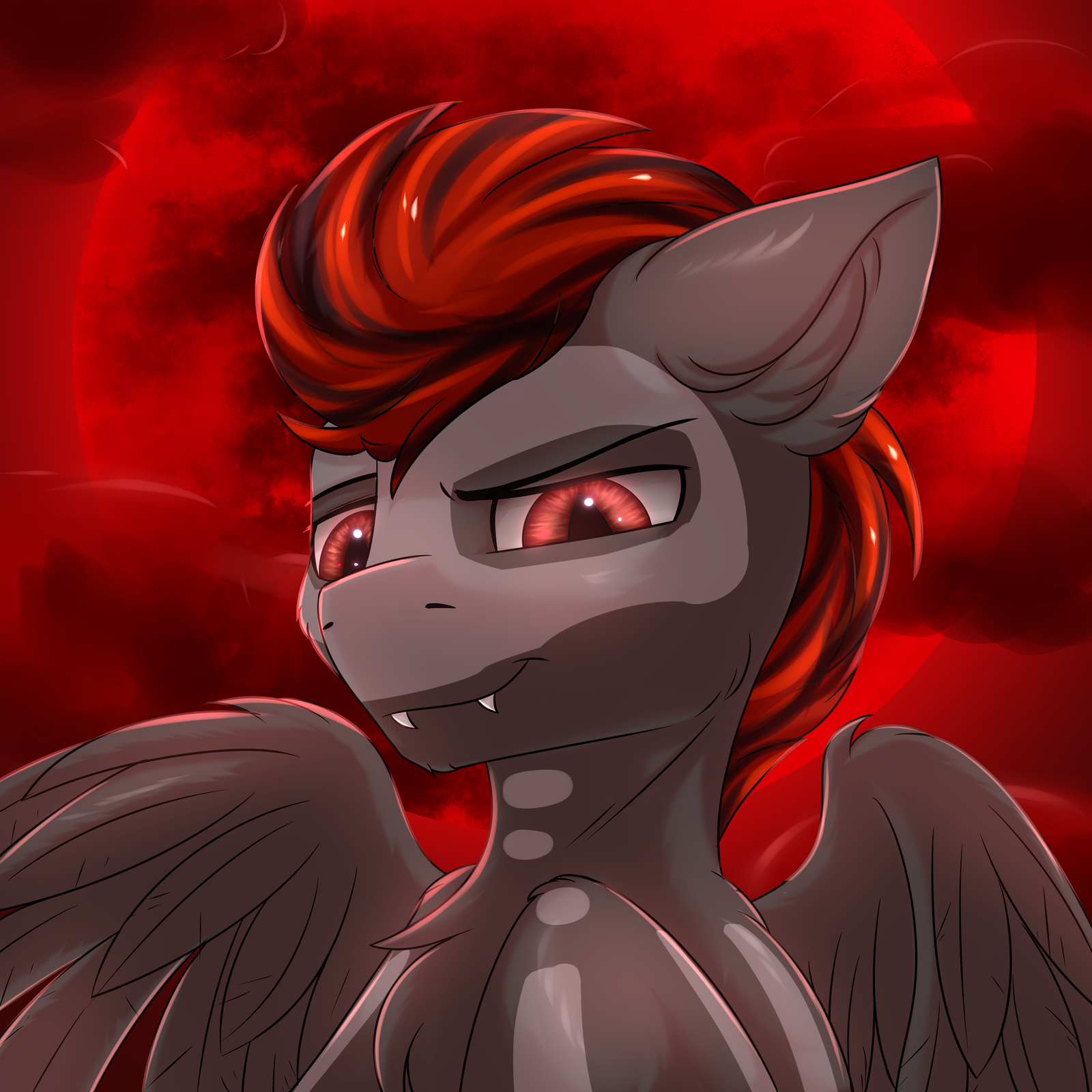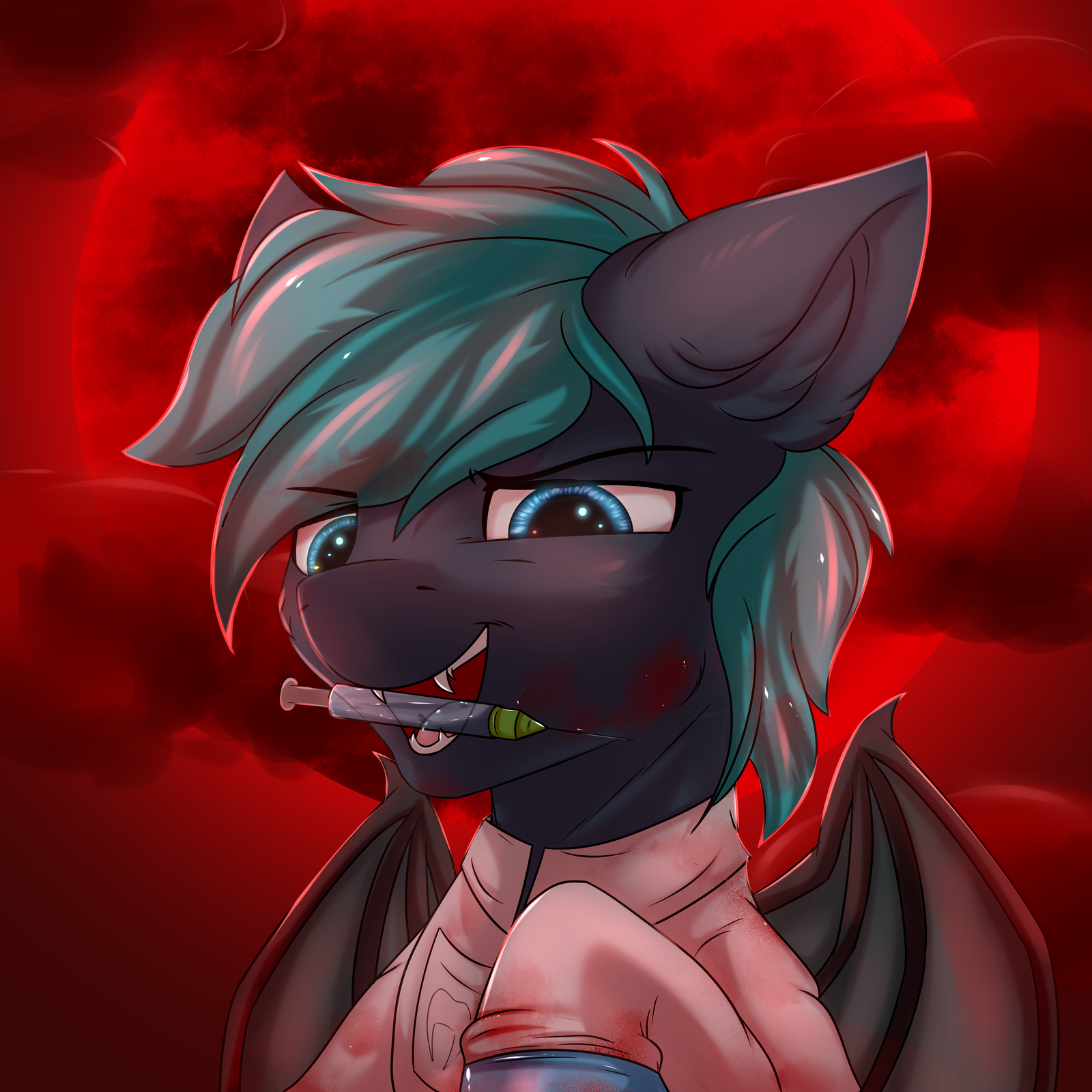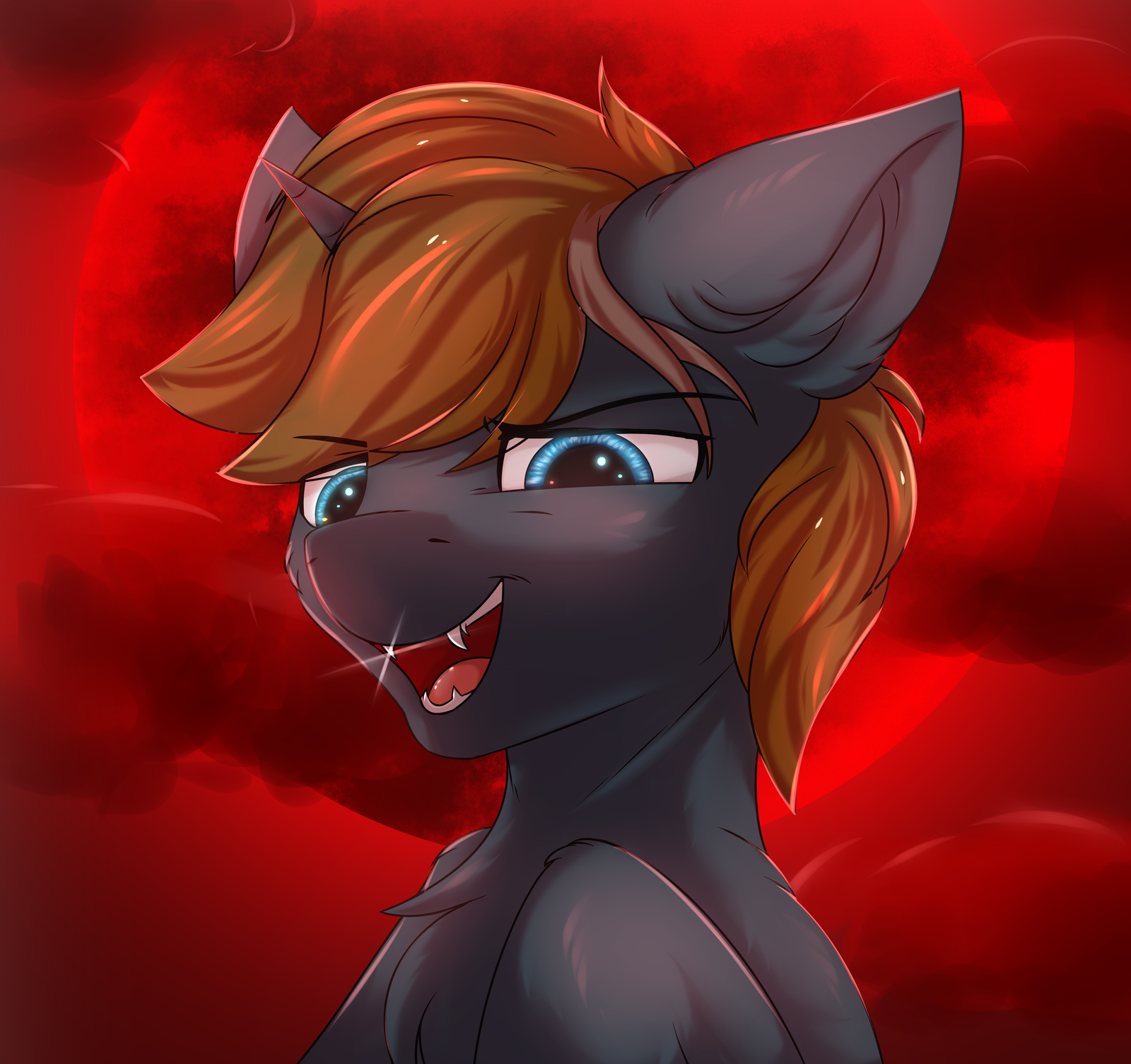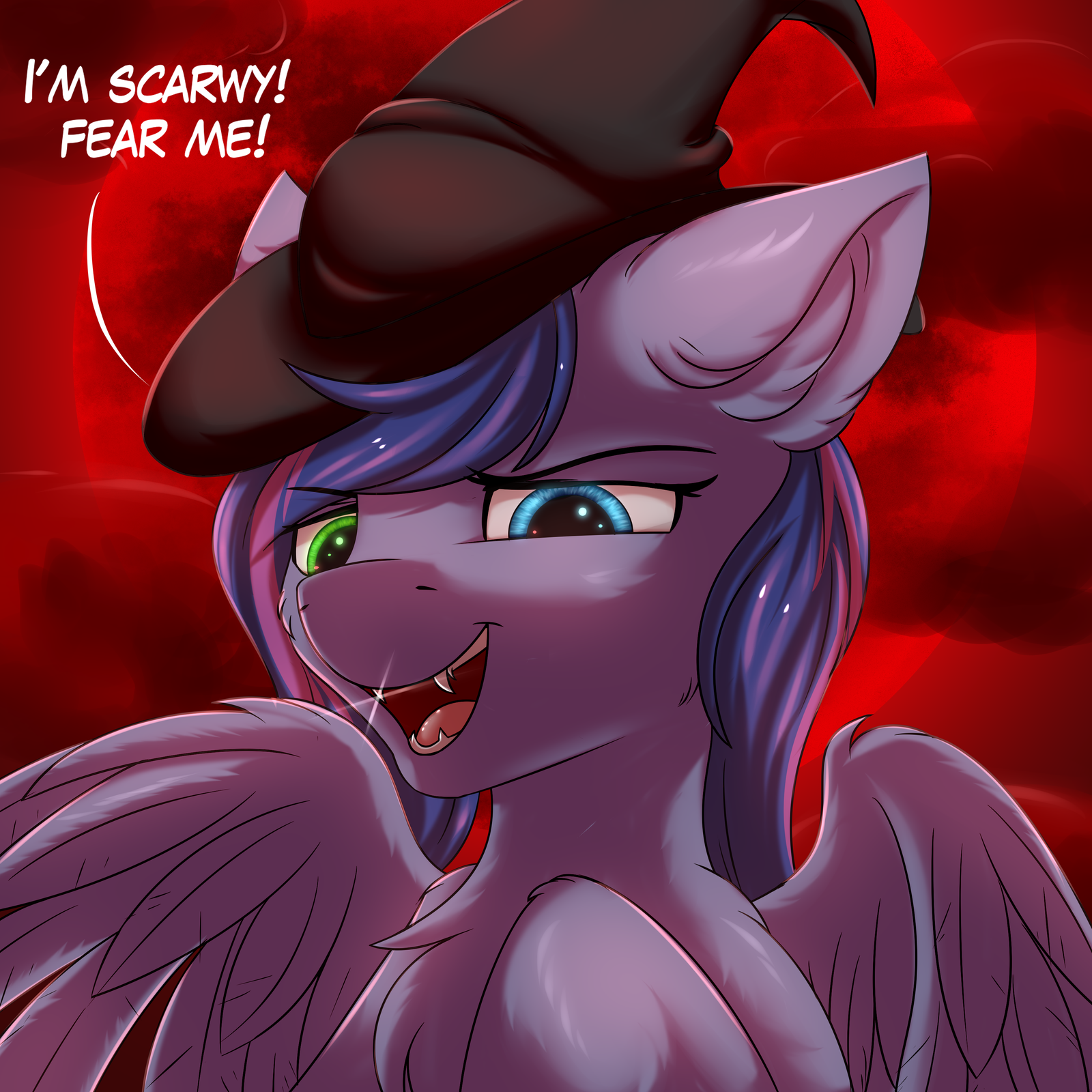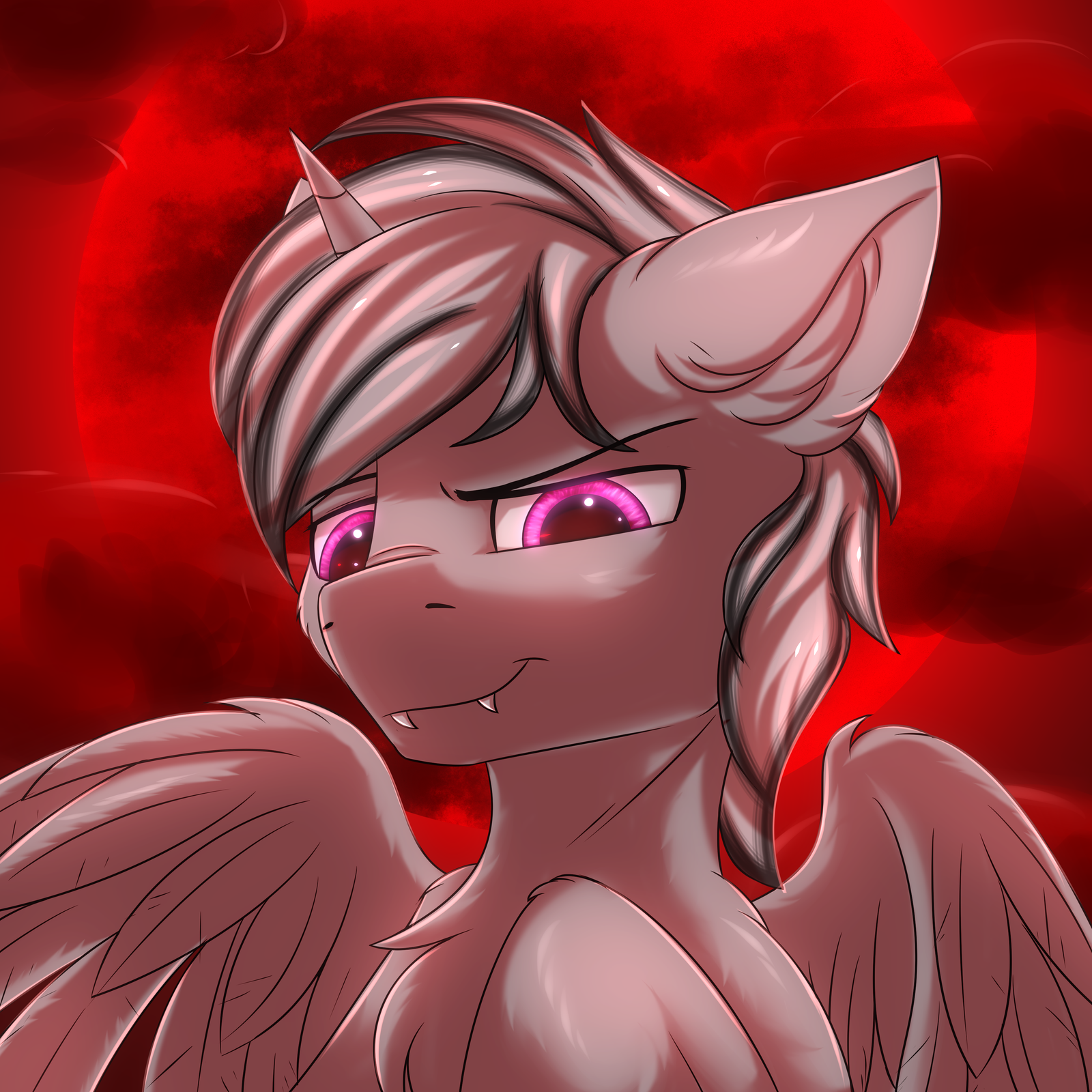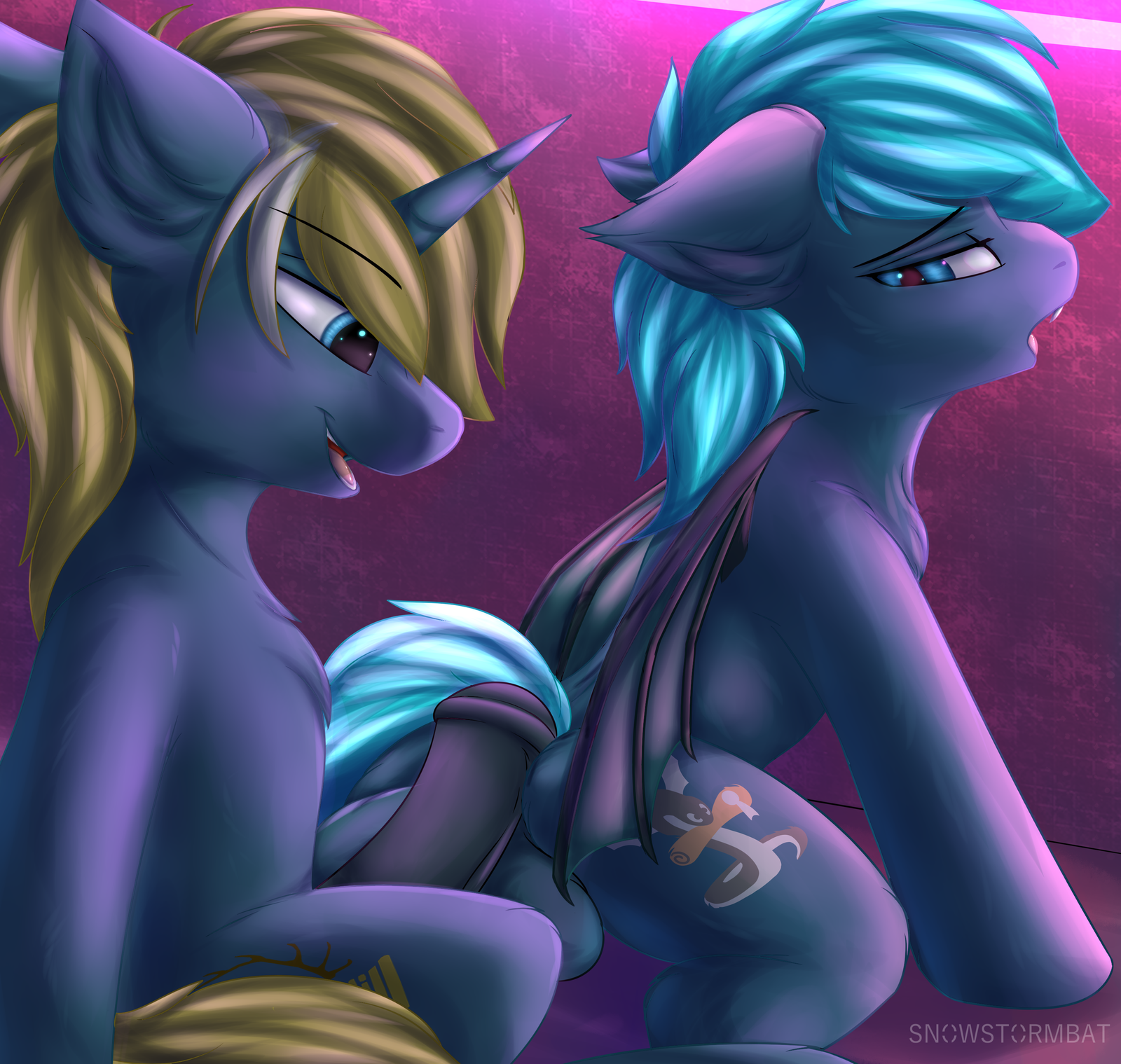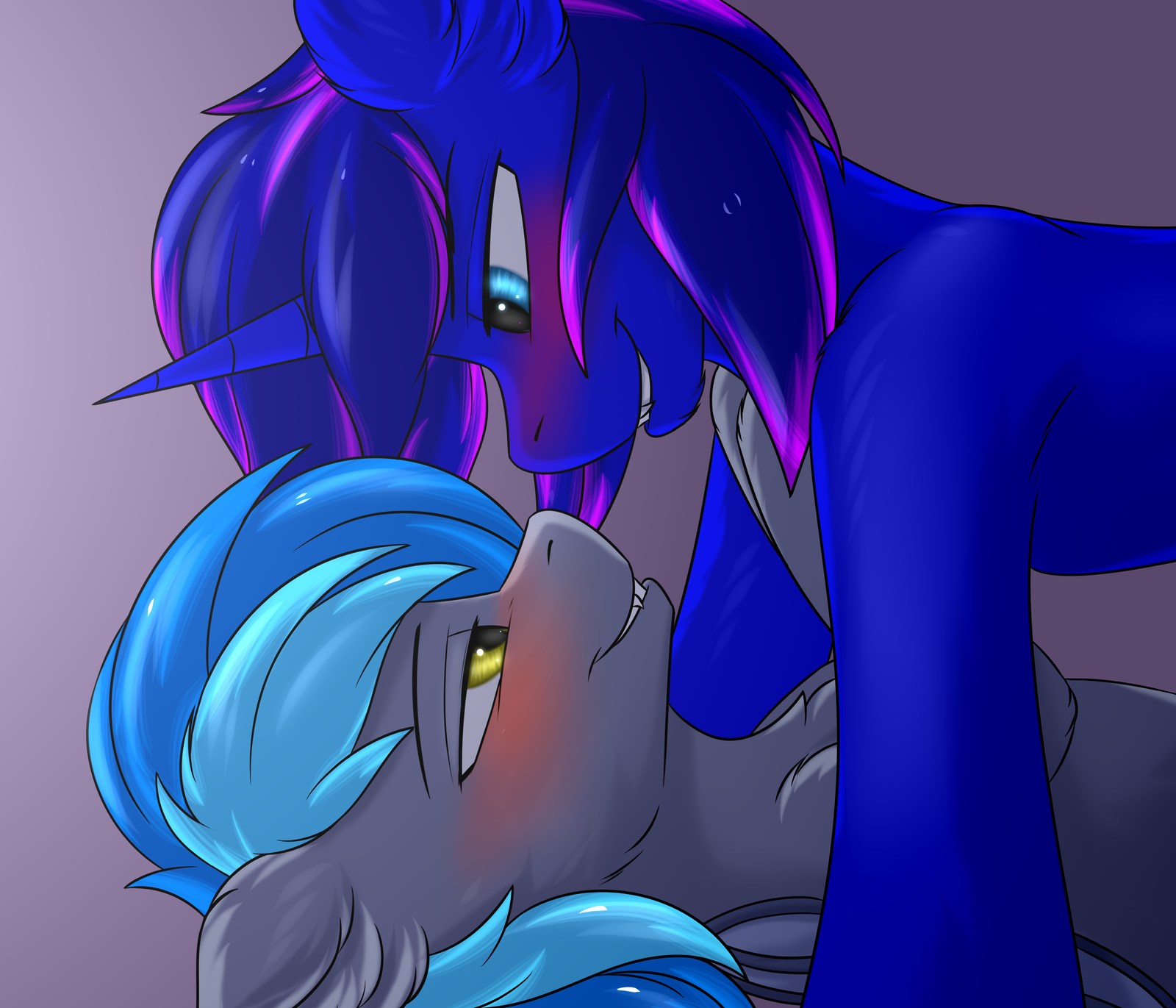 Description
Bids (15)
Artist Info
New auction!
[list]
Any race (Pony/Feral. Zebras, changellings, etc are allowed)

If you have any questions, contact me through:
>Twitter: twitter.com/snowstormbat
>Discord: SnowstormBat#8746
Remember to send me a ref or any other images of the characters if you have them once the auction is over!
Payment should be done preferably after the auction is over. Make sure to send me an image of your character if you have one!
Badges
Statistics
Currently running auctions
2