Couple Valentines YCH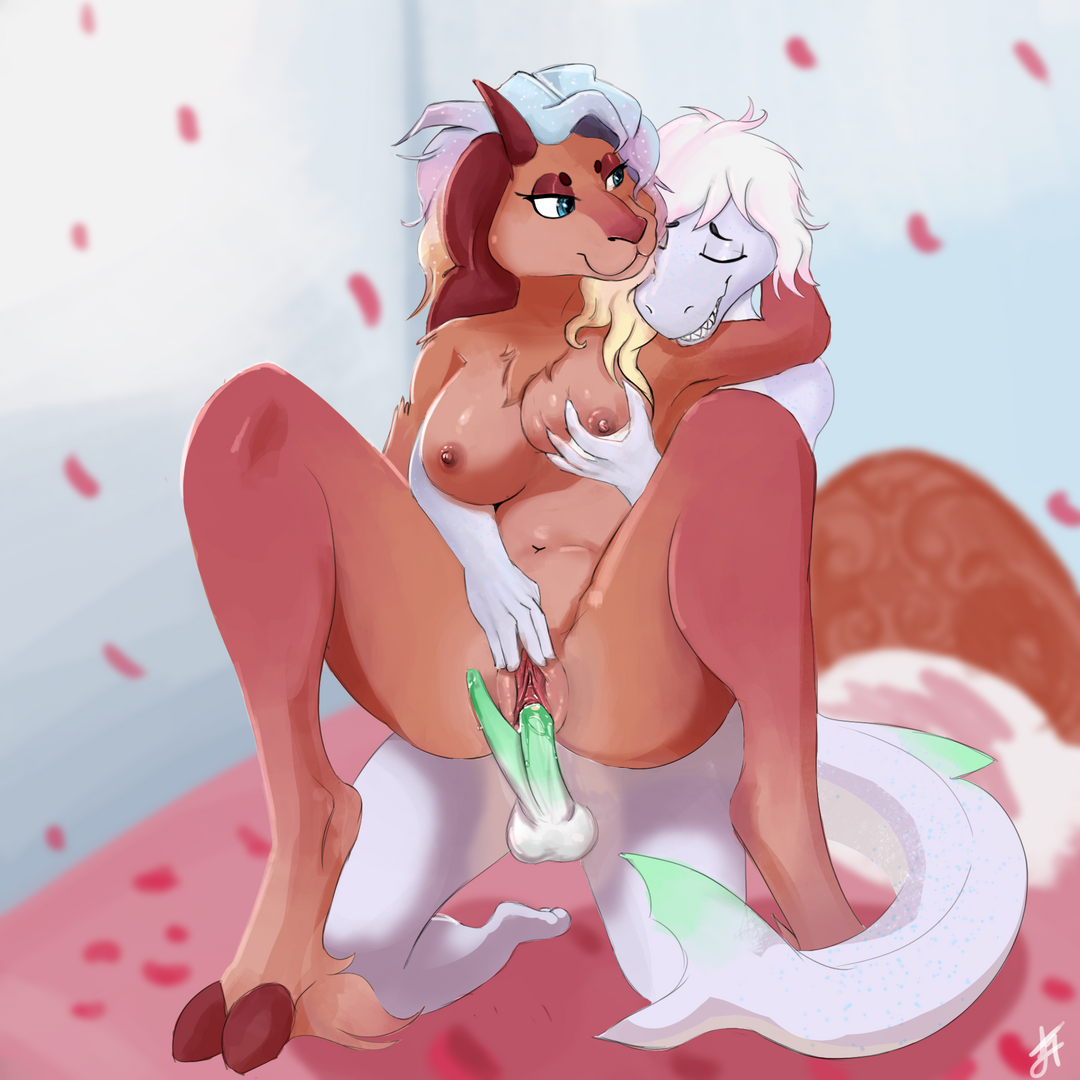 Winning Bid - $---
Autobuy - $100
Gab0o0
Completed
Average turnaround: 3D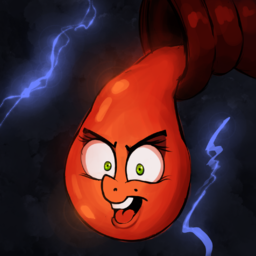 Portfolio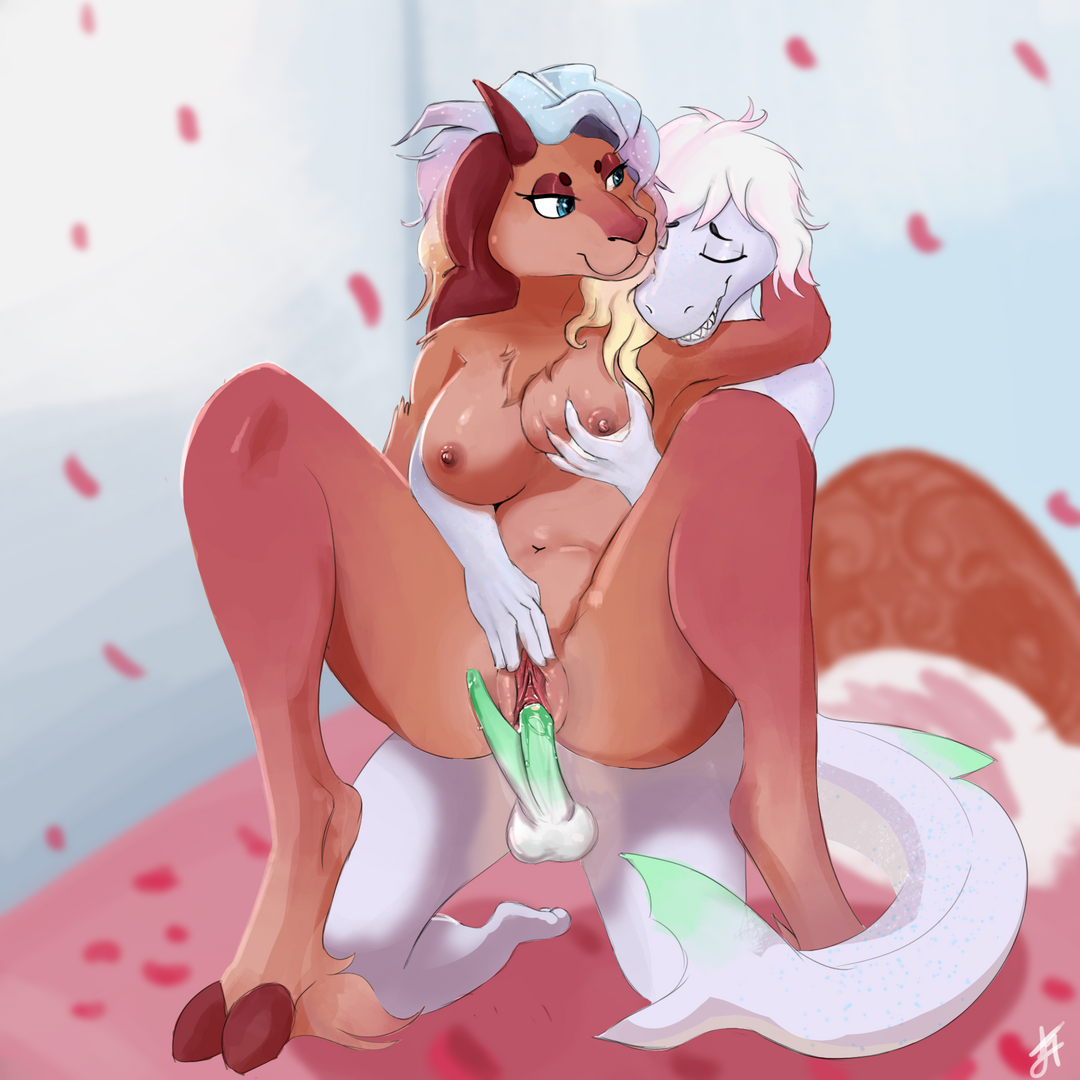 Description
Bids (1)
Artist Info
Valentine's Auction
SB - $30
MB - $2
AB - $100
-Art is a male and female only, having sex, duh.
-You do get to choose both characters.
-You also decide the backgroud which will be plain or simple.
-It can be humans, furries, or any other anthro.
-Tails, ears, fur and any other details needed to adapt your character are for free!
-The main pose remains, I can adapt the face as need be (if you want a kiss or bite)
-At +$40 you get a second version with cum!
-Payment is to PayPal only.
-No shock fetishes.
After the end of the auction, contact me here:
Discord: Gab0o0#4463
PM here at YCH.art
Twitter
Badges
Statistics
Currently running auctions
0