Nibblin' Dick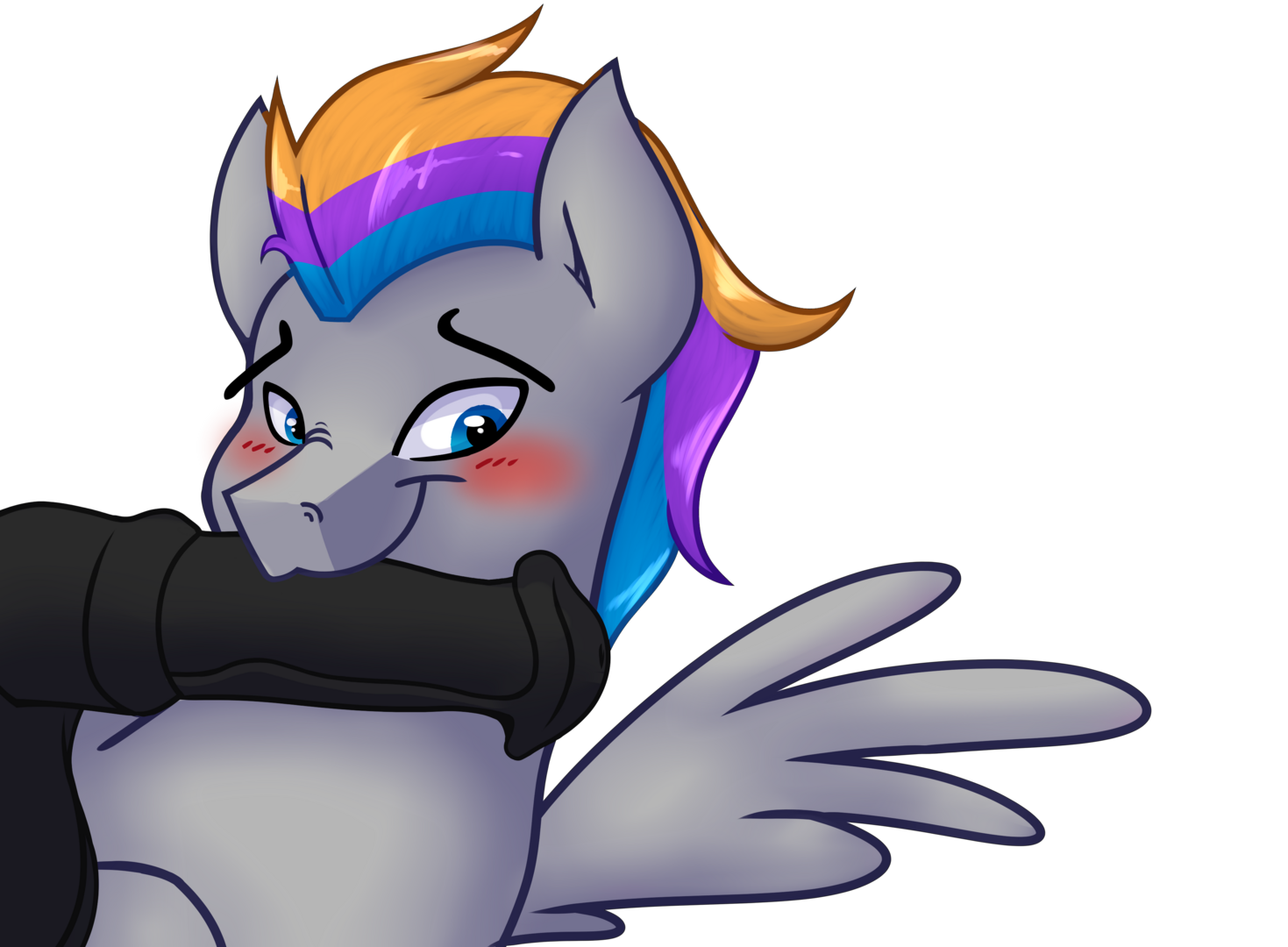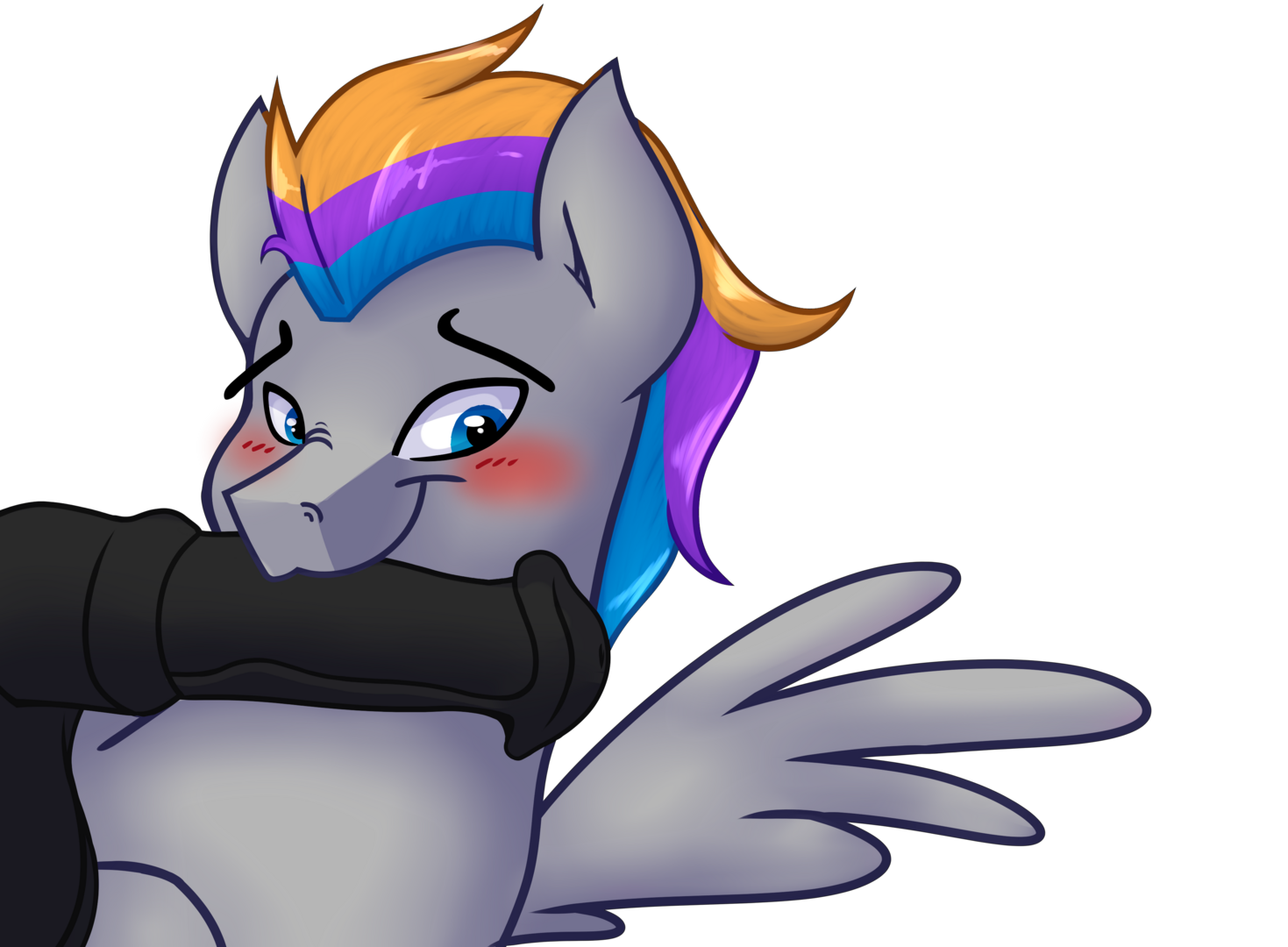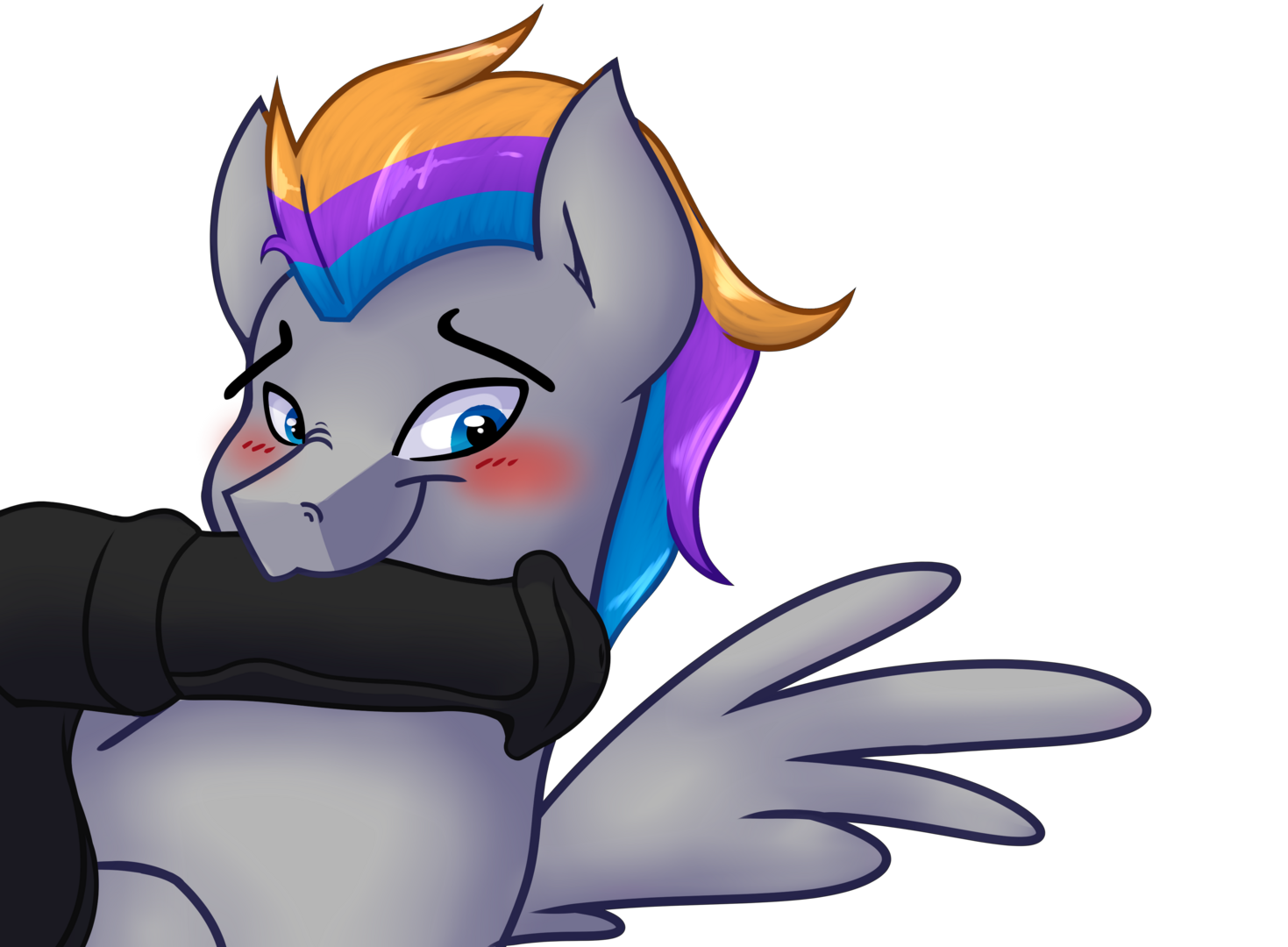 Winning Bid - $---
Autobuy - $200
Ambi
Completed
Average turnaround: 6W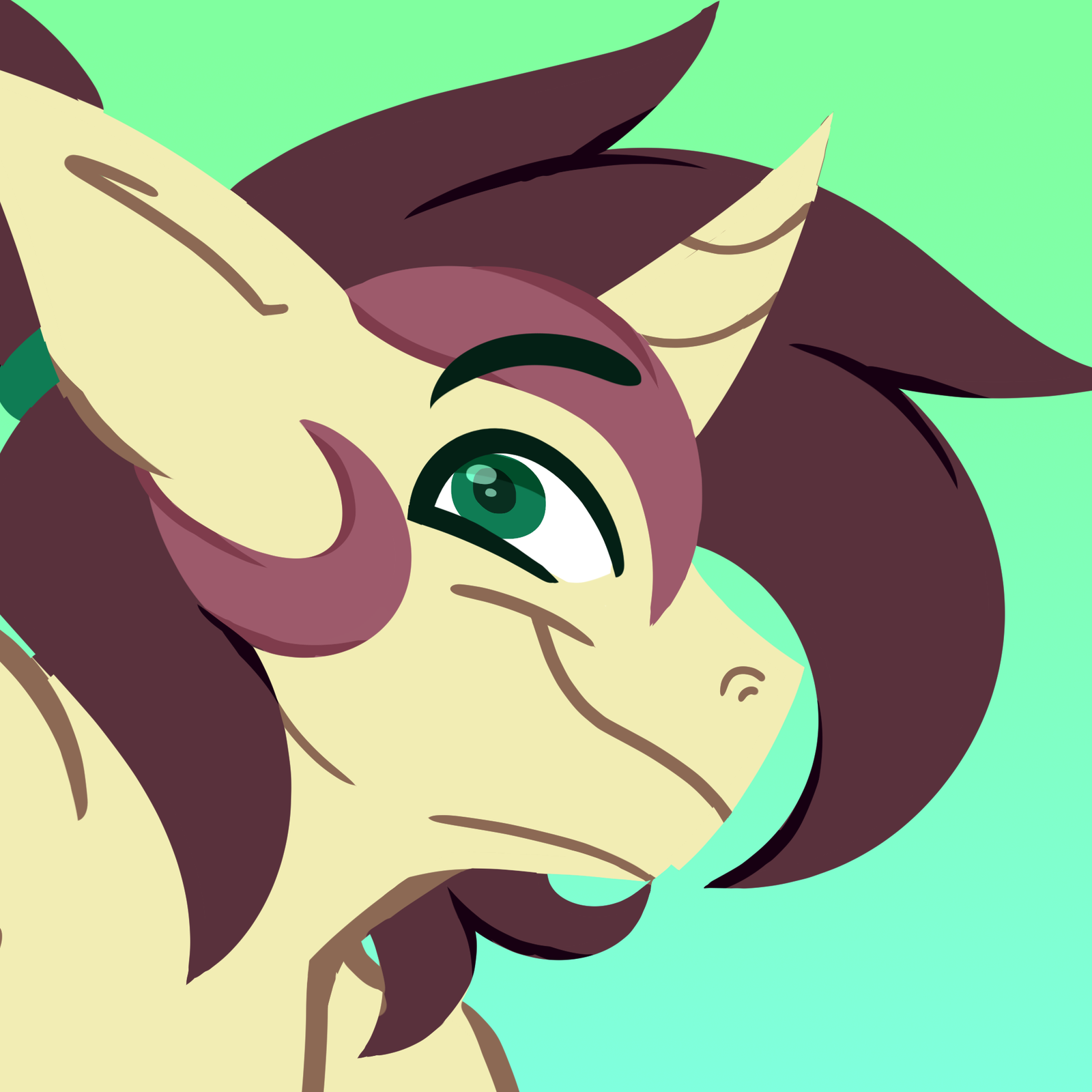 Portfolio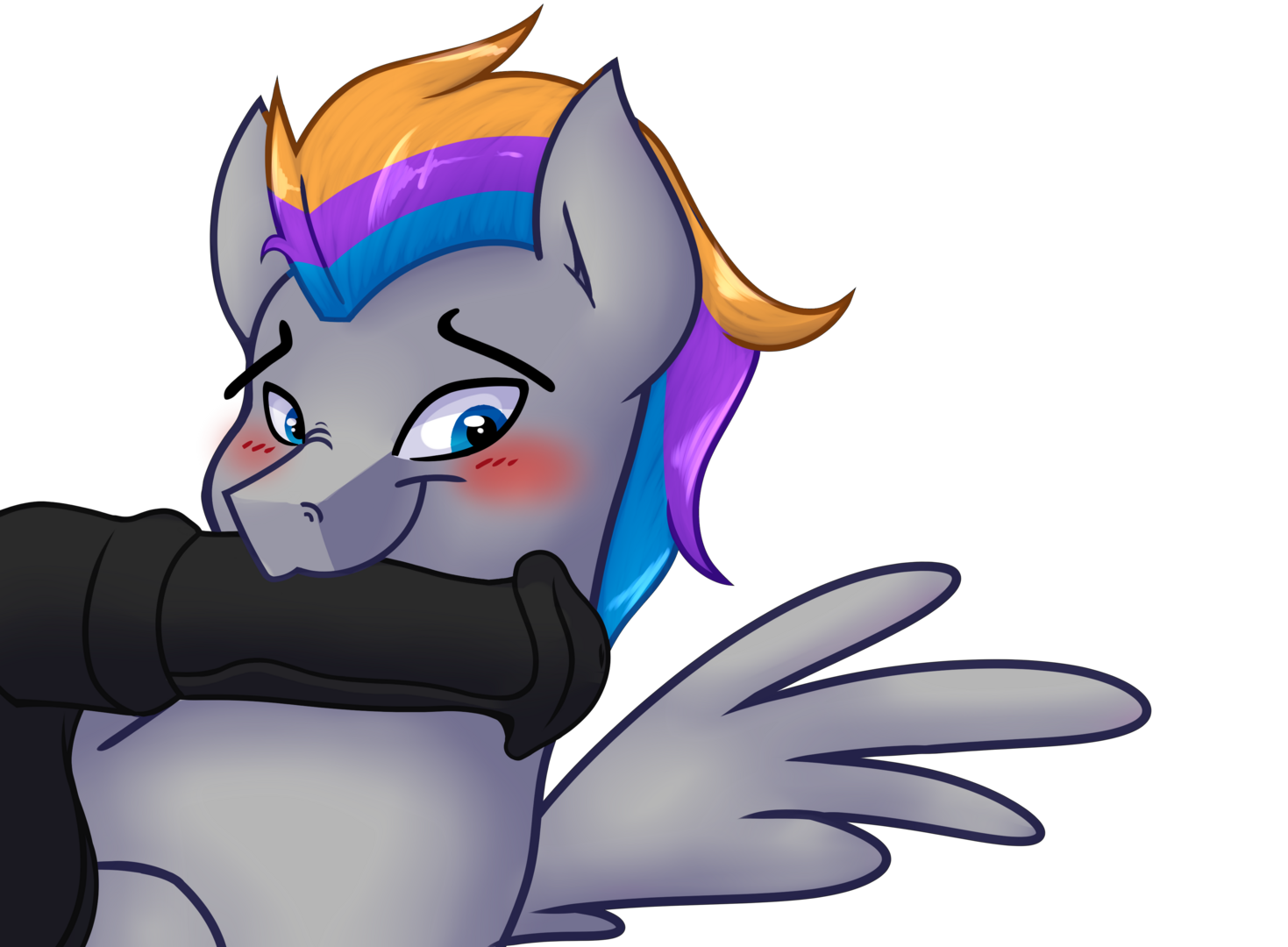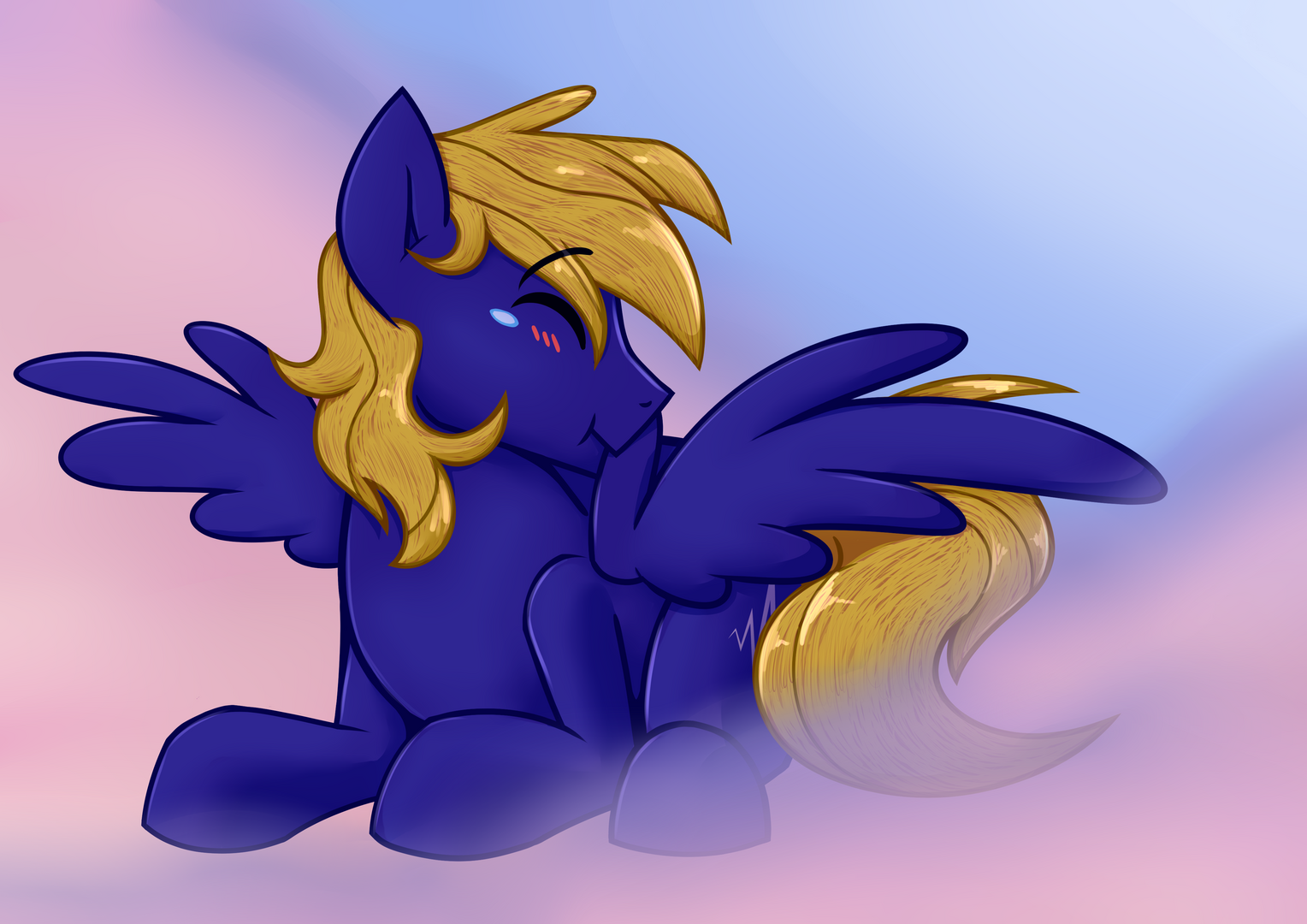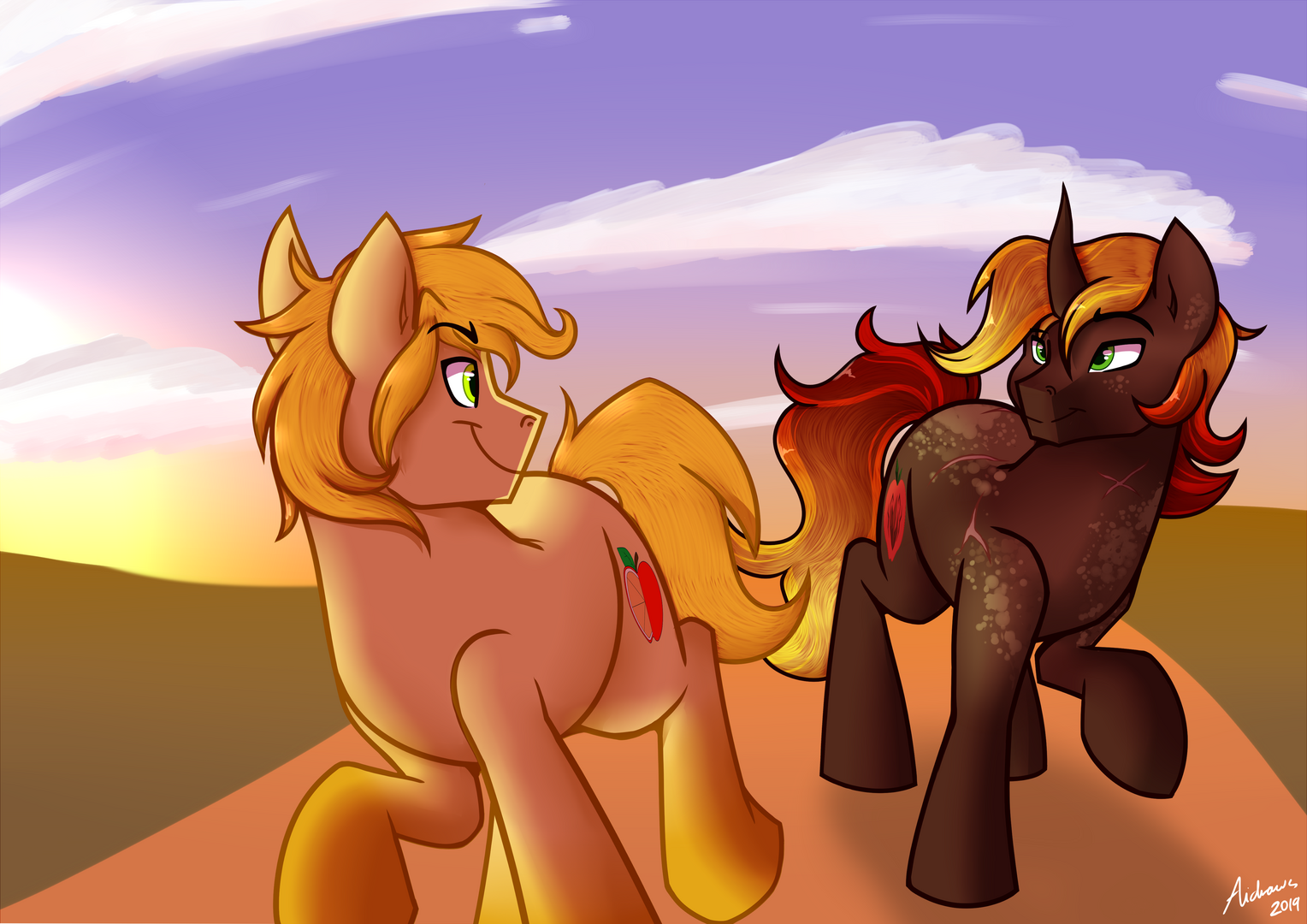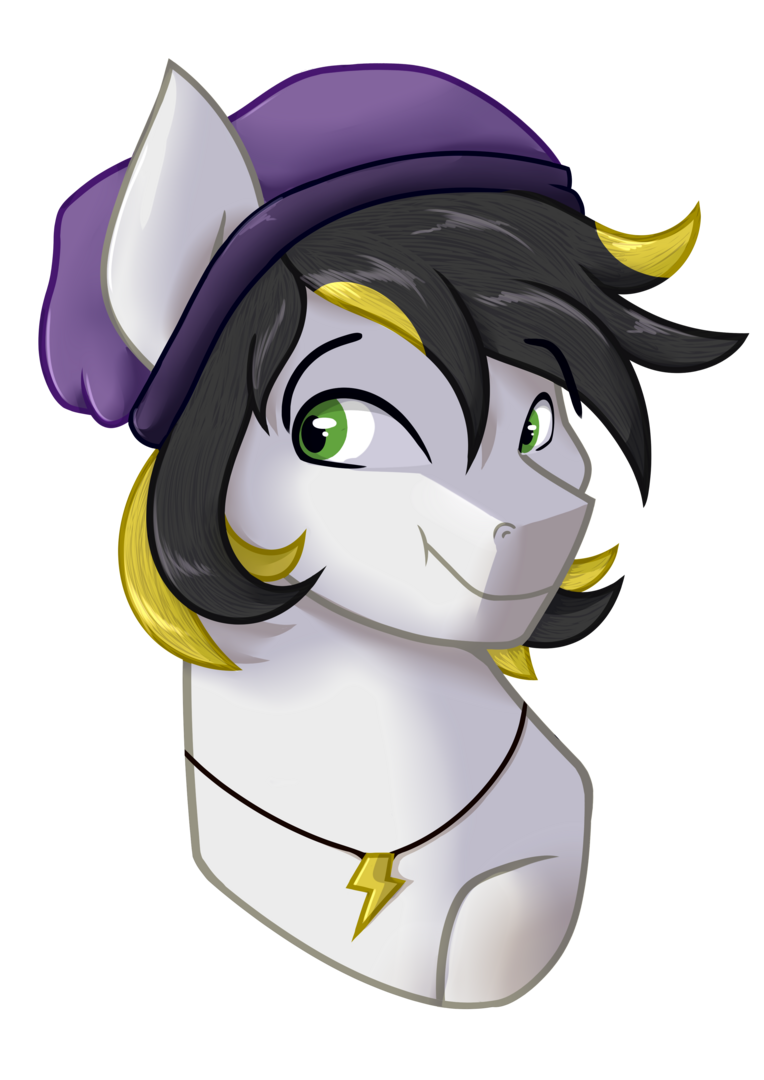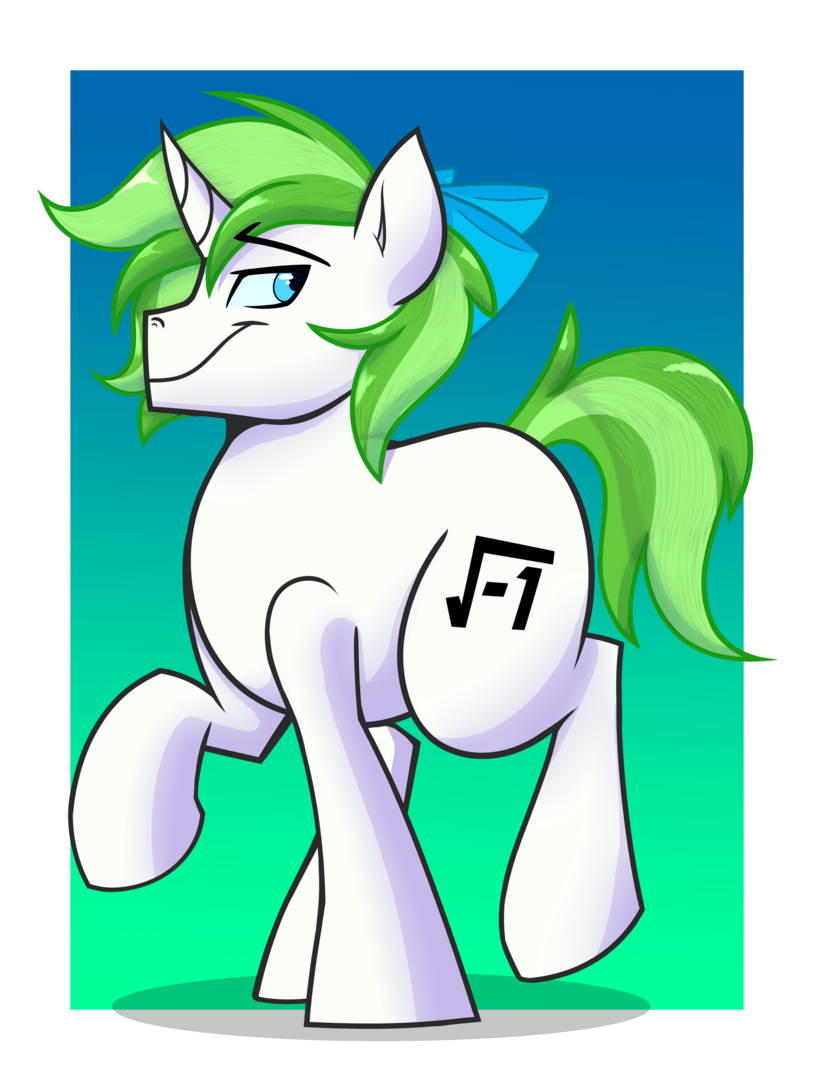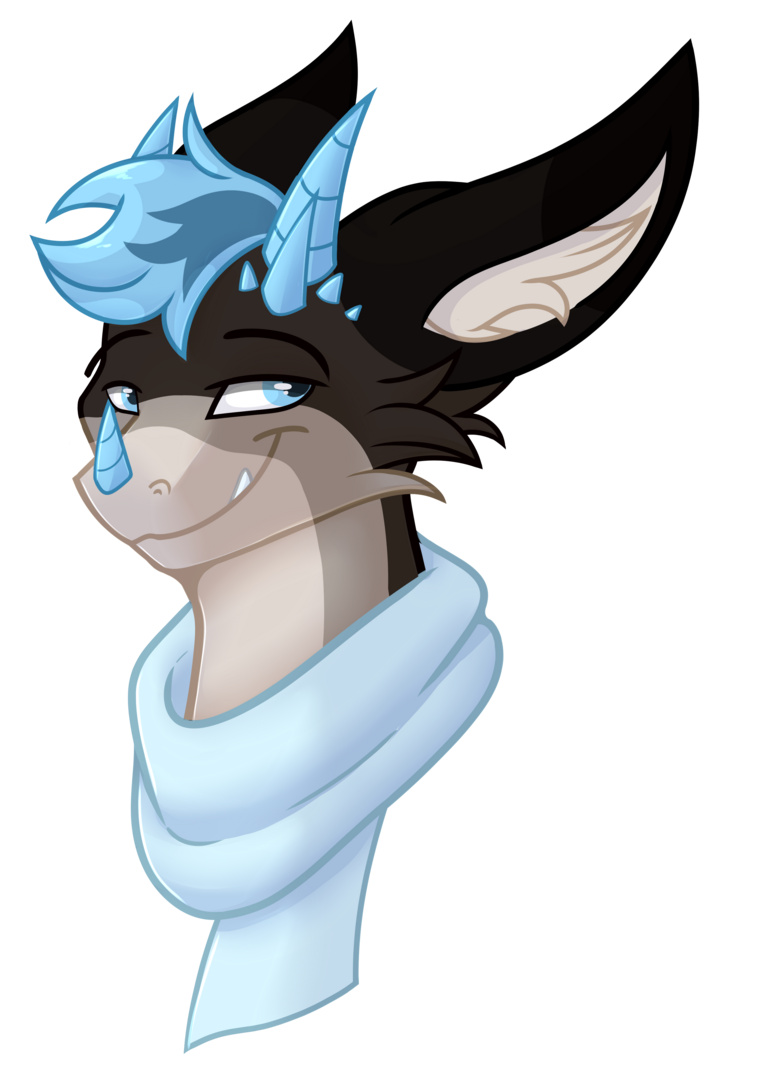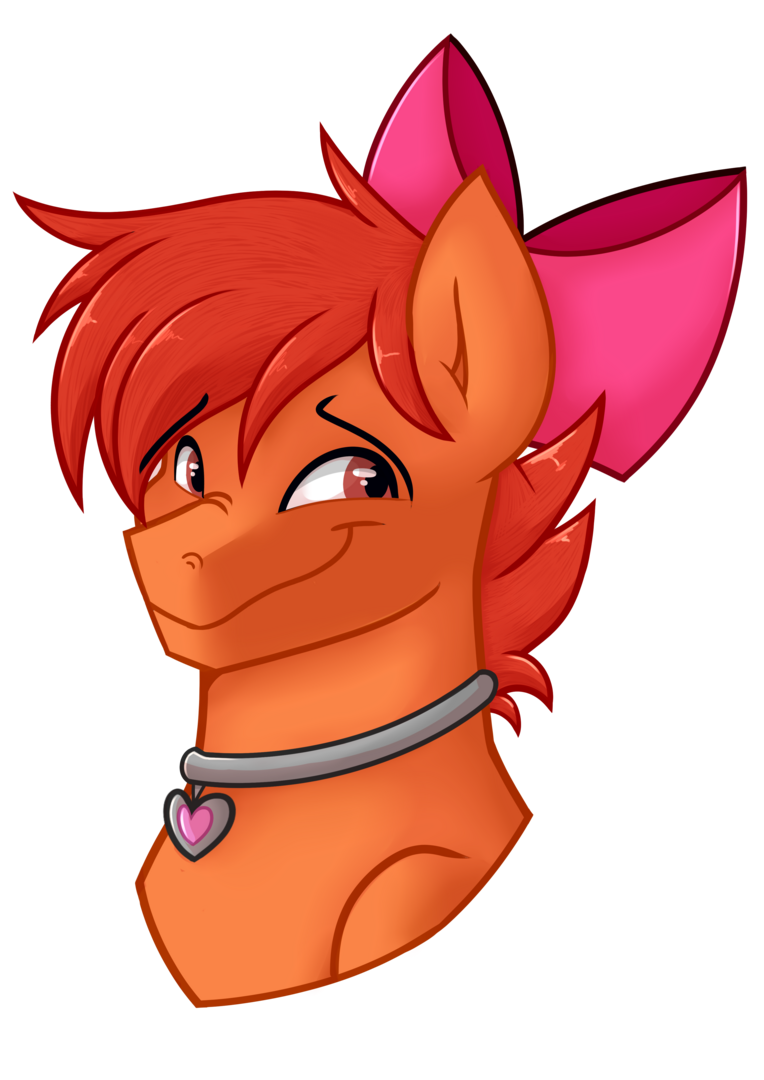 Description
Bids (3)
Artist Info
Can be any race - unicorn, pegasi, earth, or alicorn.
Can be a mare or stallion.
Starting bid: $18.00
Minimum bid: $5.00
Autobuy: $200.00
Cel shaded, simple background.
Rules:
-----------
- Paypal (USD)
- Payment must be made in 48 hours after the auction ending.
- Small edits & variants allowed.
- Send me the reference of your pony. Picture references only.
Paypal: paypal.me/ameerayesha
DeviantArt: aidraws.deviantart.com/gallery
Twitter: twitter.com/aidraws
Badges
Statistics
Currently running auctions
0