Custom Drone TF Pages Current Bid - $325
Autobuy - $500
Gluttonace
Time Left:

Updating...
Average turnaround: 12D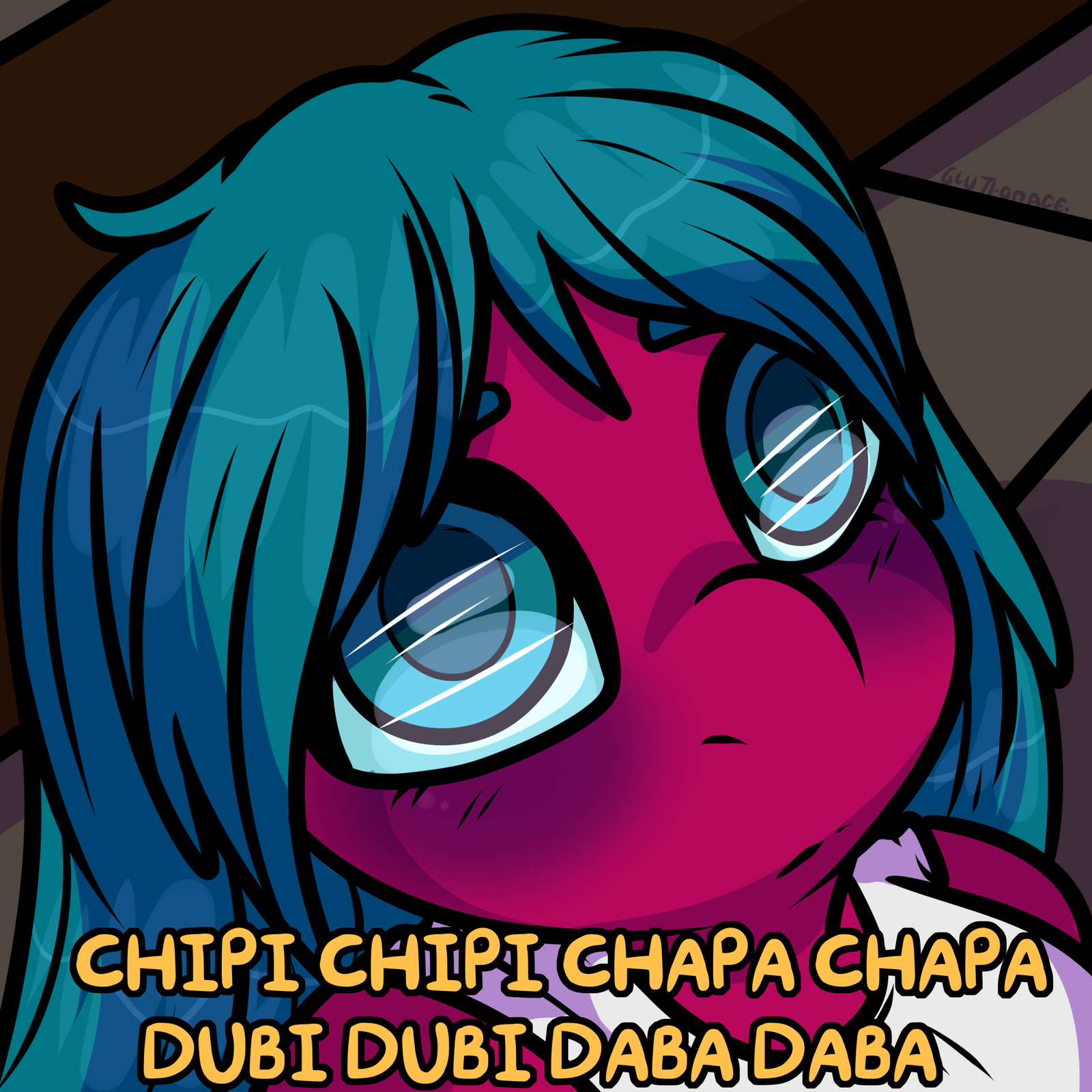 Artbook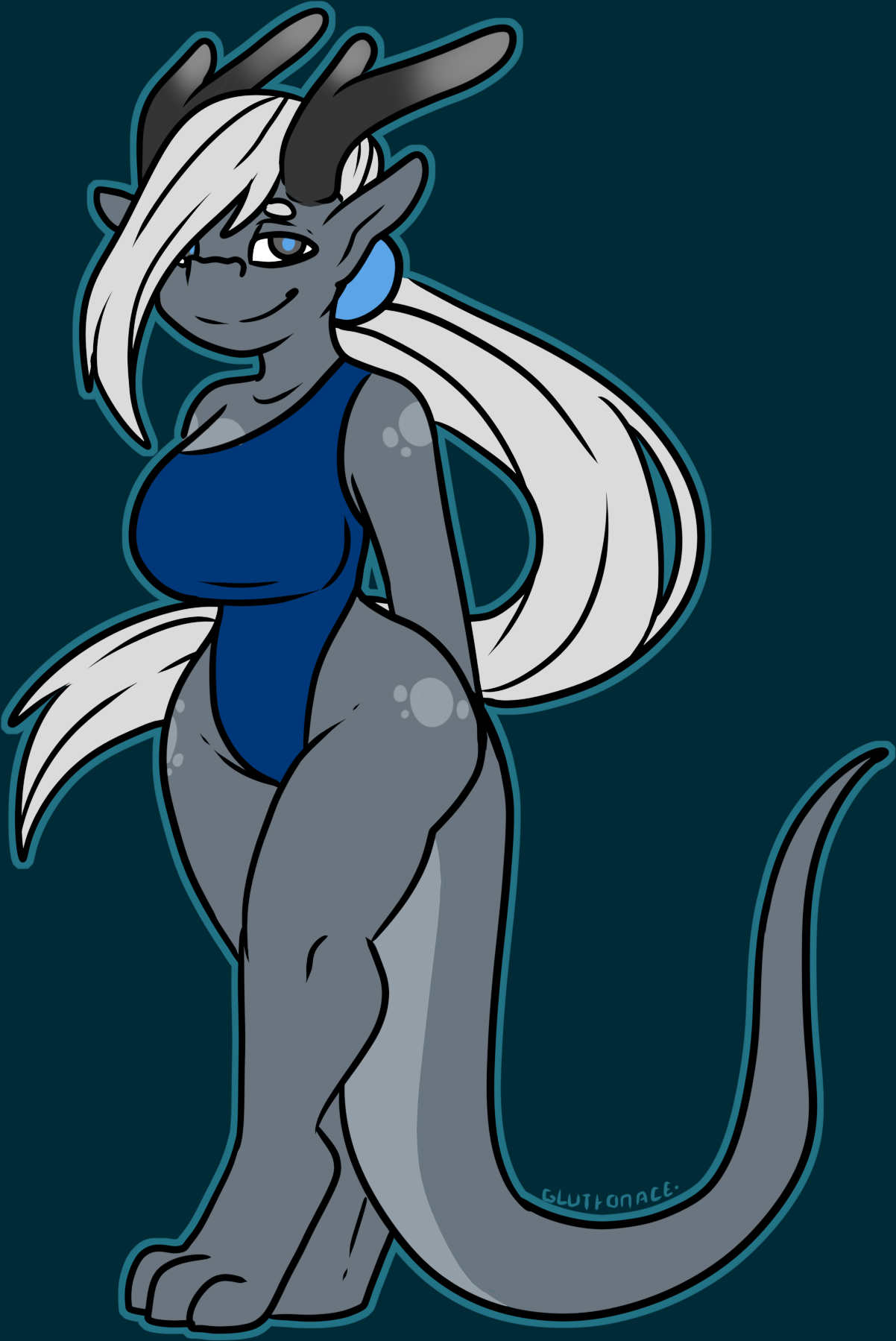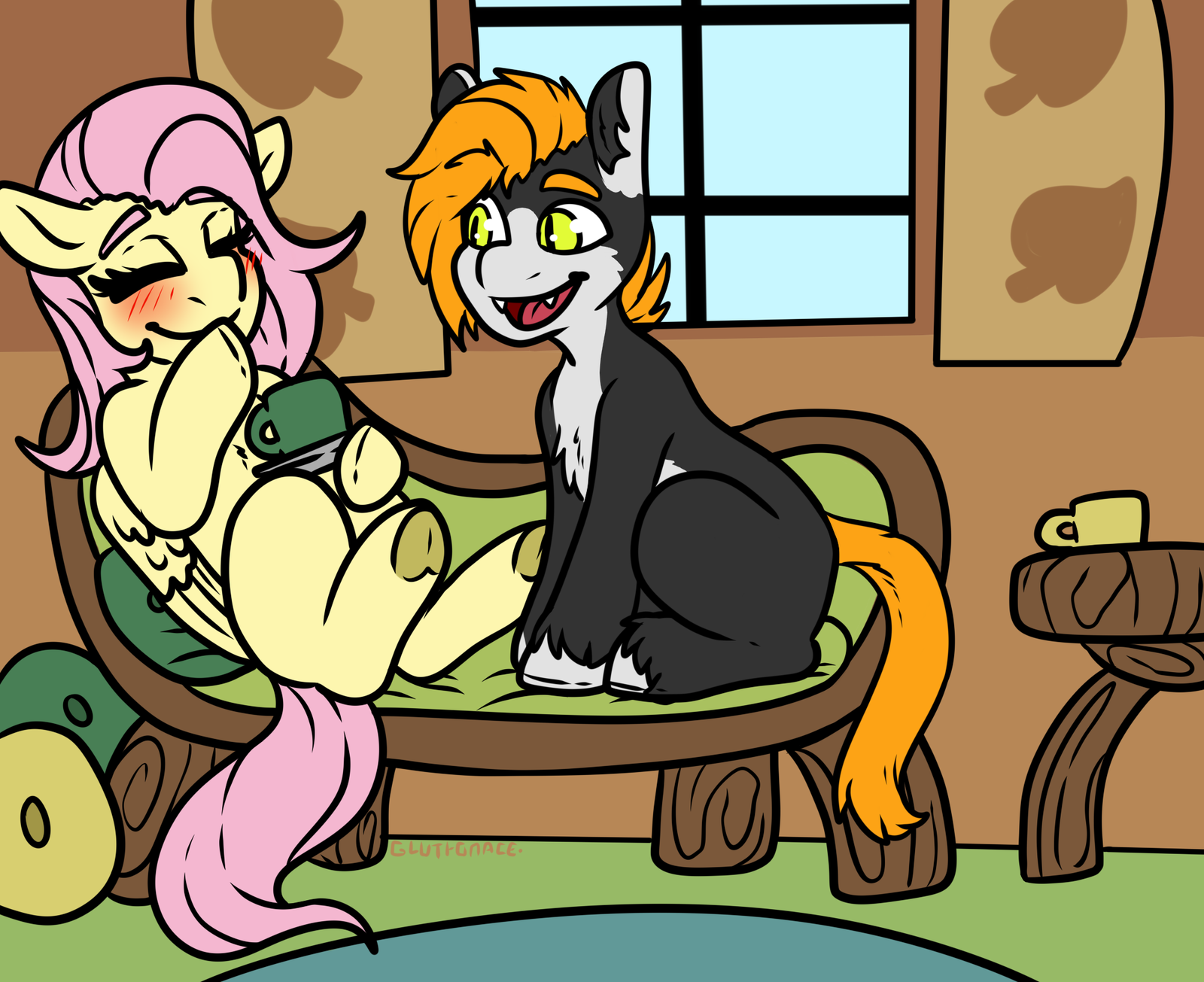 Description
Bids (7)
Artist Info
Check out the full comic here for context:
https://www.furaffinity.net/gallery/sexygoatgod/folder/834035/Droning-On
https://twitter.com/gluttonace/status/1378396752949219328
PAGE SHOWN IS AN EXAMPLE PAGE, YOURS WILL BE CUSTOMIZED
Get two pages of the comic Droning On dedicated to your oc getting turned into one of Kaden's bubblecum drones.
Page 1 will be the set up, page 2 will be the major TF sequence. (See pages 7 and 8 for example)
Furries and humans okay, no feral.
Character must be over 18 years old.
Suit will be the same general type, but will be colored to your choosing.
You will give me a broad idea of the details you'd like to see and I will create the pages off of that.
Payment via paypal within 24 hours of initial contact.
Must have a color ref on hand.
NO refunds, WIPS included.
Turn around time 3 weeks - 2 months.
[Hidden User #1]
$ 325
3D 7H
[Hidden User #2]
$ 320
3D 7H
[Hidden User #3]
$ 199
13D 3H
[Hidden User #4]
$ 175
13D 3H
[Hidden User #3]
$ 150
13D 6H
[Hidden User #5]
$ 110
13D 23H
[Hidden User #3]
$ 100
13D 23H
Badges
Statistics
Currently running auctions
7