Thinking of you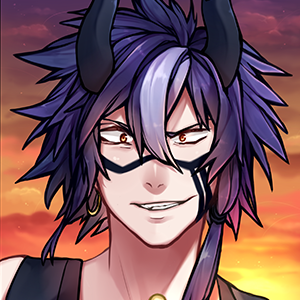 Portfolio Description
Bids (0)
Artist Info
The pose is suitable for furry and human character ★~(◡‿◡✿)

x TIERS x

SB : 75$/EURO - Sketch, soft colored

- 160$/EURO - Detailed line, detailed coloring

- 190$/EURO - Detailed line, detailed coloring + cum vers

x RULES x

- I accept USD but I prefere EURO since I'm living in Europe, so thank you if you can pay me in EURO, greatly apprecieated qwq Please tell me when you win the auction !
- You will be given a sketch where you'd be able to ask for some edits if you think I forgot details about your character.
- You must provide a visual reference. No description.
- You have the right to use the commissioned image for your personal use.
- PayPal only.
- You may not sell the image I produced even if the character(s) belong to you, it's for non-commercial use.
- You must credit me when using the image in public.
- You may not claim the image I produced is made by you.
- You are not allowed to use or reproduce my artworks in any commercial use. This includes prints or buttons sold on conventions etc.
- Feel free to ask if you have any questions !
There are no current bids. Be the first!
Badges
Statistics
Currently running auctions
2