Single Character YCH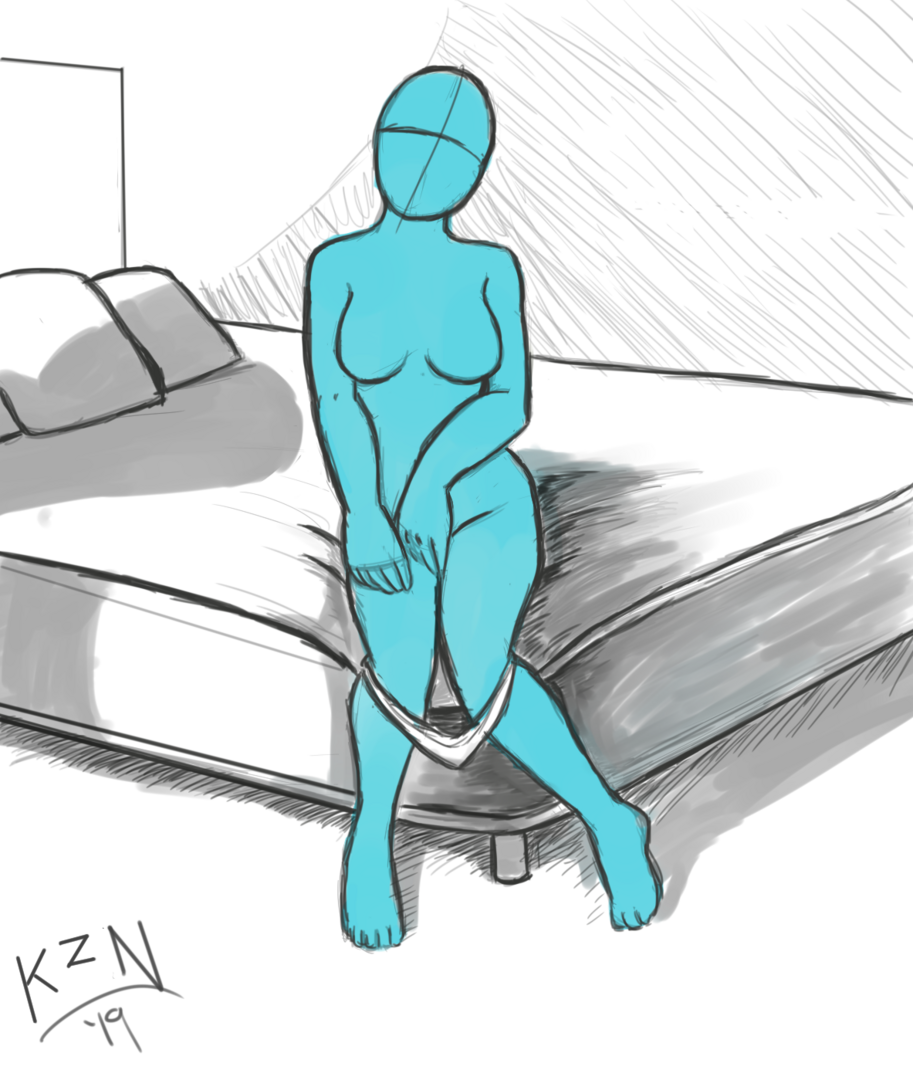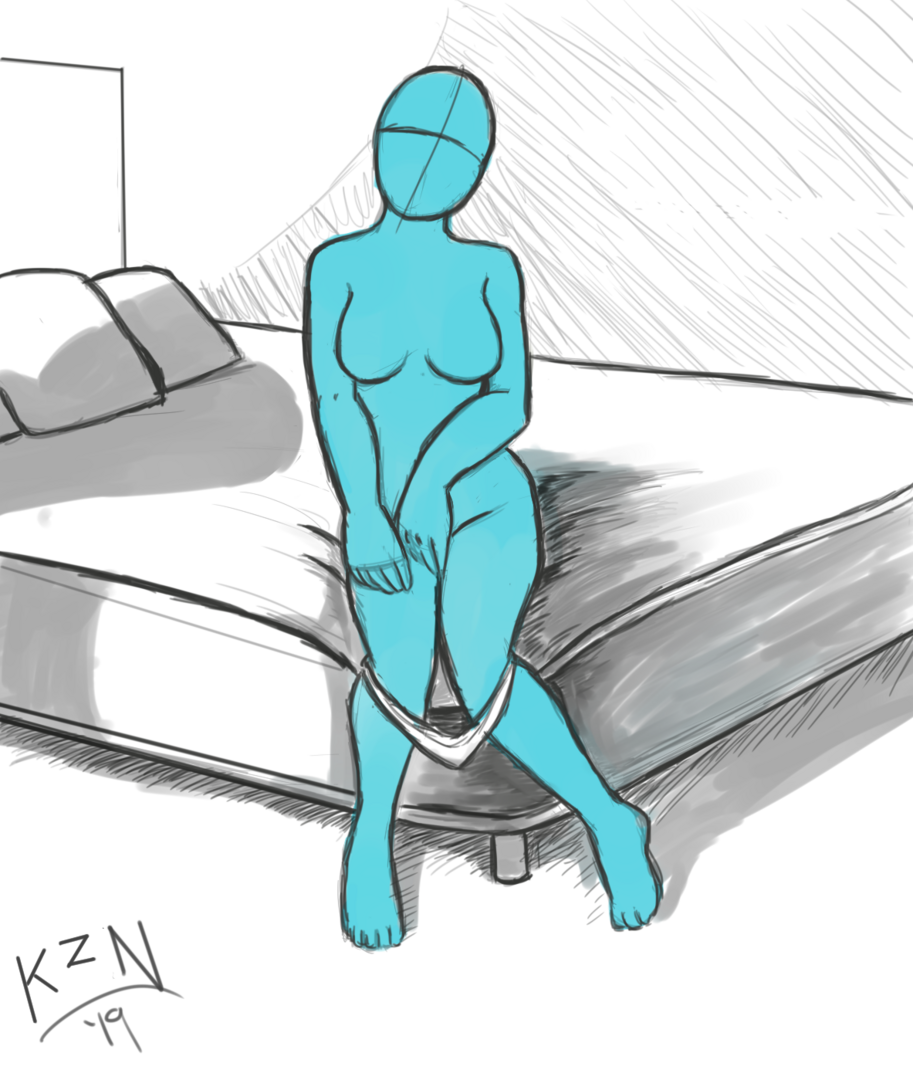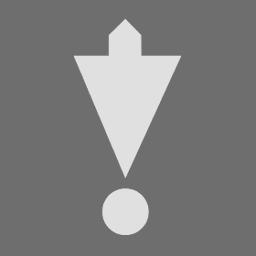 Artbook
This user has no current artbook images.
Description
Bids (0)
Artist Info
Here you can have a single character, either female, herm or transwoman. Both anthros and humans allowed!
The finished product will be an inked and lightly shaded sketch as seen here! I can be noted on FA for references, or DM'd on this site's Discord server!Also, if the bid reaches over $50 the winner will receive a free single character sketch separate from this!
There are no current bids. Be the first!
Badges
Statistics
Currently running auctions
0