futa dragon~ (ADOPT)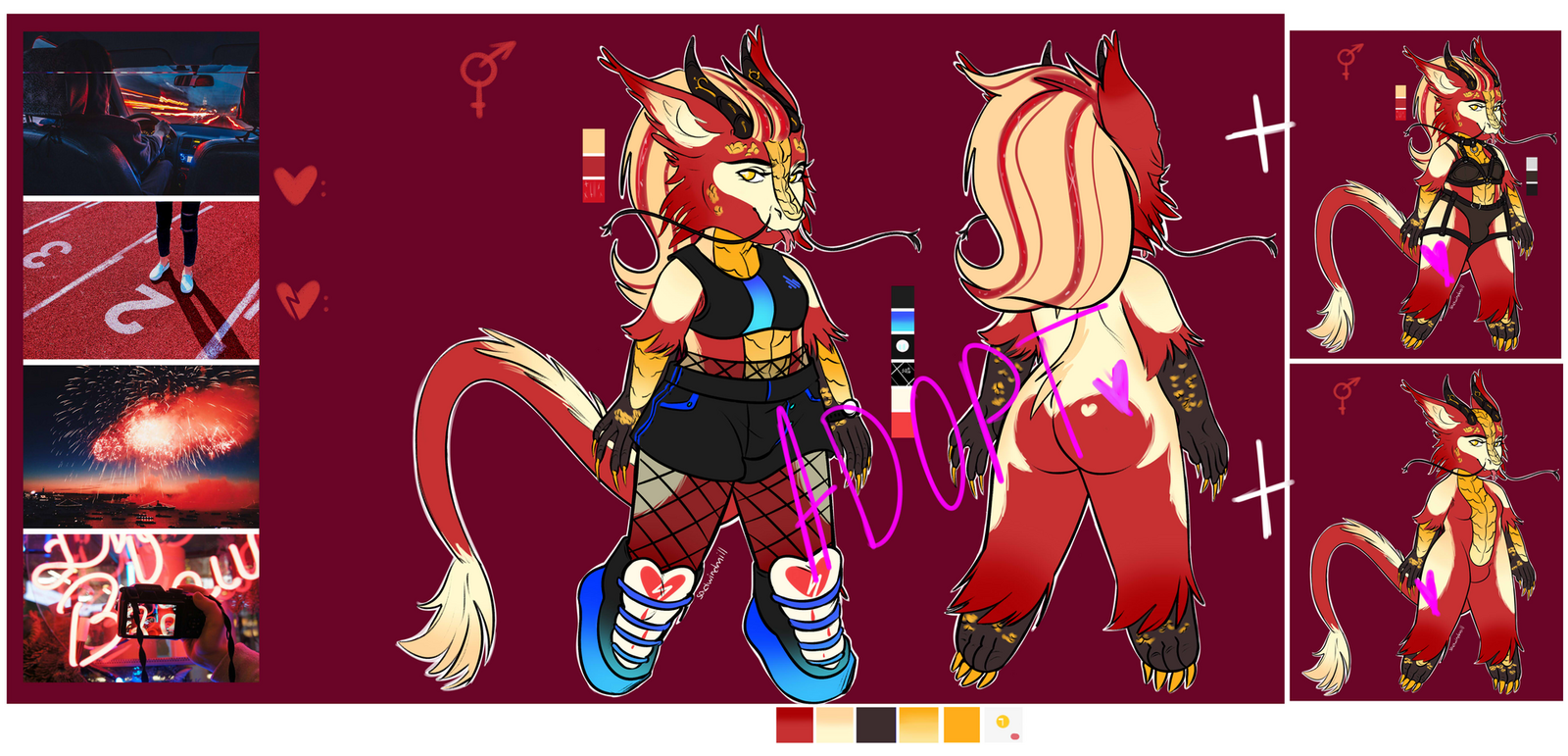 Winning Bid - $10
Autobuy - $30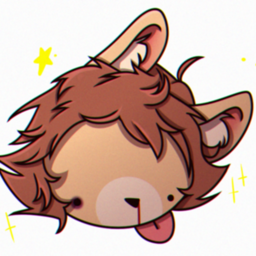 Artbook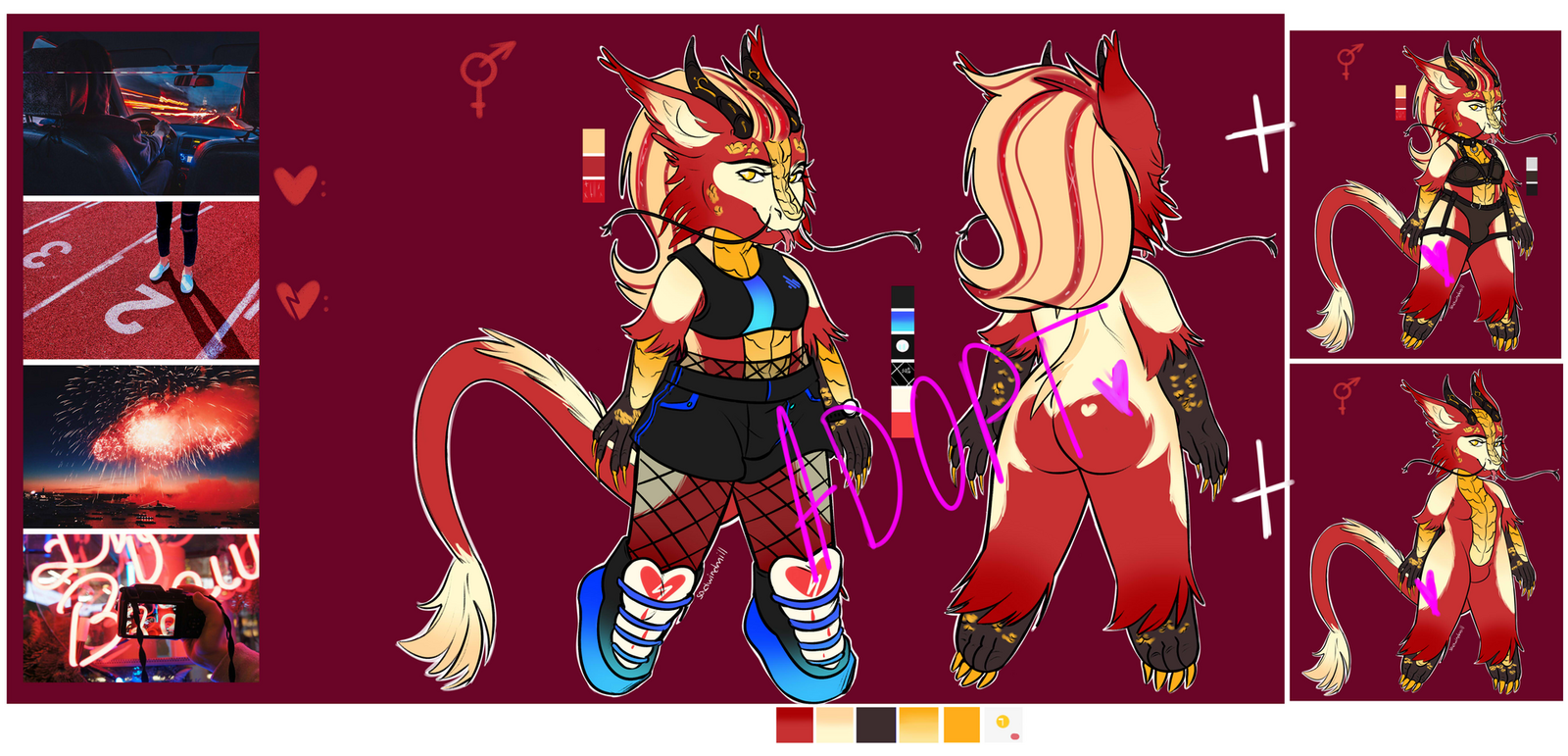 Description
Bids (1)
Artist Info
Starting bid - $10
Min bid - $1
Autobuy - $30

When buying, you get a full image format without a watermark + underwear version + nude version.
Winner will have full rights to the character (which includes reselling).
Please tell me the new character owner/ character toyhouse. This is not the rule and it is not necessary to do this, but it would be nice to know about the future of my child.~

Autobuy- I draw a character art of any rating and format/ I do a normal reference (headshots + half + items)

Small changes in character are possible, if you want. /I can make the character a certain gender - female or male./

Please pay attention that I can bet on my own behalf, since I'm listed on several sites at once!

Payment first within 24 hours, PayPal (also QIWI or Visa card if you from Russia)

I will start working after full payment (only autobuy)
Complete work in 2 weeks (only autobuy)
Refunds only when I cannot complete work (only autobuy)
Serious bids only!
Katsui7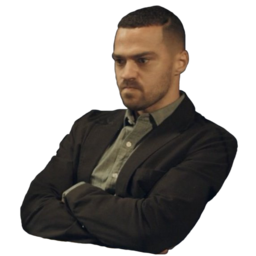 Katsui7
$ 10
10H 12M
Badges
Statistics
Currently running auctions
0