02 - Double Bikini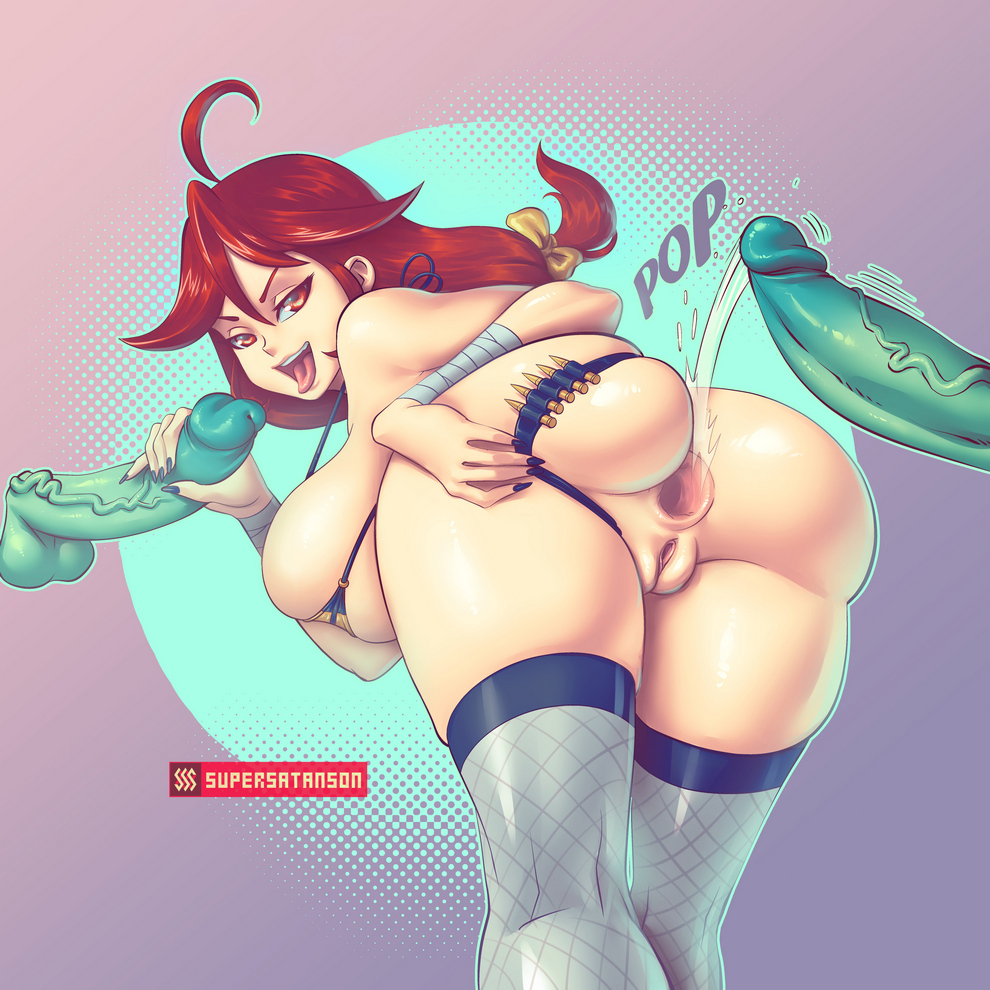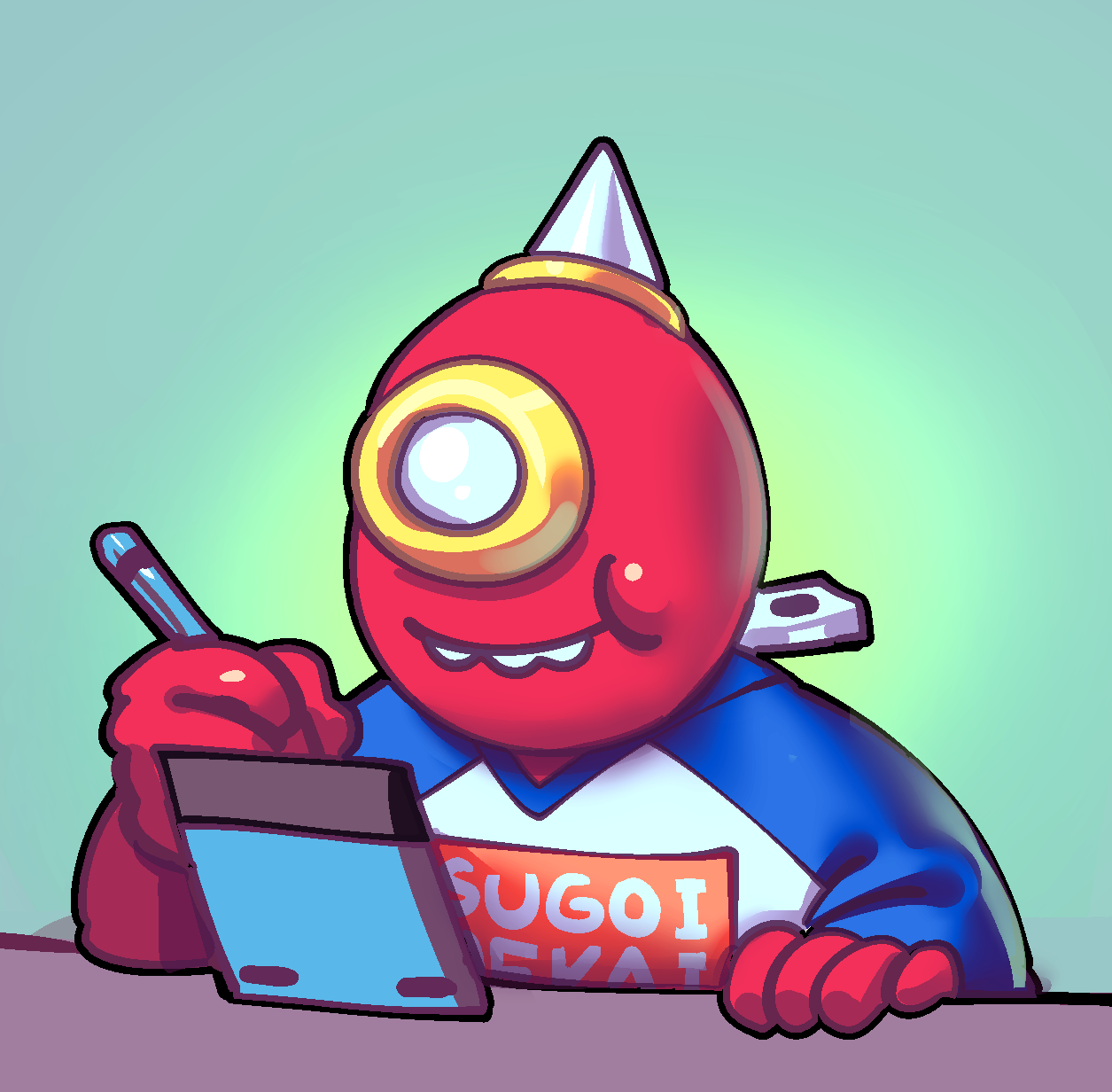 Portfolio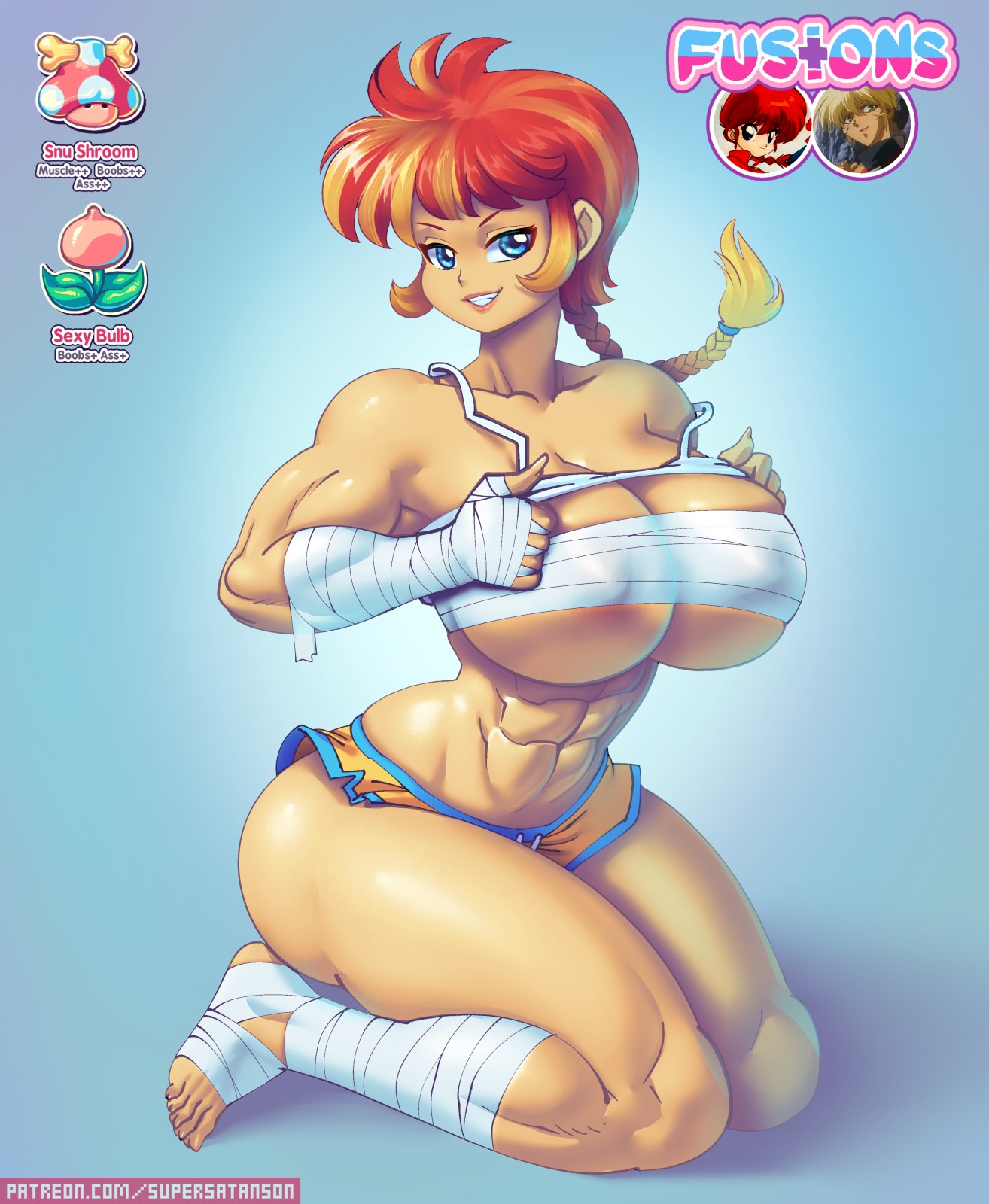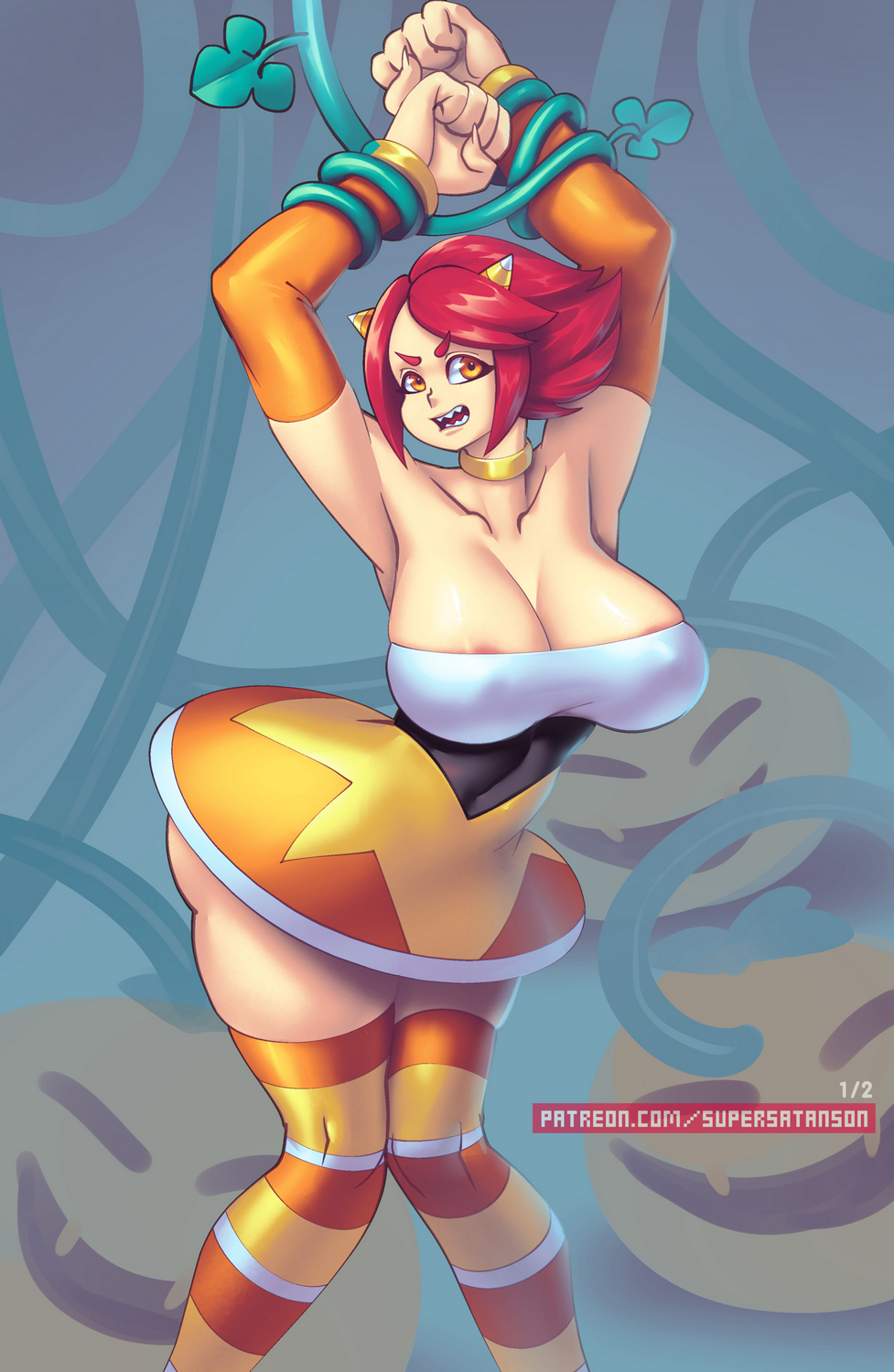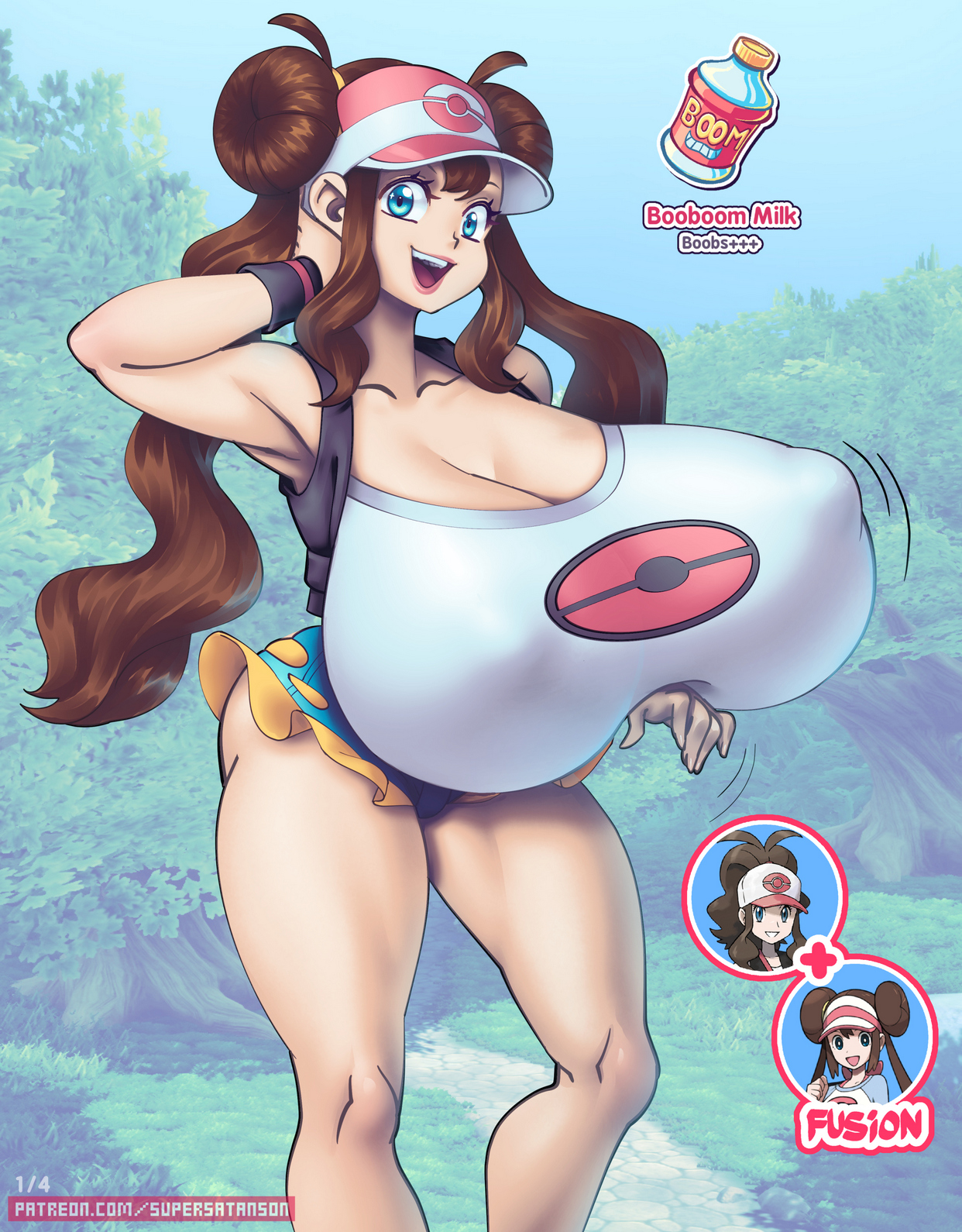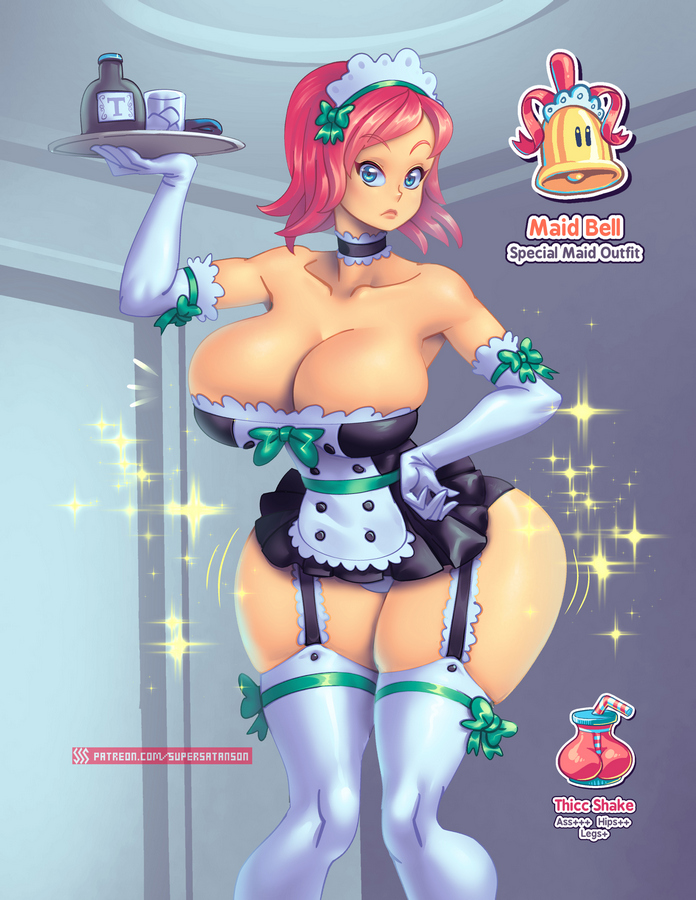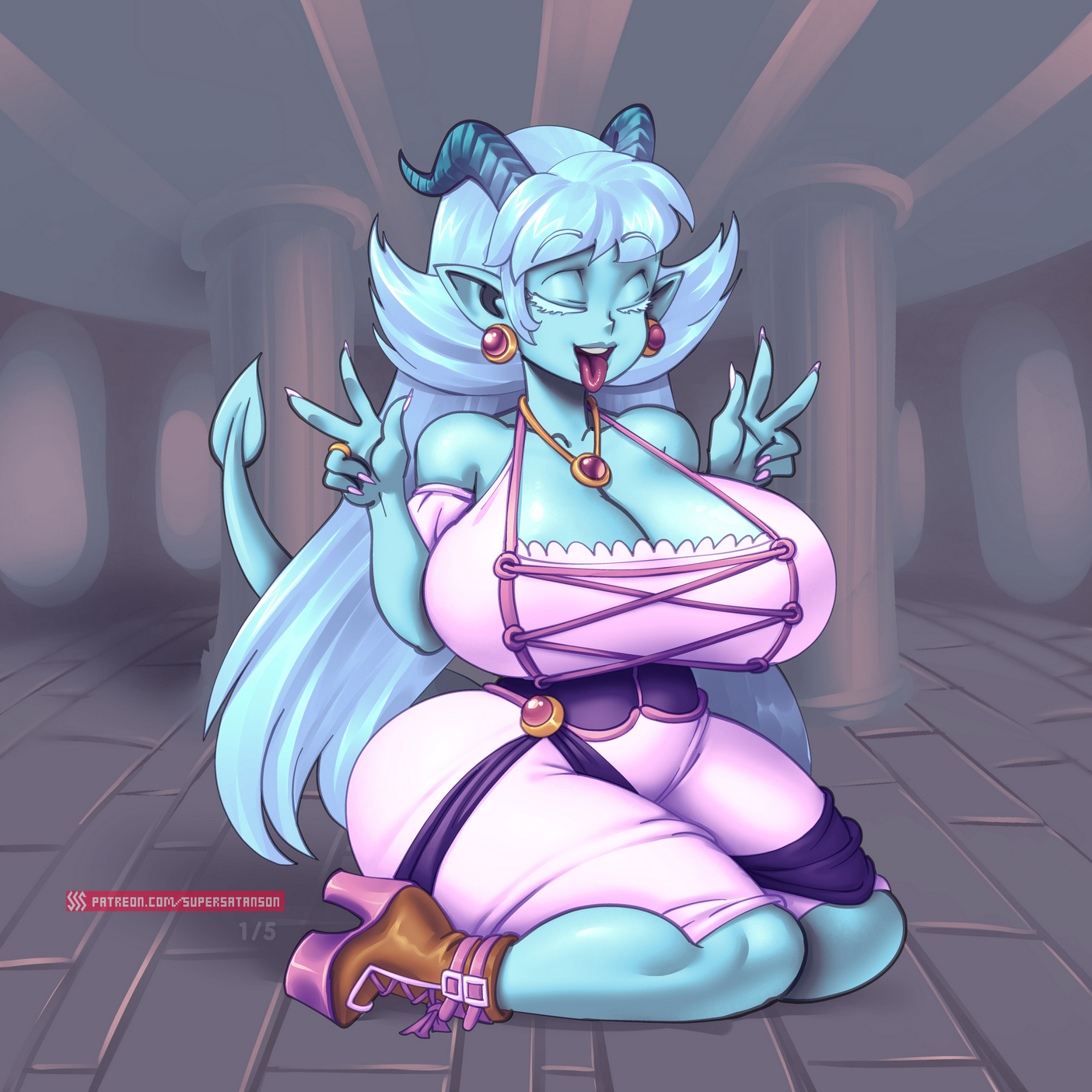 Description
Bids (8)
Artist Info
- Minimum bid: $10
- Simple color background
- You can have any character; Original characters or Fanart.
- The result can be Safe for work if you want.
!!- Pose cannot be changed drastically, but minor alterations (like boob size or nipple shapes) are OK.
!!-
If you're not able to pay within 48 hours, you'll lose the auction.
Repeated occurrences will be considered bluffing/rigging and will end in a ban.
You can see my artwork on my social media links on
http://www.supersatanson.com
, and here's a list of sexy powerups!
https://is.gd/7KBnU0
You can add them optionally as extras (3 max).
---- Bonus ----
Reach $150: Free powerups up to $15
Reach $200: Free powerups up to $30
Reach $300: Free SFW / NSFW versions
Thank you!
Tera Tyrant Shadic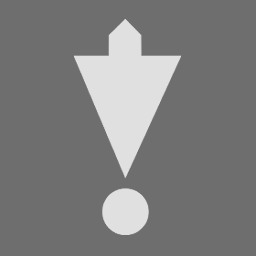 Tera Tyrant Shadic
$ 610
22H 50M
KiroXIII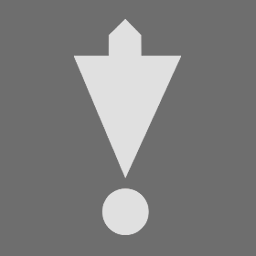 KiroXIII
$ 135
2D 8H
Park-Ave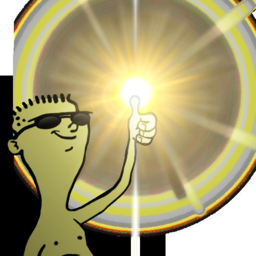 Park-Ave
$ 115
2D 15H
Badges
Statistics
Currently running auctions
0