Hugs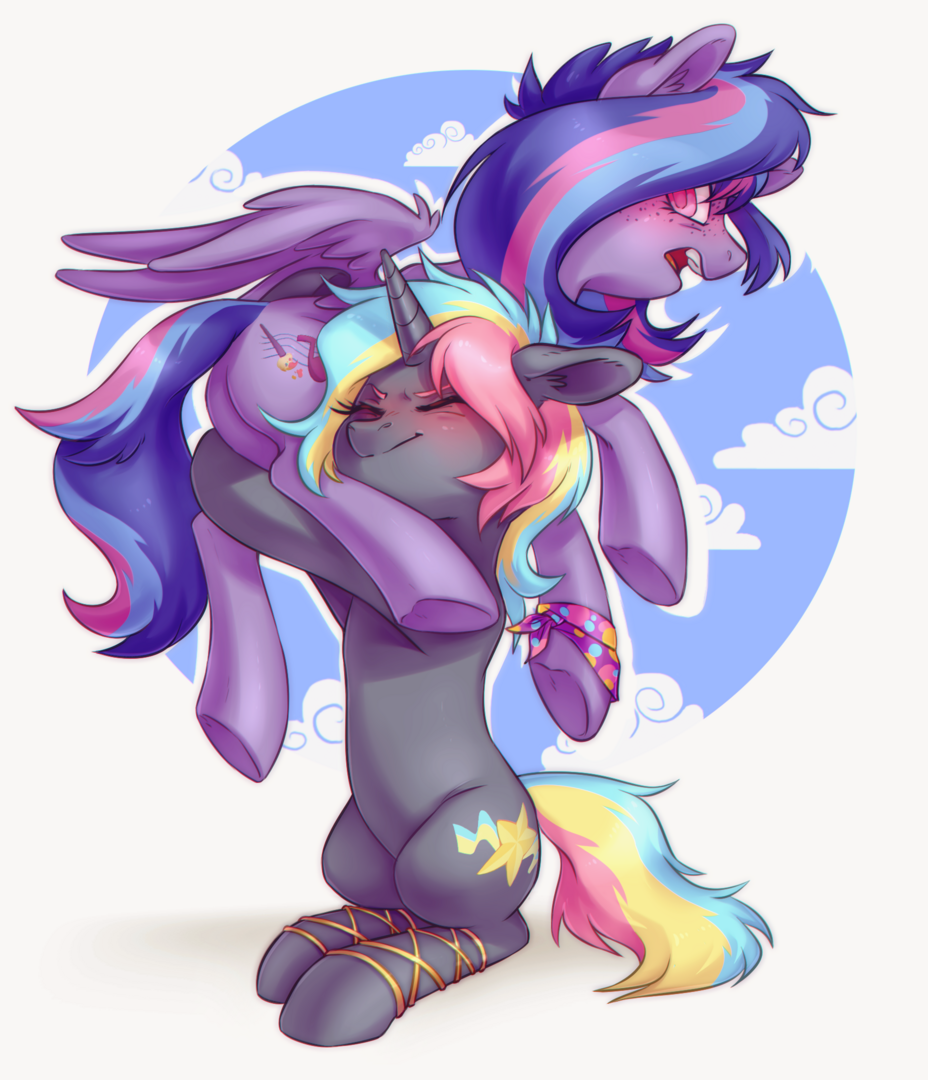 Winning Bid - $25
Autobuy - $70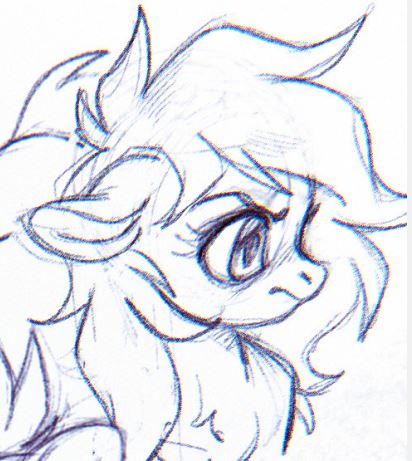 Artbook Description
Bids (2)
Artist Info
SB: line- 20$
MIN: 5$
Line and flat color > 35$
+ shaded >45$
AB - 70$
-Female preferably, any race, any details. Simple bg on your decide.
-Only PayPal.
-I'll only start working with full payment.
-Payment must be made within 24 hours after the end of the auction.
-Working time around a week.
Noeline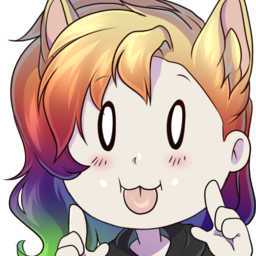 Noeline
$ 25
23H 37M
Cmdshadow1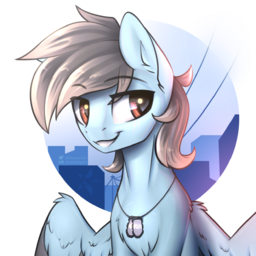 Cmdshadow1
$ 20
6D 12H
Badges
Statistics
Currently running auctions
0