COMMISSION SLOT Starting Bid - $49
Autobuy - $150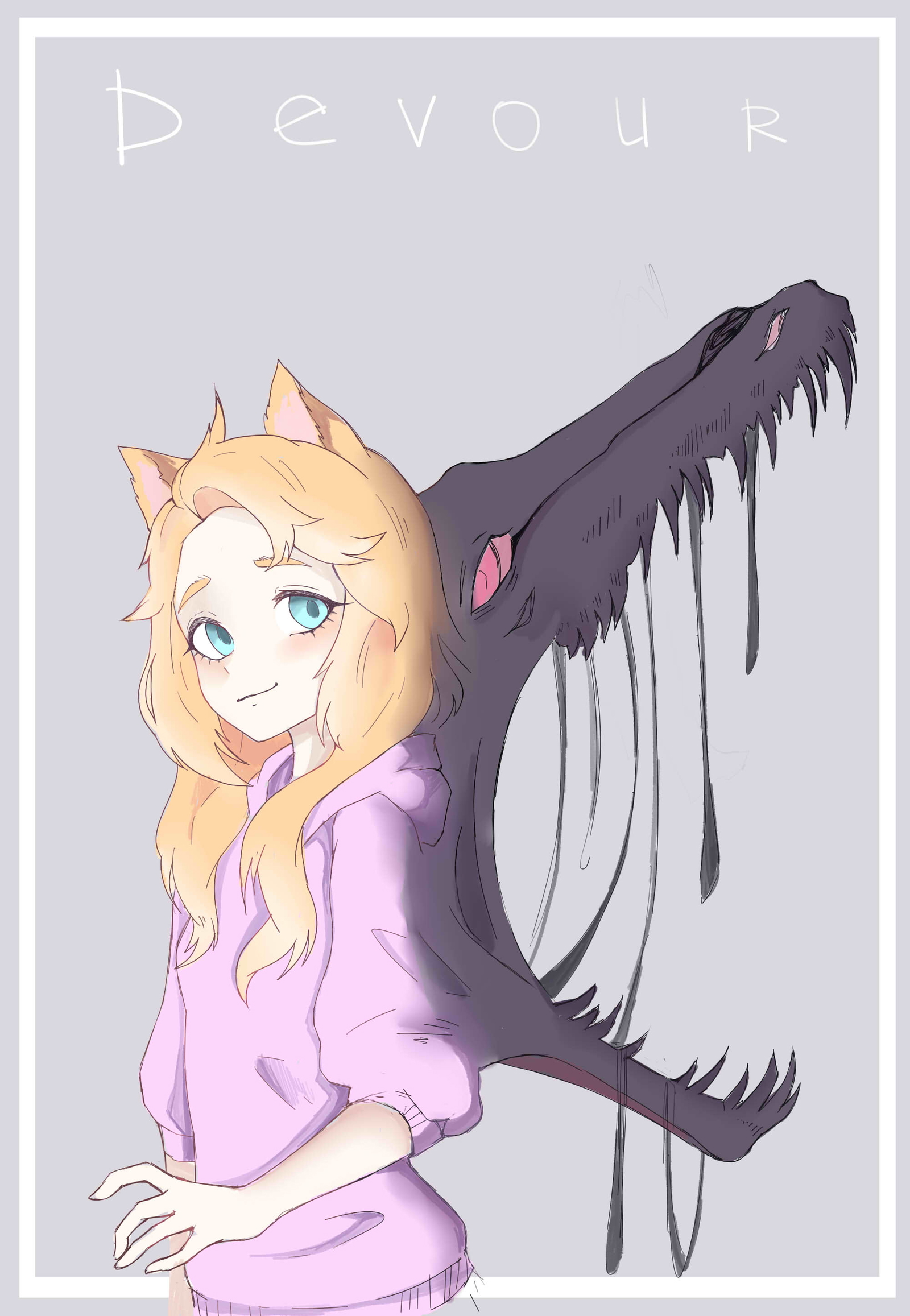 Portfolio Description
Bids (0)
Artist Info
COMMISSION SLOT
Sb-- 50 $
min-1$
Ab-150$
You`ll get full shades and simple bg
Ab - You`ll get an extra fullbody
Anthro\ pony
May be safe or suggestive
Some RULES...
- No refunds
- One art-one character. (If you want
a group art please pay +70% per character)
Payment via pp, must be done in 48 h
Deadline - 2 weeks, but I always finish earlier
I`ll also need your attention in 48h to discuss some details, sketches etc, so please don`t ignore me, it won`t take much time >/////<
Me on Ych.com:
https://portfolio.commishes.com/user/streivous/
You can find some samples there as I`m a new member here
pony
There are no current bids. Be the first!
Badges
Statistics
Currently running auctions
0