girl in the teapot Starting Bid - $18
Autobuy - $50
ICEland
Unsold
Average turnaround: N/A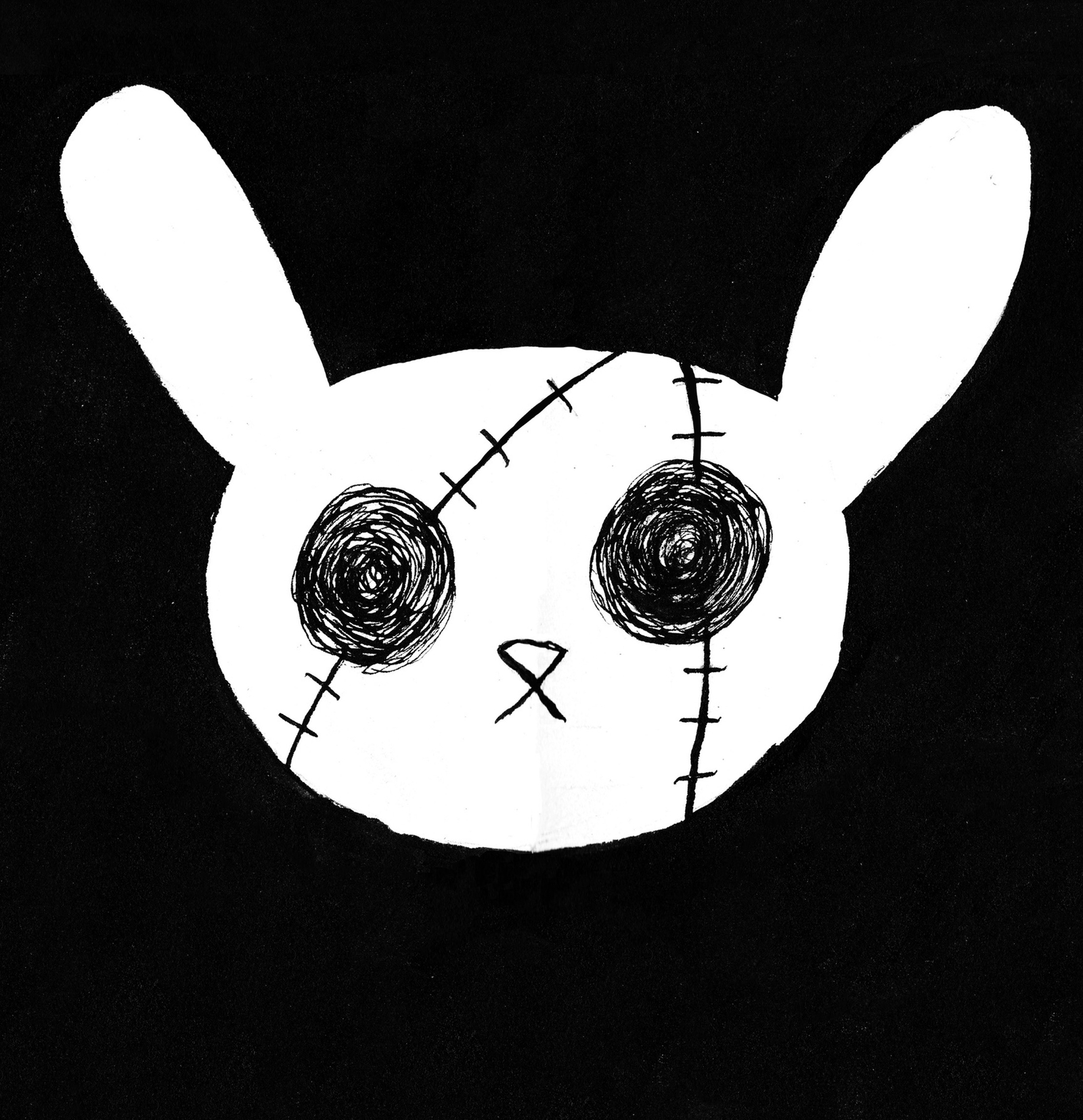 Portfolio Description
Bids (0)
Artist Info
~Payment rules~
-Paypal Only !
SB : 18 $ //MB : 8 $ //AB :50 $
>over 18 USD you will receive the original without inscriptions
>over 30 USD you can change the color (and I can add detail in the form of plants)
>over 40 USD You can put yourself any character
>auto I add any background
Important:
- Send me a reference and description
- Send me your e-mail
- When I confirm the order, I will also send you my PayPal invoice via email (please, do not write any text to the invoice!)
Then you can pay and I'll add you to my list. I will not start the commission until I have received your payment.
-Any details at your discretion [horns, wings, jewelry, ears, etc.]
-Any gender
-Any hairstyle
-You can choose other clothes and emotions
Extra link :
https://www.instagram.com/icenigilism/?hl=ru
Badges
Statistics
Currently running auctions
0