YCH - New Toy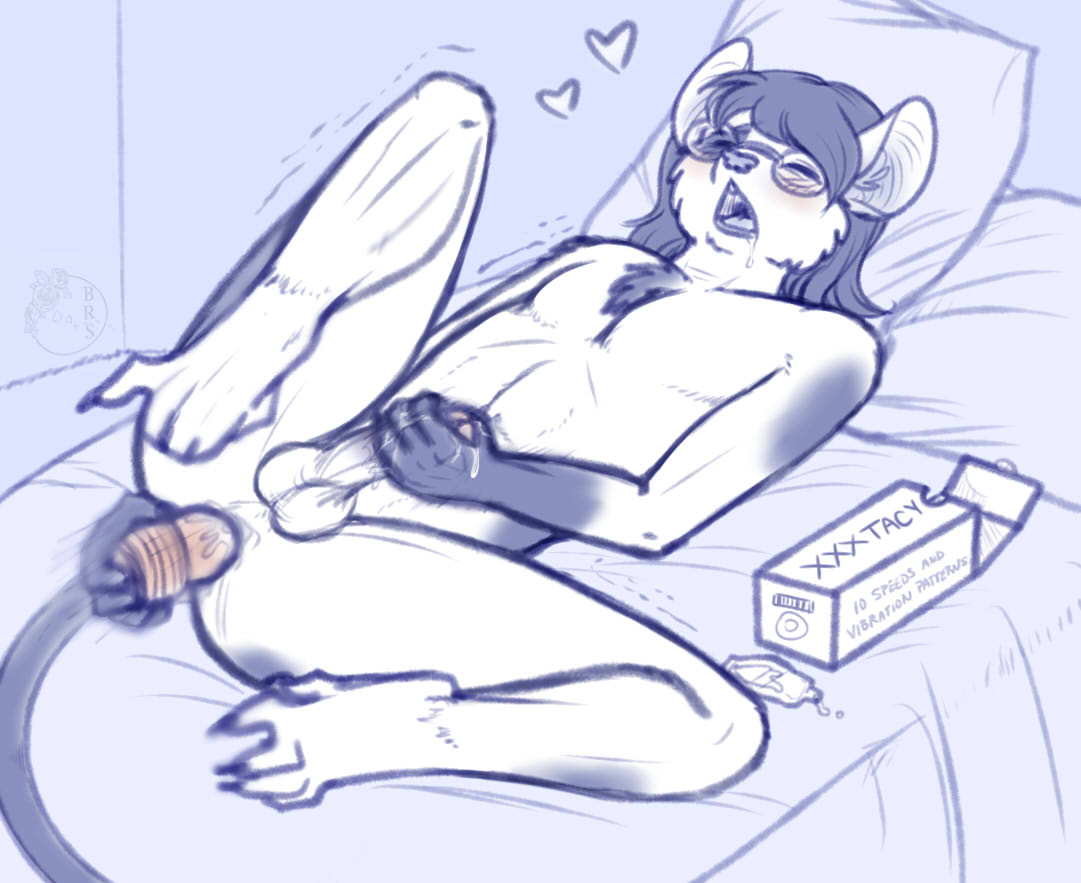 Winning Bid - $25
Autobuy - $80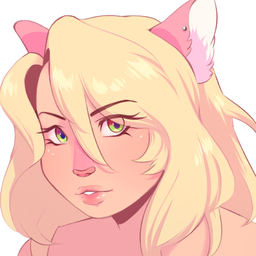 Portfolio Description
Bids (1)
Artist Info
Samples of my work can be found here:
http://www.furaffinity.net/gallery/blueroses/folder/6456/YCH-Poses-Finished
Any sex or species (including humans!) is welcome.
Wings and/or complex designs will cost 5-15 extra depending on the level of complication.
Body type can be customized within reason--chubby bodies welcome! (The toy type can be tweaked as well.)
The bidding tiers will be as follows:
Tier 1: SB - $25 = sketch
Tier 2: $26 - $35 = lineart
Tier 3: $36 - $60 = flat color
Tier 4: $61 - $80 = full shading
AB: $80.00 (INCLUDES CUM/MESSY VERSION)
If you have any questions, hit me up on FurAffinity or on Discord (see my profile here for links).
UniMay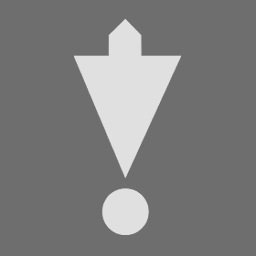 UniMay
$ 25
5D 13H
Badges
Statistics
Currently running auctions
0