Lovers 06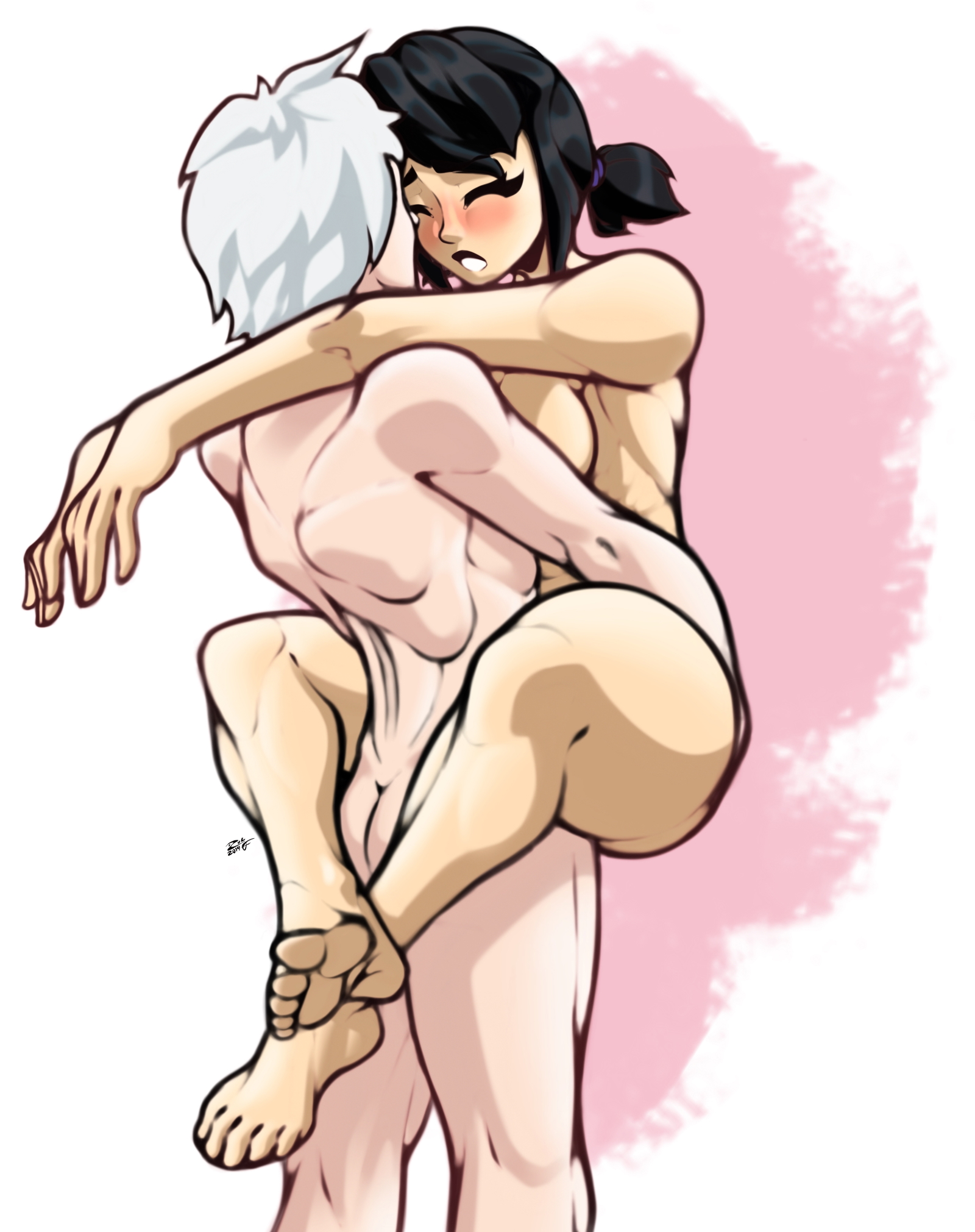 Winning Bid - $70
Autobuy - $450
Rul-F
Completed
Average turnaround: 33W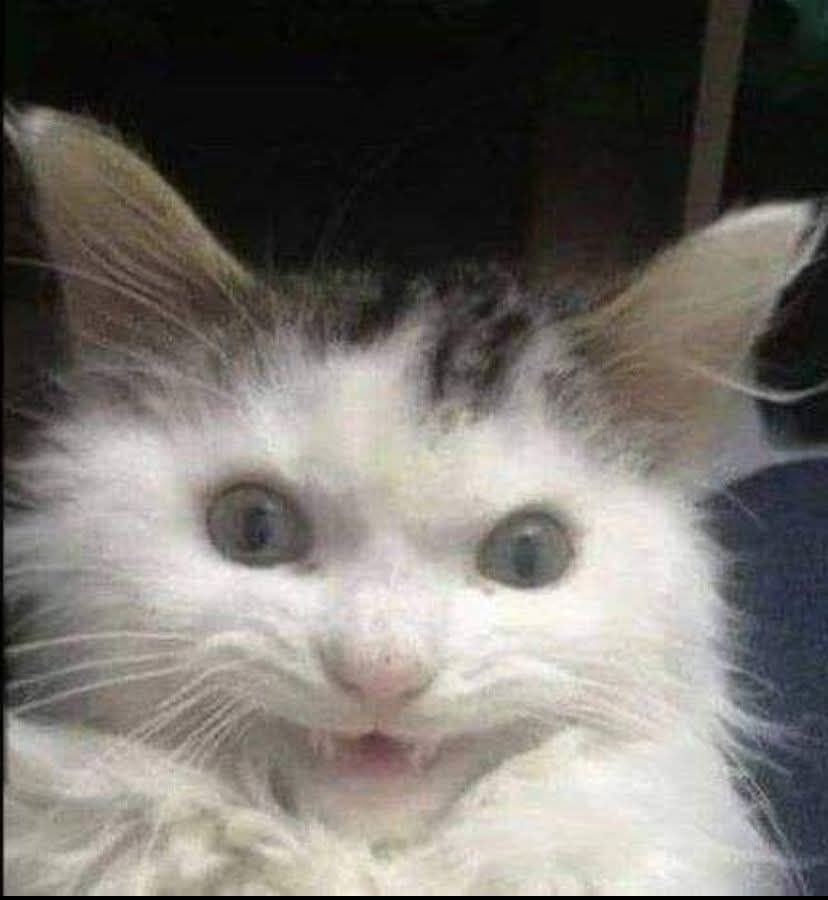 Artbook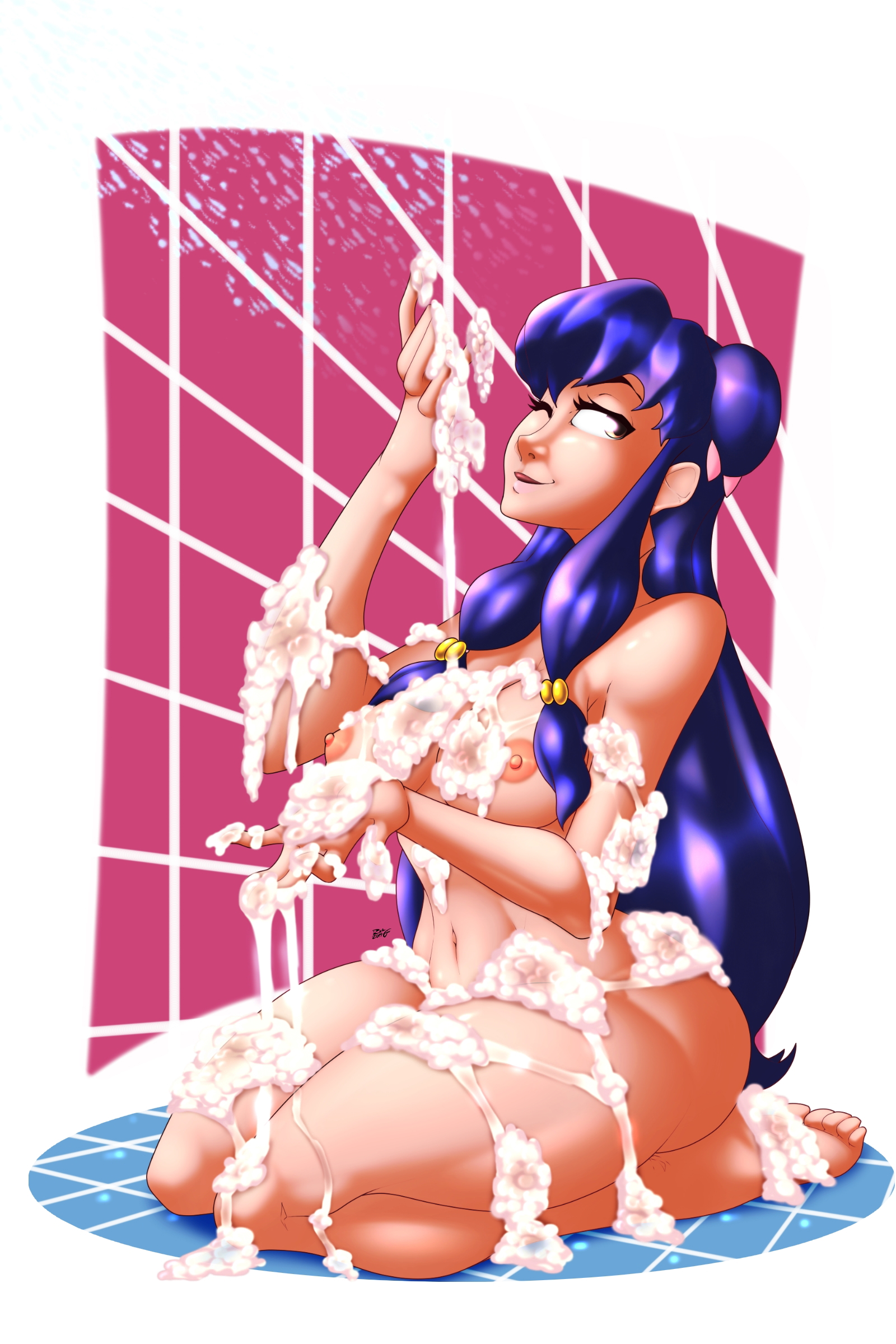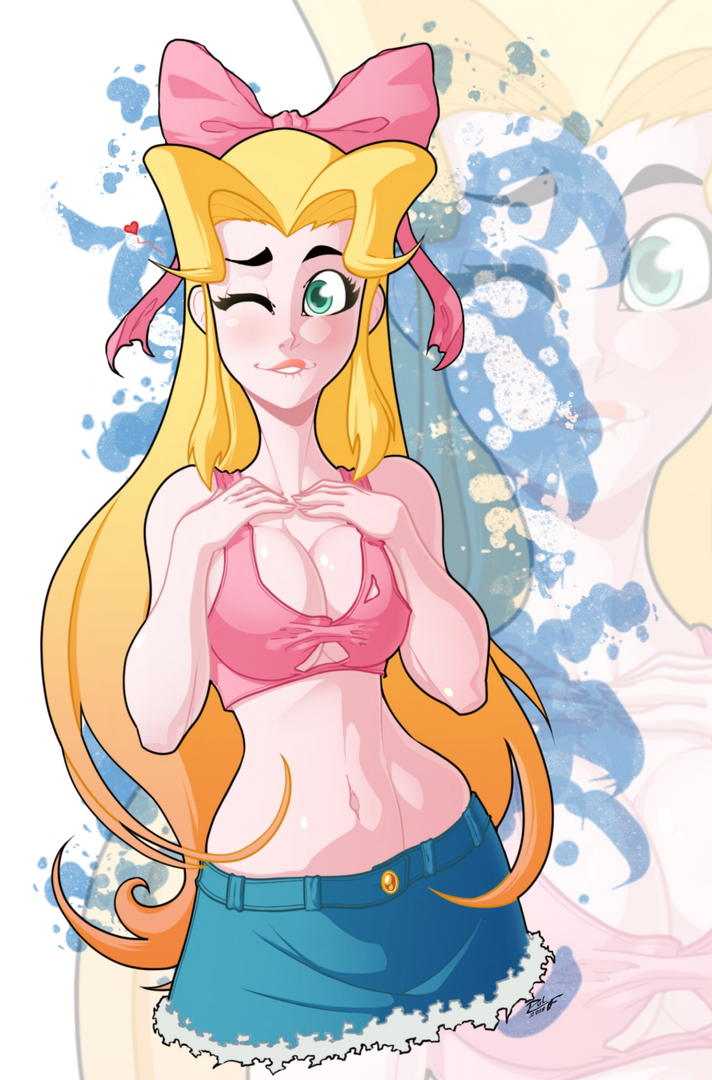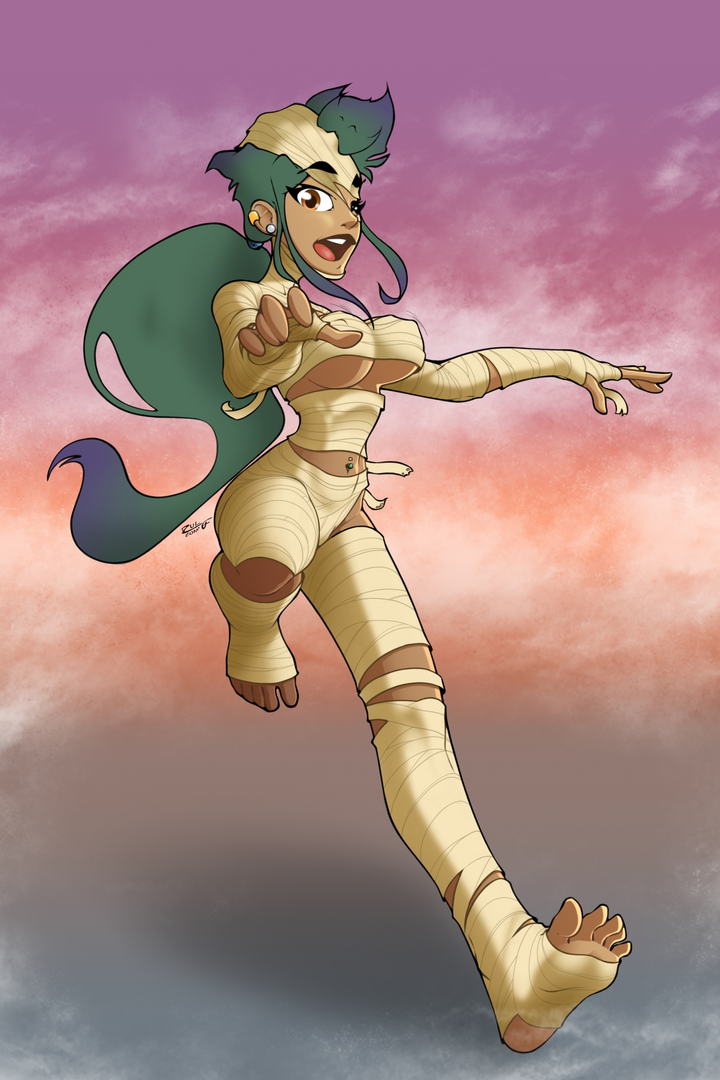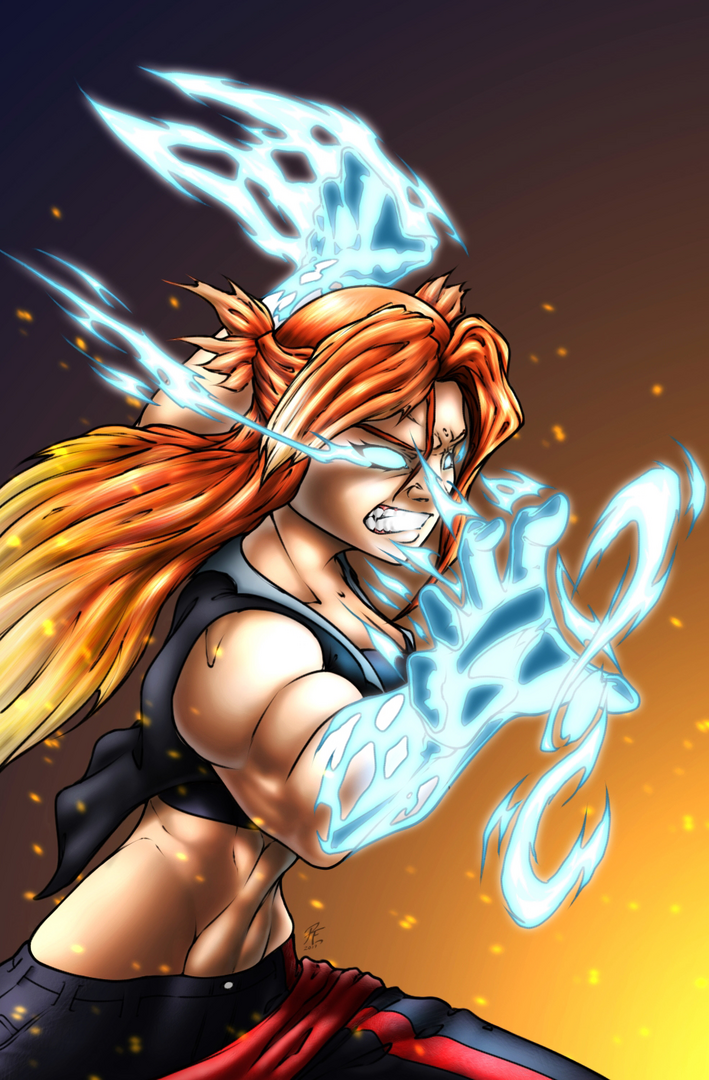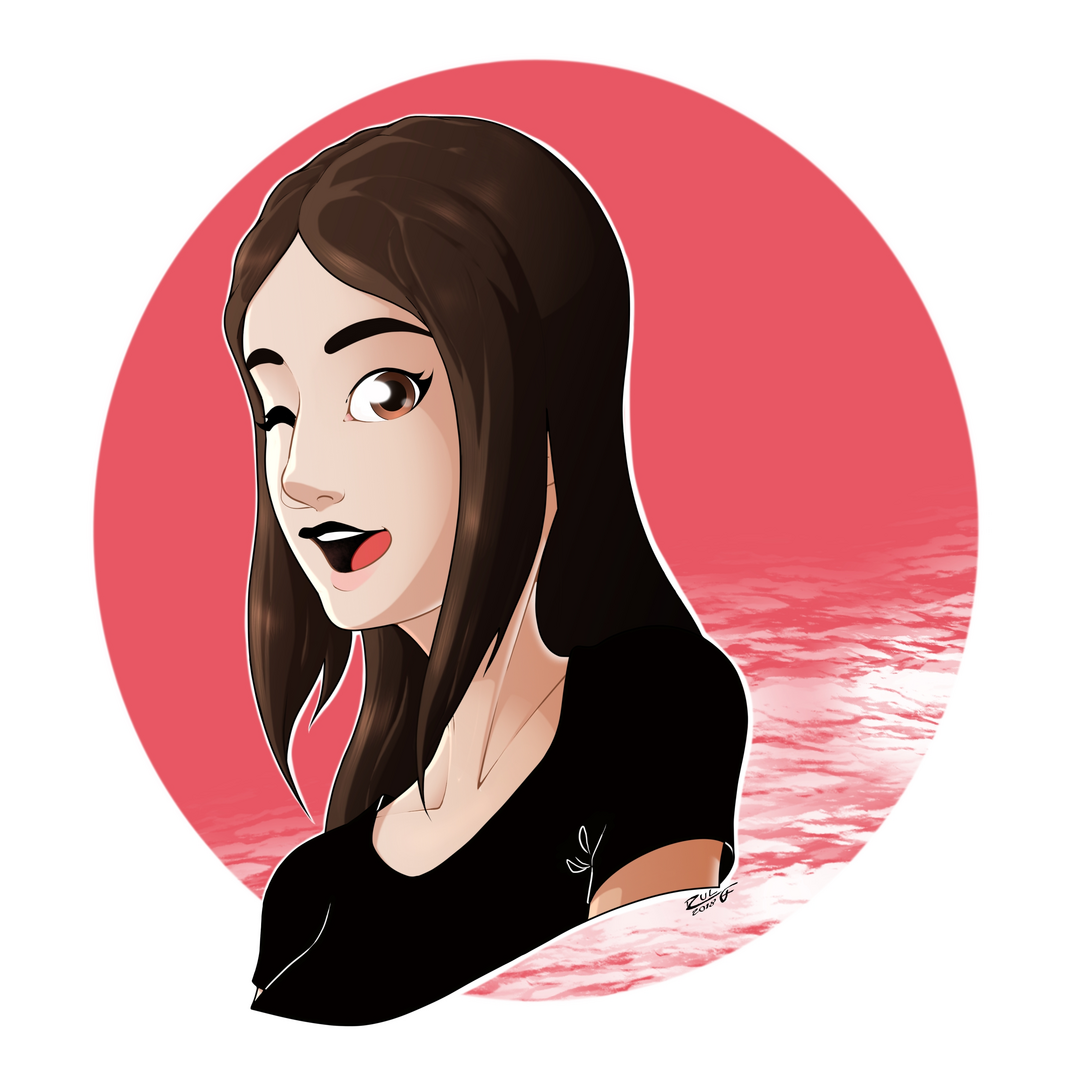 Description
Bids (1)
Artist Info
Please note that , the costs listed here are in Dolars, but I will ask for the payment in Euros using a conversion system.
SB = $70
Min = $10
This is part of the Lovers Set, the piece will be Cell-Shading with no background. If we reach some goals I'll add extras to the final piece. The Piece will also include the Male and Female poses.
Rules:
Don't
- No Futa
- No Underage
- No Drastic changes to the pose
Yes
- Light changes to the bodies, like breasts, muscles, etc
- A slight amount of semen
- AHEGAO
- Any Humanoid body type (Anthro, Aliens, Fantasy, etc)
For samples of my work follow this links.
http://www.hentai-foundry.com/user/A-Camelt/profile
https://www.pixiv.net/member.php?id=16052981
--------------------
Goals
--------------------
$70 = Cell-Shading with a Minimalist Background Design.
$100 = Will Include a Simple Background.
$150 = 1 free Variant for one or both characters (with a value of $40 per character).
$180 = Penetration Close-Up/Inside View
$200 = Full Color.
$300 = SFW and NSFW + another free Variant.
$400 = Complex Background. Also, there will be 2 slots if we reach this goal.
$450 = Autobuy + other 3 slots (will recieve the goal you reach)
If you can't pay the amount by your own, feel free to join a friend or another Bidder to pay both for the piece.
Want some extra free art? If we reach higher amounts we can negotiate some extra benefits.
Zozzle-Knight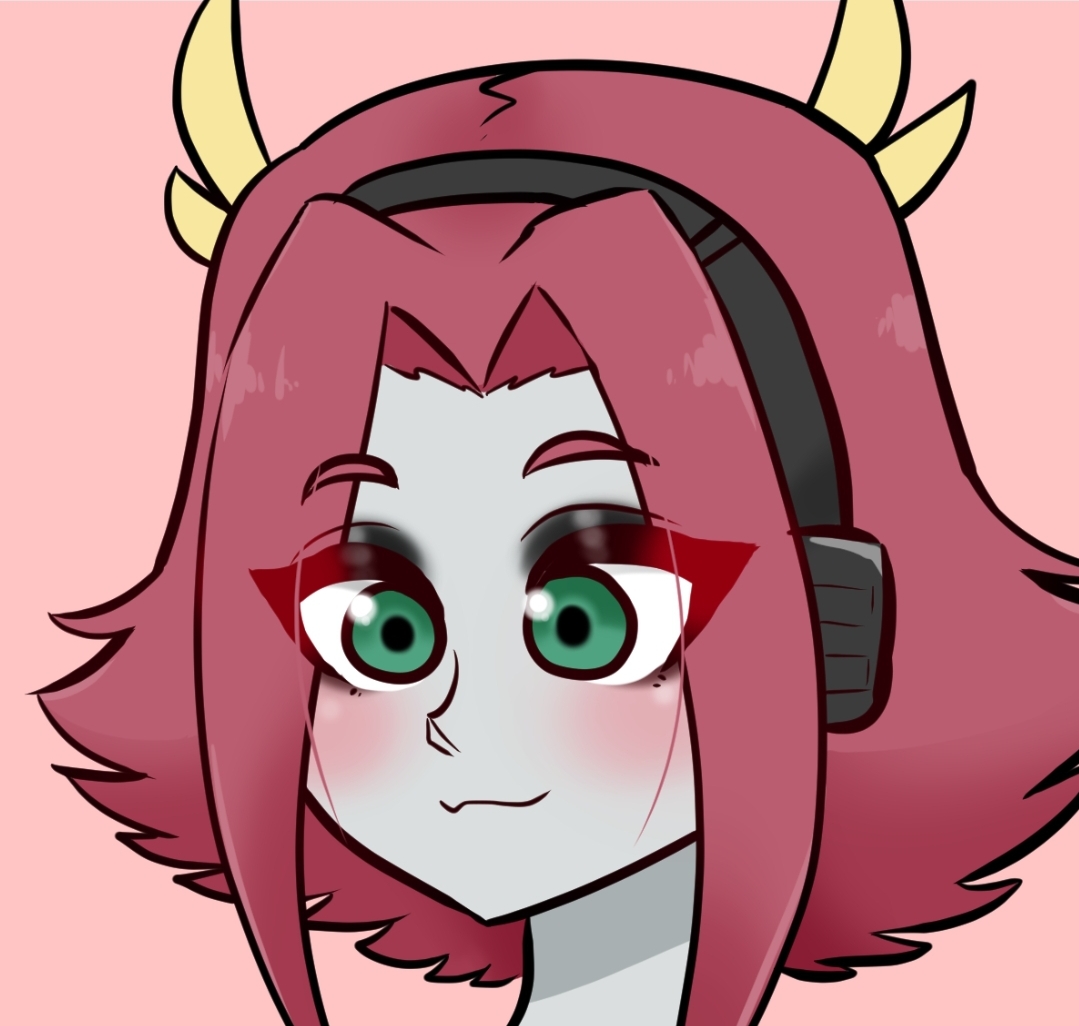 Zozzle-Knight
$ 70
3D 22H
Badges
Statistics
Currently running auctions
0