Morning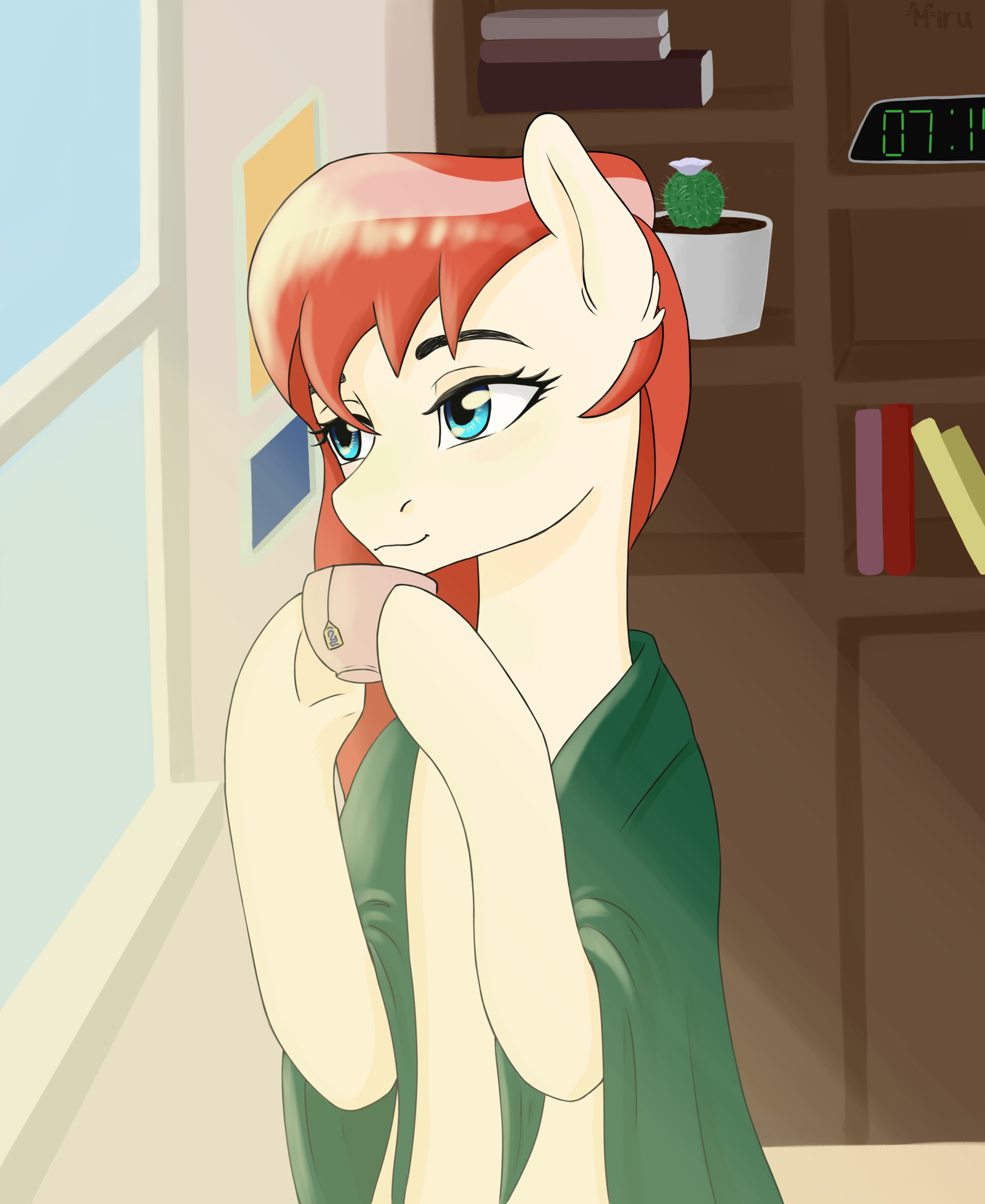 Winning Bid - $---
Autobuy - $149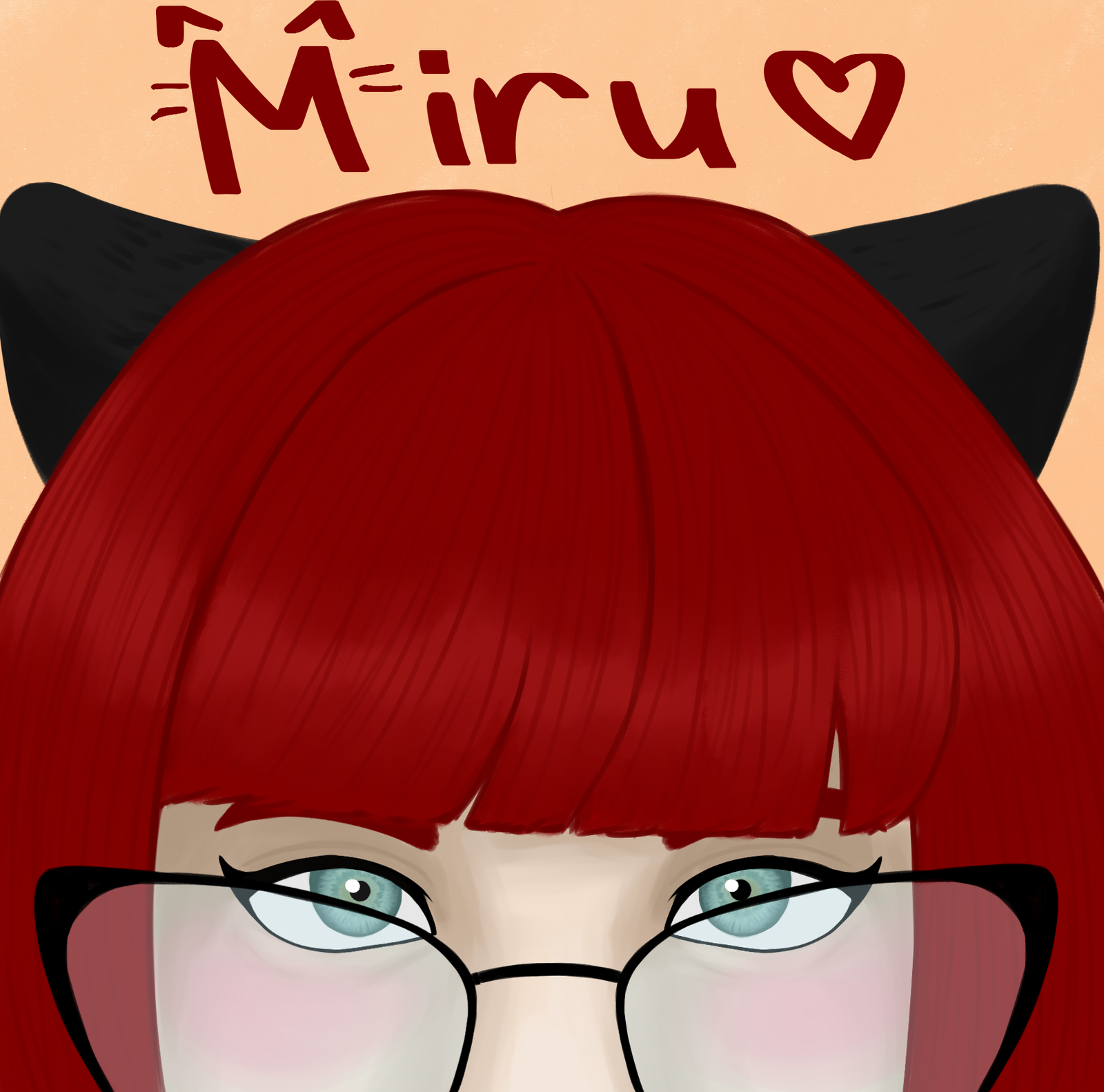 Portfolio Description
Bids (1)
Artist Info
SB: 30$
MB: 1$
For a bid of 59$ or more, you will get SFW halfbody full art (deadline 15 days)
AB: 149$ (+ SFW fullbody or halfbody art )
Rules:
- Only PayPal. Prepayment of 100%.
- Payment should be made within 48 hours after the auction ends, but it is possible to book for 2 weeks
- I make a sketch and send it to you for approval. after the sketch is approved, 4 edits are free, after +1$
- You can choose any of your characters\ fanart
- If the winner does not respond for more than 4 days, I have the right to create an auction again.
-You will get full color art with flat\full shadings
deadline 2-14 days.
if you have any questions, write me on comments or
On discord: Miru#0166
On instagram: tvorcheskoe.oblachko
And my social networks:
Furaffinity-
https://www.furaffinity.net/user/miruyosimura/
Twitter-
https://twitter.com/Miru_Yosimura
Instagram-
https://www.instagram.com/tvorcheskoe.oblachko/
Badges
Statistics
Currently running auctions
20