YCH pony applaud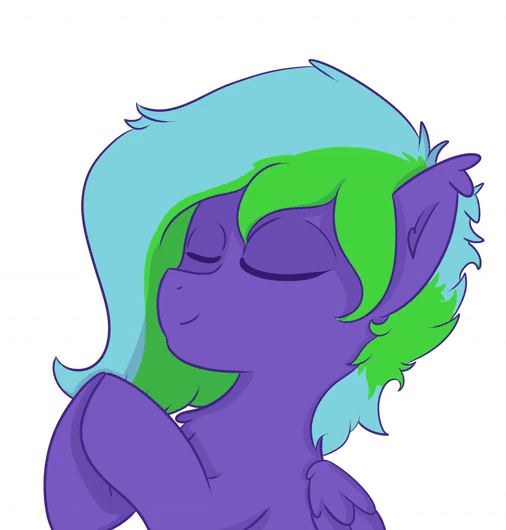 Winning Bid - $---
Autobuy - $100
Lycania
Completed
Average turnaround: 5D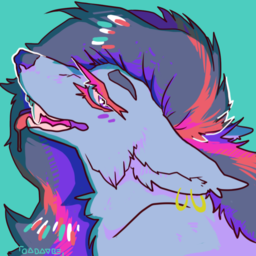 Portfolio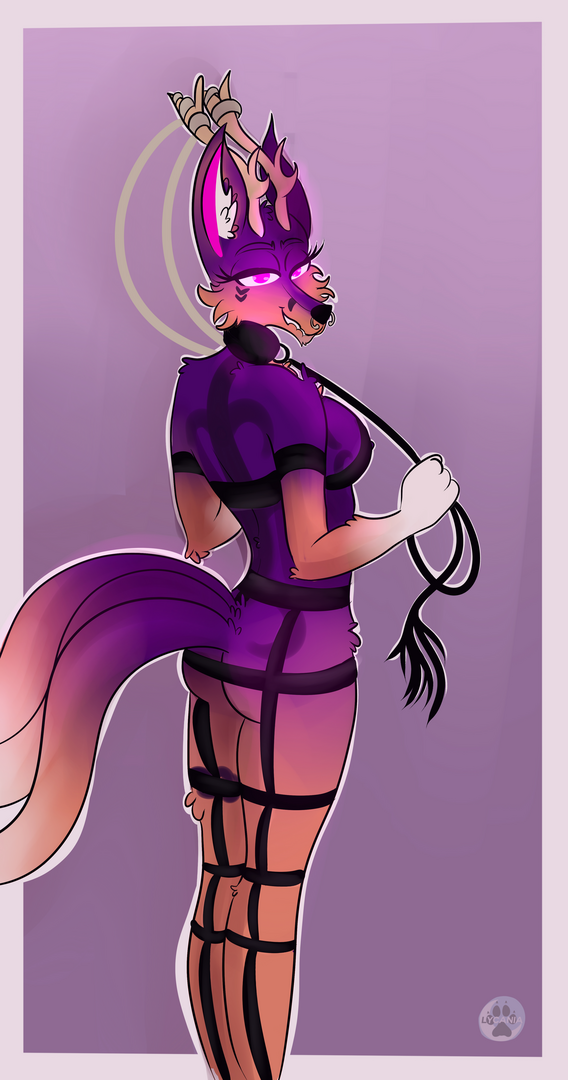 Description
Bids (2)
Artist Info
♥~ANY race!

♥~
♥~
- Contact lycania in this site or on email (lycaania@yahoo.com) as soon as possible.
- You need to have a reference ready.
- You need to be able to pay within 48 hours after the auction ends.
- I will contact you via e-mail to discuss additional details / PayPal address etc.

♥~
- The winner has to have the full amount up front, if it isn't the case, we'll jump to the next person.
- Paypal only.
Badges
Statistics
Currently running auctions
0