Will You Marry Me? Starting Bid - $14
Autobuy - $22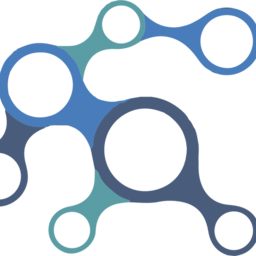 Portfolio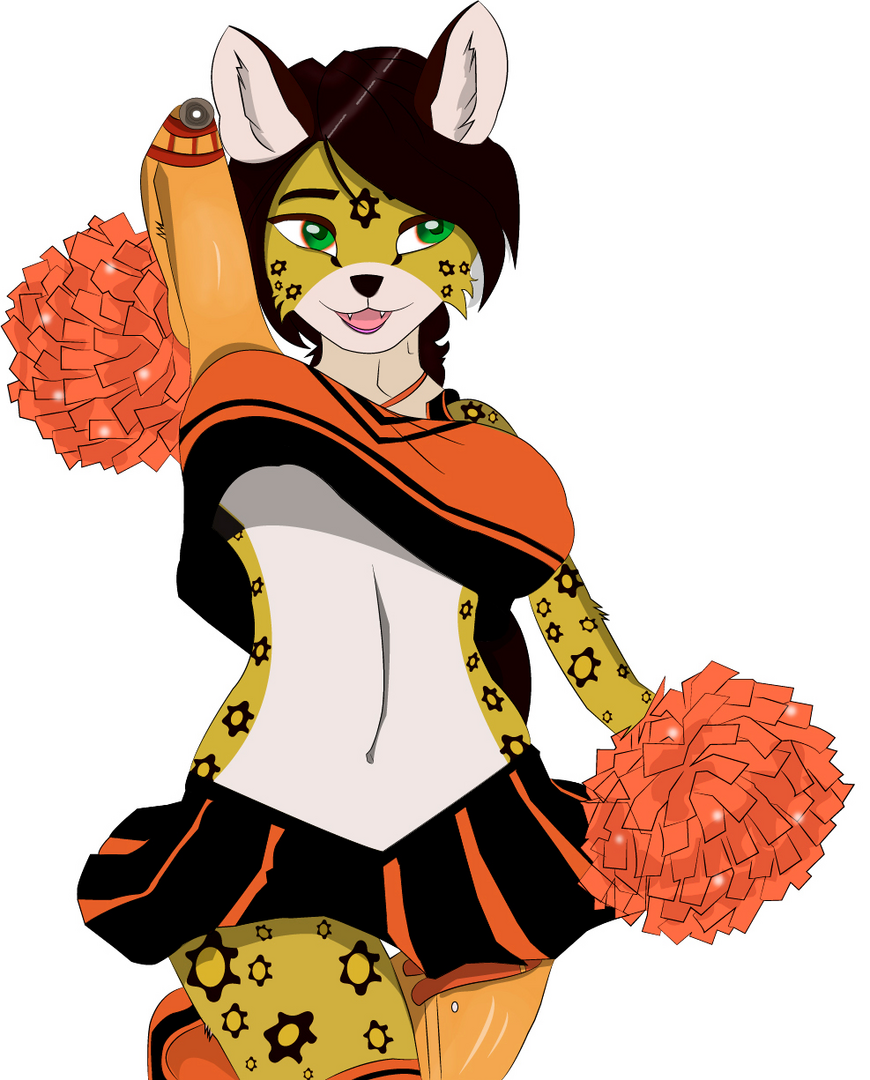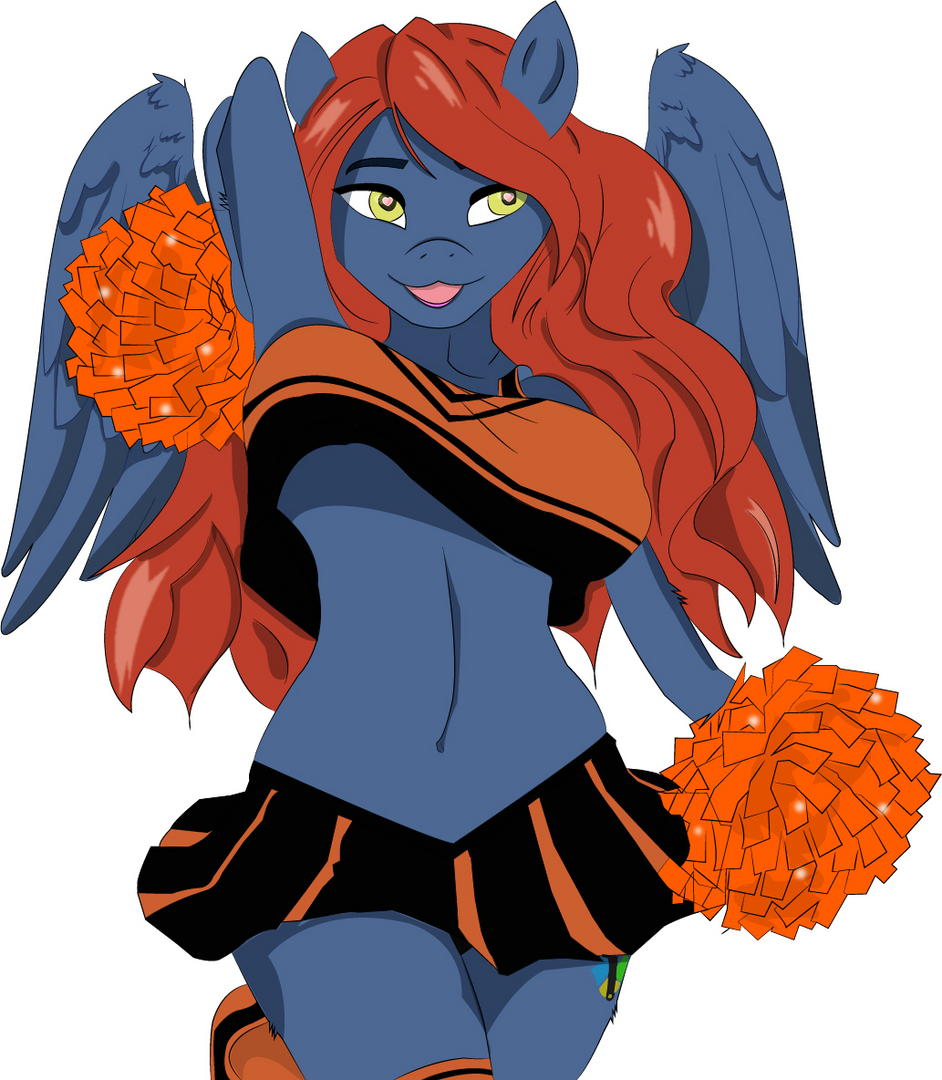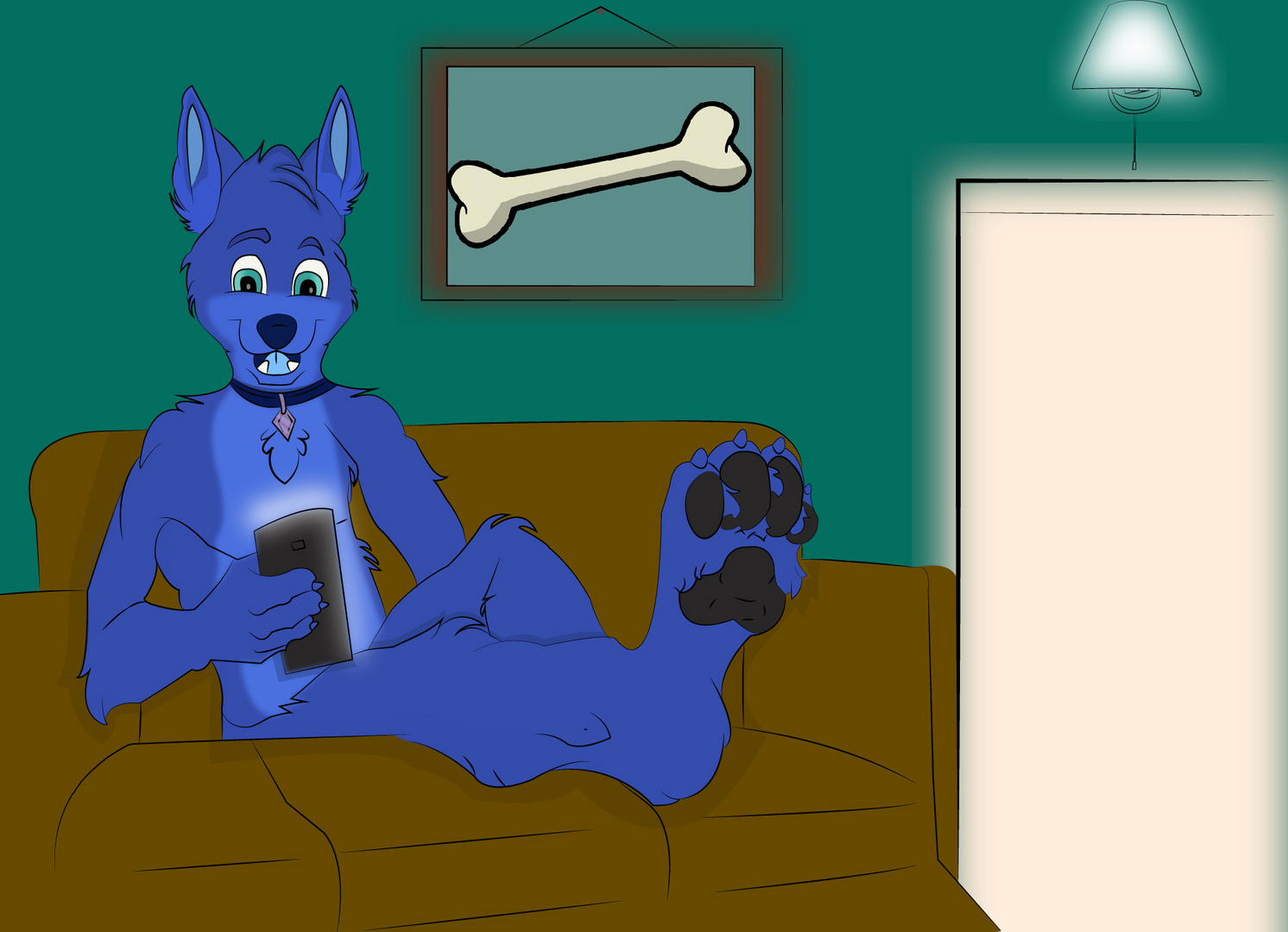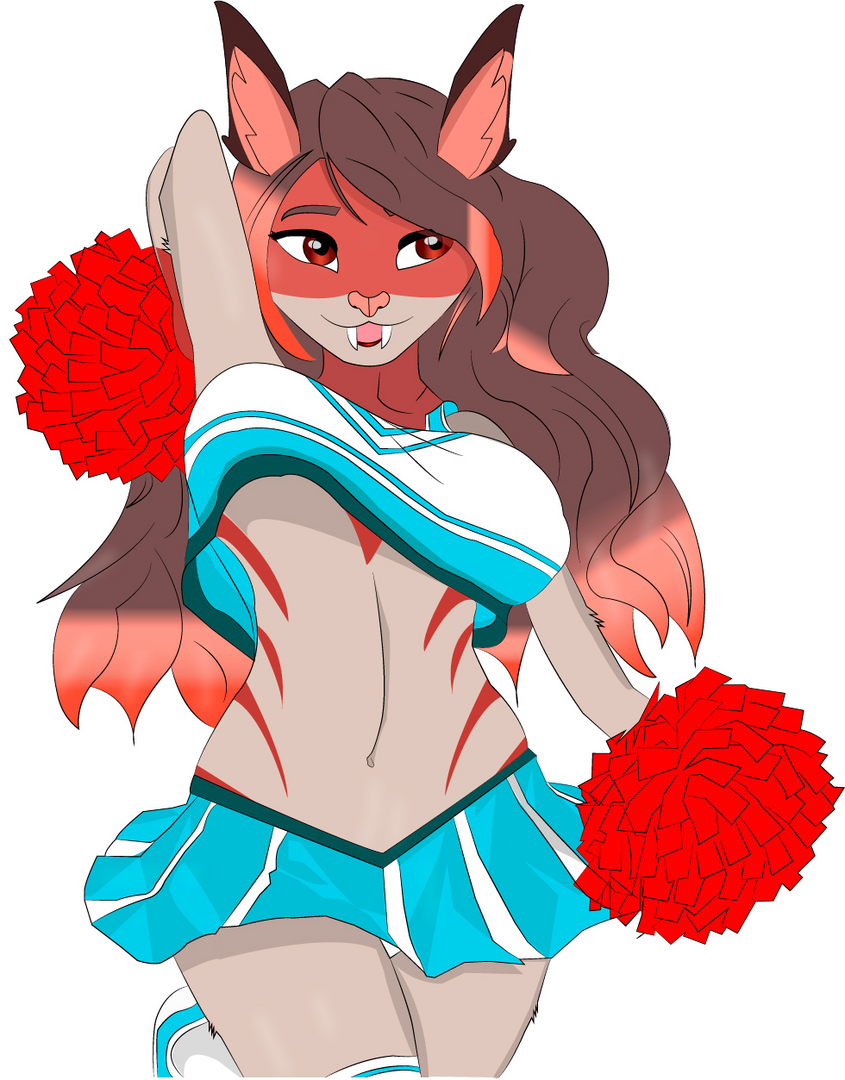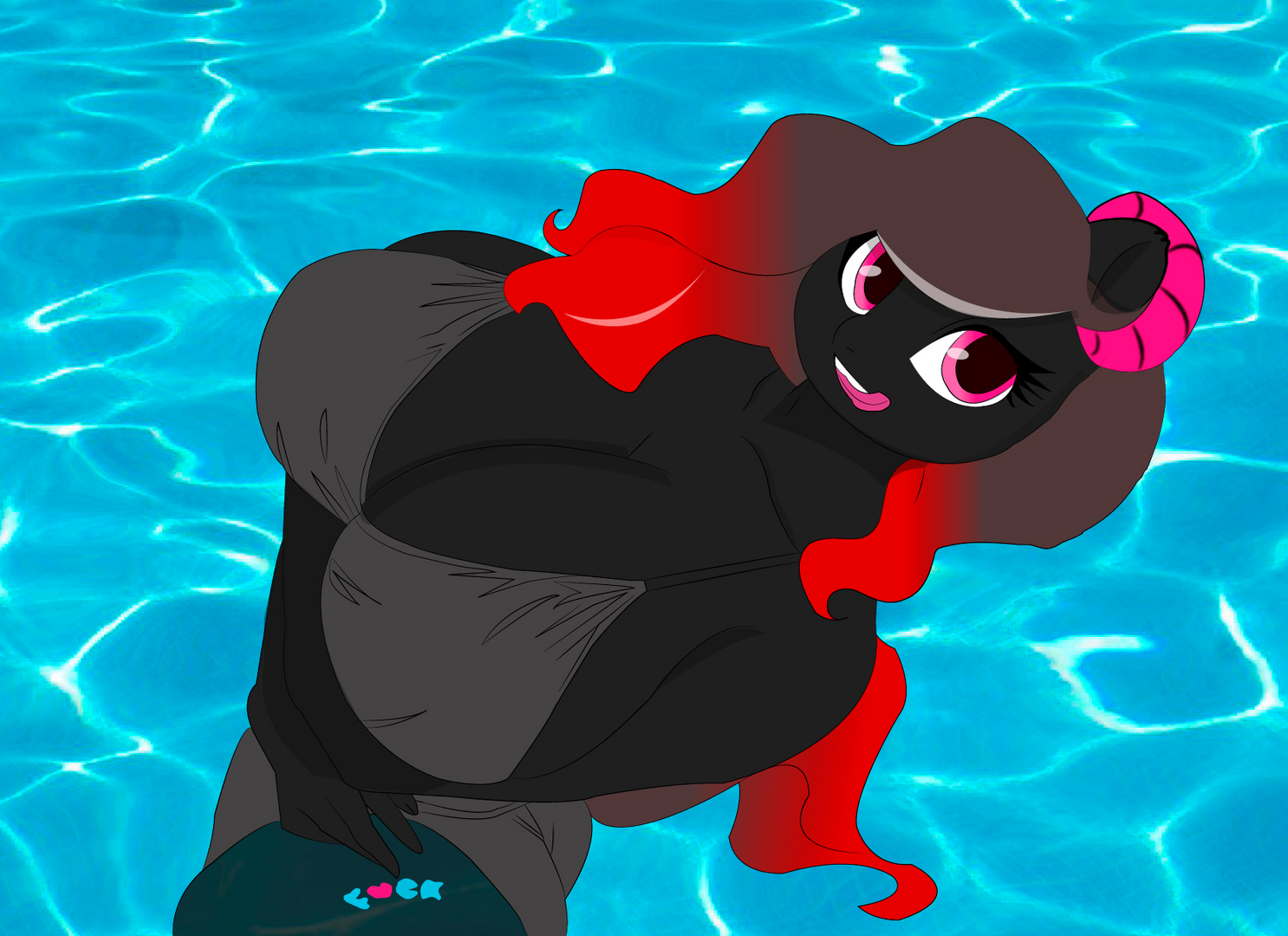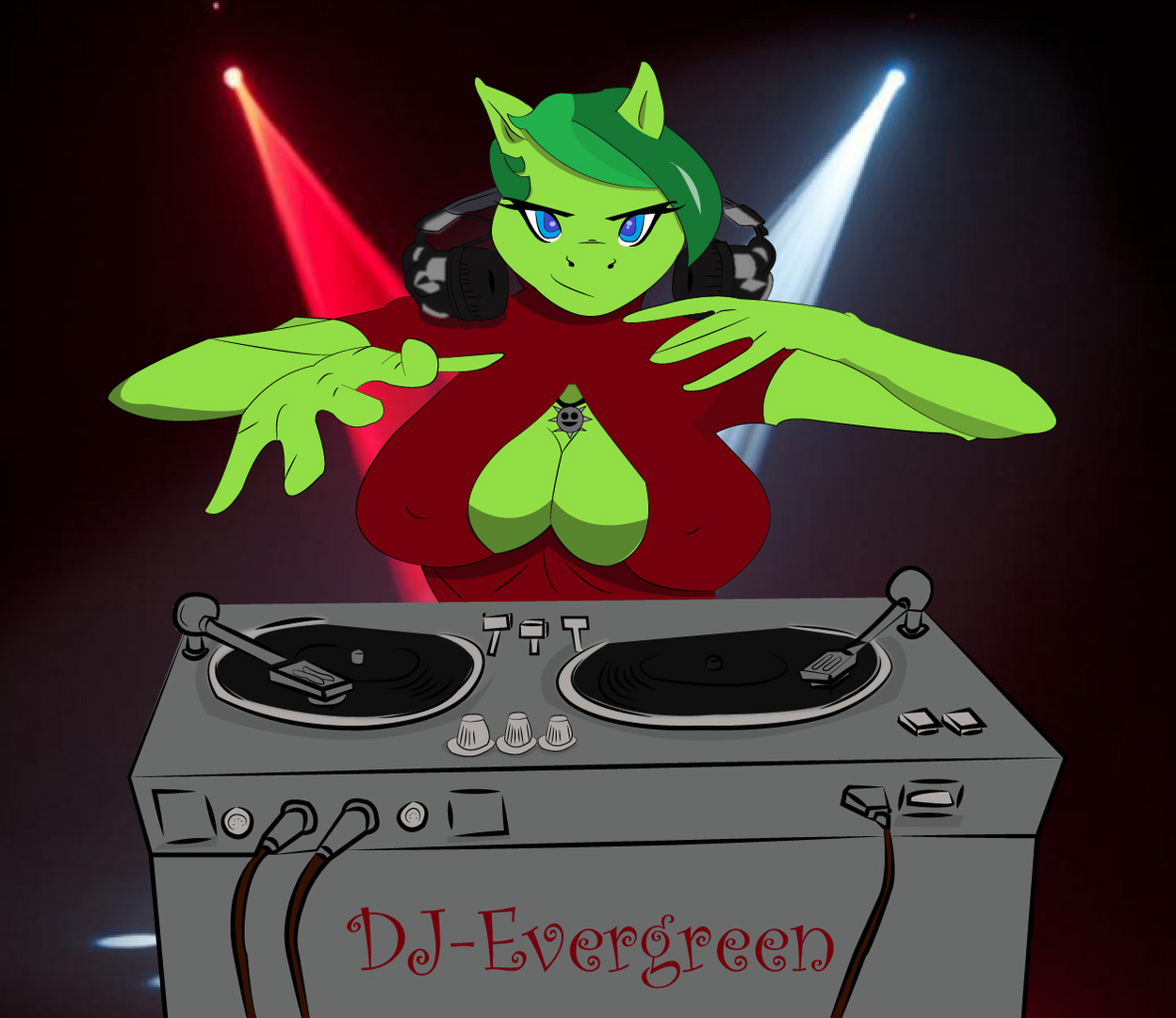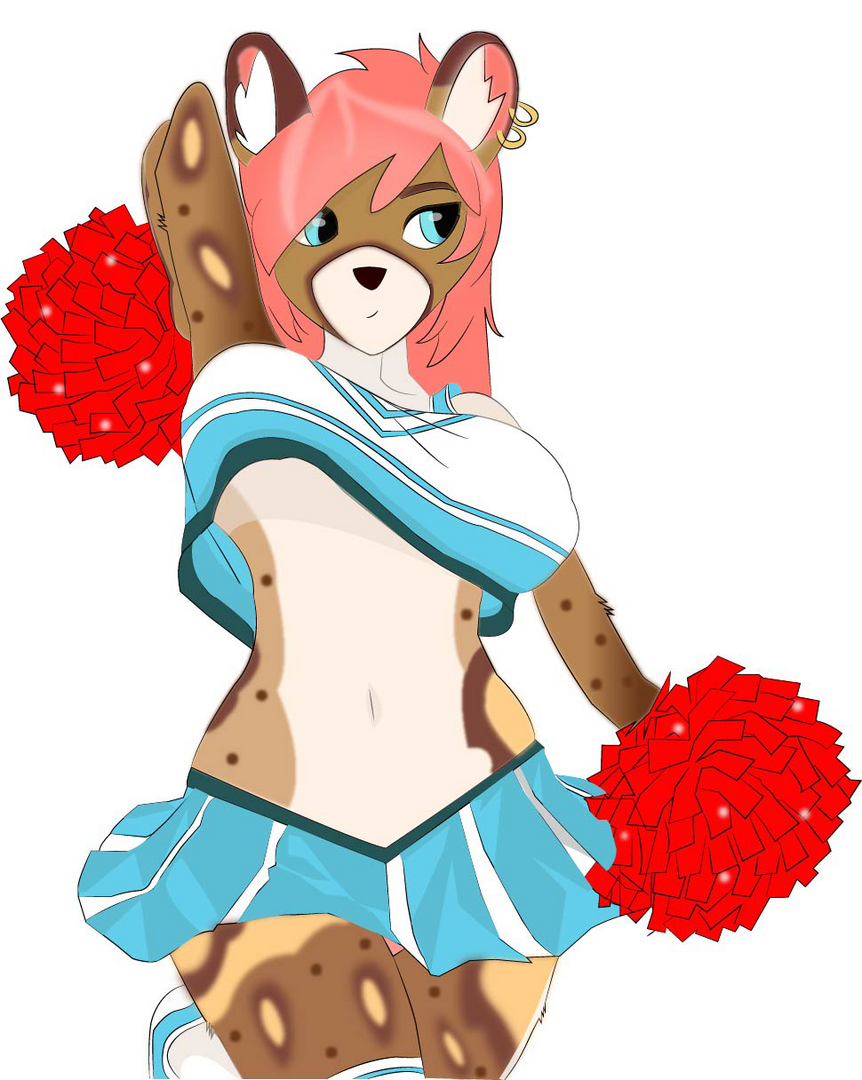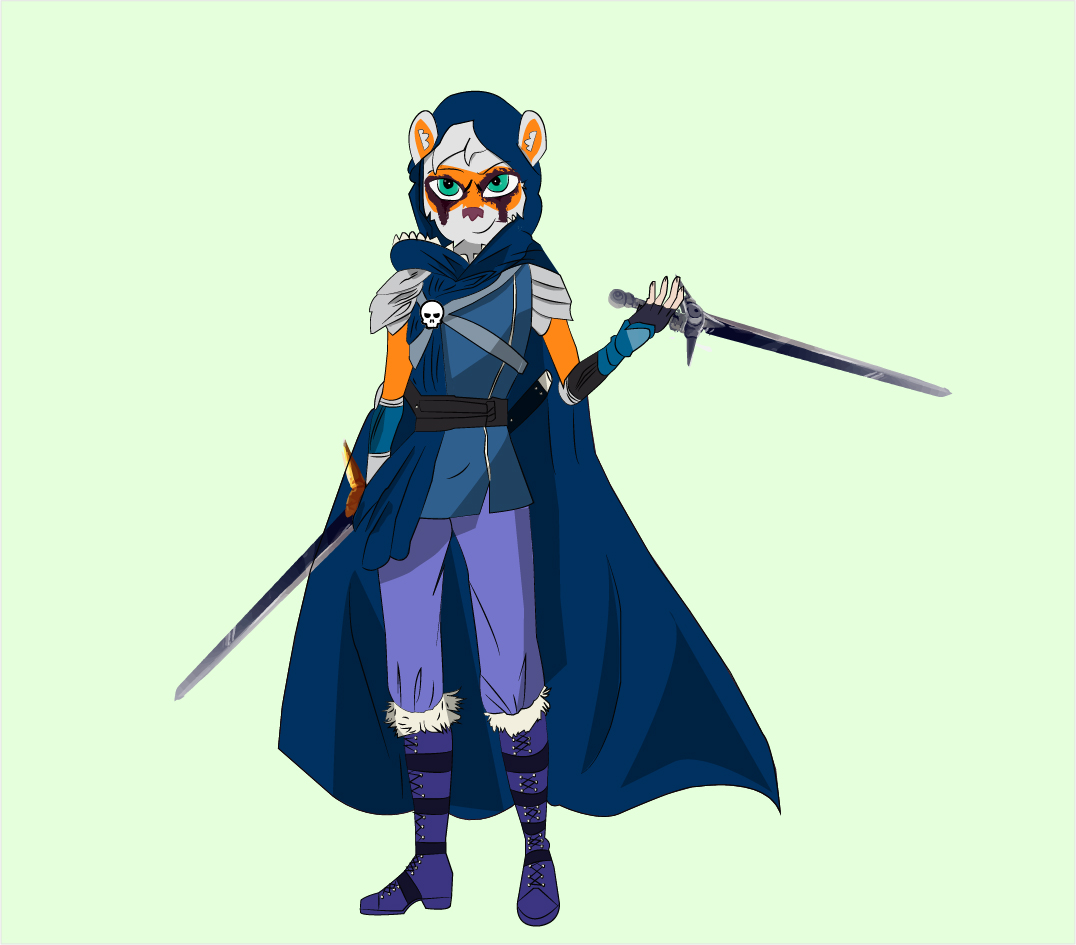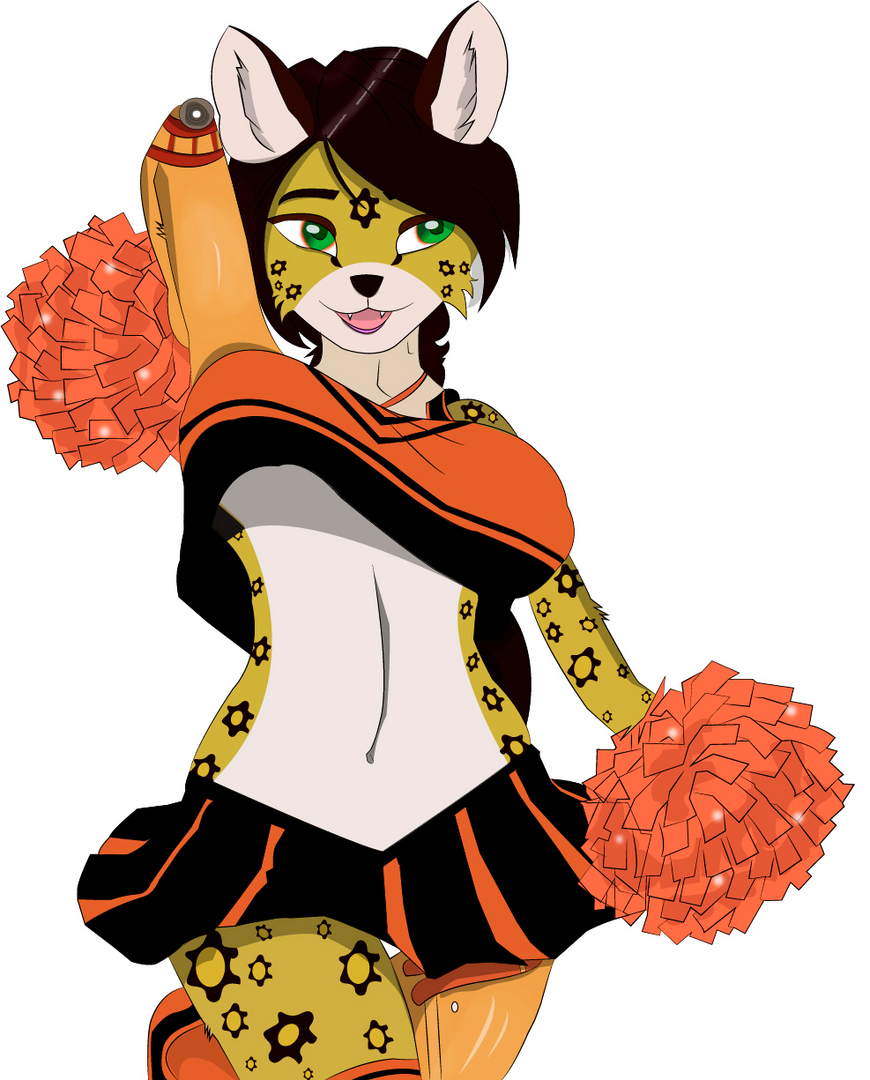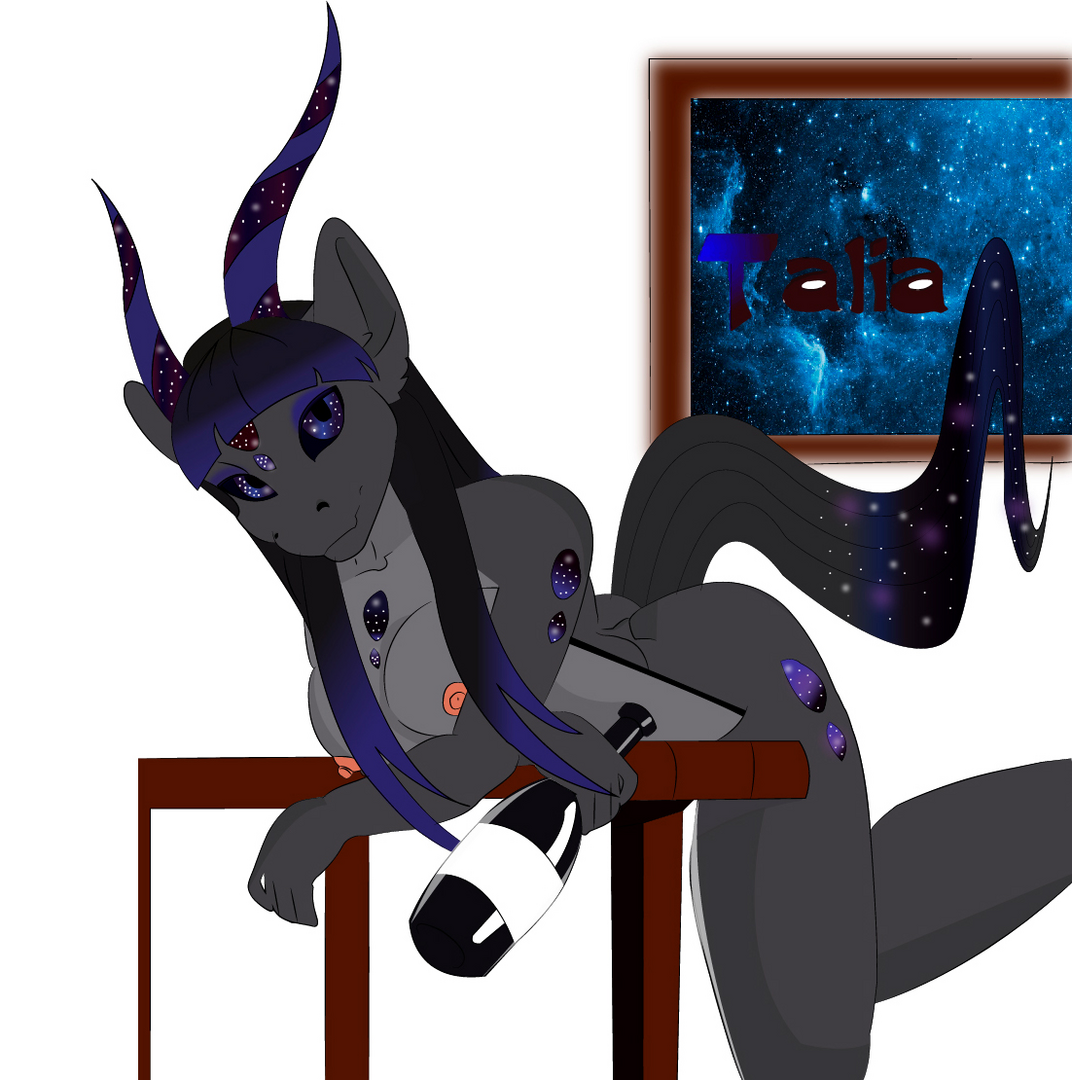 Description
Bids (0)
Artist Info
Your choose colors, Background.

-any race, species (ponies, dragons, gryphons, furries, pokemon, etc);
-any gender

- Payment must be made in 24 hours after the auction ending.
- I'll start working only after full payment.
- I'll contact you via email after you win this auction.
- The final work will be fully shaded and details..
Badges
Statistics
Currently running auctions
0