Put it in my butt!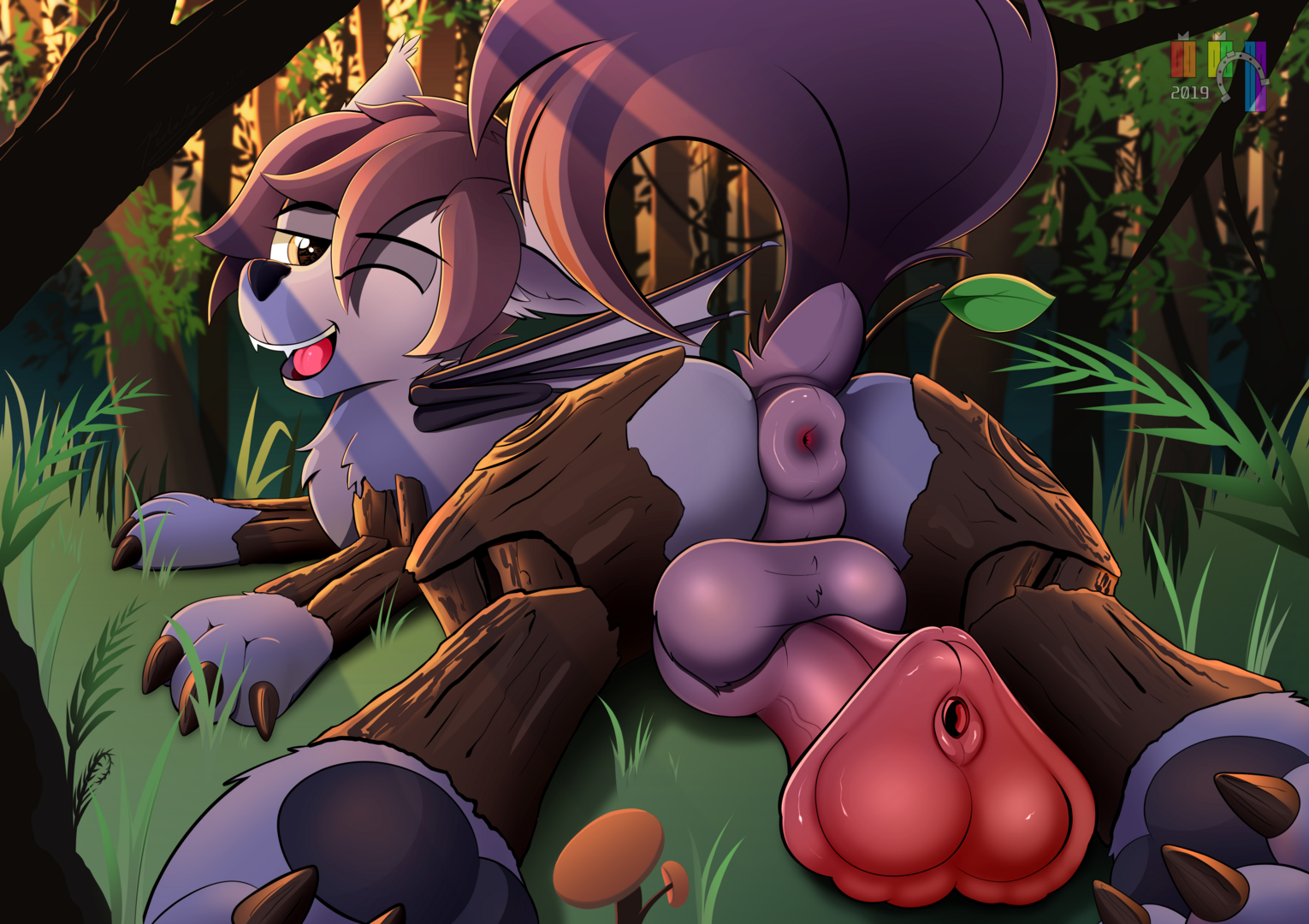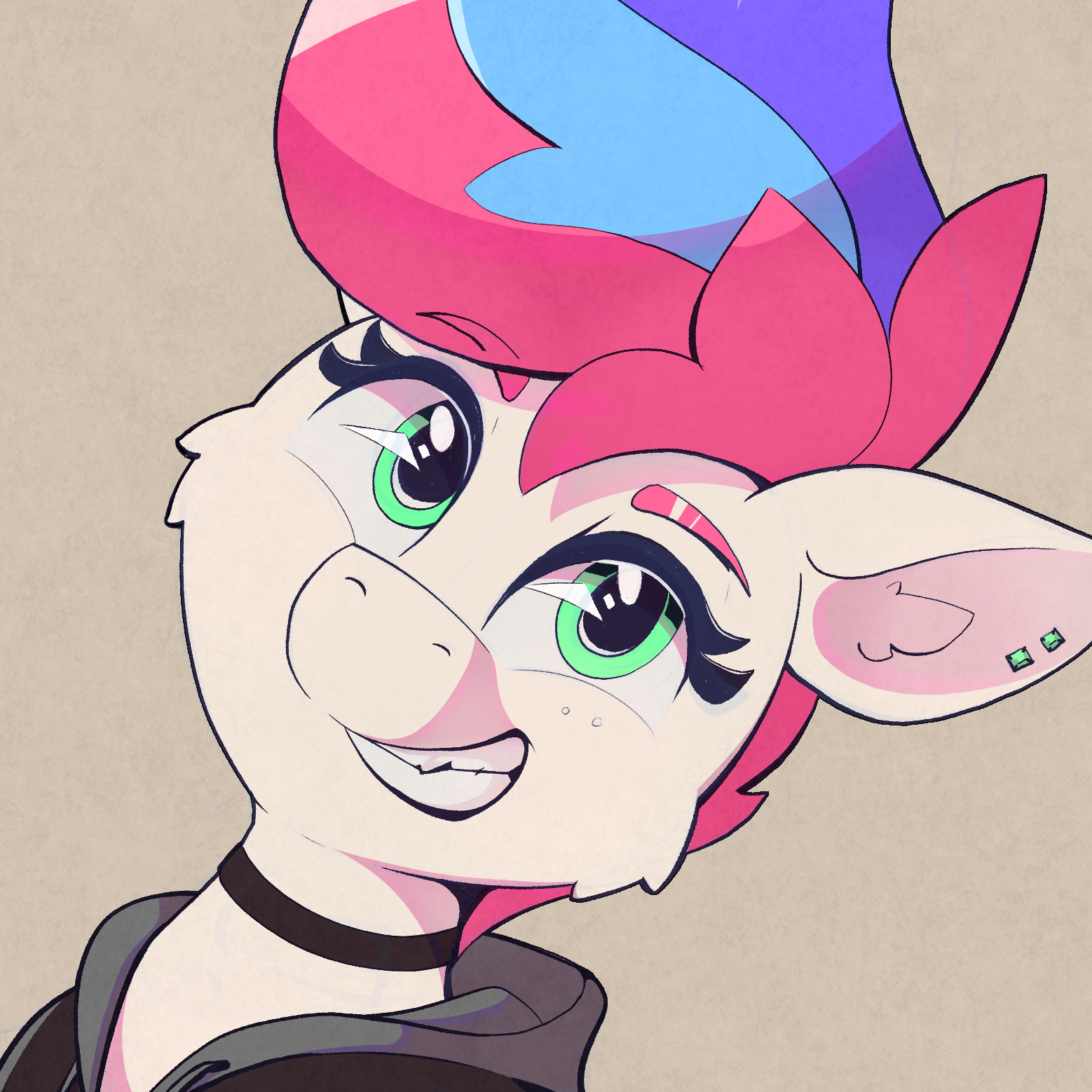 Artbook Description
Bids (7)
Artist Info
This cutie could be your cutie! Male? Female? Some crazy in between? No matter! All types of pones love getting it in the butt including you! Background and clothes are up to you (within reason)!
Cum edit included at $60 and up!
Disembodied penis edit at $80 and up PLUS cum edit!
$10,000 and I will literally suck your dick! Disclaimer: I will probably not actually suck your dick for $10,000... well I might. No promises.
D. Tempest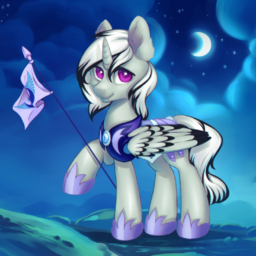 D. Tempest
$ 45
3D 7H
Empire2022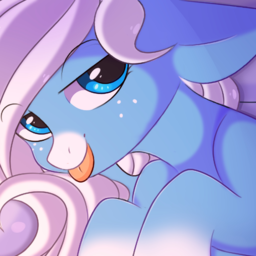 Empire2022
$ 40
3D 7H
Changeling Ren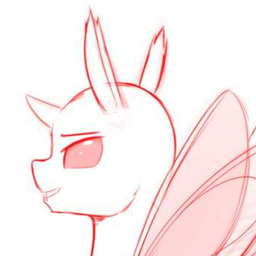 Changeling Ren
$ 25
3D 16H
Badges
Statistics
Currently running auctions
0