Ariana [Adoptable] Winning Bid - $---
Autobuy - $100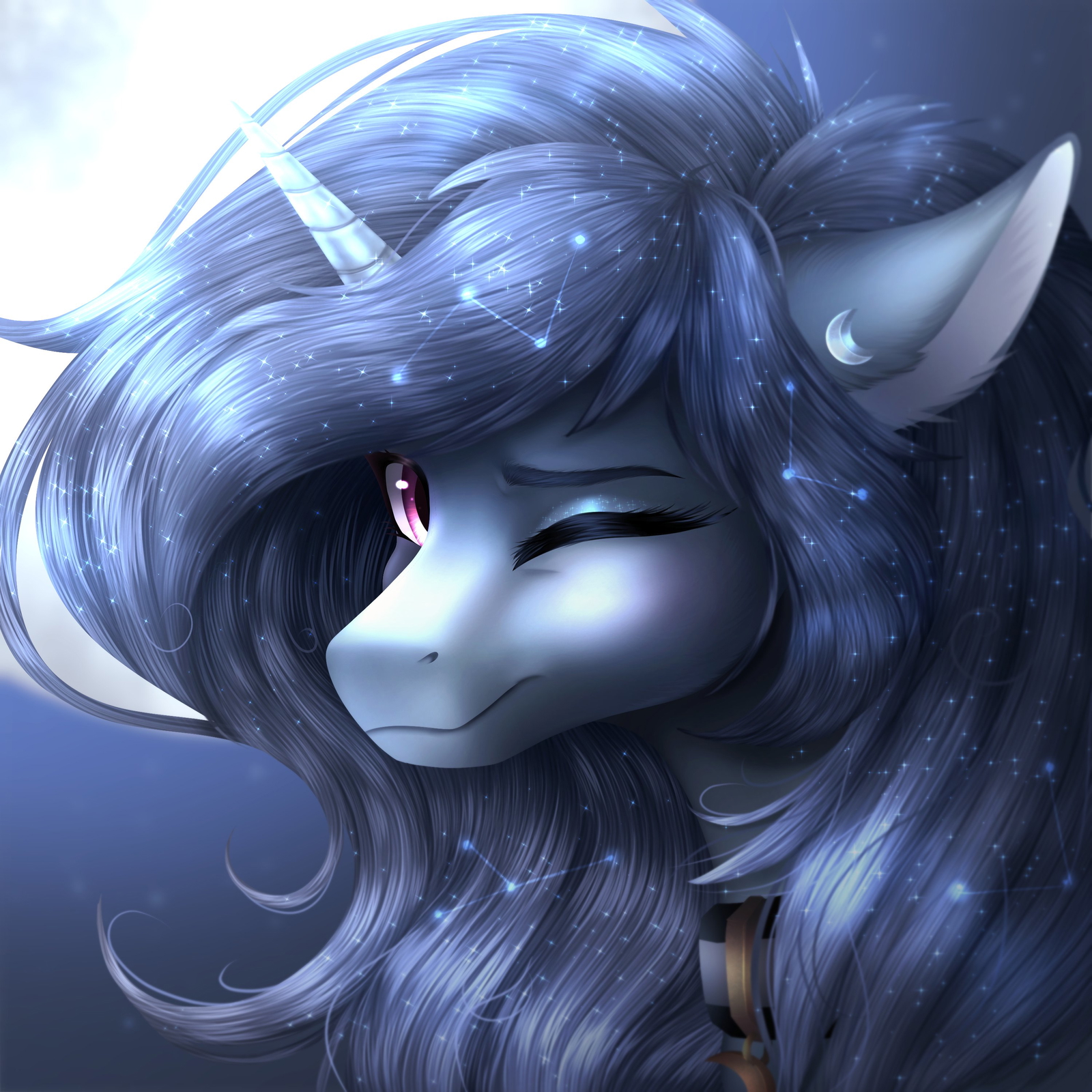 Portfolio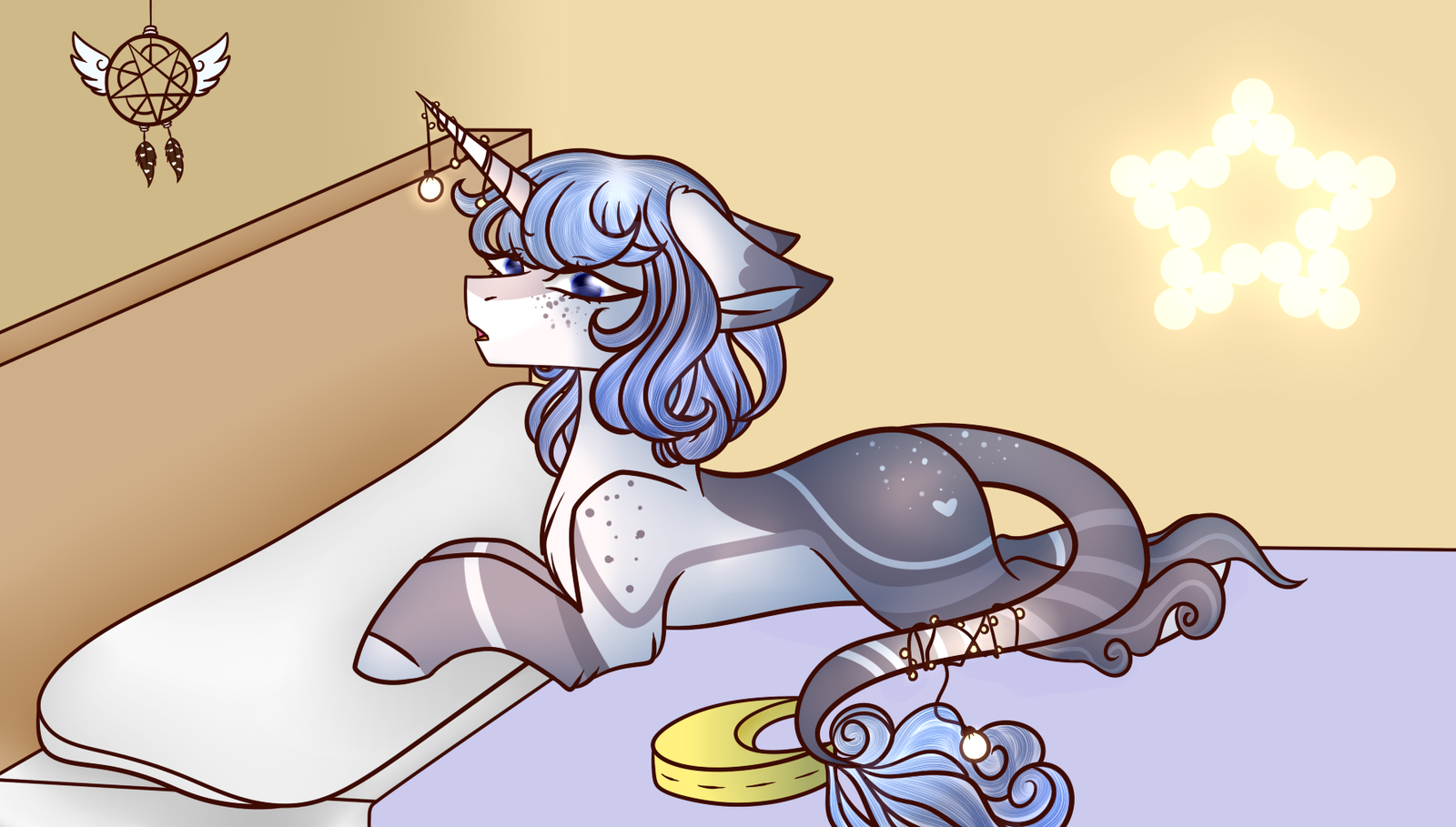 Description
Bids (1)
Artist Info

- No false bidding !
- Payment Paypal only
-Be sure to pay me in EUROS

She come with 5 drawings

Price :

Starting Bid at 30 euros
Minimum to Increase : 5 euro
Autobuy : 100 euros (if autobuy will come with a full body drawing by myself)

Please make sure to pay atleast 24h after winning the auction.

After the end of the auction, I will contact the winner by email or via the website to make sure you paid and if you have any pieces of information to tell me.
Badges
Statistics
Currently running auctions
0