!COMMISSION SLOT! Starting Bid - $75
Autobuy - $150
Streivous
Time Left:

Updating...
Average turnaround: 11D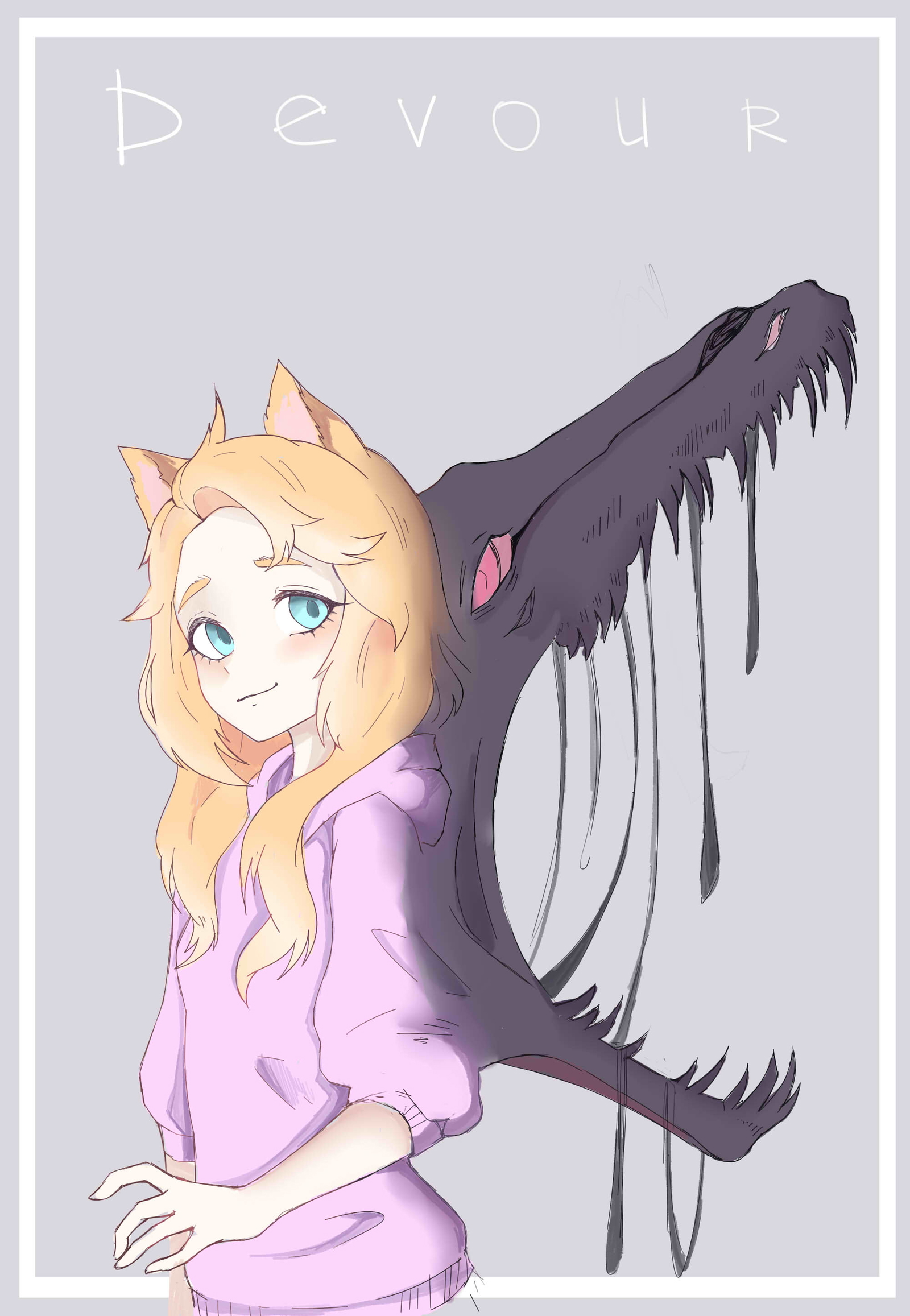 Portfolio Description
Bids (0)
Artist Info
Can be anthro or pony. Any colors, races, horns, wings etc.

Sb- 85 $
min-5$
Ab-150$

What will You get?

Full shaded art with neat lineart

Png ang jpg docs HD

My attention~ If You don`t know what exactly do You want, I`ll send You several sketches. I can also choose the most fitting clothes for Your character or I can draw Your one

May be sfw and suggestive, fullbody or just a portrait, as You wish~

The bg must be simple, I`m not sure I will be able to do difficult one(

Some RULES...

- No refunds

Payment via pp, must be done in 48 h
Deadline - 2 weeks, but it depends on Your character`s difficulty, I also may finish earlier
I need your attention in 48h to discuss some details, sketches etc, so please don`t ignore me, it won`t take much time >/////<
There are no current bids. Be the first!
Badges
Statistics
Currently running auctions
1