Dark room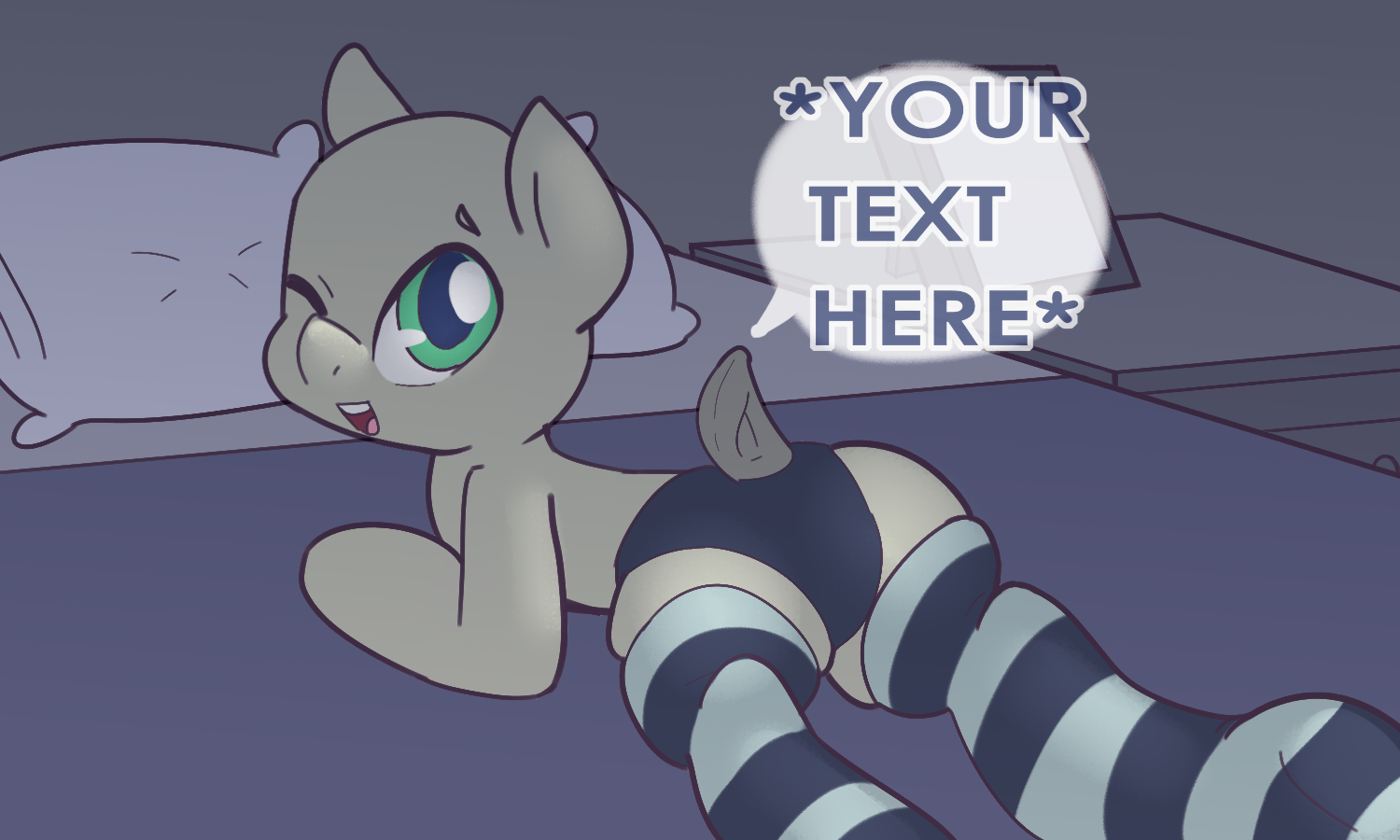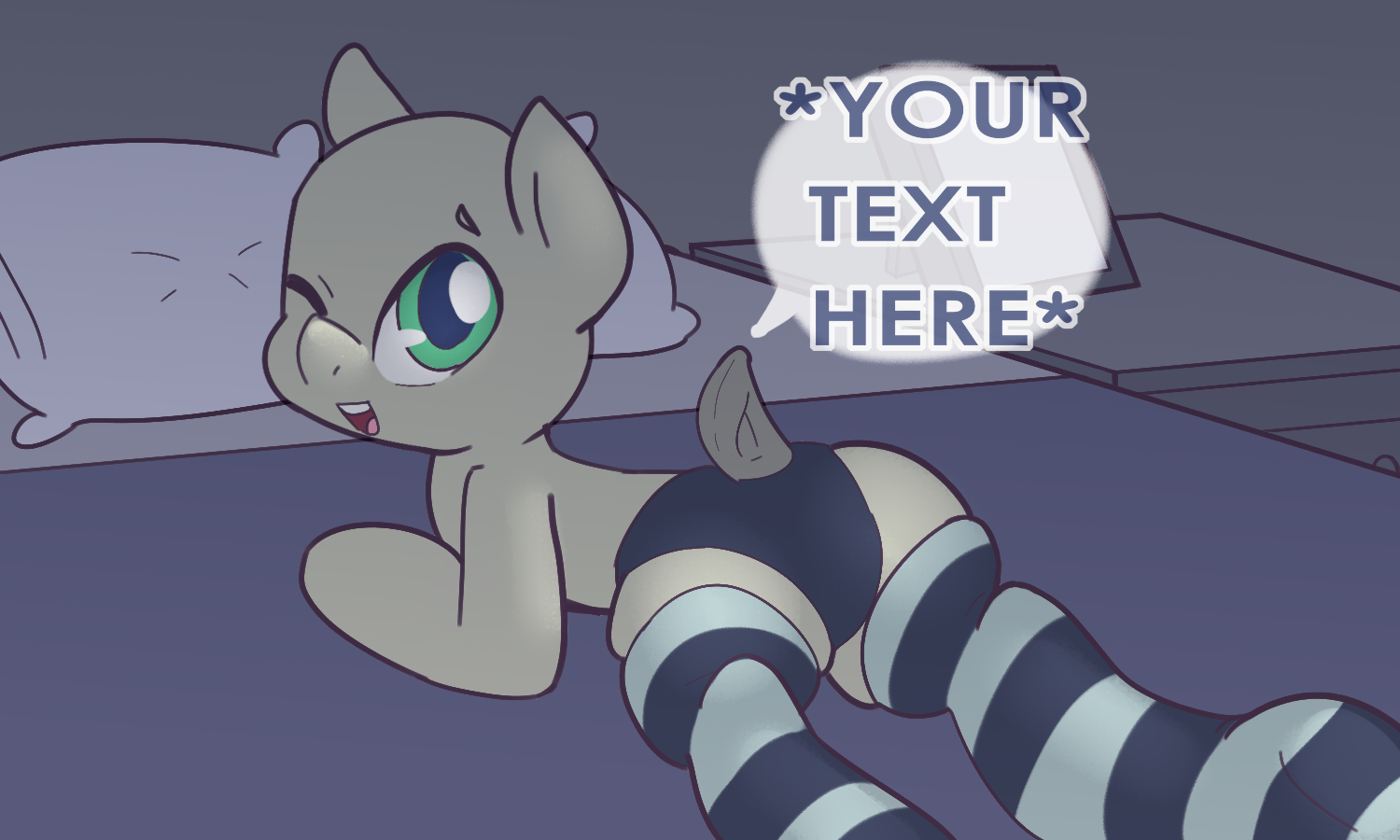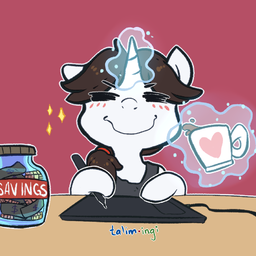 Artbook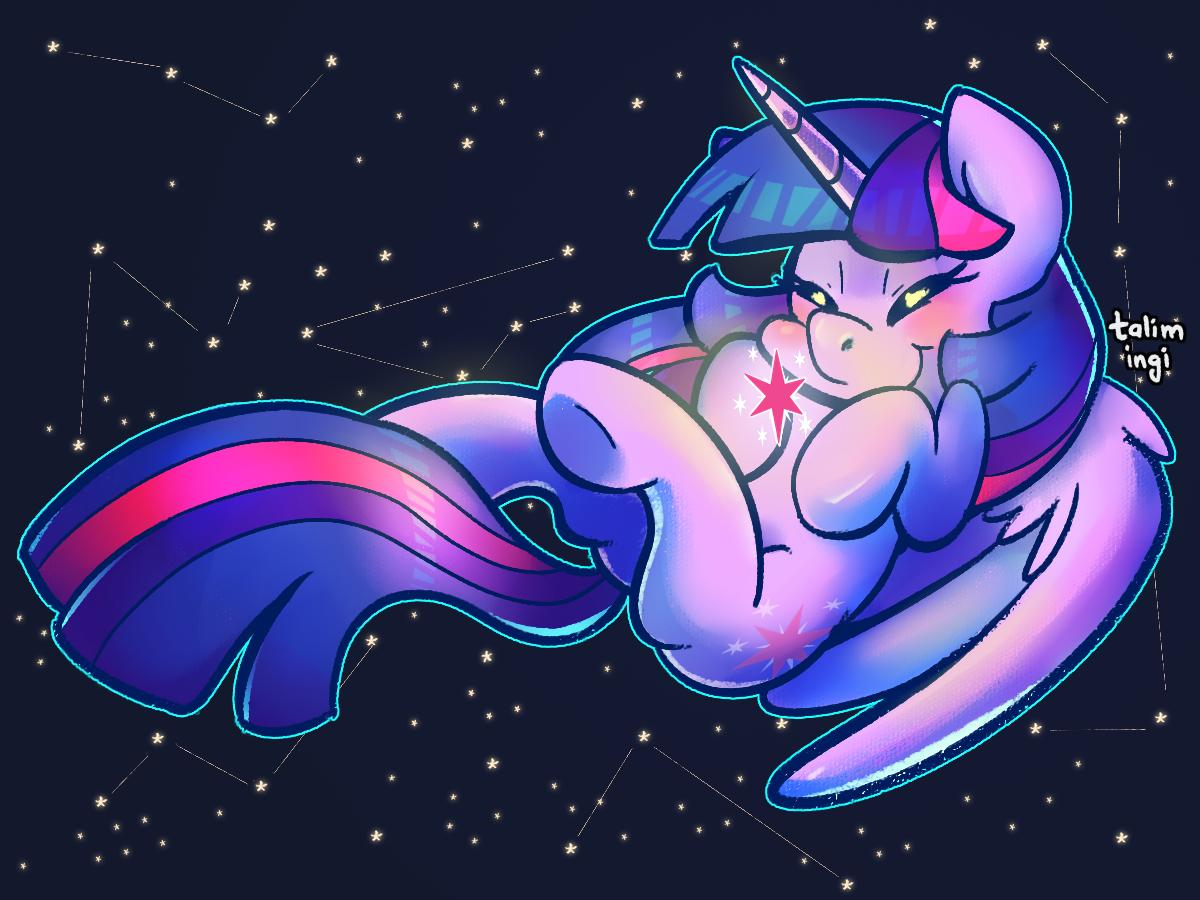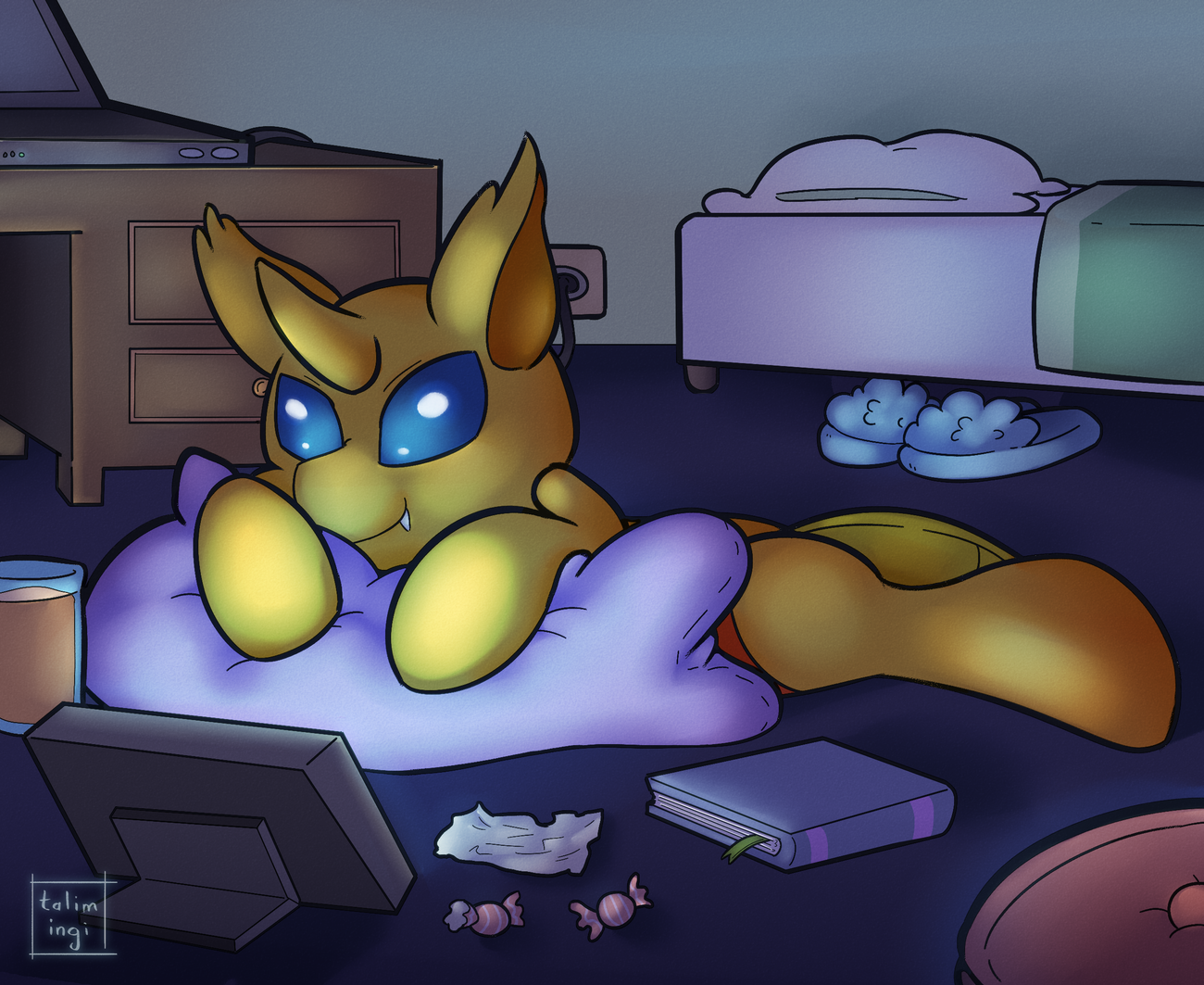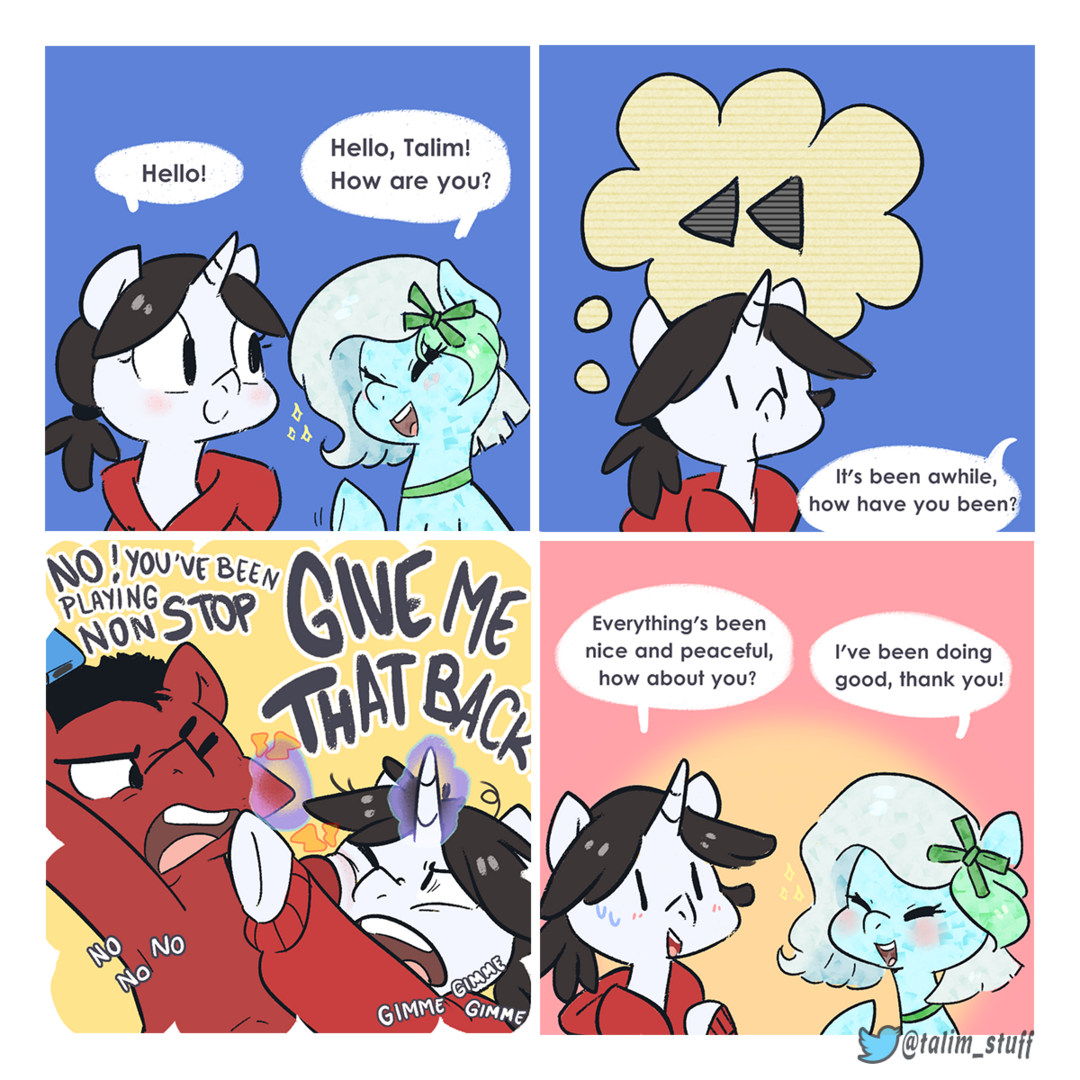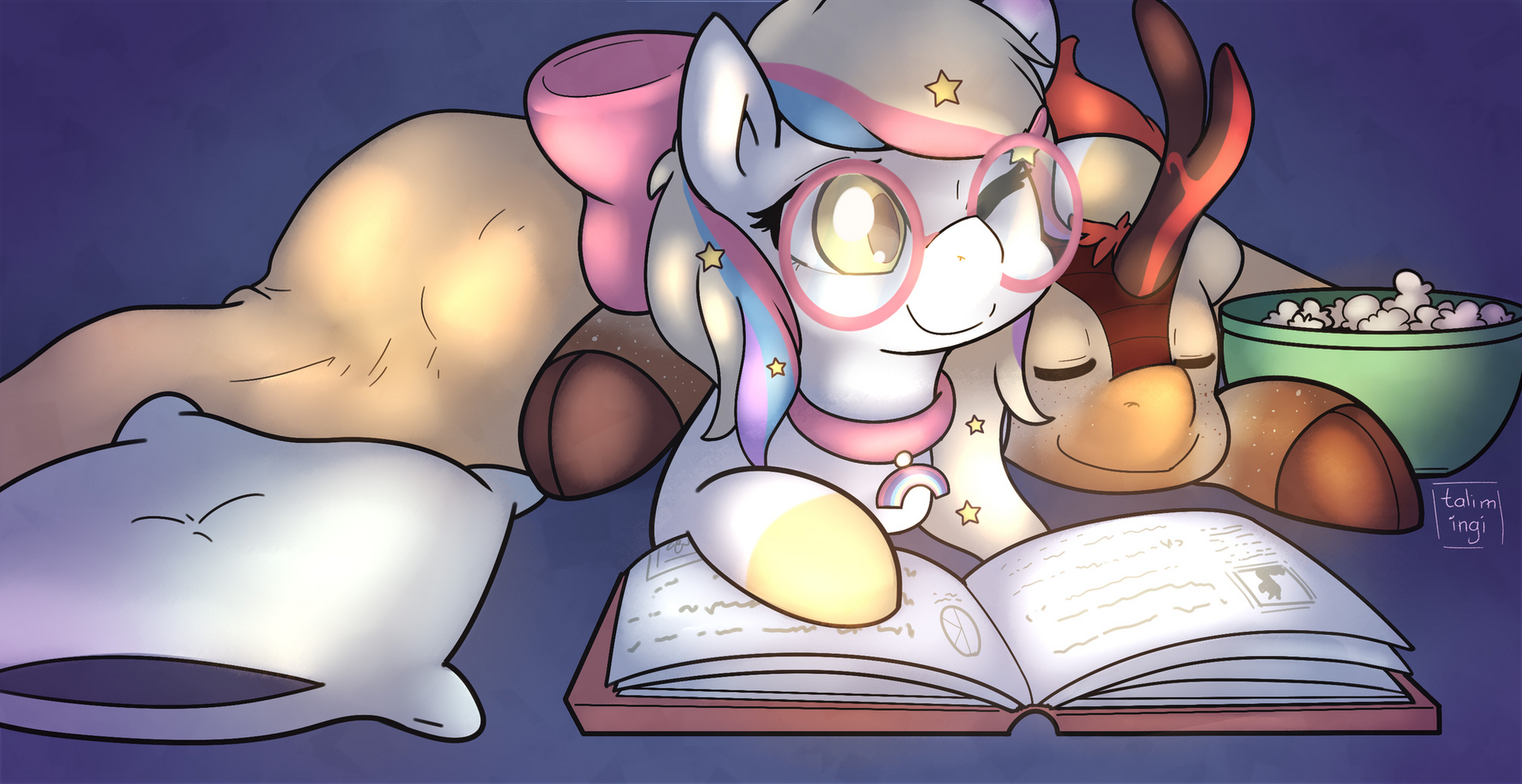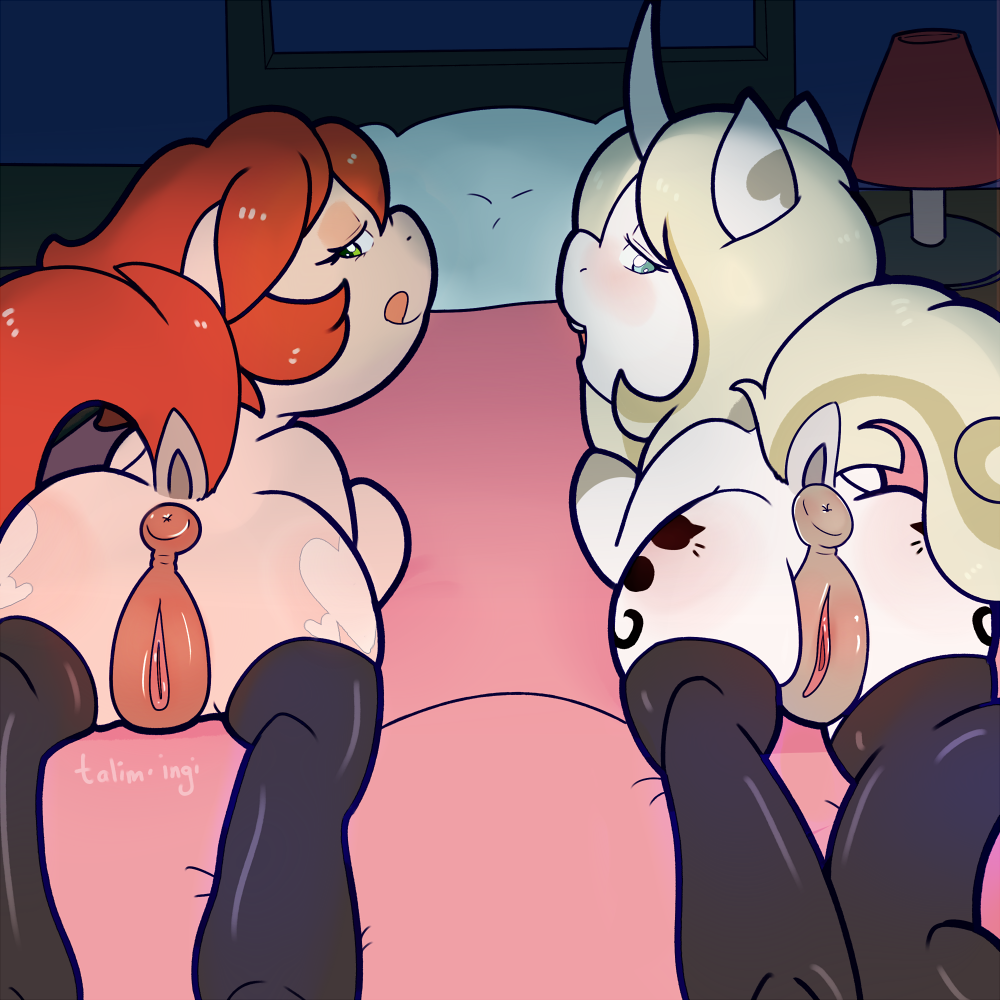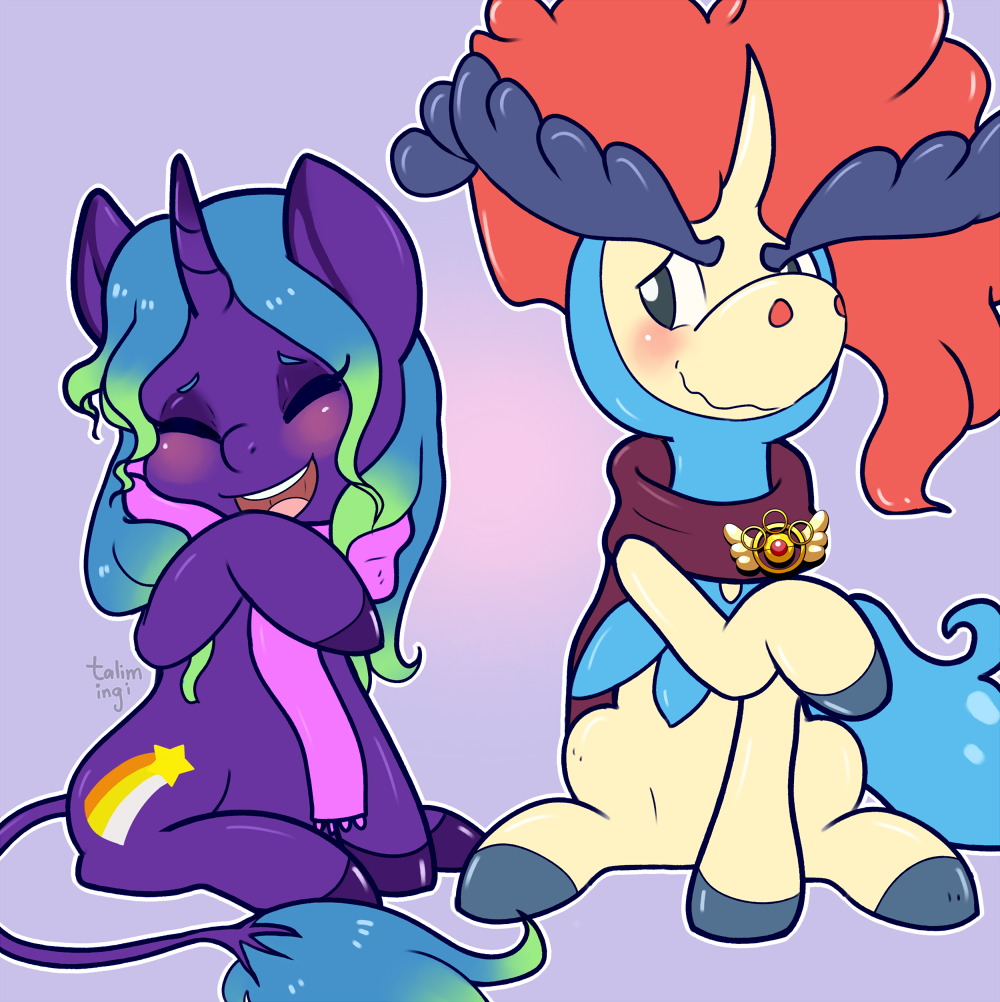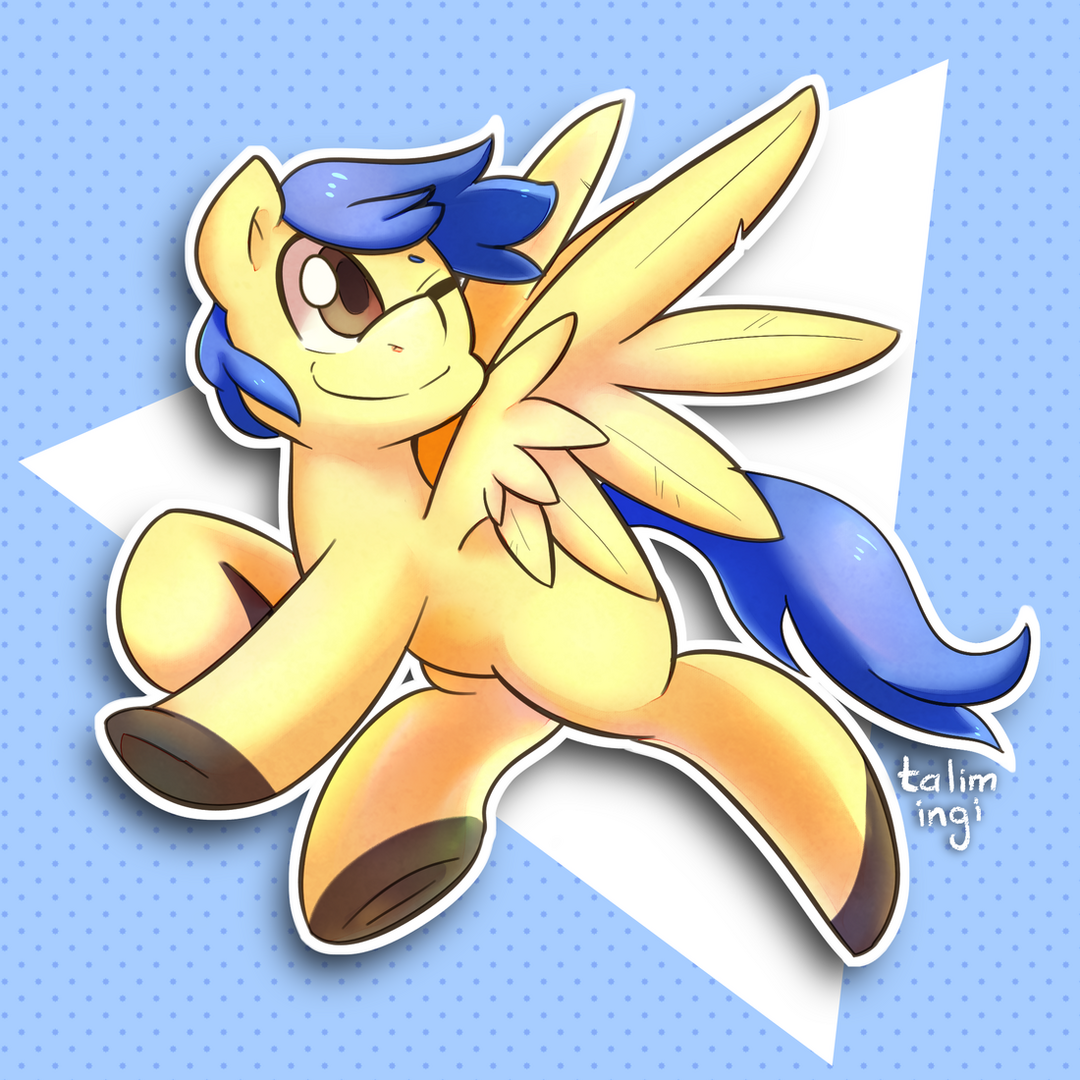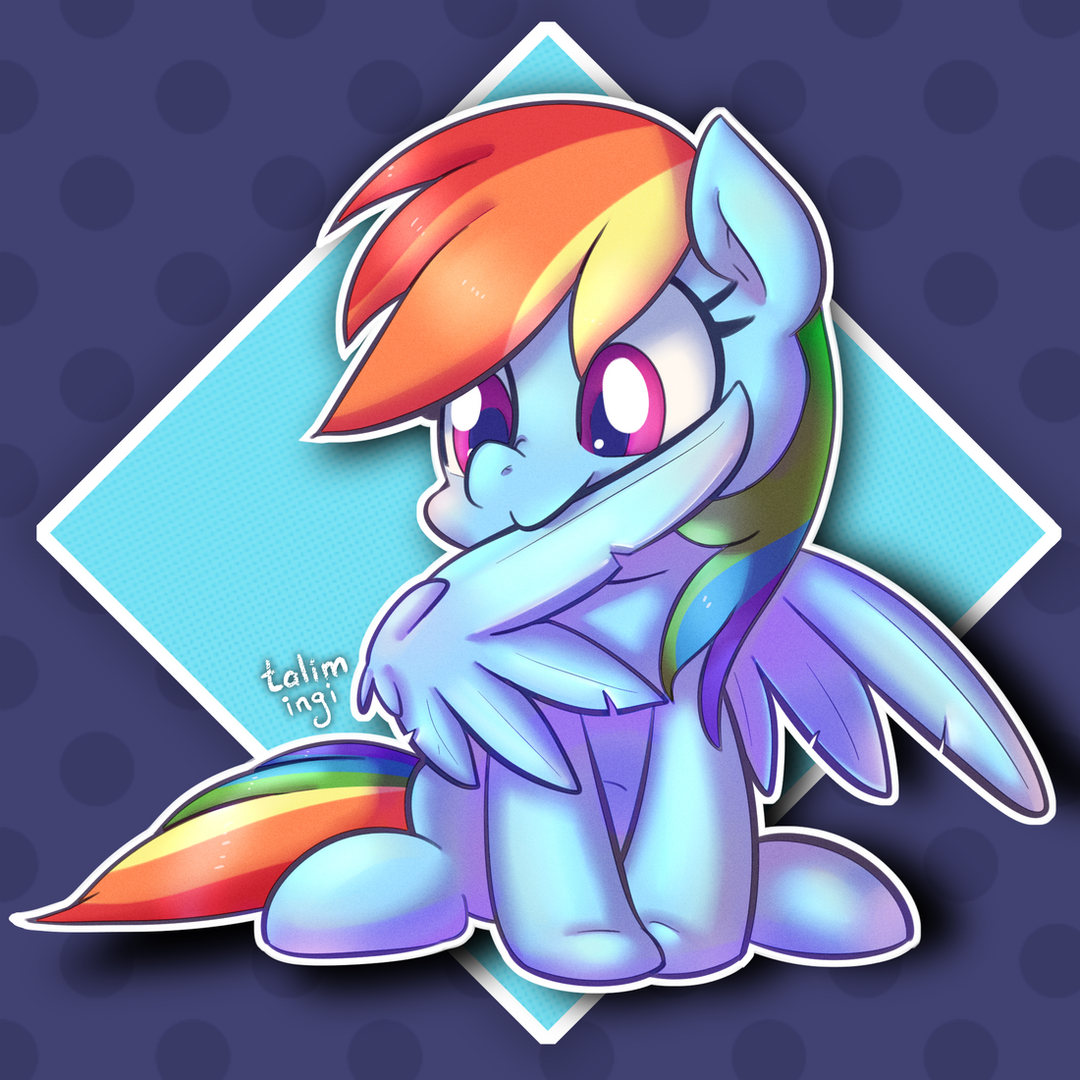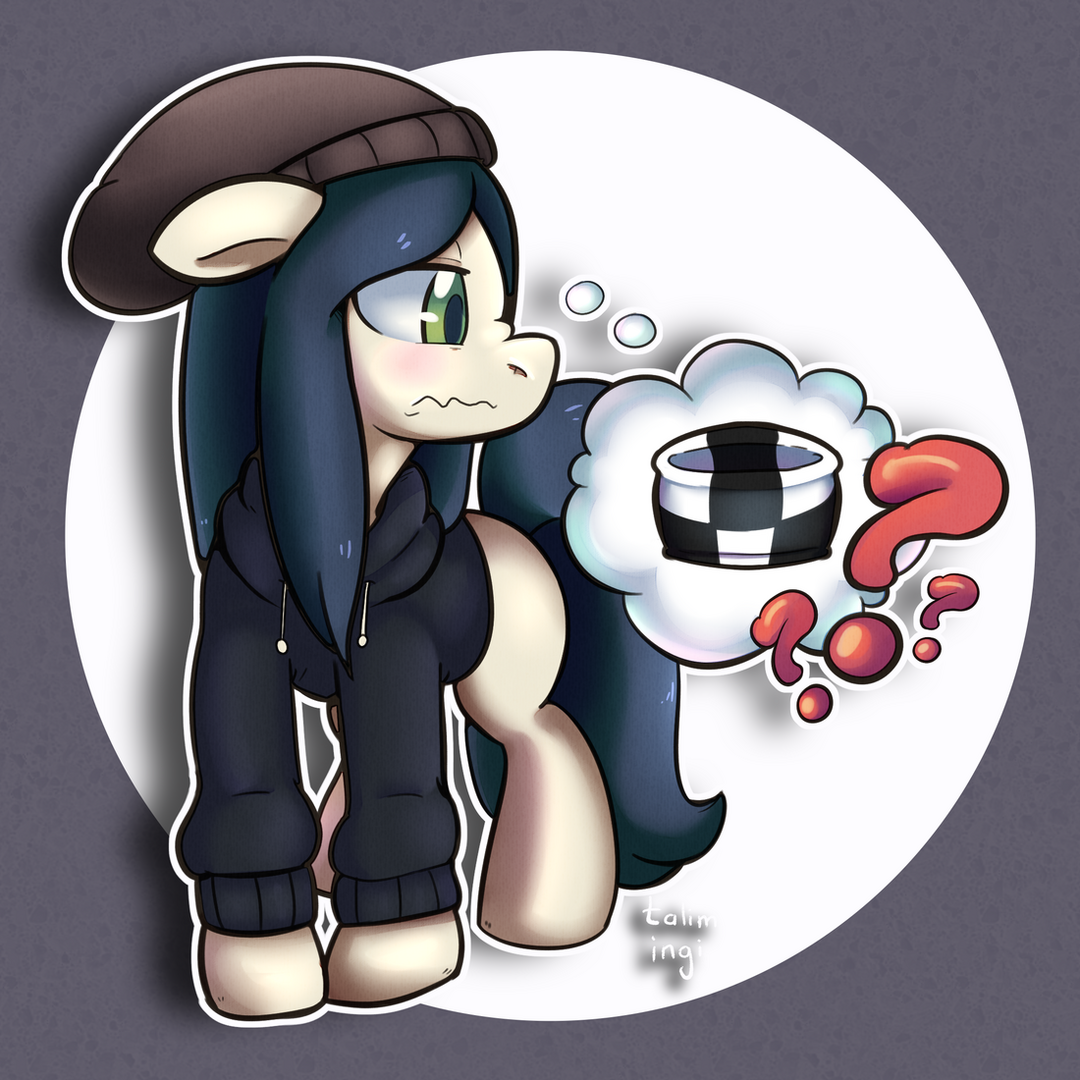 Description
Bids (0)
Artist Info
♦This is a PREVIEW SKETCH (more details might be added)
♦Serious bids only! (Only bid if you have the money)
♦PayPal only
♦The price is in USD (United States Dollar)
♦Starting Bid:
$25
♦Minimum bid:
$3
♣High quality drawing (.png)
♣2800 px x 1600 px
♣Any spicies
♣Any gender
♣Cannon or OC
♣I can change the expressions if you want
♣Textless version added
♣+NSFW version after $30 USD
♠I use PayPal Invoice, so I'll provide you the link for the payment
♠In case you can't open the link for payment send me your e-mail and I will direct it right there!
♠You have 48 hrs. to pay, if you don't by that time I will go to the last bidder
♠I will start drawing only after you pay
♠The drawing will be ready within 48 hrs. (in any case, if anything happens I will inform you :3)
More of my work:

• Inkbunny
• Twitter (SFW)
• Twitter (NSFW)

///

►Questions about the auction? Let me know! :3
[b]►Commissions Info
There are no current bids. Be the first!
Badges
Statistics
Currently running auctions
0