Penance Starting Bid - $10
Autobuy - $150
PchLady
Unsold
Average turnaround: N/A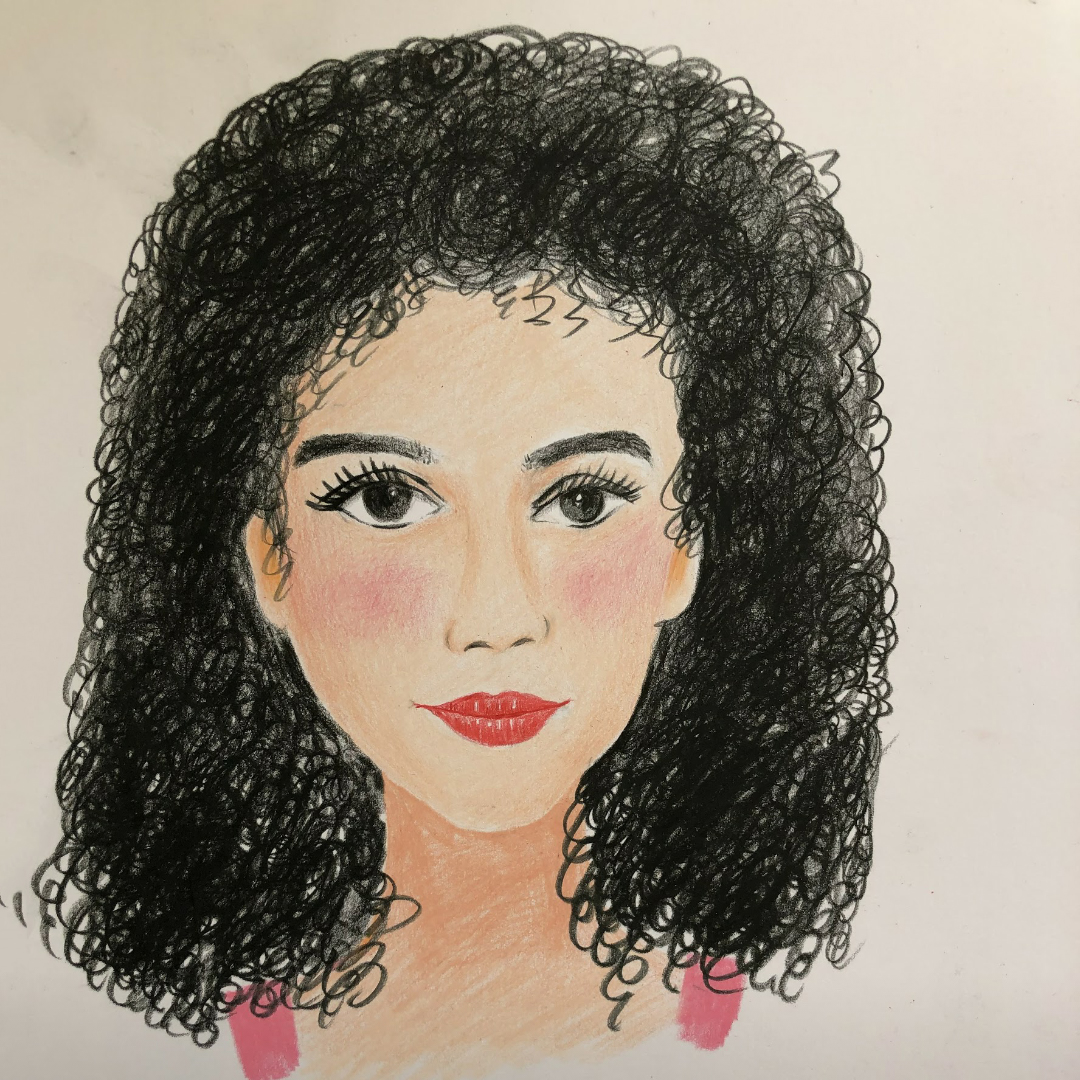 Portfolio
This user has no current portfolio images.
Description
Bids (0)
Artist Info
I'll draw your character , you or anyone you want in this position. It can be Human, furry, monsters, futa, anthro, any species, any gender, anything you want.
- SB: $10 (start with a skecth of the illustration)
- MI: $5
- AB: $150 (You get an extra pose and a simple background)
- Bid over $20 you got an inked portrait (face shot) .Bid over $50, the illustration become a half body. Bid over $80 it's a full body.
- Everything you want that is not described here is negotiable.
- You get PNG file in high quality.
- +$20 Make simple changes in the background.
- Payment via Paypal or Wise (Old Transferwise).
- You can follow my me in the links bellow:
https://www.deviantart.com/pchlady
https://twitter.com/Shibarivix
Badges
Statistics
Currently running auctions
0