Adoptober 2021 Day 9 Winning Bid - $---
Autobuy - $150
Saucy
Completed
Average turnaround: 4W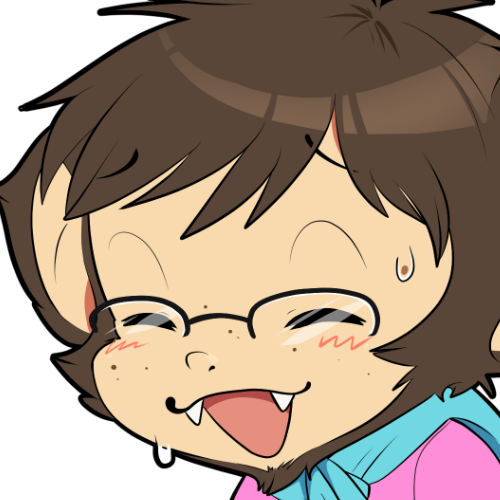 Portfolio Description
Bids (2)
Artist Info
PLEASE NOTE:
DUE TO A MISTAKE, I HAD TO RE-DRAW THE ENTIRE ADOPTABLE. I TRIED MY BEST TO KEEP IT THE SAME, BUT A FEW DETAILS HAVE ENDED UP VERY SLIGHTLY DIFFERENT. THERE ARE NO CHANGES TO THE DESIGN ITSELF.
RULES AND INFO (species info at the bottom)
The Week 2 Adoptables (Frilliens) will be a bit cheaper than Week 1 (Hexefoxens), as they do not include a clothed version.
Opening Bid: $60
Unlock NSFW Edit (if wanted): $75
Unlock Back View: $90
Auto Buy: $150
Winning the auction gives you:
-Rights to the character, but not the art itself
-One version of the character sheet (Clean nude, additional NSFW version available at $75 bid)
-Original resolution of the file in png format, as well as a sized down png, and a watermarked jpeg
Winning the auction does NOT give you:
-The rights to resell for more than your bid, unless new art has been done
-A pds/clip/other file containing layers
Some edits might be possible depending on how much work would be required.
Frillien Species Information:
http://notreallydaily.com/frillien-info/
Badges
Statistics
Currently running auctions
0