Cherry Kitty - Adopt Starting Bid - $20
Autobuy - $65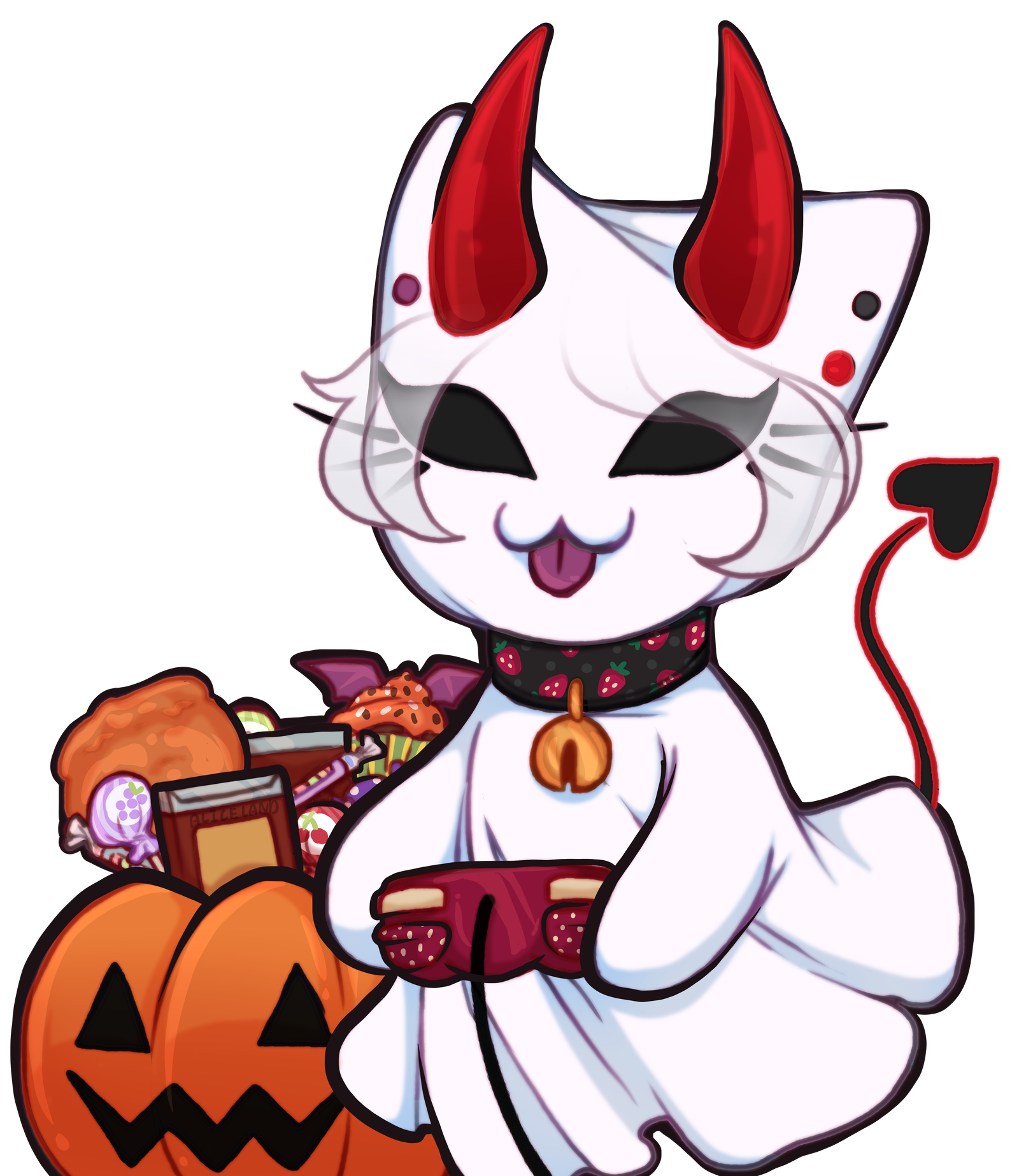 Portfolio Description
Bids (0)
Artist Info

—-Information—-
| AB | Includes a waist up flat color art of the character

-Can not erase or cover my signature or credit to design
-When reposting, give credit via link and name
-You own the character design and the art, but you can not use my art for commercial use or claim as your own, or trace
-As your character you can change up the design, but try to keep it as close to its original base design
-Can trade, give away, or resell(Based on value of art collected with adopt)
-Bid only if you have the money.
-Have 48 hrs to respond/give money before moving onto the next bidder. If you ask for time, you have two weeks before moving on.
-If price is $60+, you can ask for a down payment. However, you will not receive any of the artwork without heavy watermarks until money is paid in full that is owed.
-Refunds are only allowed up to the line-Art phase of the process, from then on I will finish the art until completed.
+—For Tier Rewards, Refunds follow the same rule. The difference, you will only be able to refund money equal to the art that has not reached line-art phase or completed.
-Keep in contact with me during the process if there is art to be made, otherwise after two weeks I'll consider lost of communication and pause the artwork until further notice.

=+—————————+=

—-Rewards—-
If bidding reaches these tiers, you'll get the amount you bid and whatever else listed under. AB does not count. All based tier prices are based on how much work it would be in whole, since you get everything under which tier your bid fell on.

| $30 | Icon for Socials
| $65 | Waist-Up Flat Color
| $85 | Back View or Nude Ref
| $125 | 4 Outfits
| $190 | 4 Telegram Stickers or 4 Emotes
| $325 | Full color, Full Body NSFW(Only for 18+, otherwise SFW)

=+—————————+=

[Will adjust how I do these in future Auctions]

Badges
Statistics
Currently running auctions
0