Magnetic bookmark Starting Bid - $20
Autobuy - $30
Zumo
Unsold
Average turnaround: 3W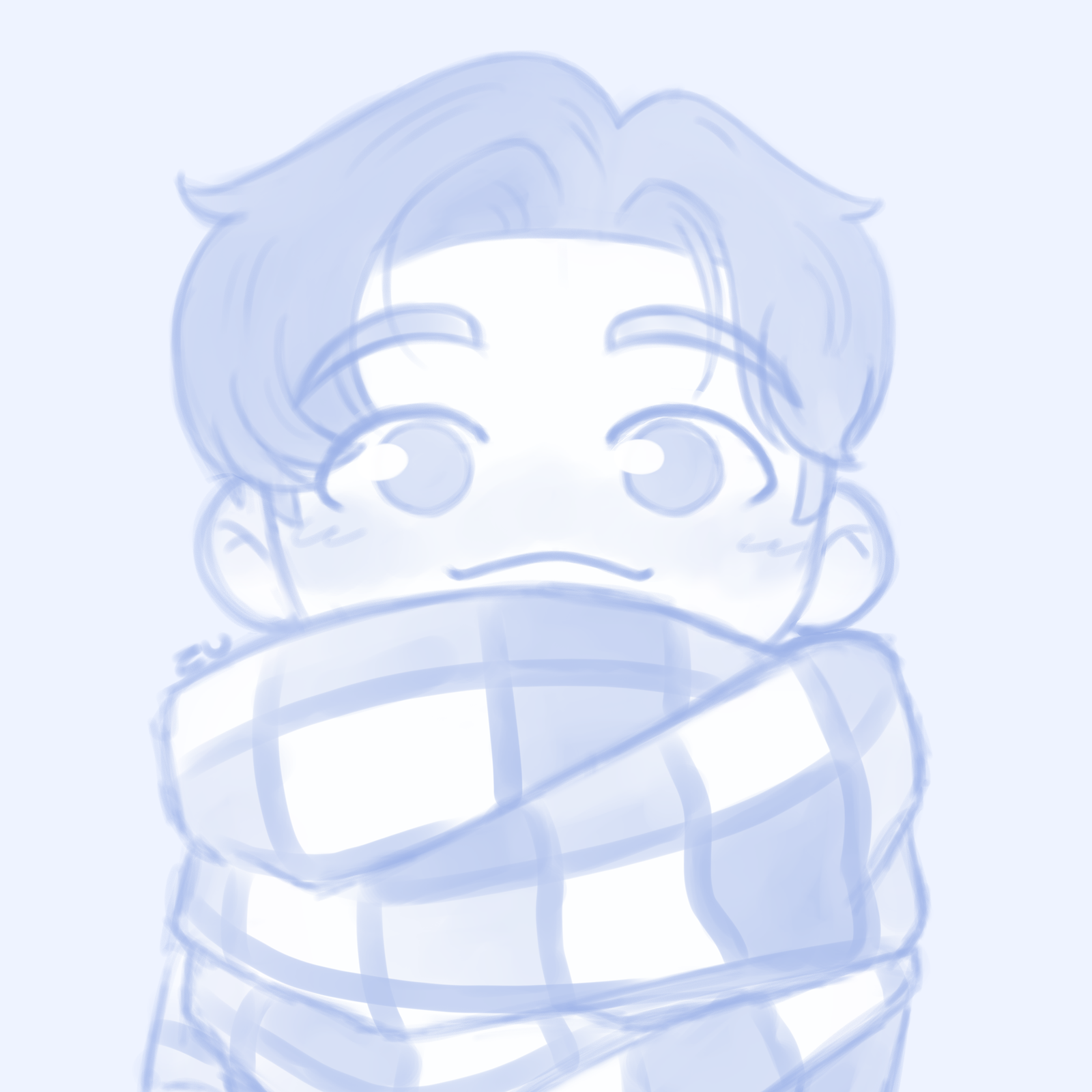 Portfolio Description
Bids (0)
Artist Info
Your character now is a cute bookmark! Let them remind you which page you are reading every time you stop reading.
The price only includes one bookmark and shipping worldwide, if you want two it would be $5 extra
I'll send them to produce on the 5th. I should receive them by the middle of the month and I would send them before December.
Important:
Since it will be a physical product keep in mind that I will need an address to send it, I will only use your name and address to send the package but if you are not comfortable giving that information, please don't buy it.
Some colors cannot be printed so if you have doubts with your character contact me and I will show you how the colors would be printed. For this same reason, there may be variations in the colors of your character to adapt them to the final product.
________________
General:
-You need to have a reference picture
-Your character will have a style similar to the one shown in the example
Commission:
-High quality drawing and a bookmark
-Any species and gender
ToS:
https://goo.gl/forms/8uEexcTtLZNqRUhG3
Payment:
-PayPal only. I don't take refunds
-EUR or USD
-I will start drawing after the payment
Badges
Statistics
Currently running auctions
0