Lucario ych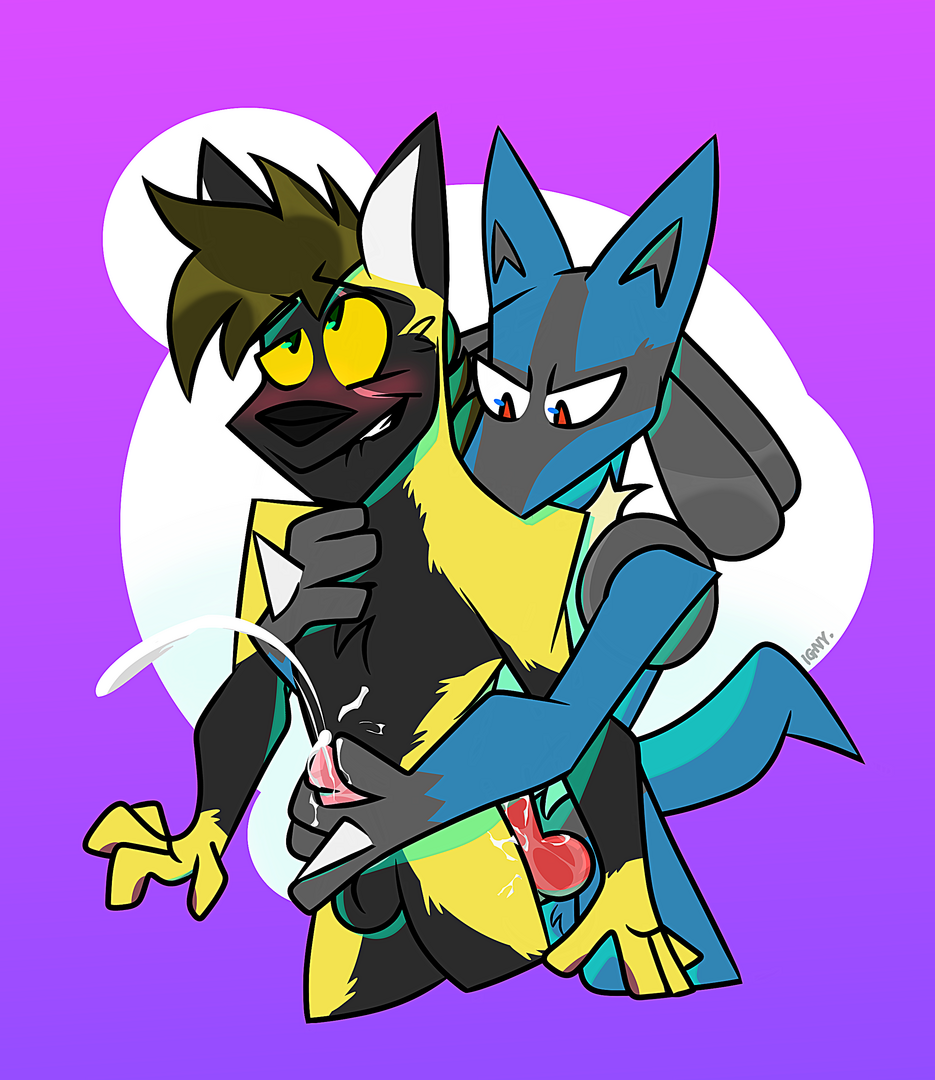 Winning Bid - $25
Autobuy - $90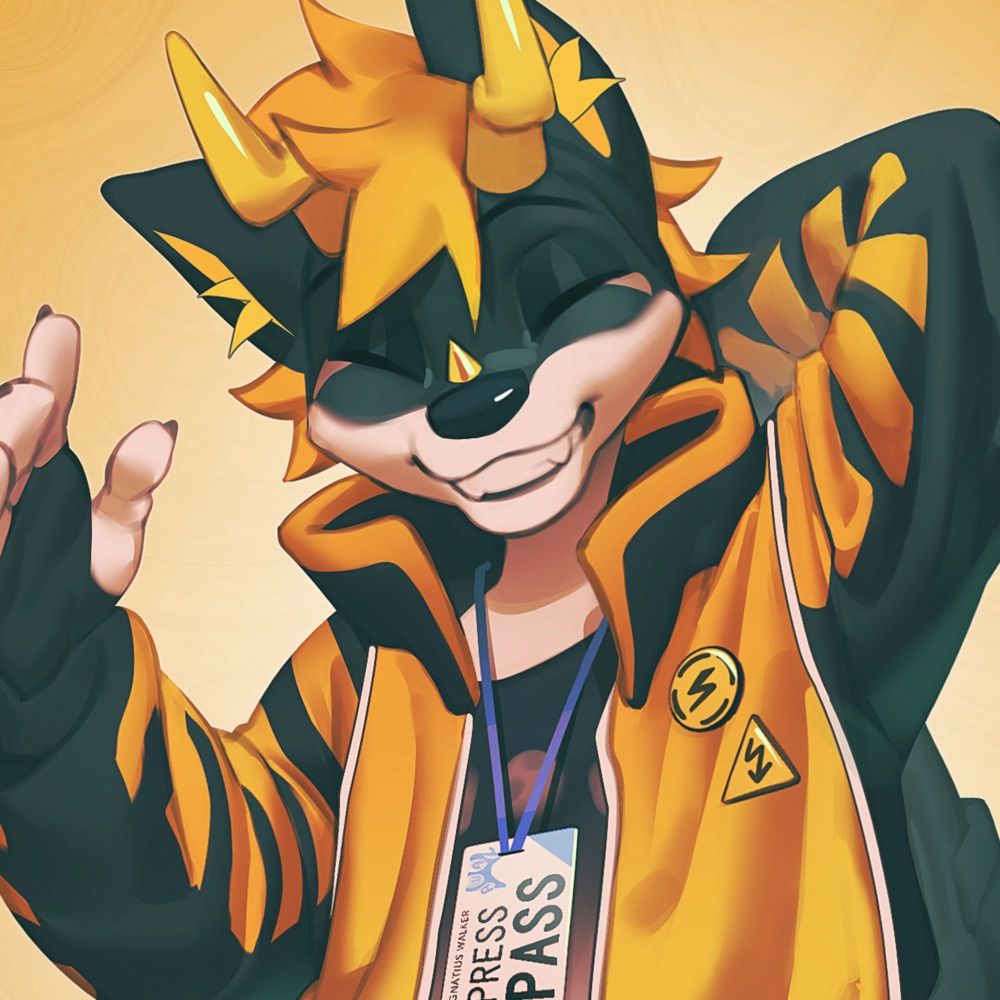 Portfolio Description
Bids (1)
Artist Info
payment via paypal, after 24 hours from the last bid. IT WILL BE IN DIGITAL!
I can change emotions, any character of yours (but not a really fat one), any species, but only with dick (futas is ok!).
can do a pokemon too, but only for those who can stand on 2 legs.
if you have an Lucario oc - I can draw him!
for AB I'm going to add frame with dick.
AidenSheppie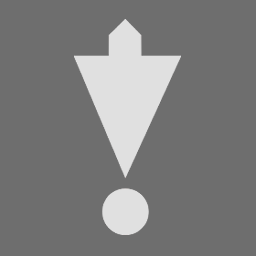 AidenSheppie
$ 25
1D 22H
Badges
Statistics
Currently running auctions
0