Candy Corn Pony Adopt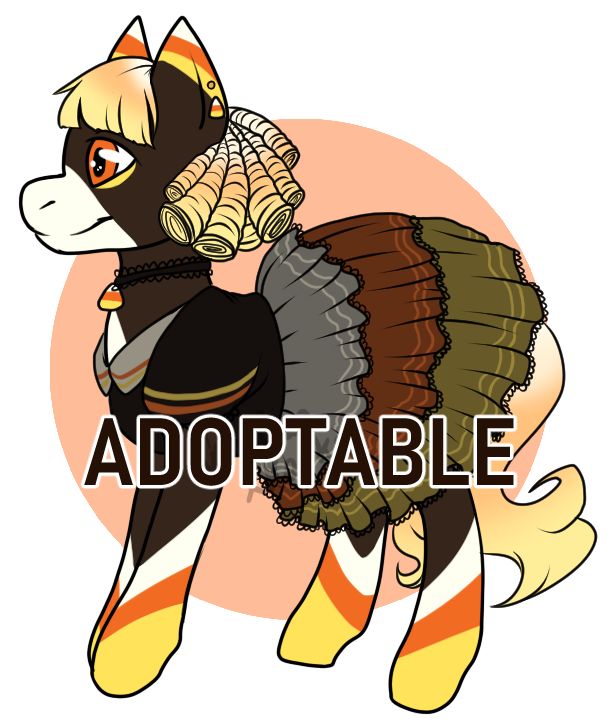 Winning Bid - $5
Autobuy - $35
Carr
Completed
Average turnaround: 13D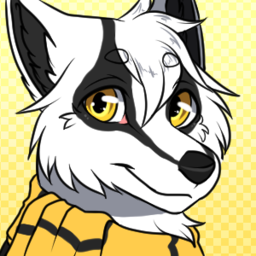 Artbook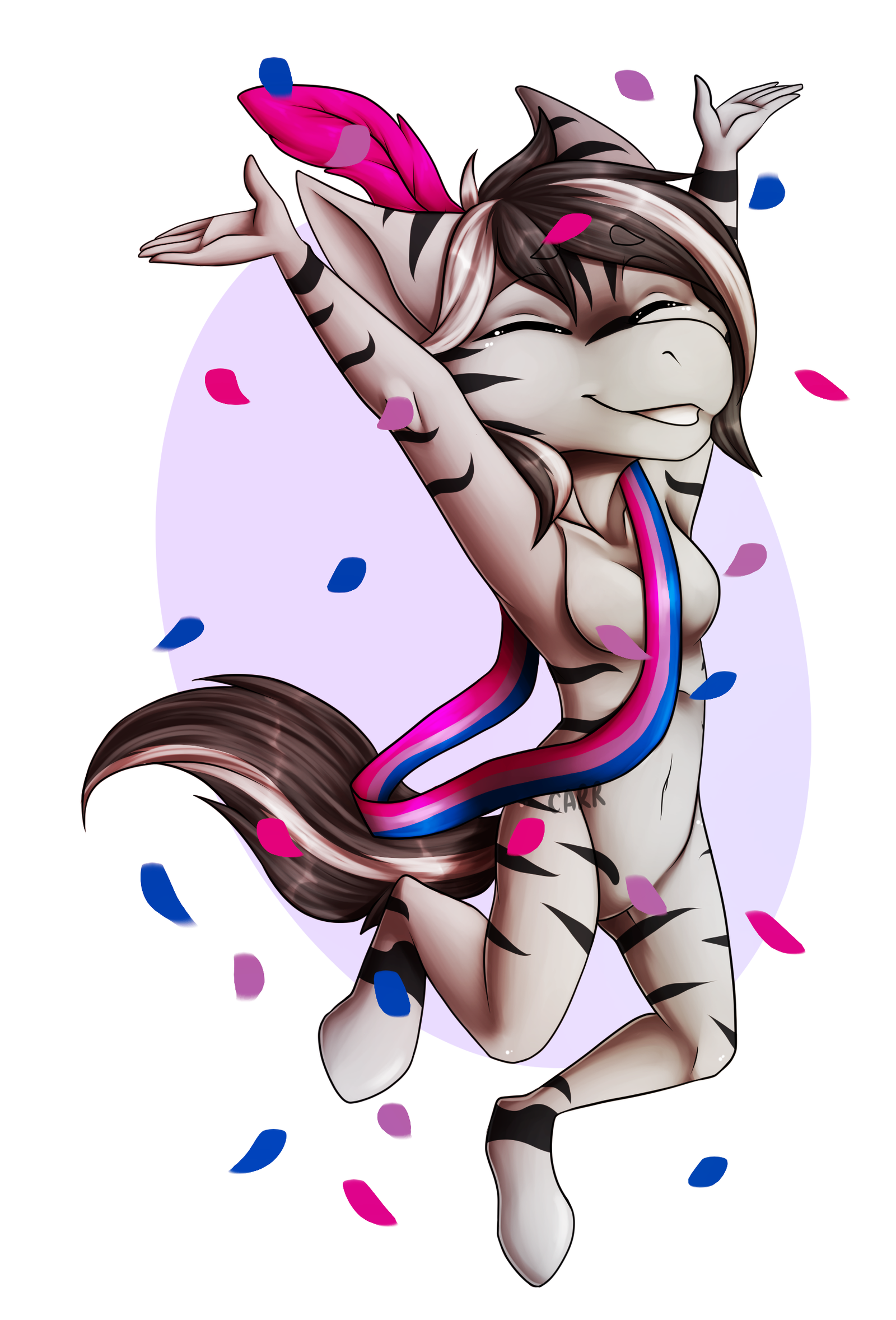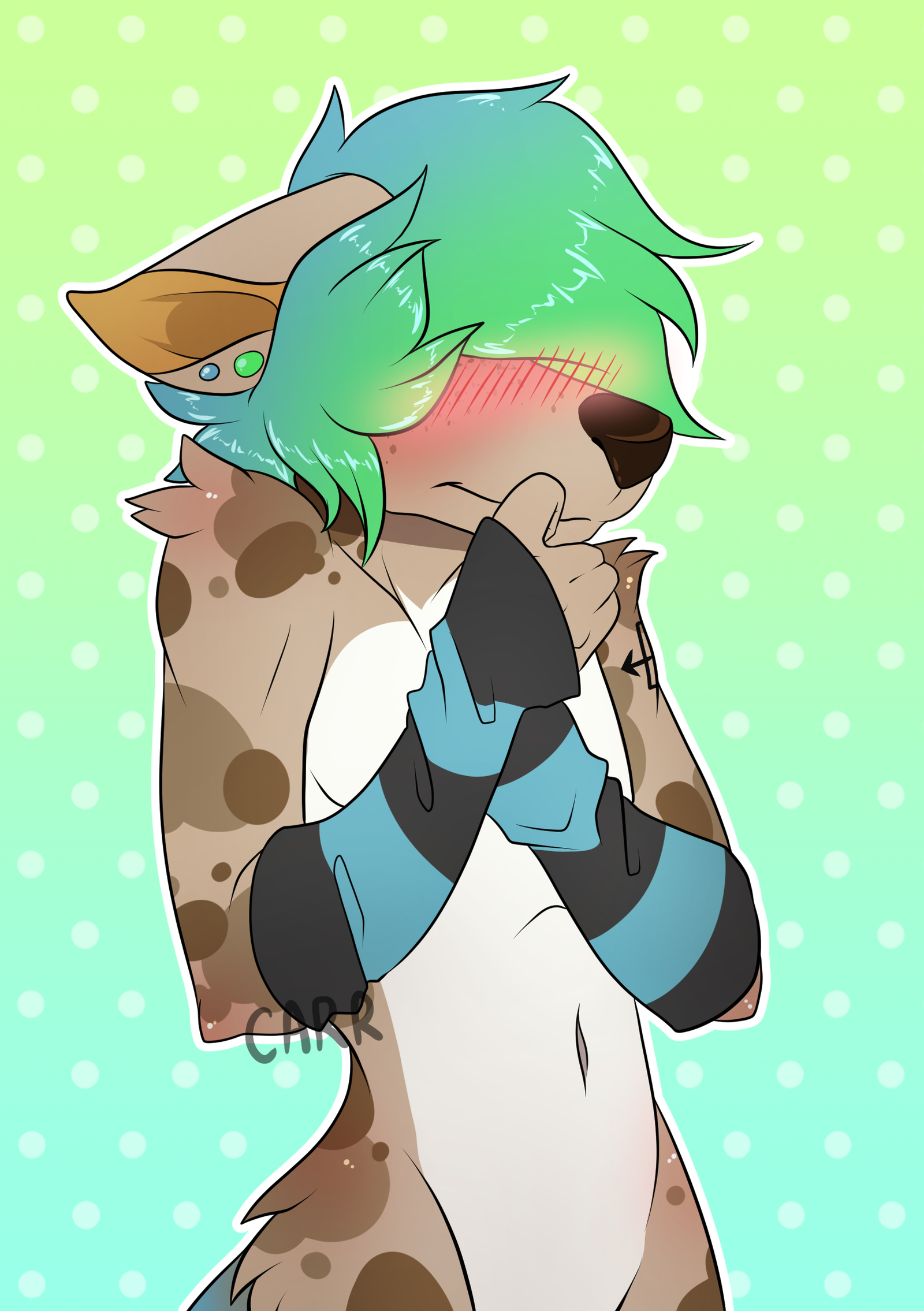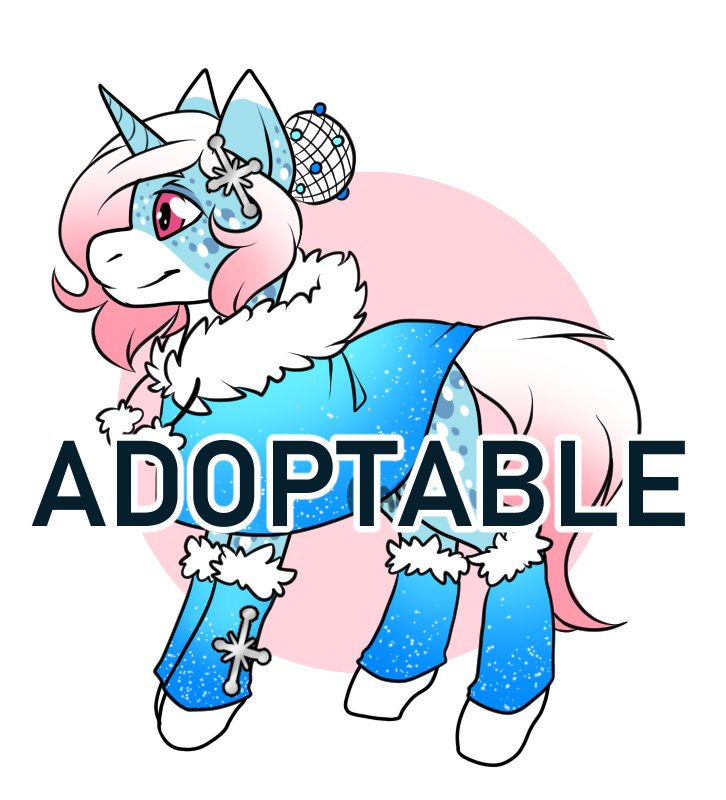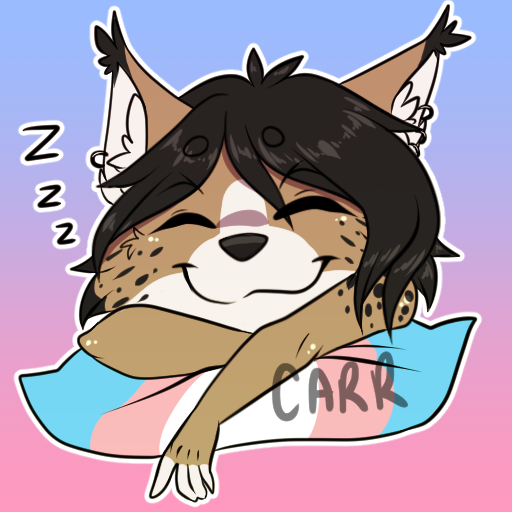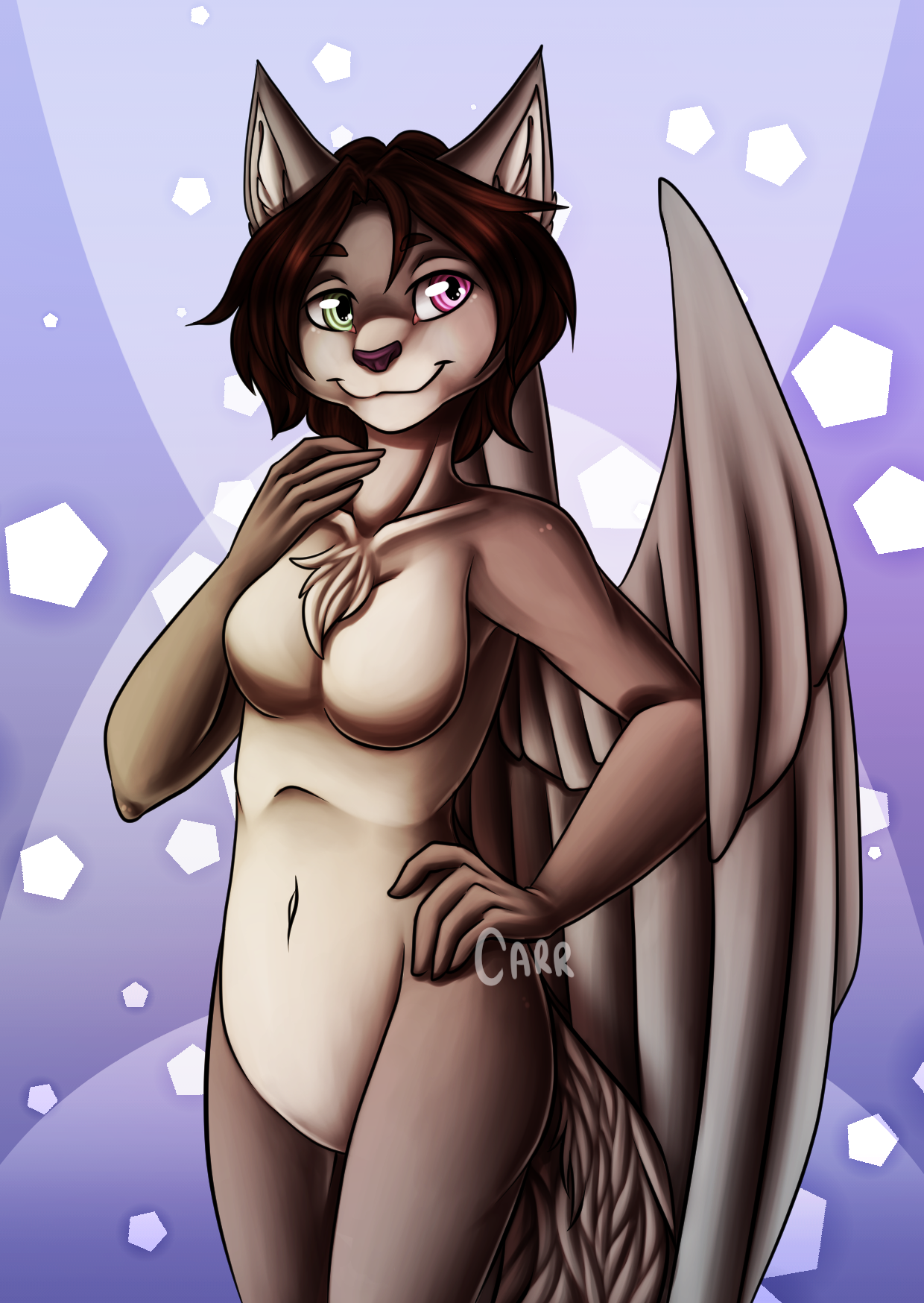 Description
Bids (1)
Artist Info
[RULES]
1. Payment via PayPal only.
2. Once paid, I don't provide refunds.
3. The character comes as it is. It has got no extra art.
4. As you buy the character, you have rights to redesign it as you wish.
5. Please credit me and the creator if you want to repost the picture after buying!
6. Payment must be made within 24 hours.
Starting bid: $5
Min. increase: $1
Autobuy: $35
If you autobuy the character, I will draw you an icon similar to these as an extra:
http://www.furaffinity.net/view/24459661/
Design and base were created by me.
Prince_Aries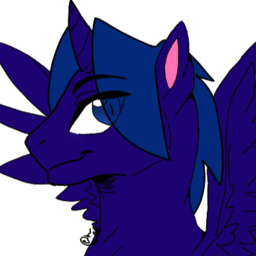 Prince_Aries
$ 5
9D 14H
Badges
Statistics
Currently running auctions
23