OPEN $1 YCH "Practice"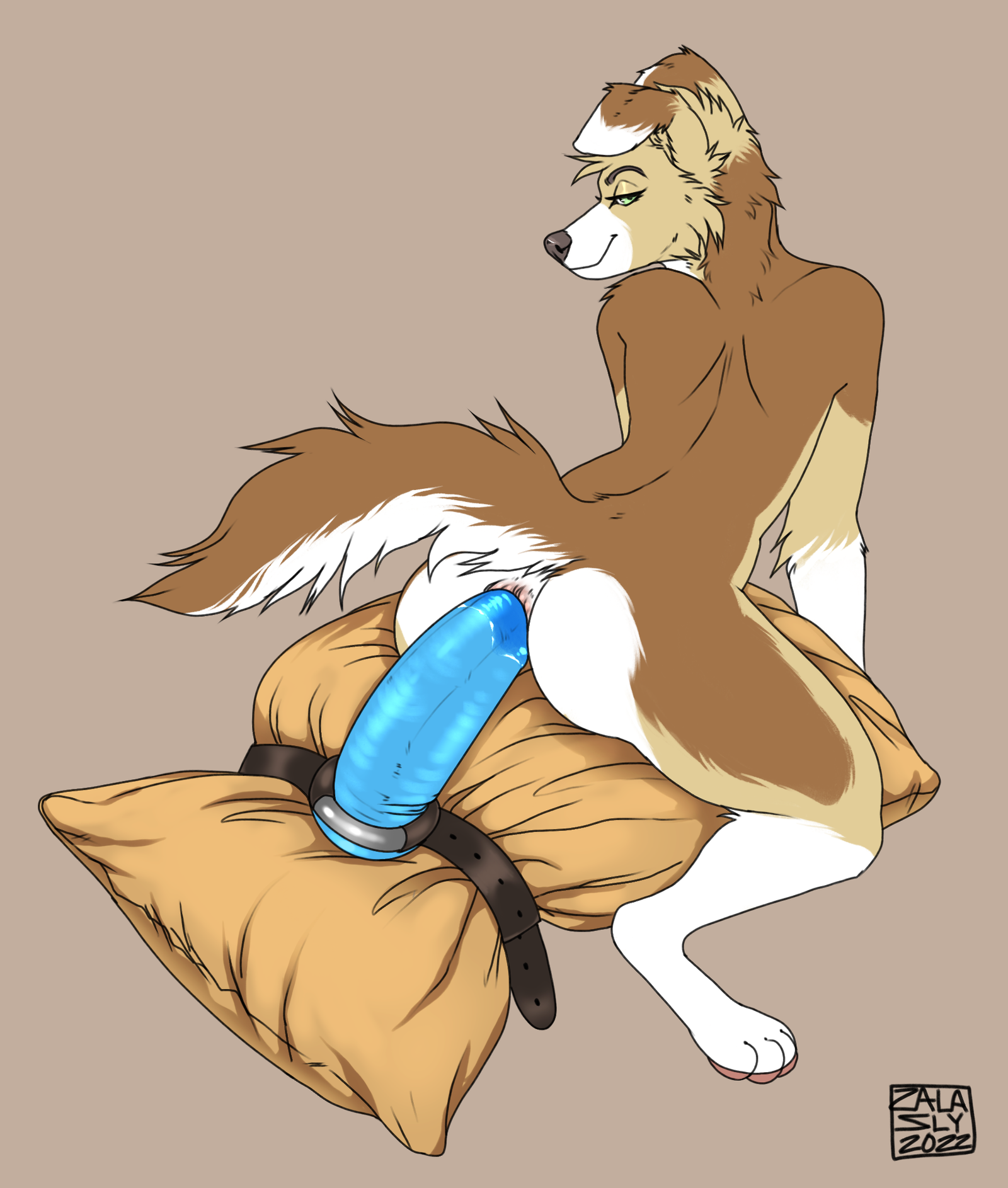 Winning Bid - $35
Autobuy - $80
ZalaSly
Completed
Average turnaround: 9W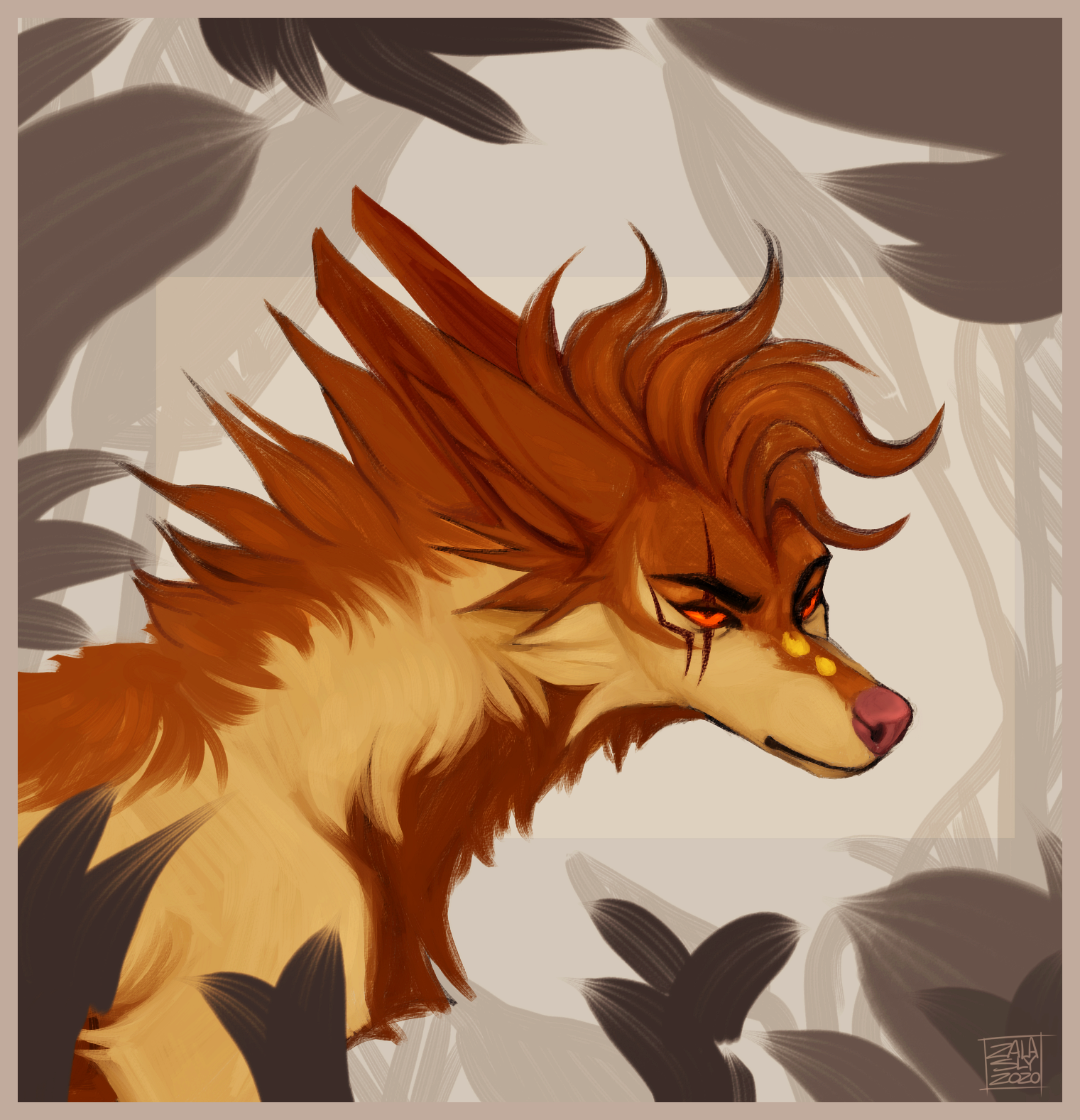 Portfolio
This user has no current portfolio images.
Description
Bids (8)
Artist Info
READ. THE. RULES.
PAYMENT IS EXPECTED ASAP!

-------------------------------------------------------
"Practice"
Style:
Colored sketch done in Procreate
-Any sex/gender. (Stays anal)
-Dildo color/shape stays blue/human by default unless you ask otherwise.
-Any anthro species (no humans)
-Will not split payment
-No holds
-No wings

◇ Must be 18 or over to commission me!
◇I will not hold.
◇PayPal USD (Invoice).
◇I will NOT modify this particular YCH in any way. You get what you see.
◇Do NOT bid if you can't pay within the required time.
◇If payment isn't received within then it will be canceled or given to the previous bidder and you. No exceptions!
◇Failure to pay the 2nd time around will get you blacklisted from future ychs.
◇Holds
◇Clothes
◇Humans
◇Major body edits
◇Complex horns/antlers
◇Difficult patterns/characters
◇Multiple heads/limbs/genitalia
◇Wings, clothing, extra add ons
◇Characters that do not belong to you
dadoart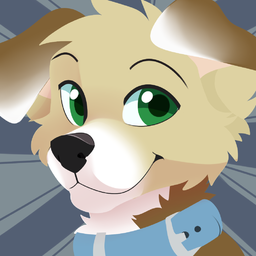 dadoart
$ 35
33M 1S
Crenchaw_wolf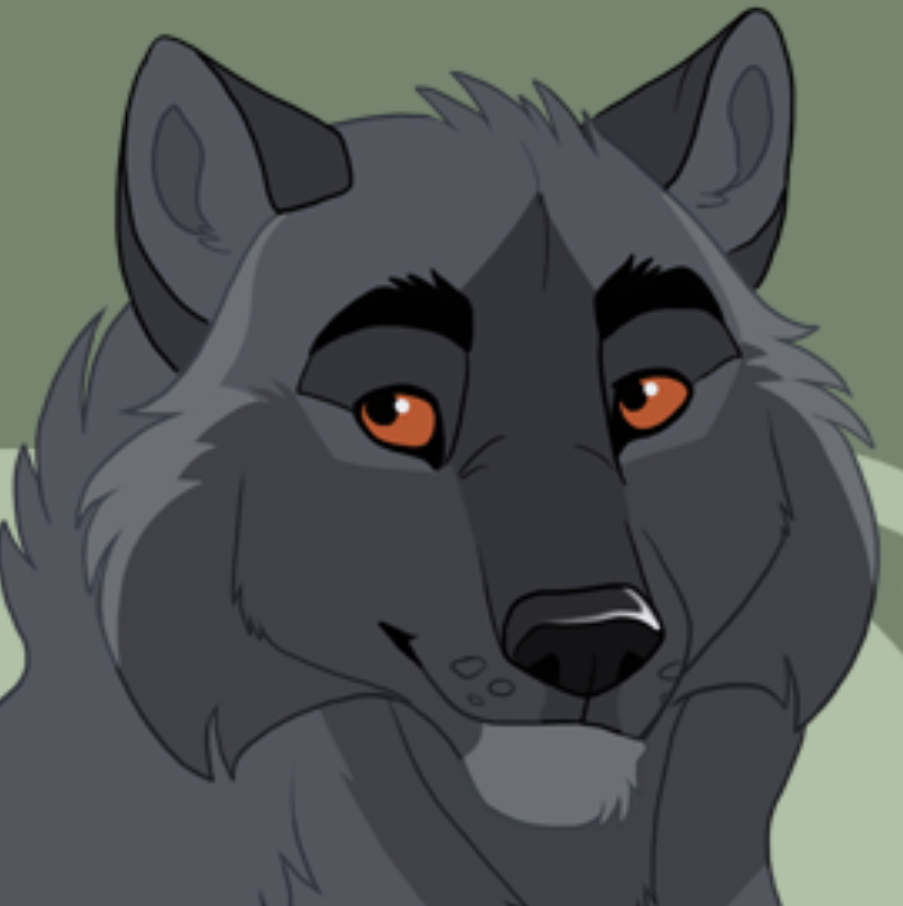 Crenchaw_wolf
$ 32
1D 13H
Espii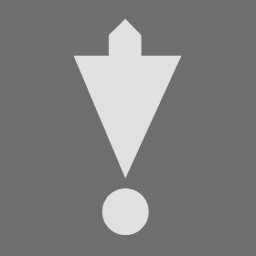 Espii
$ 30
2D 16H
thekingtheory
thekingtheory
$ 15
2D 22H
Taruuu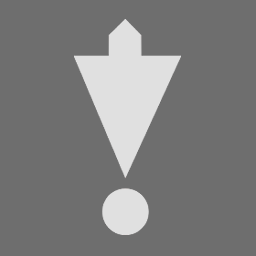 Taruuu
$ 1
2D 23H
Badges
Statistics
Currently running auctions
0