Cozy Sweater YCH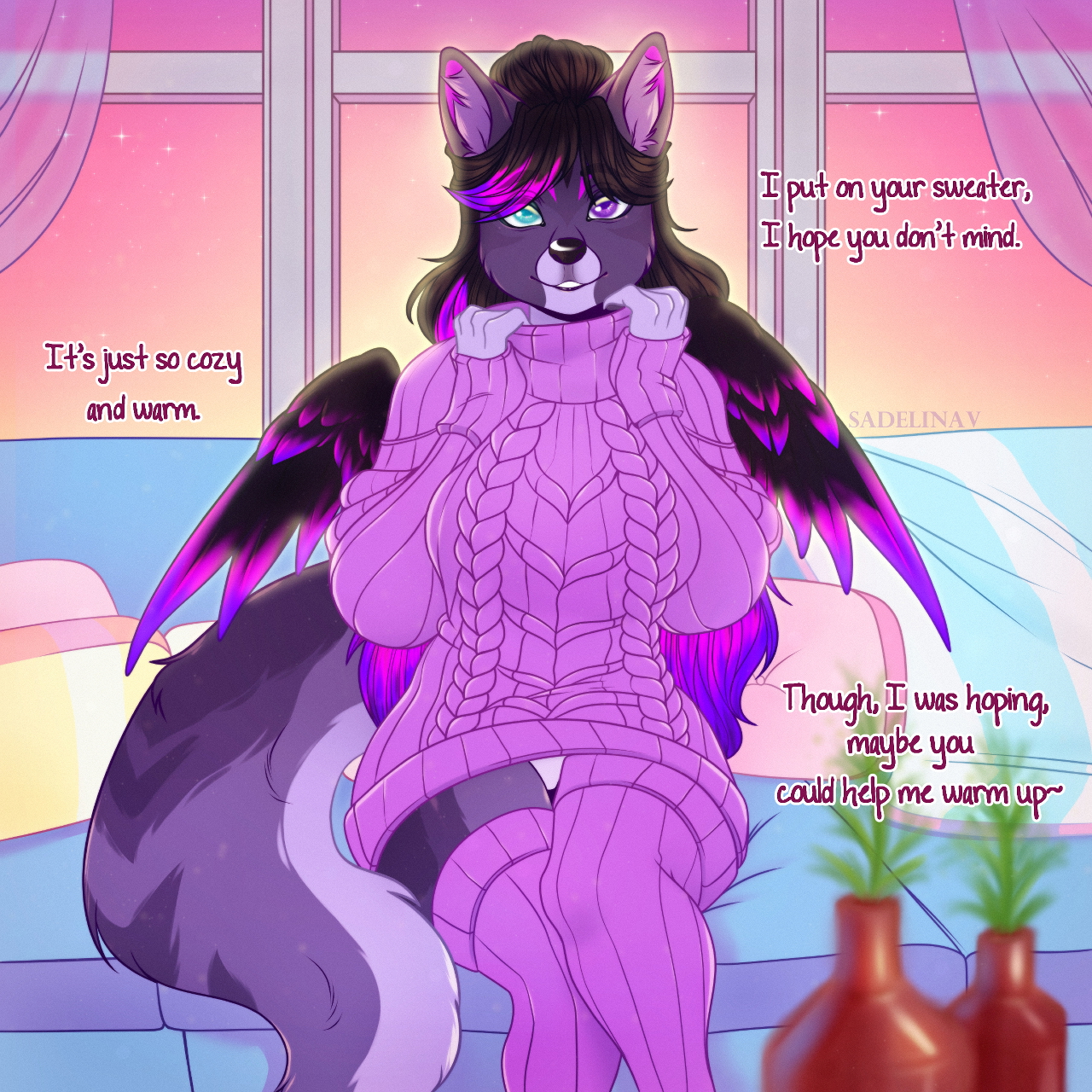 Winning Bid - $---
Autobuy - $300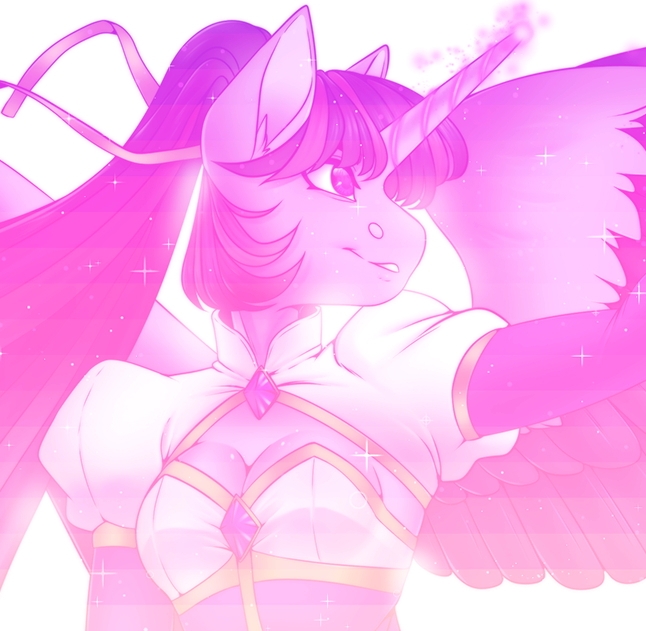 Portfolio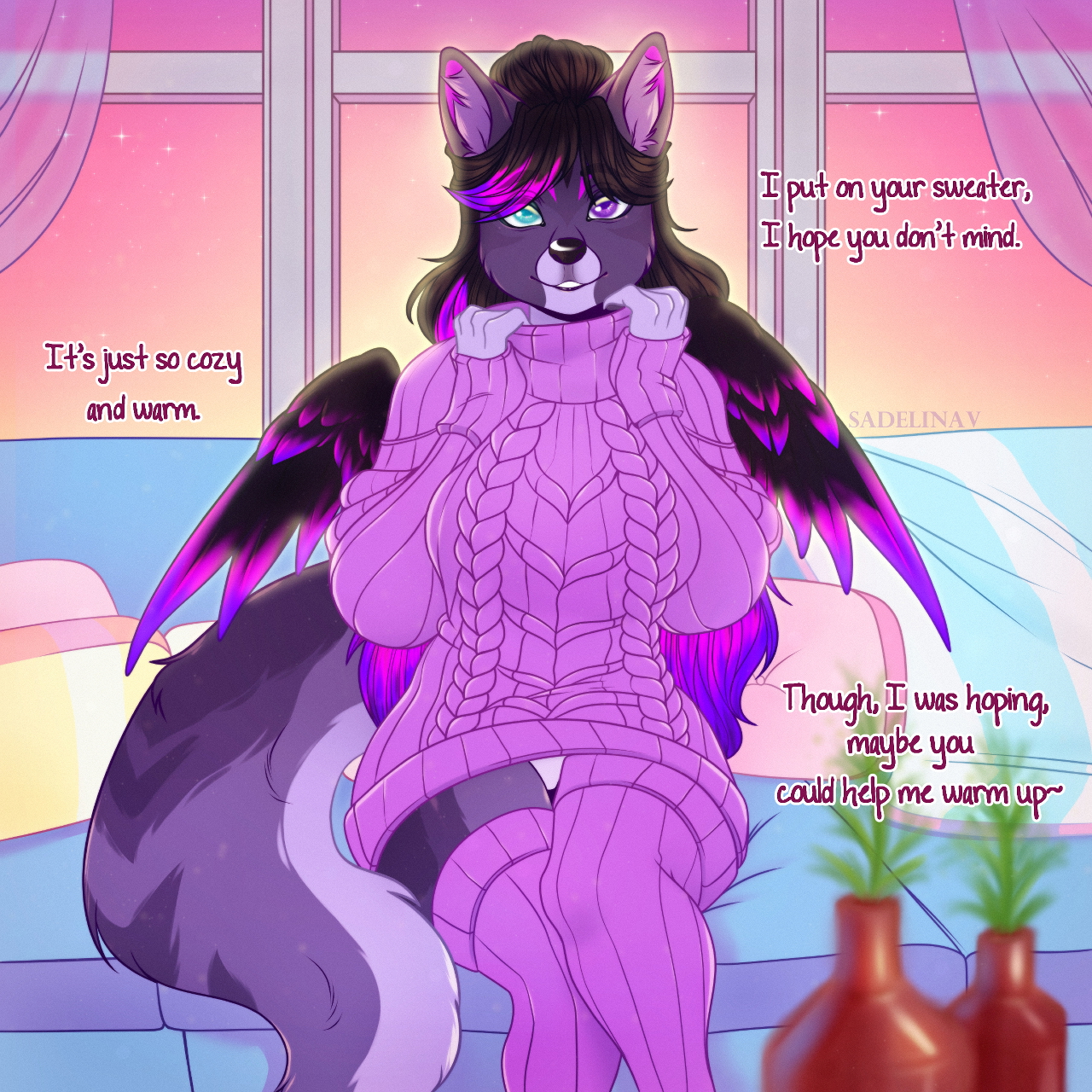 Description
Bids (1)
Artist Info
*this is just a sketch, the finished product will be more polished.
SB: 50$
MI: 5$
AB: 300$
❗If bid >= 150$ +shading;
❗If bid >= 200$ +second version (with shading);
❗If bid AB + third version (with shading).
📑Payment:
-Paypal (USD)/Sber(RUB);
-100% prepayment;
-I'll send you an invoice after the win;
-payment must be made within 48 hours after win;
-only real bids, any fake bidders will be reported to the admins.
📑Deadline:
-1-4 months.
📑Rules:
-only 18+ characters;
-can be canine, feline, equine;
-no hyper size;
-only females;
-dialog in the speech bubbles can be changed to your own;
-my full T.O.S.
https://docs.google.com/document/d/1dSAFAhIdQKLzuDKA16dl8sVbEjFD-YE0idSw_proHNE/edit?usp=sharing
✨Where else you can find me✨
https://sadelinav.carrd.co/
Badges
Statistics
Currently running auctions
0