Lick Starting Bid - $10
Autobuy - $30
Ainnarf
Unsold
Average turnaround: 2W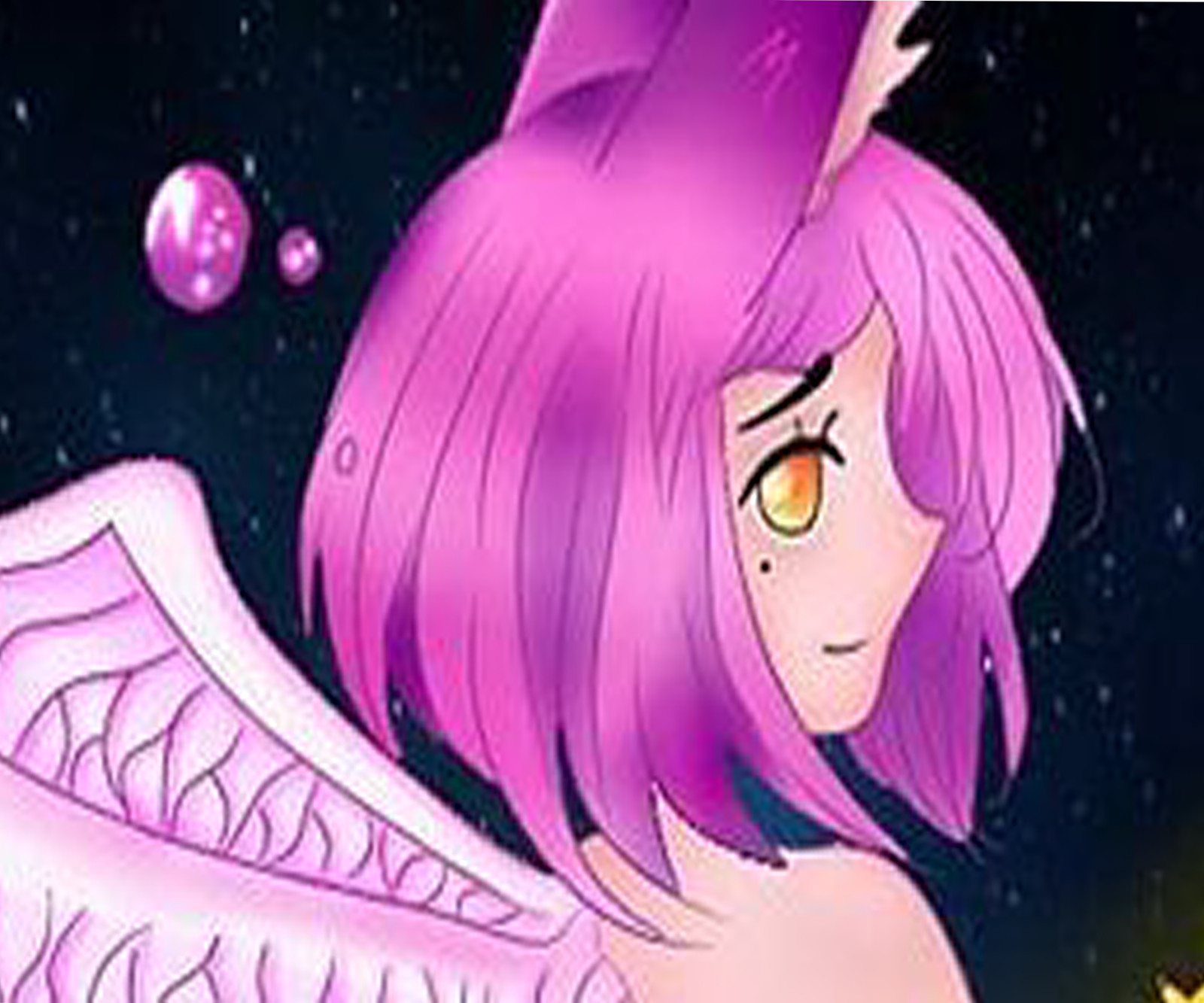 Portfolio Description
Bids (0)
Artist Info
*SB-10 $ just one of the characters.
*$ 18 for both characters.

*Character can be female only.
*Any species (furry, pony, andromorph, etc).
*Simple Background.
*You need to have a reference ready (pictures, not stories).

*Payment only by Paypal.
*You need to be able to pay within 24 hours after the auction ends.


*It will take 1 to 3 weeks to finish.
Badges
Statistics
Currently running auctions
0