Lil nap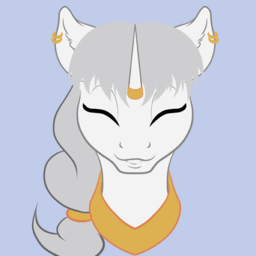 Artbook
Description
Bids (0)
Artist Info
Oops, not sure why the preview looks so bad, but that's not how like the final product looks! Please check it here:
https://derpibooru.org/2053830
♢ Pony or furry!
♢ Simple colors like sample!
You can ask for extra details, like adding a plushie or changing the pillow/bed stamps! :3
♢ Can't change pose!
♢ Paypal only!
♢ If you use Discord, we can chat there and this way I'll be able to work way faster, but if not we can just use YCH chat! My Discord is BlackRoom#8749
♢ If you want, you can also join this server made only for my *NSFW* commissions:
https://discord.gg/jnW8Bt4
And for the *SAFE* ones:
https://discord.gg/4pQfUFm
There are no current bids. Be the first!
Badges
Statistics
Currently running auctions
0