YCH by Conquart Starting Bid - $30
Autobuy - $160
Conquart
Time Left:

Updating...
Average turnaround: 8D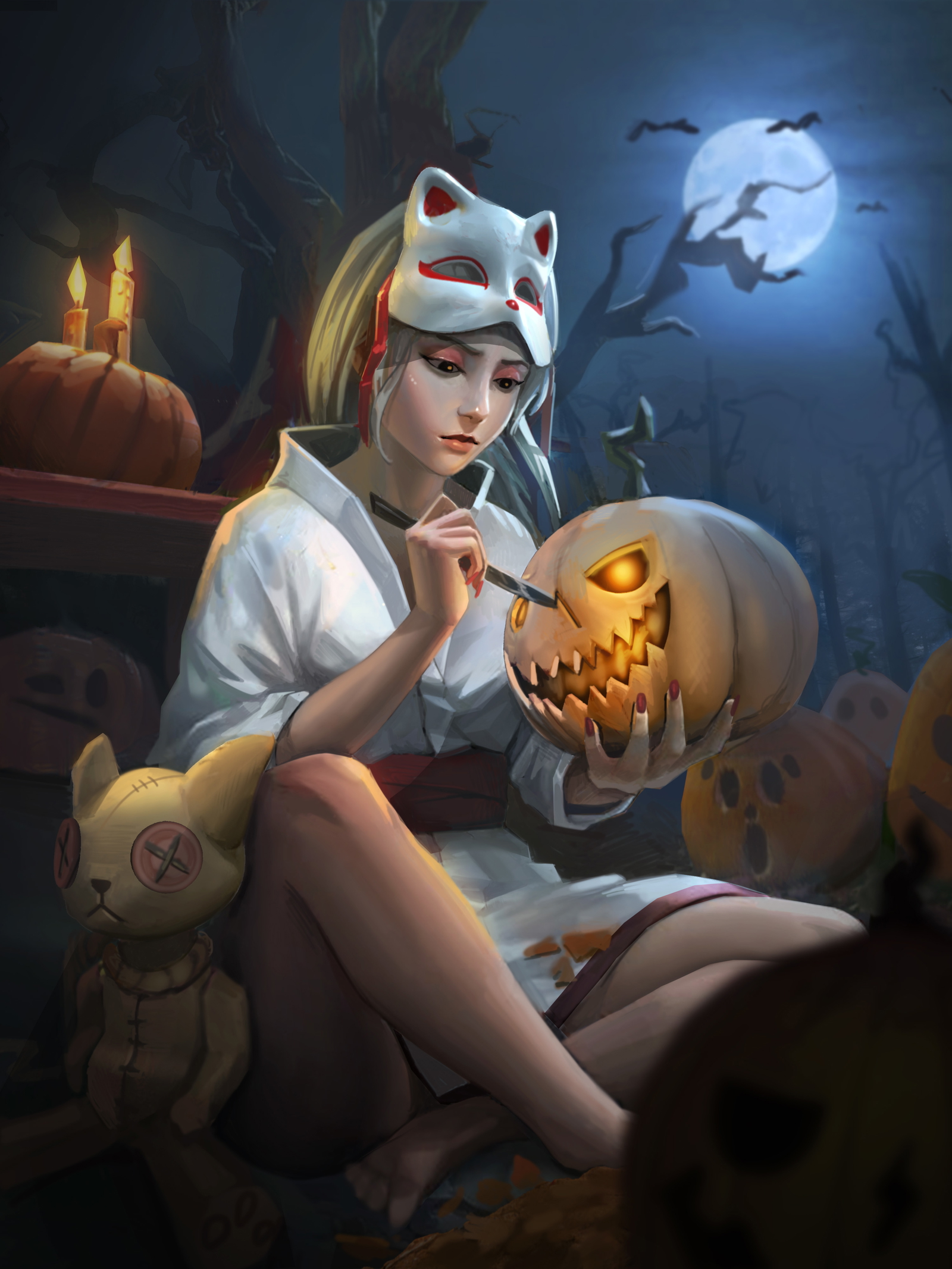 Portfolio Description
Bids (0)
Artist Info
SB: 30$
MI: 3$
AB: 160$
- Human, Furry, Fantasy, Sci-fi, etc.
- Any species
You can add or change:
- Hair, Wings, Jewelry, Clothes, etc.
Pricelist:
$30 - Lineart
$90 - Medium render + simple or medium background
$160 - Full-fledged illustration + detailed environment + light effects
Rules:
- You can ask for edits while or even after the completion of the work
- You can demand clear deadlines
- PayPal only. prepayment of 100%
- You can not ask for a refund or exchange
Examples of my work:
Furaffinity:
https://www.furaffinity.net/gallery/conquart/
Deviantart:
https://www.deviantart.com/conquartist
There are no current bids. Be the first!
Badges
Statistics
Currently running auctions
18