Summer evening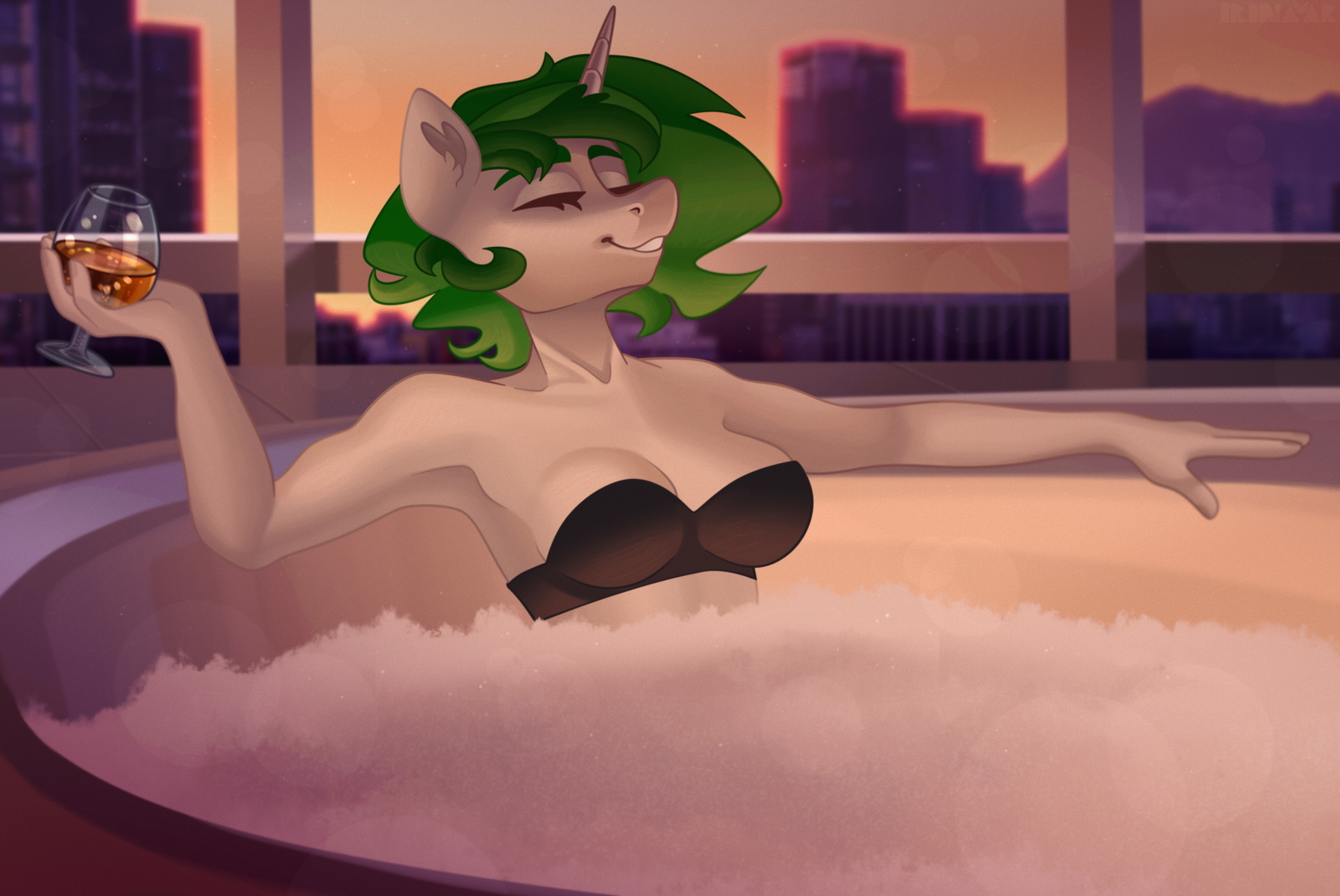 Winning Bid - $---
Autobuy - $450
ИринаМар
Completed
Average turnaround: 2W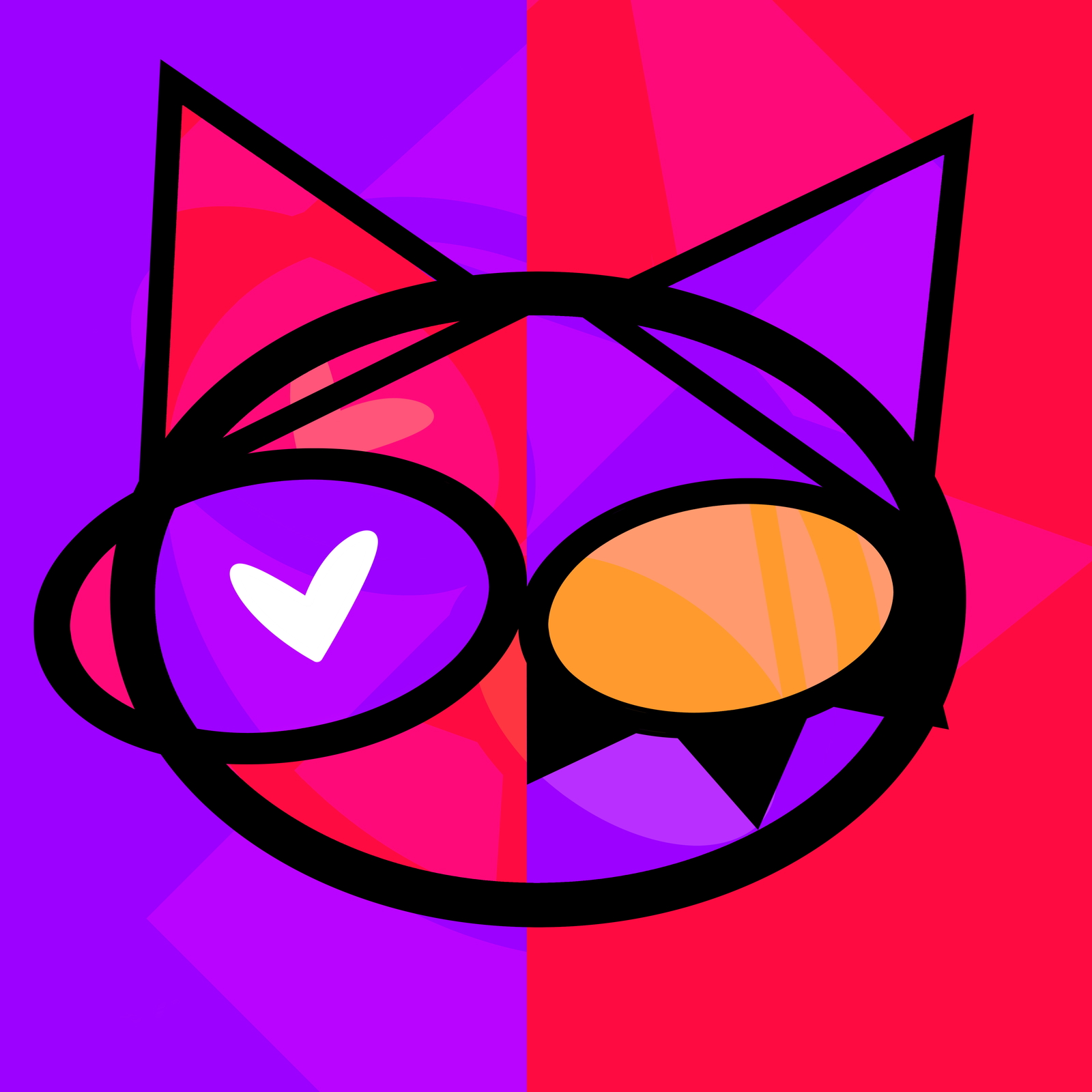 Portfolio Description
Bids (1)
Artist Info
Sb:$50
min:$5
Ab:$450
From $100 +NSFW
From $200 + version with a different emotion and clothes.
The hair, the color of the hair and skin will be changed according to your character.
This is a rough sketch. The finished work will look much better.
Any cocktail.
When you win:
- Your character is drawn in the position shown.
- You can choose any clothes, emotion.
- You can add any details.
- Your character can be of any race.
- 100% prepayment on PayPal.
- The art will be completed within 7-30 days.
- Before you get the finished work, I will send you an interim sketch.
My Twitter -
https://twitter.com/IrinaMar3
Good luck!
Badges
Statistics
Currently running auctions
0