[Set 15] Outfit adoptable #2 Winning Bid - $---
Autobuy - $30
marise
Completed
Average turnaround: 7D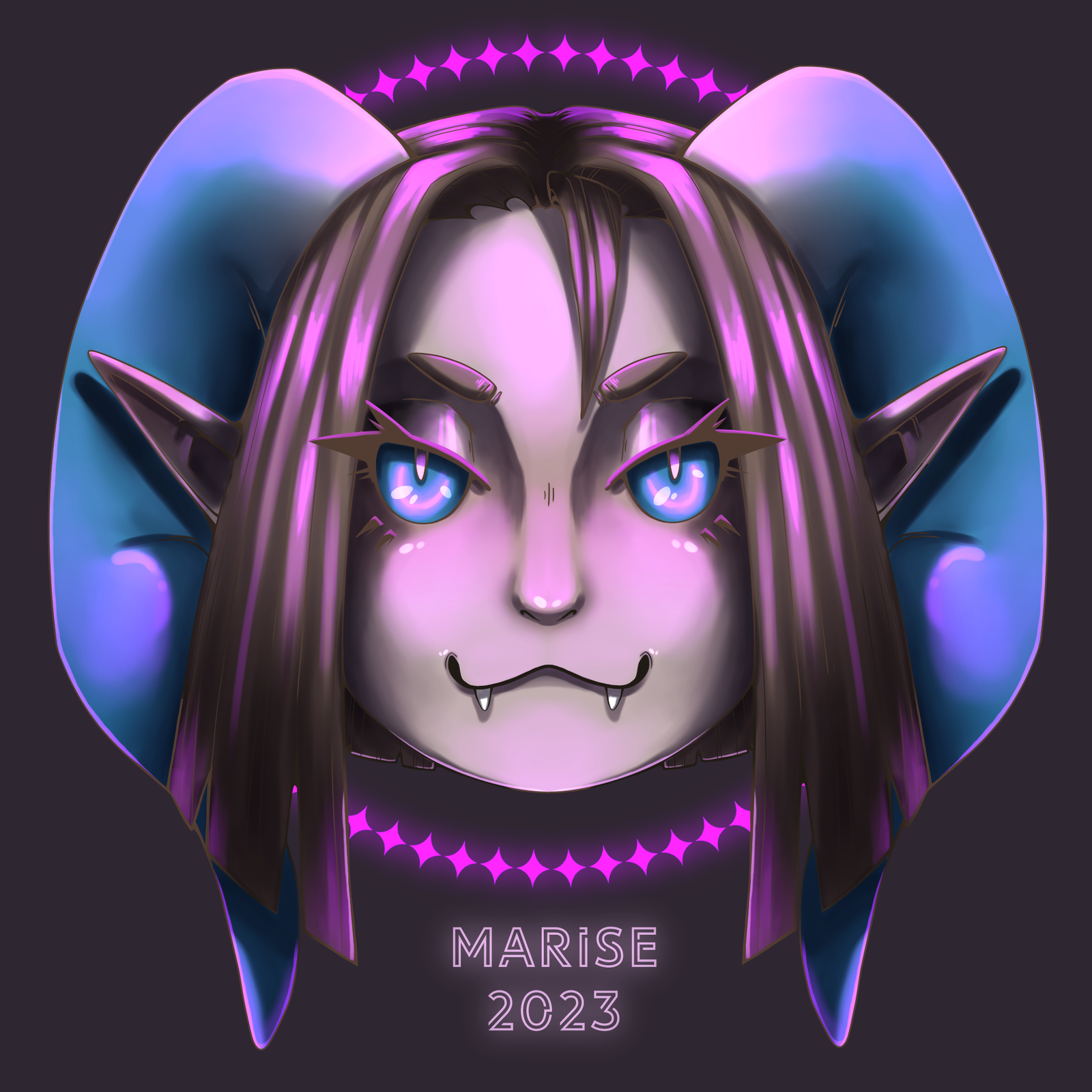 Portfolio Description
Bids (1)
Artist Info
SB: $5
MI: $1
AB: $30
- AB - I'll draw your character in that outfit (fullboby colored lineart with color and shading)
✧ PAYMENT ✧
- Via PayPal USD only.
- Full prepayment.
- No refund or exchange.
- Payment must be done within 48 hours of the auction ending.
✧ RULES ✧
- Please credit for me (Marise) if you used my pic.
- If you draw new one, no need credit for me.
- Resell, Gift, Artrade is OK, don't re-sell it for higher than it's original price.
(Also going on DeviantArt:
https://www.deviantart.com/mariseart
)
Badges
Statistics
Currently running auctions
7