Rotating Character Reference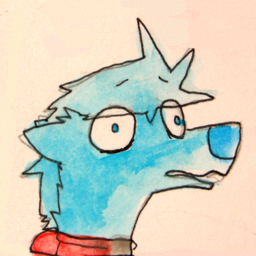 Artbook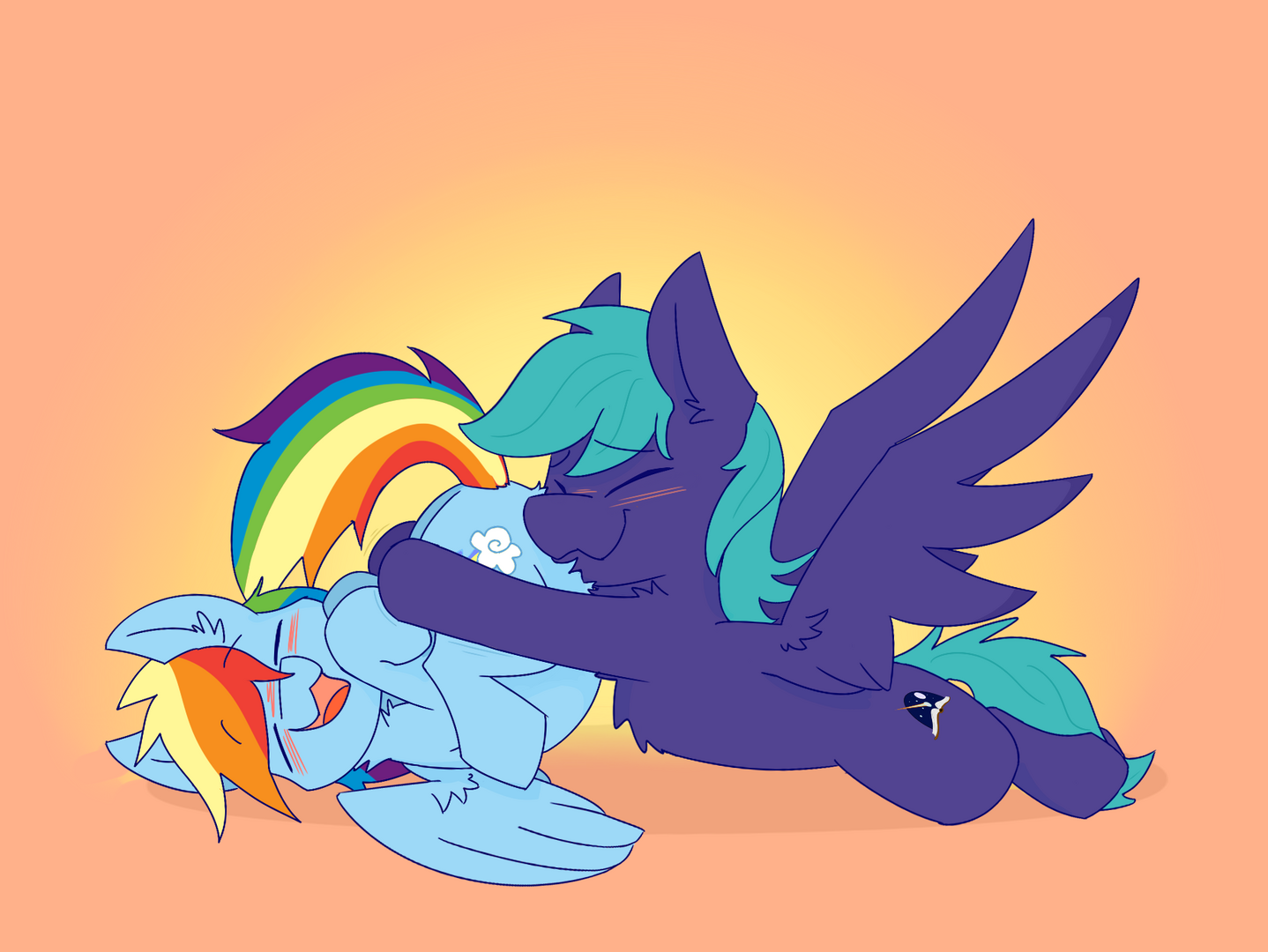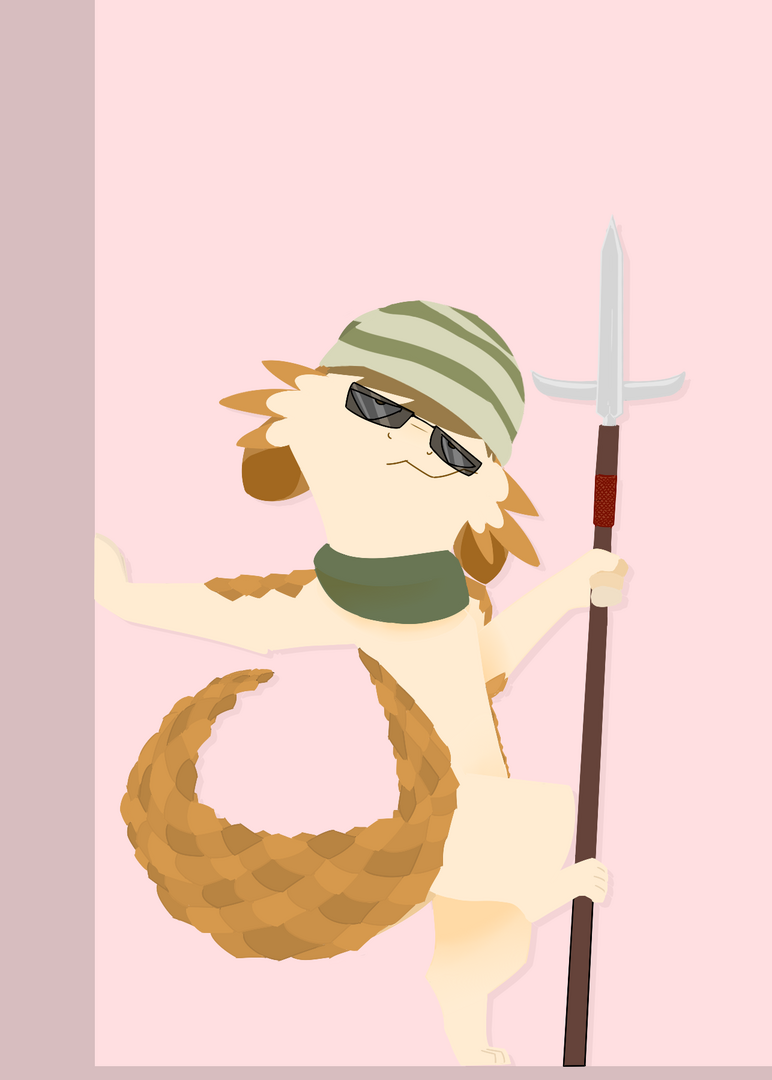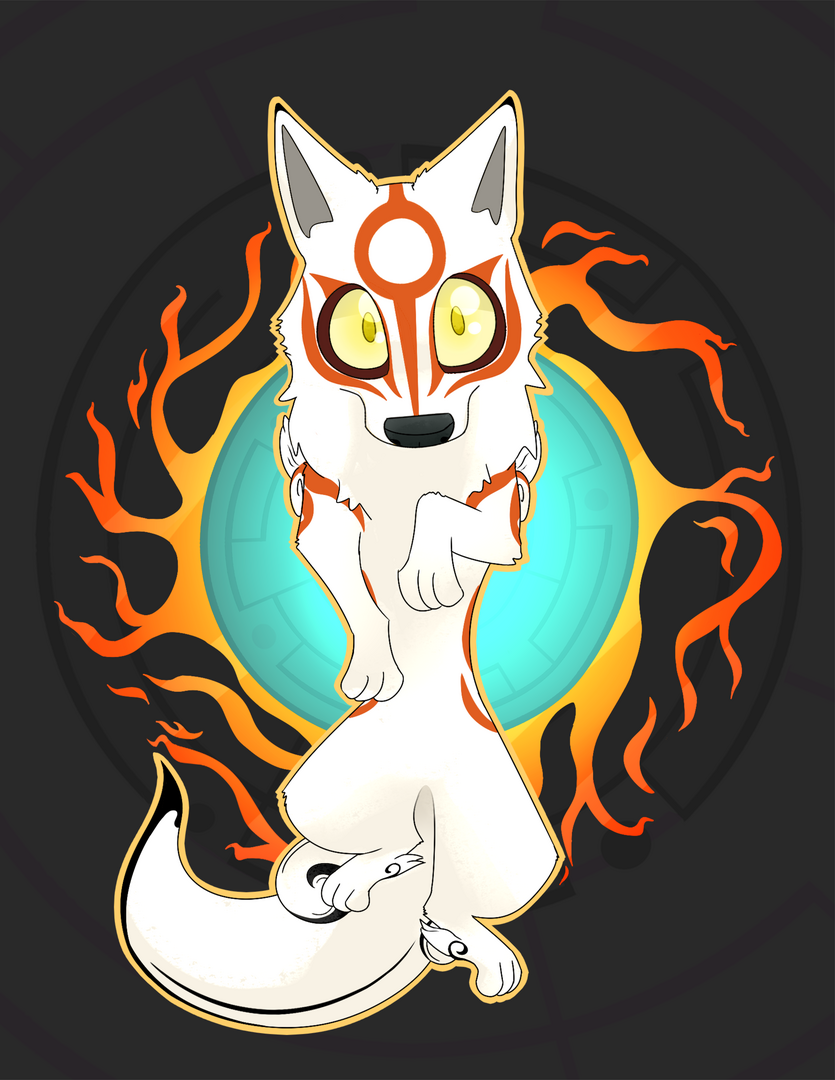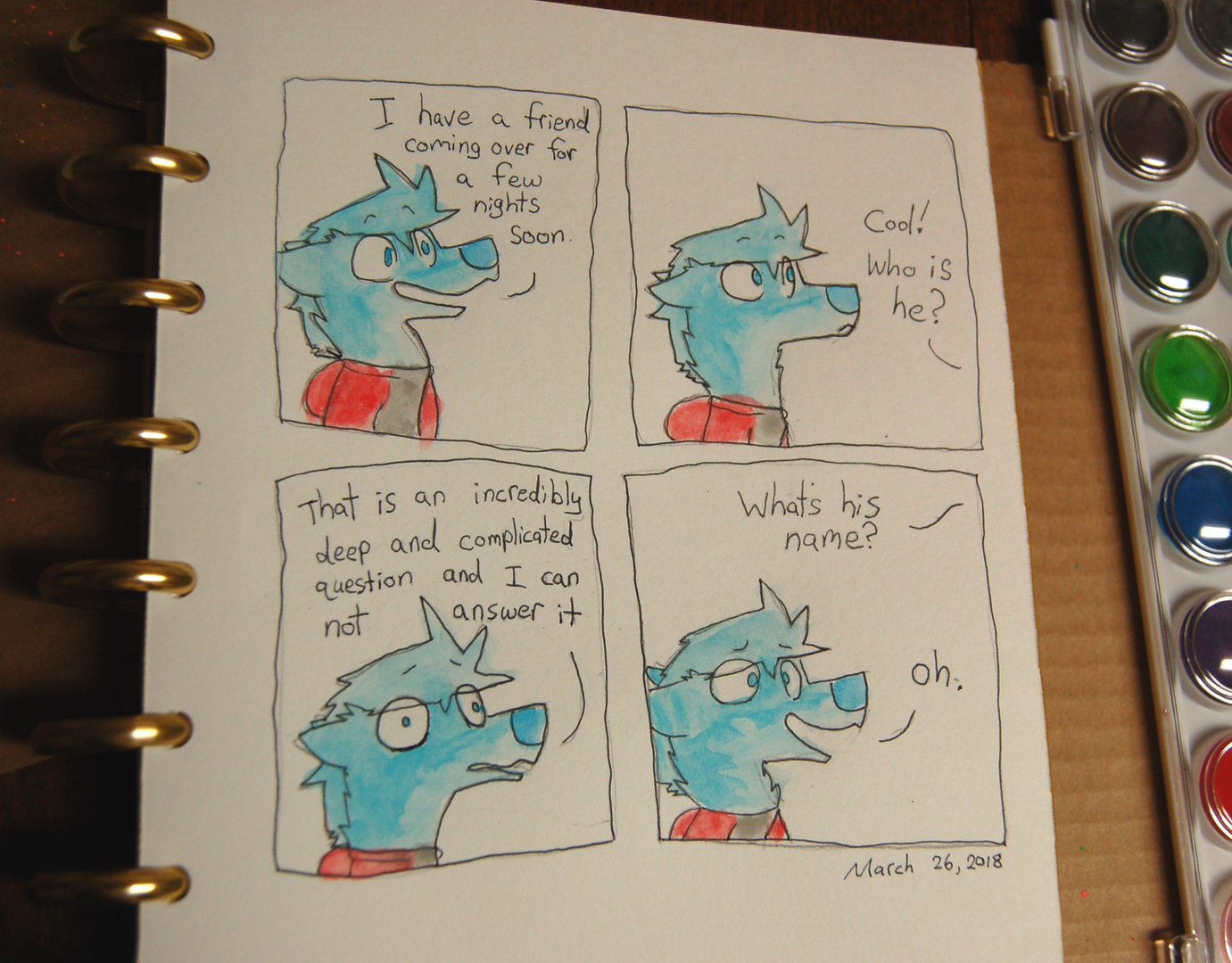 Description
Bids (3)
Artist Info
16 hand-drawn frames of animation.
360 degrees of rotation.
Any character or species as long as it's not terrifyingly complicated! (if you're unsure, just ask!)
T-Pose is default, but I can do alternate posing or rotation speeds.
Stretch goals:
SB - Lined

$200 - Colored

$500 - Double the number of frames to 32, making movement twice as fluid.

$600 - I'll also ship you a con merch package with one of each item I sell exclusively at conventions. (Shipping only available within USA)

Leave a comment or send me a PM if you have any questions!
CouchCrusader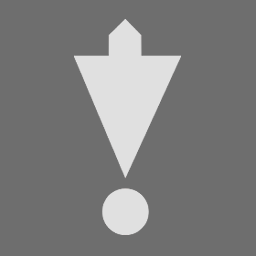 CouchCrusader
$ 155
10M 5S
Cider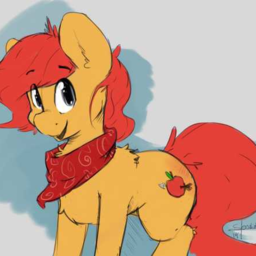 Cider
$ 150
10M 5S
Kassc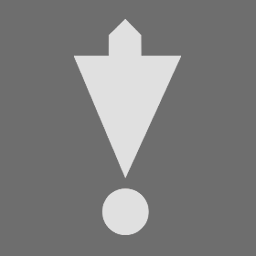 Kassc
$ 105
6D 10H
Badges
Statistics
Currently running auctions
0