[Animation] Boop!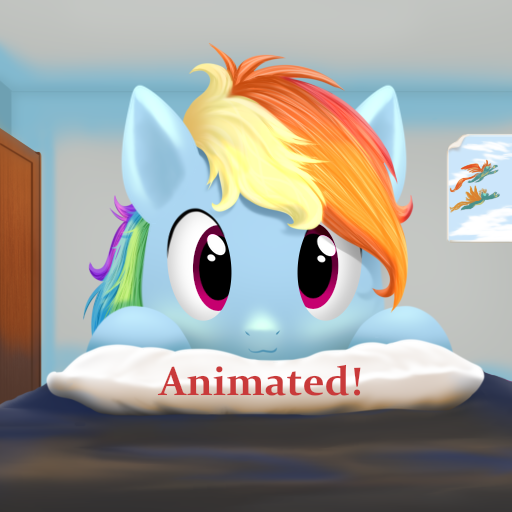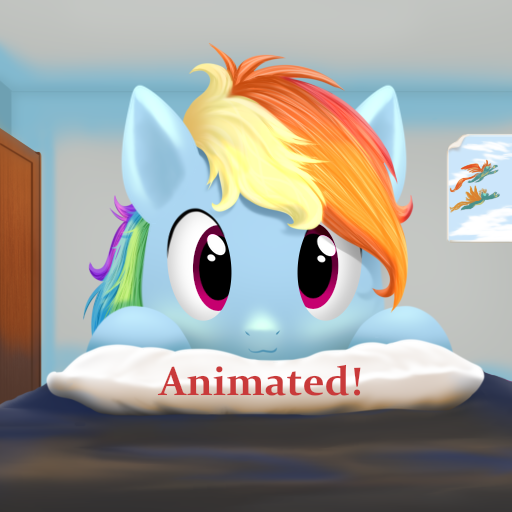 Starting Bid - $10
Autobuy - $25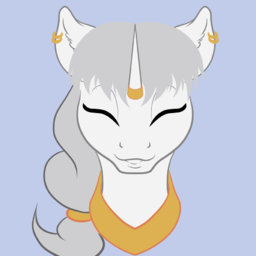 Artbook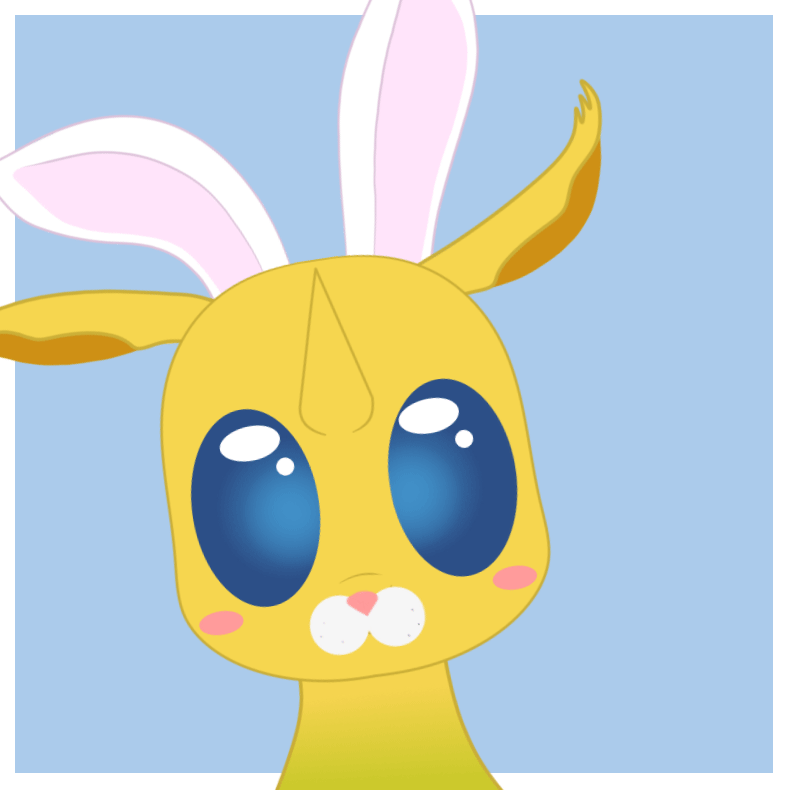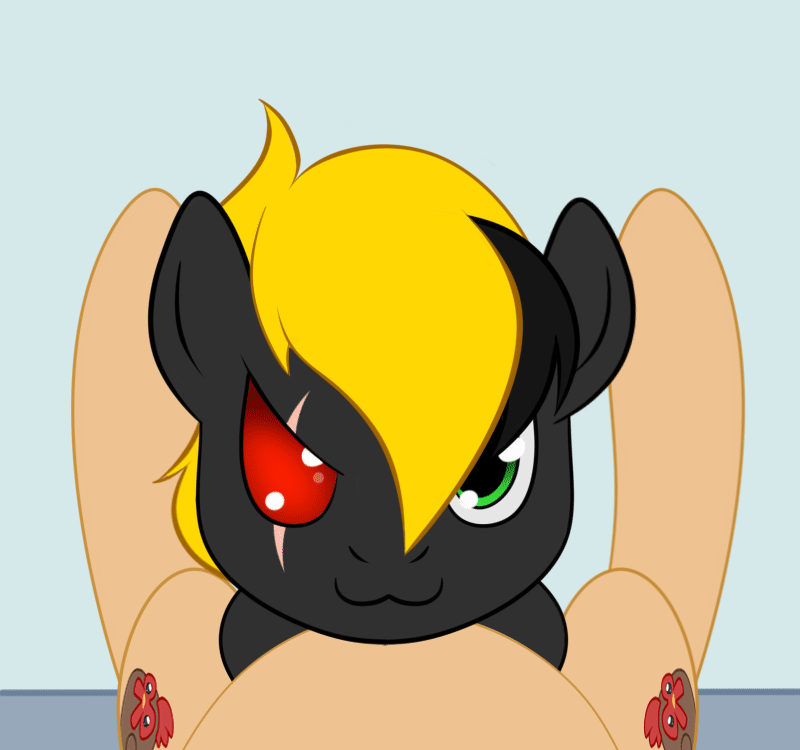 Description
Bids (0)
Artist Info
You can check the preview here:
https://derpibooru.org/2060182
You can ask for a gif version if you want, just please be aware that the quality will be lower! You can also ask for an APNG version, which has perfect quality but does NOT run in every browser!
GIF preview:
https://sta.sh/0196h5vaqtvu
APNG preview:
https://sta.sh/01fusnsompmb
♢ Paypal only!
♢ Pony or furry!
♢ If you use Discord, we can chat there and this way I'll be able to work way faster, but if not we can just use YCH chat! My Discord is BlackRoom#8749
♢ If you want, you can also join this server made only for my *NSFW* commissions:
https://discord.gg/jnW8Bt4
And for the *SAFE* ones:
https://discord.gg/4pQfUFm
There are no current bids. Be the first!
Badges
Statistics
Currently running auctions
0