"Cute Couple Moment"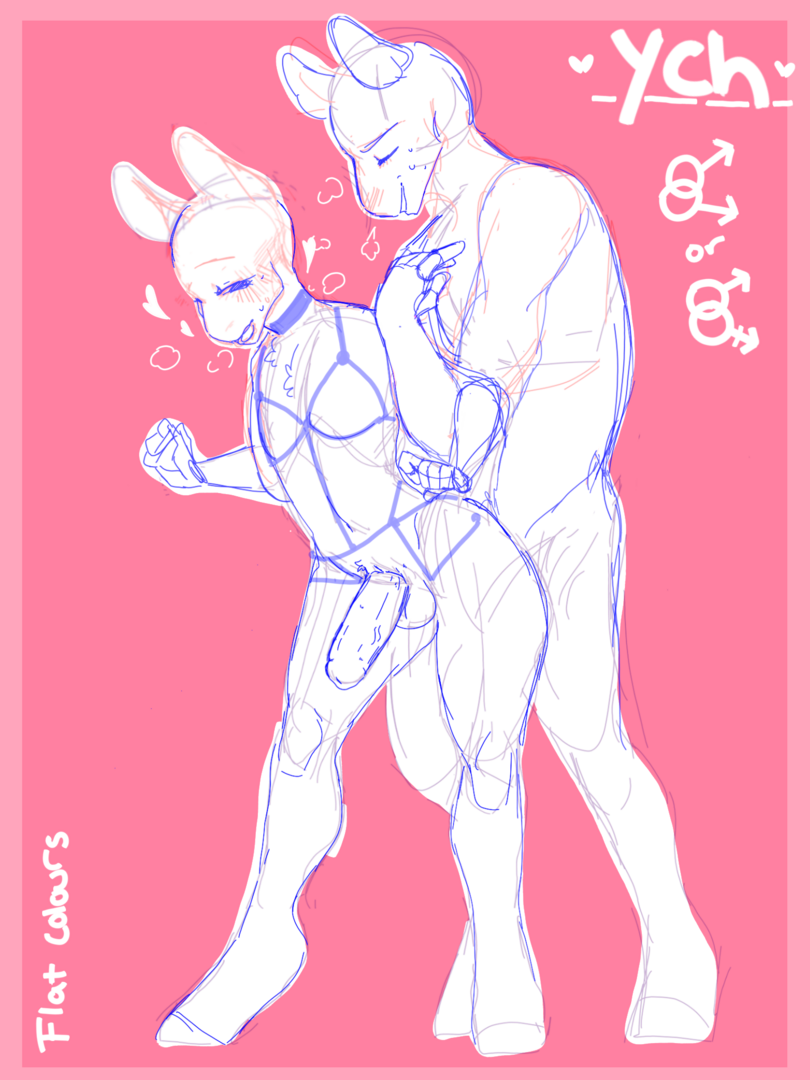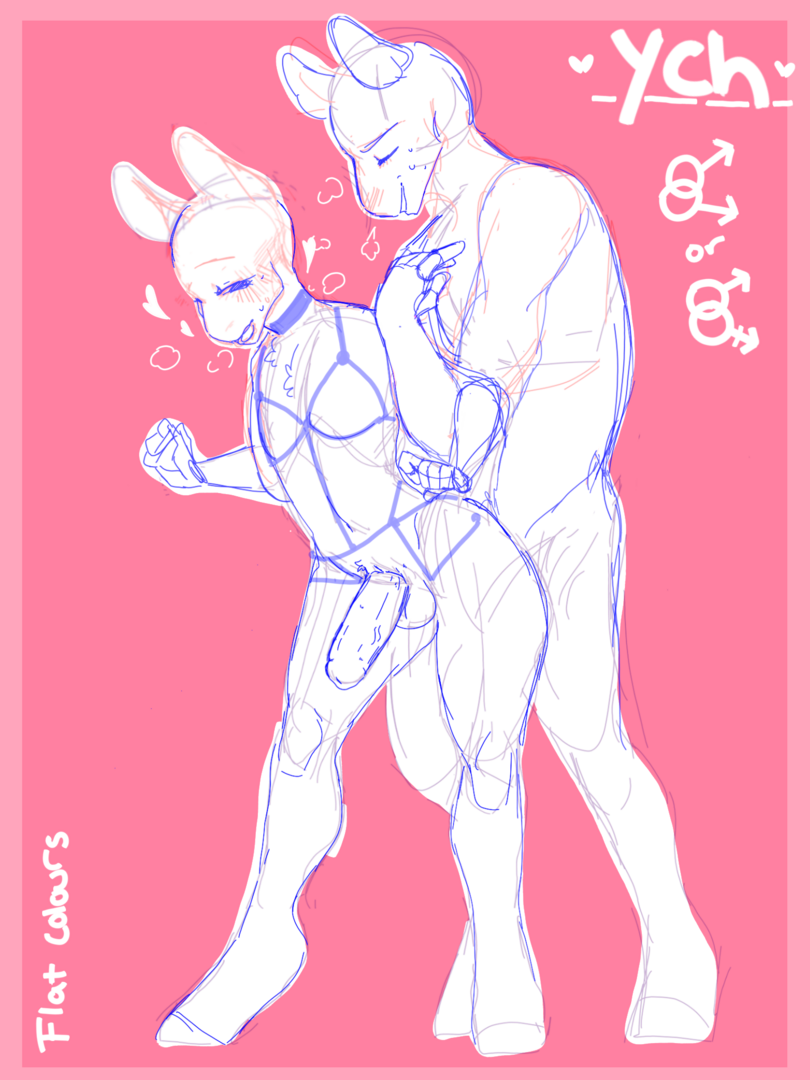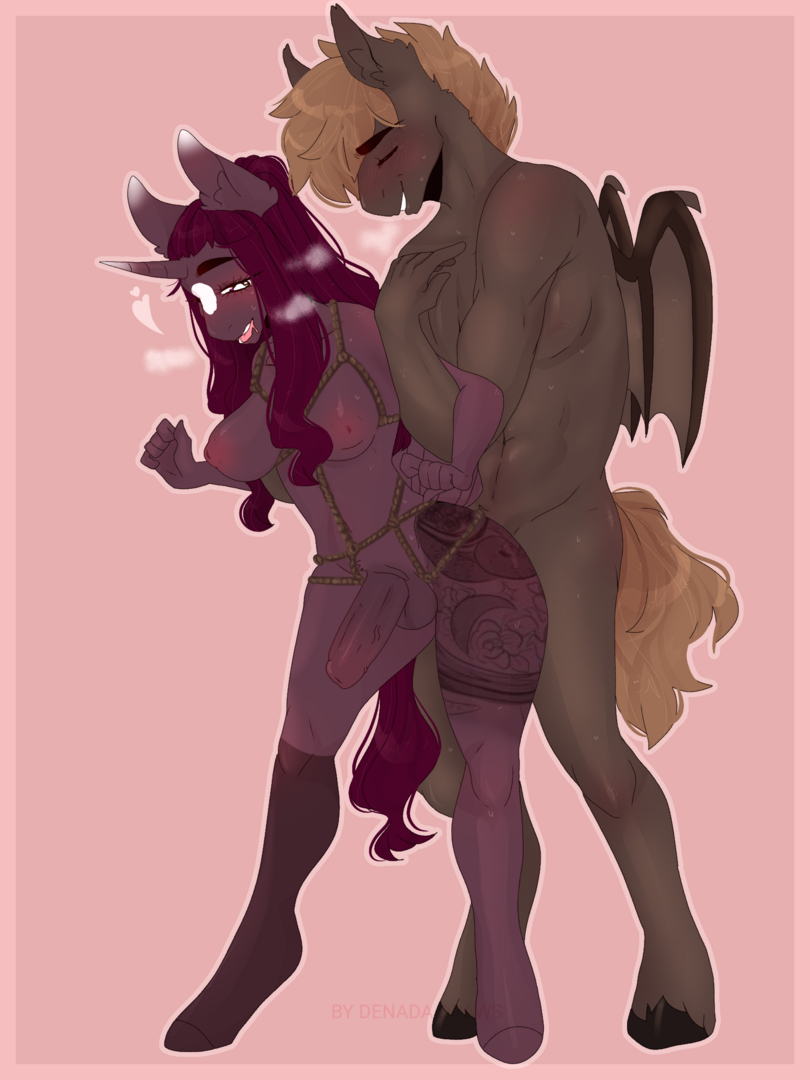 Winning Bid - $35
Autobuy - $45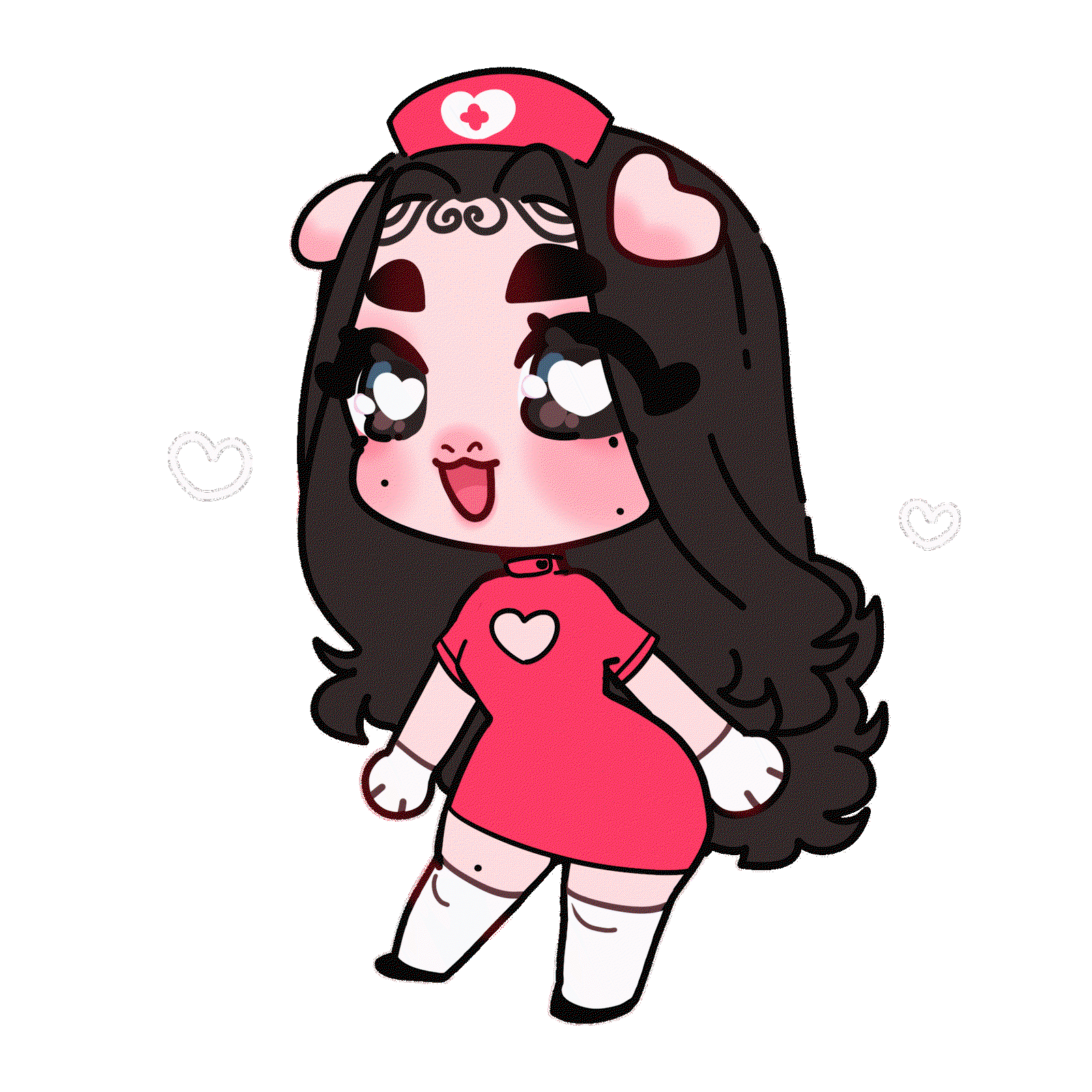 Artbook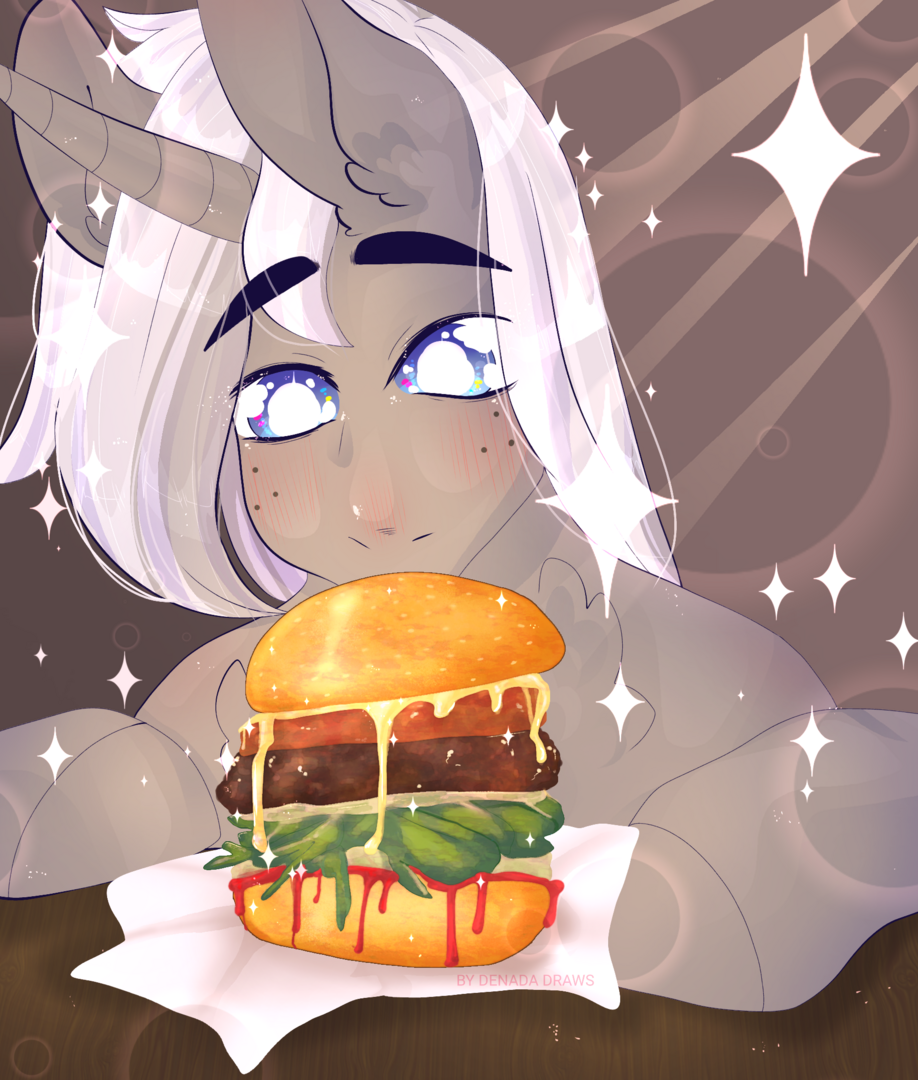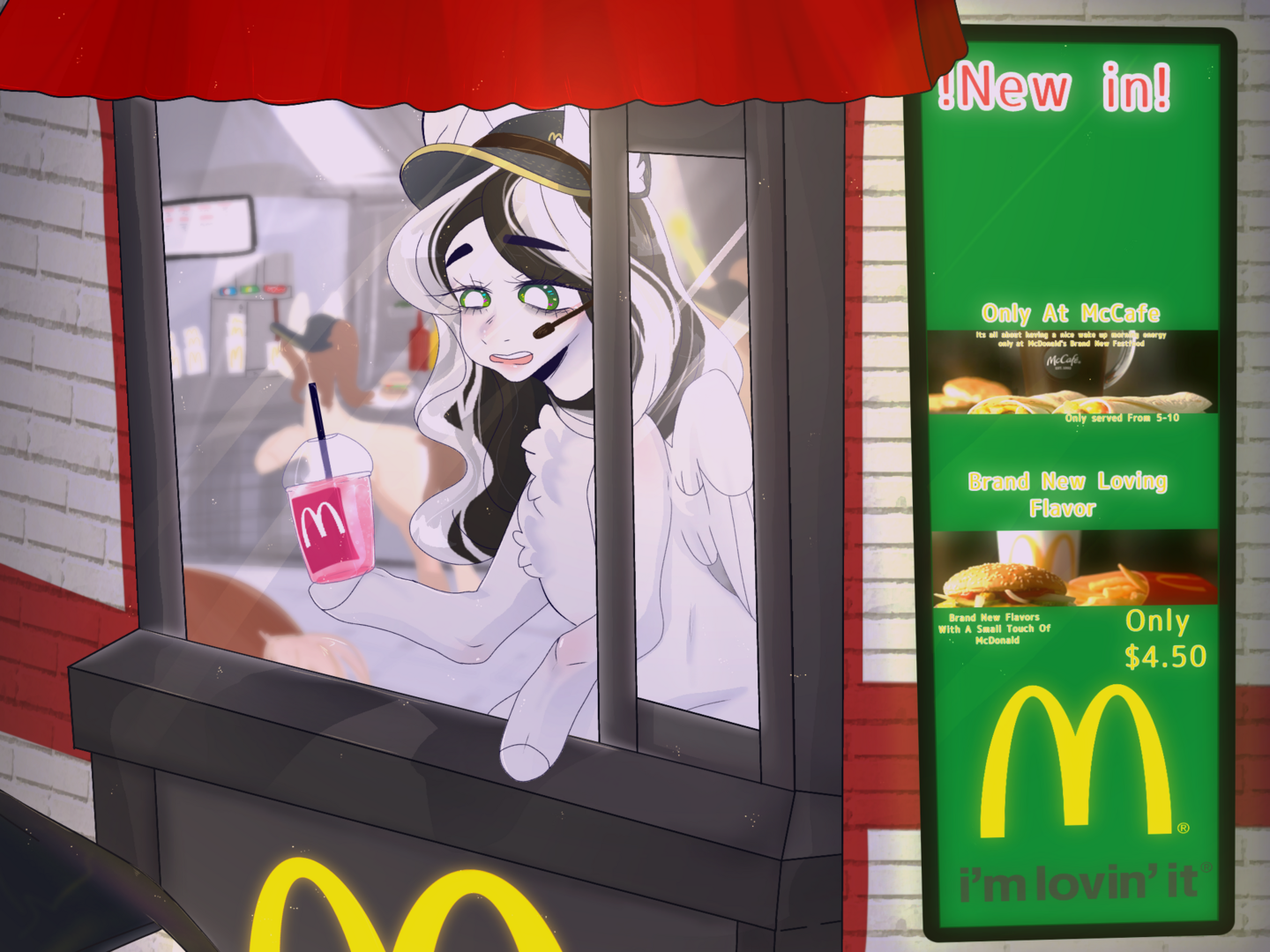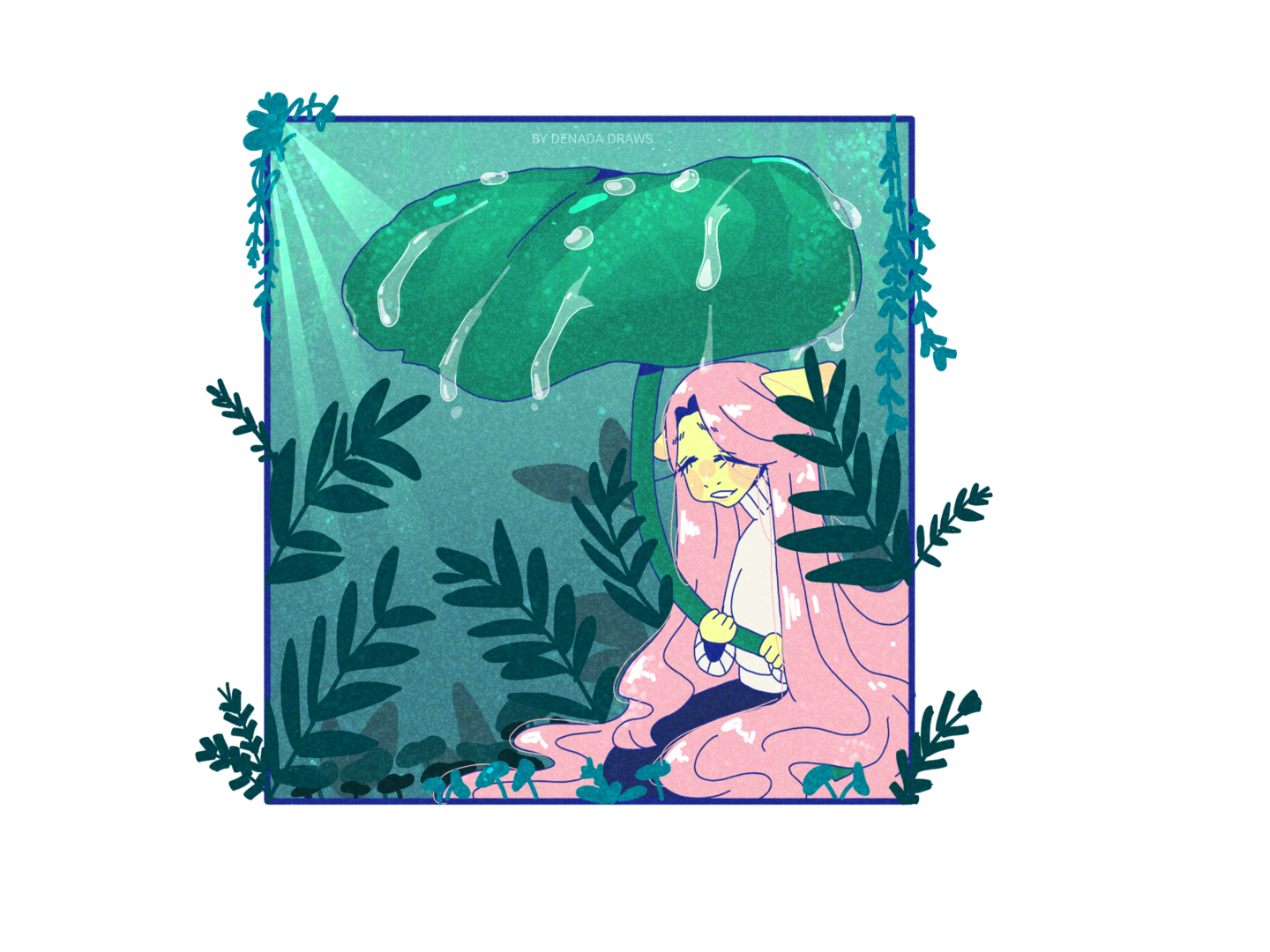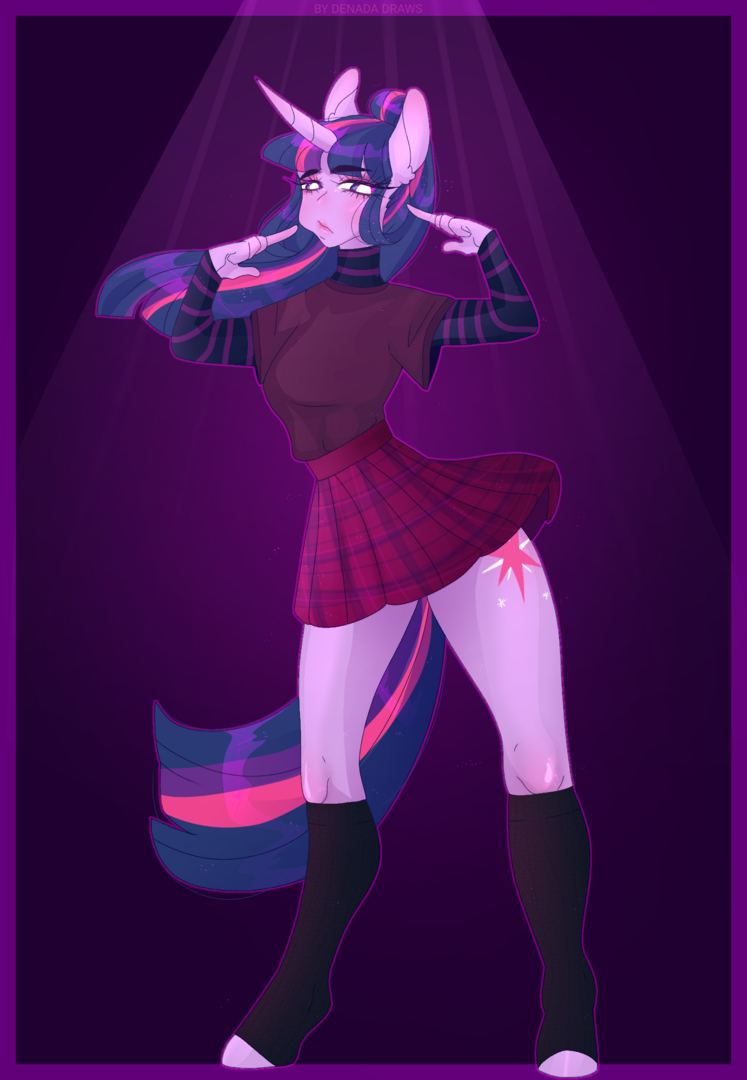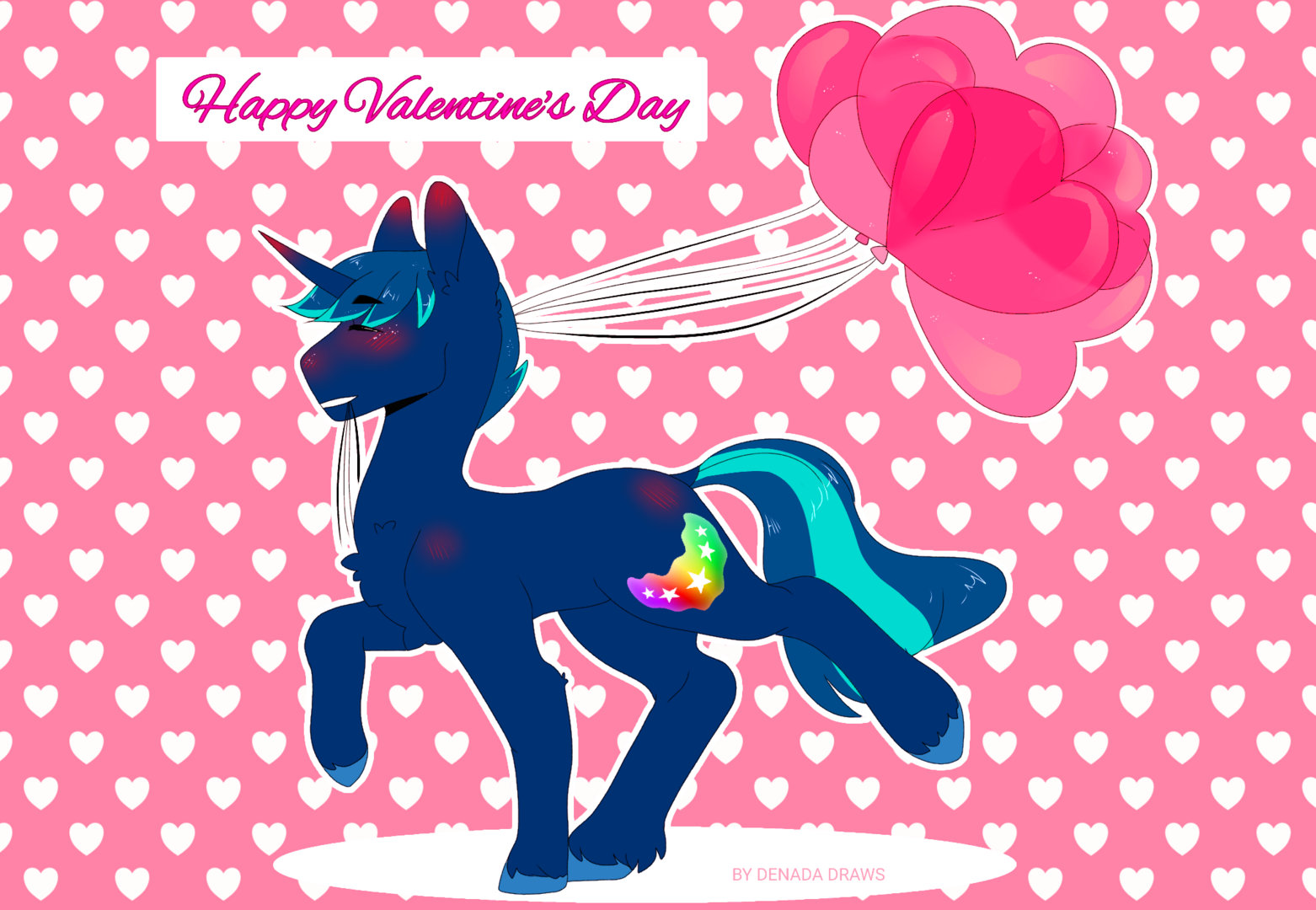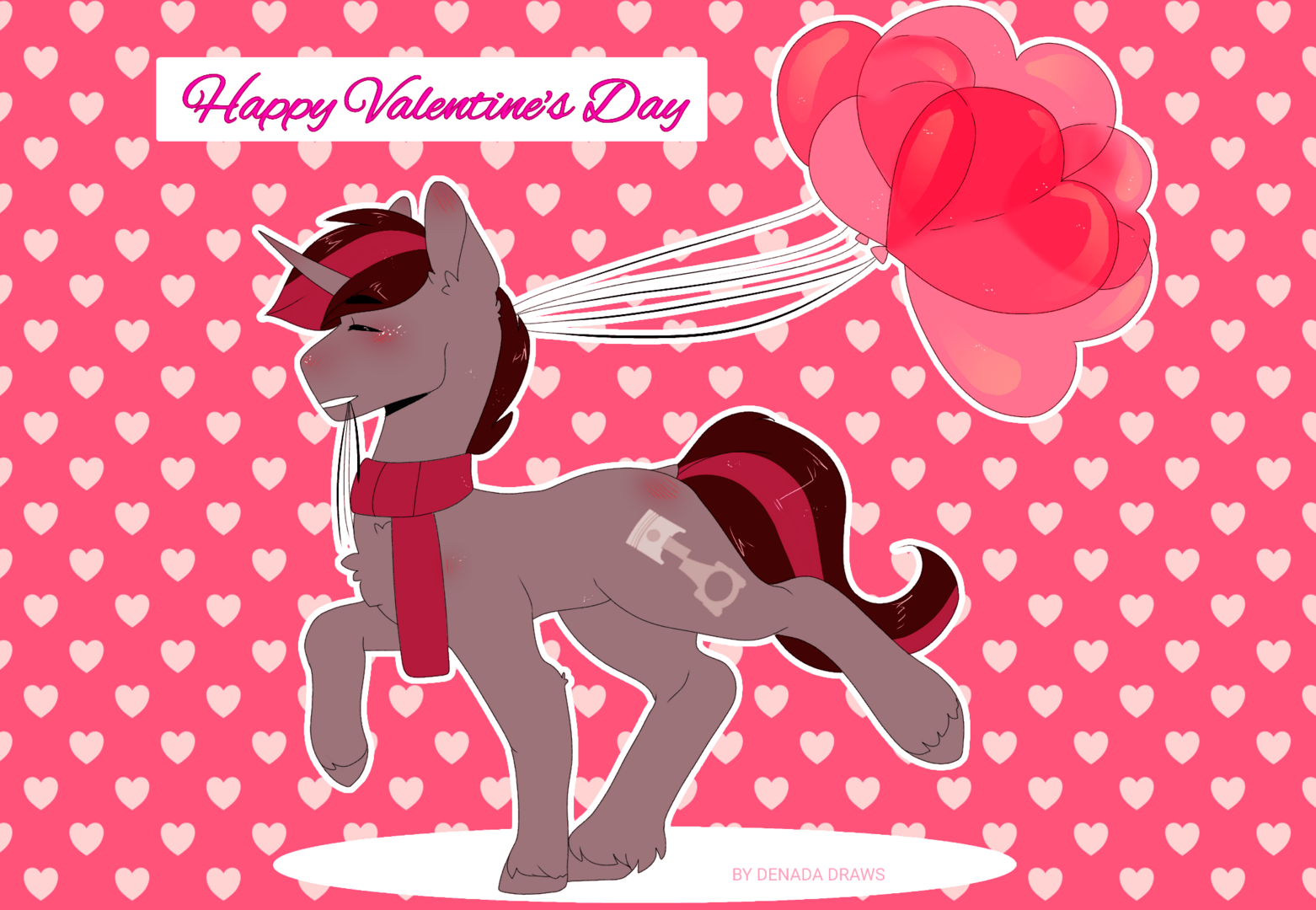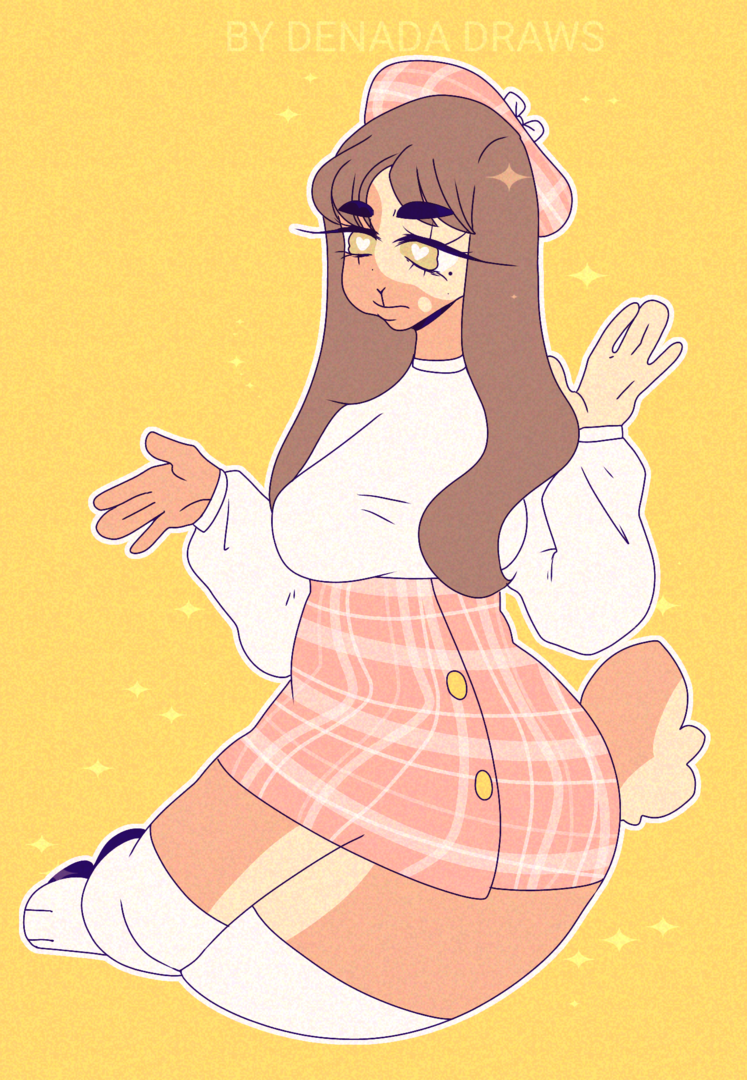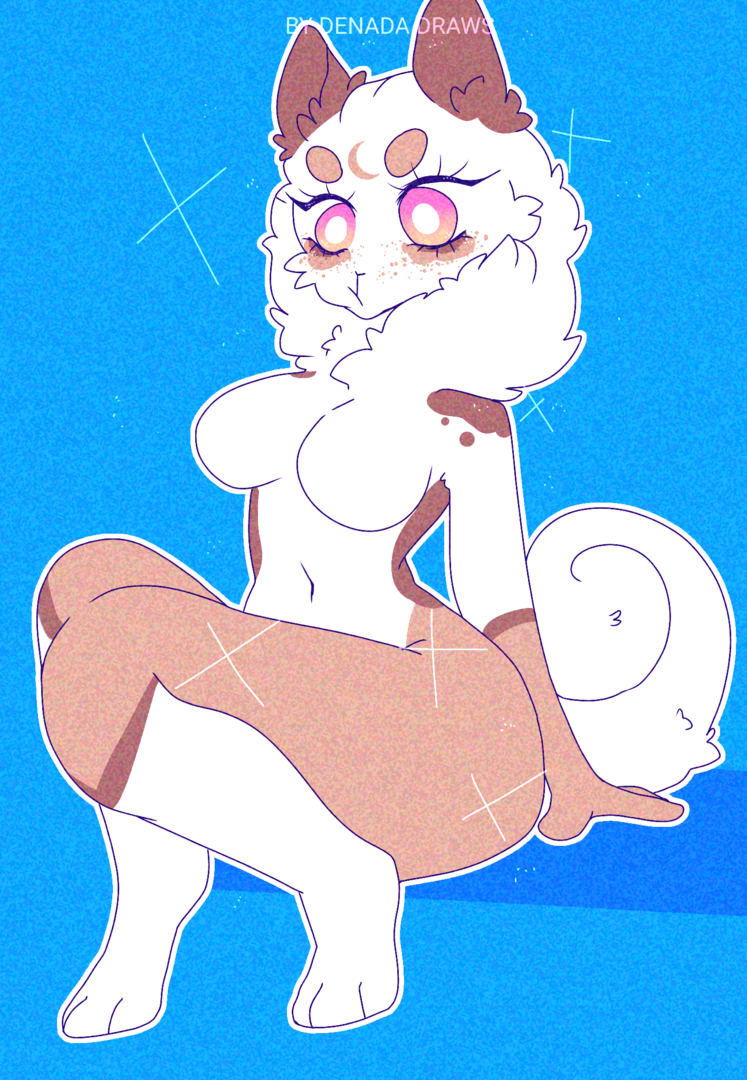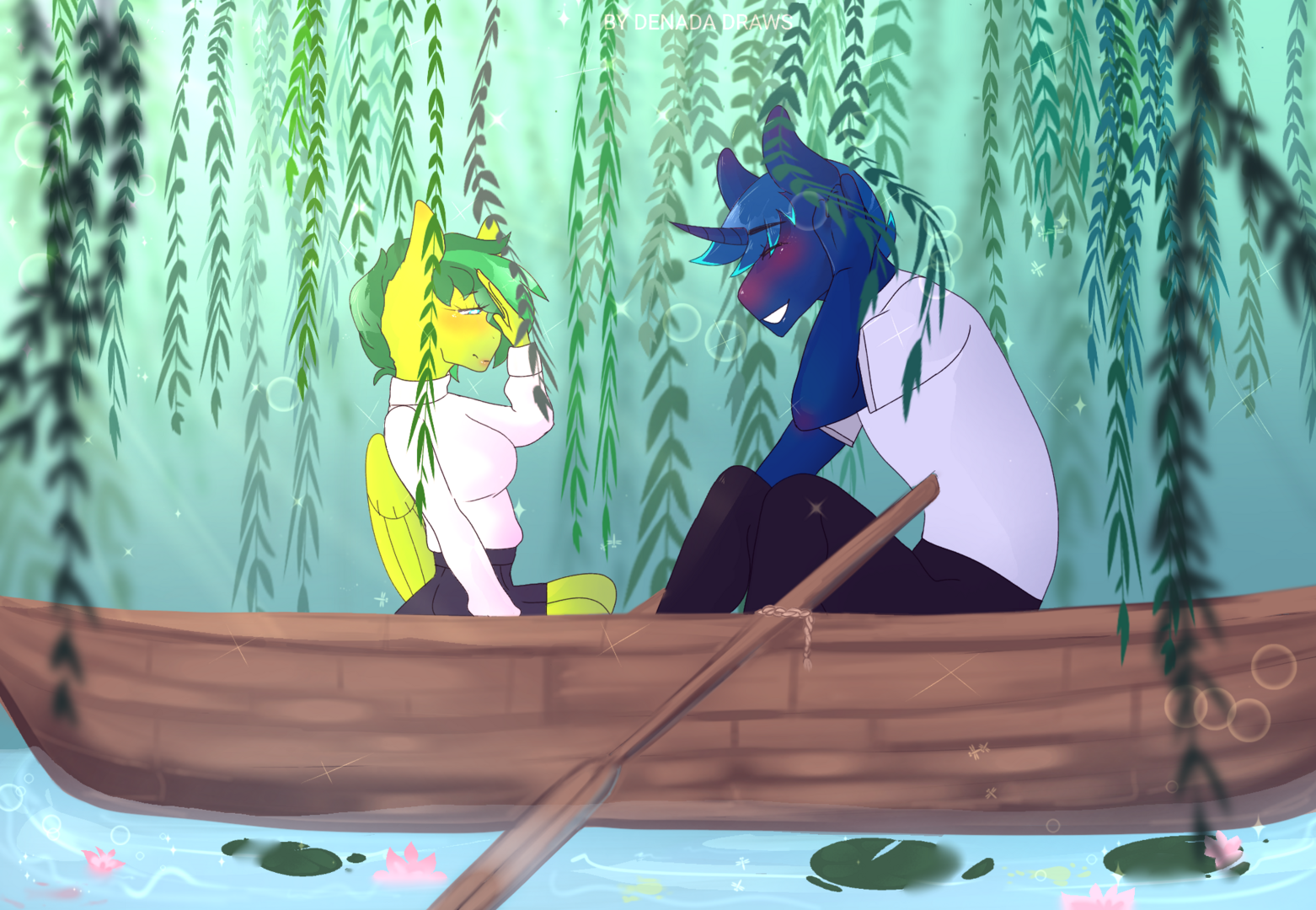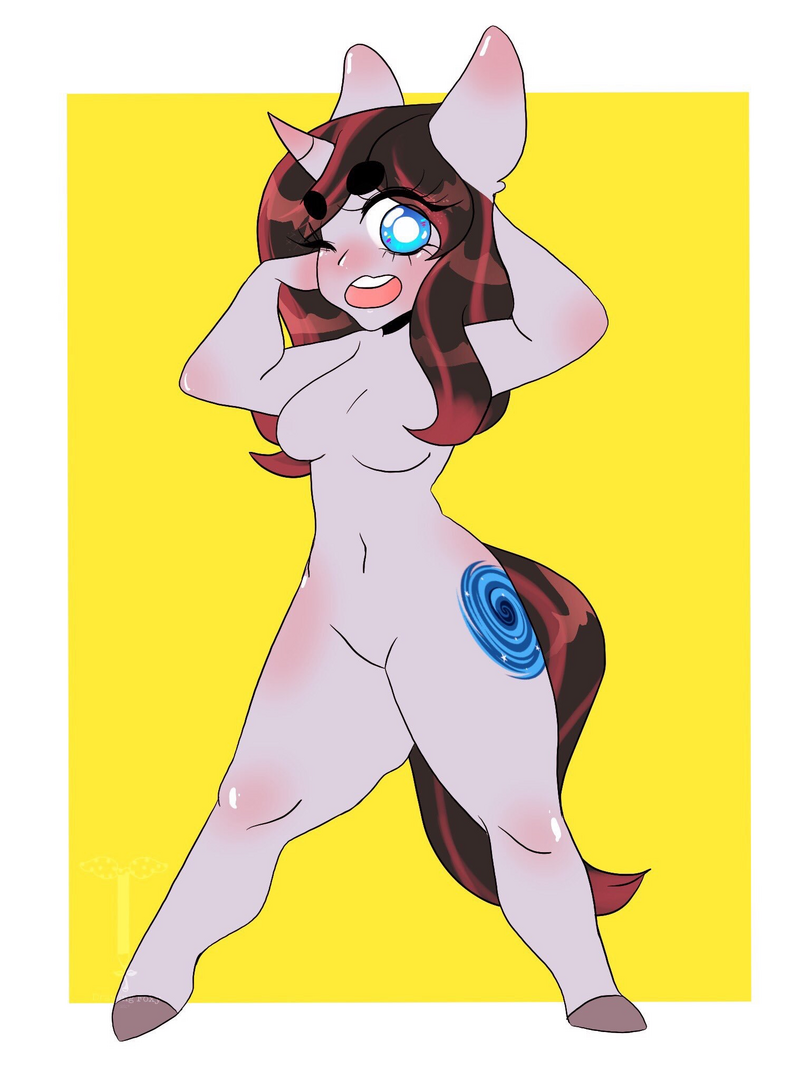 Description
Bids (1)
Artist Info
!Only allow!

-Mlp character! Eg(unicorns,earth pony,pegasus)
No dragons,or any other species that doesn't fit with the base!

-futa ocs(only for front char.), male&male
Gender Switch is okay! (for both bases)

!What i can change!

- chest size (for futa or gender switch ocs)
- dick size

The winner will get a message from me to discuss or can talk on Dicord!

Any questions? just dm me!

Missed the opportunity to bit,and time run out? Dont worry! just dm me if needed!
Morroder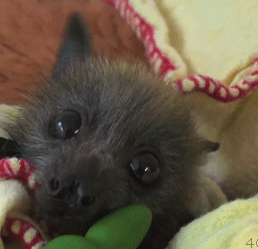 Morroder
$ 35
7H 35M
Badges
Statistics
Currently running auctions
0