Sex mashine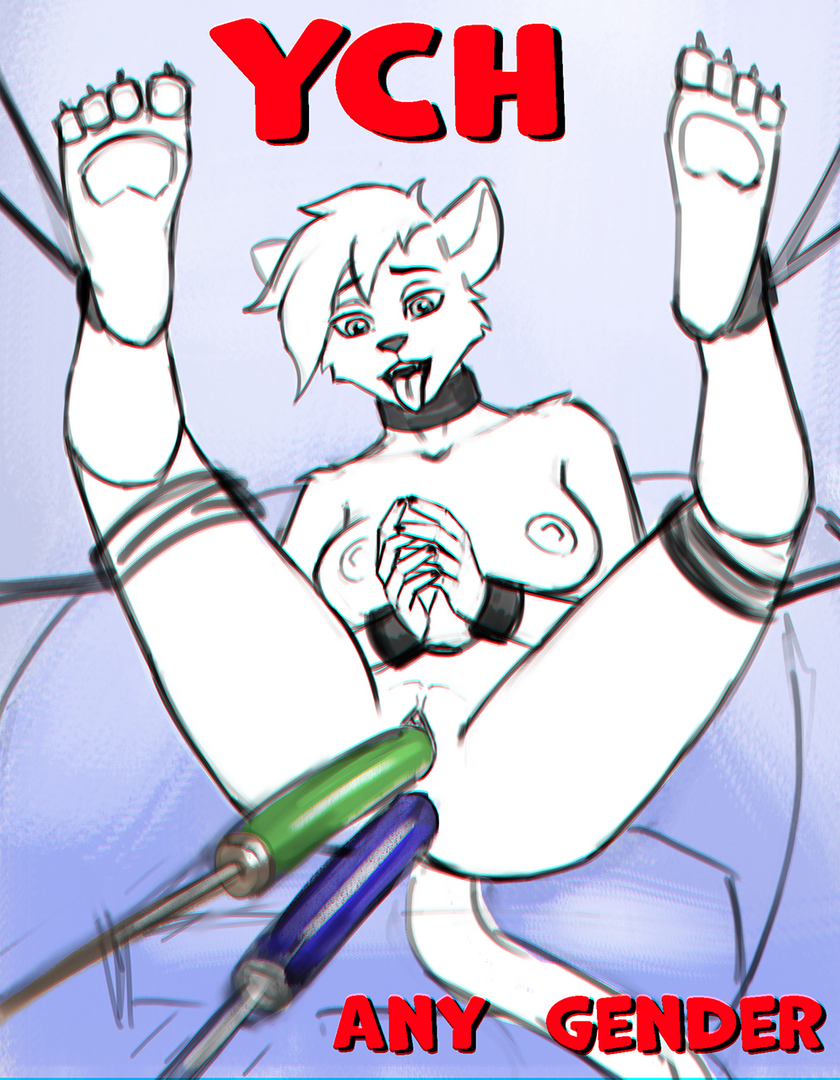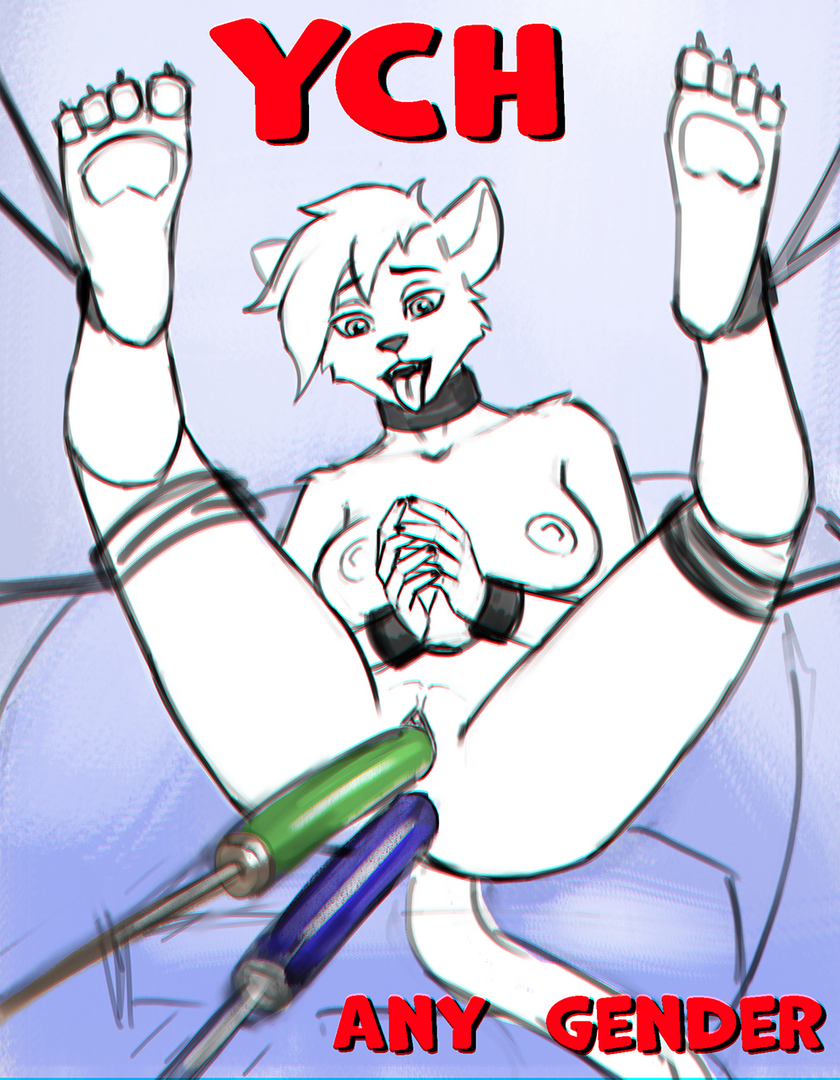 Starting Bid - $70
Autobuy - $120

Artbook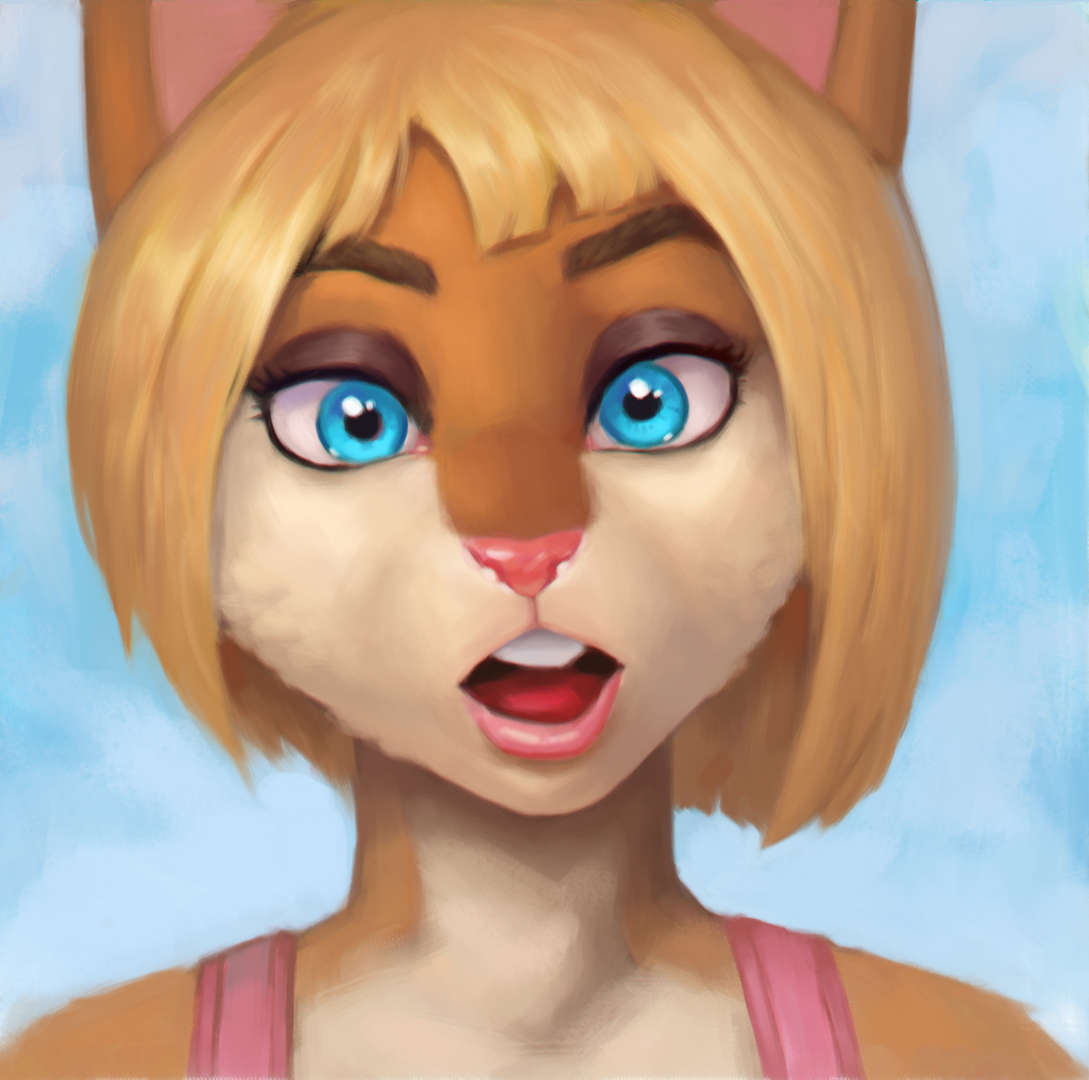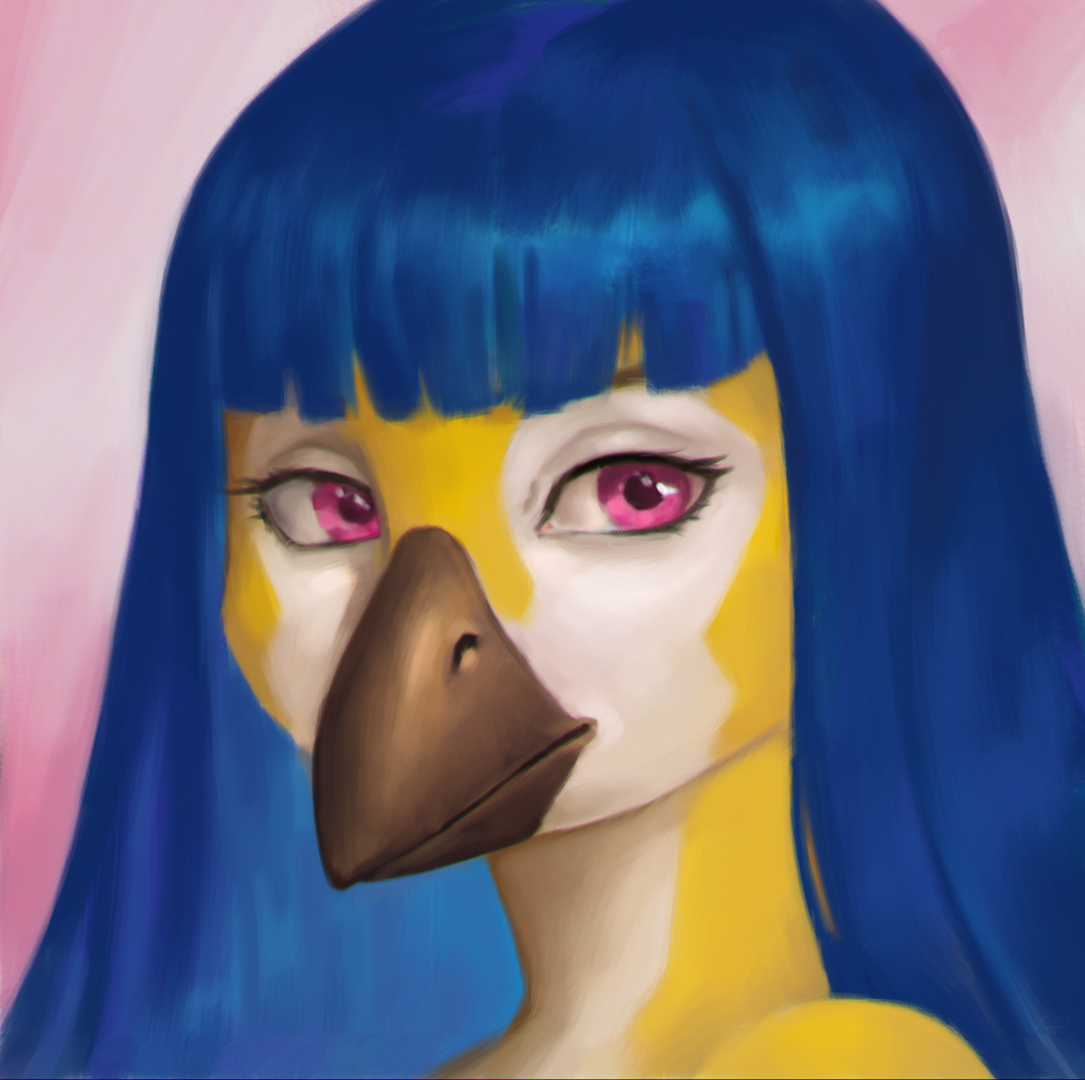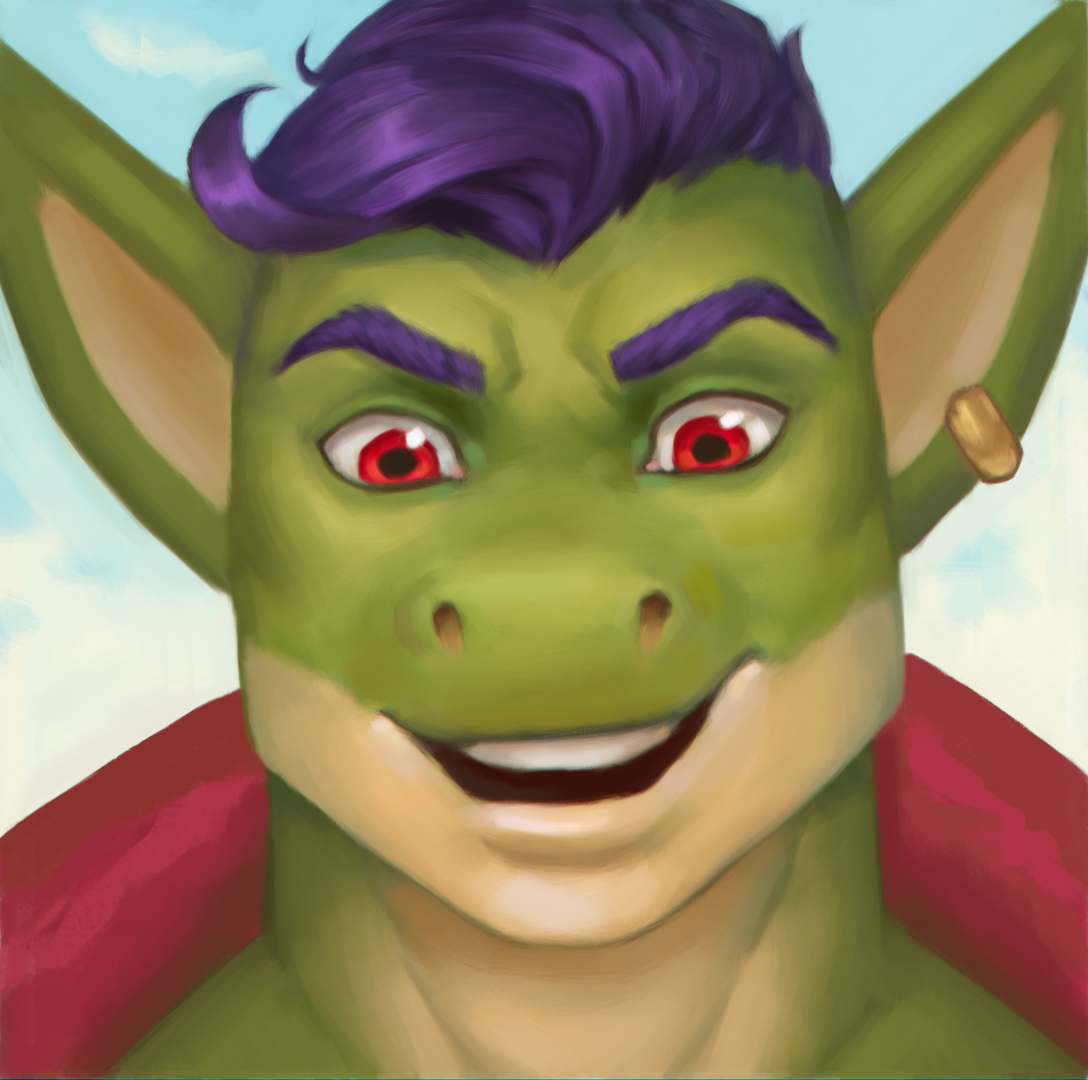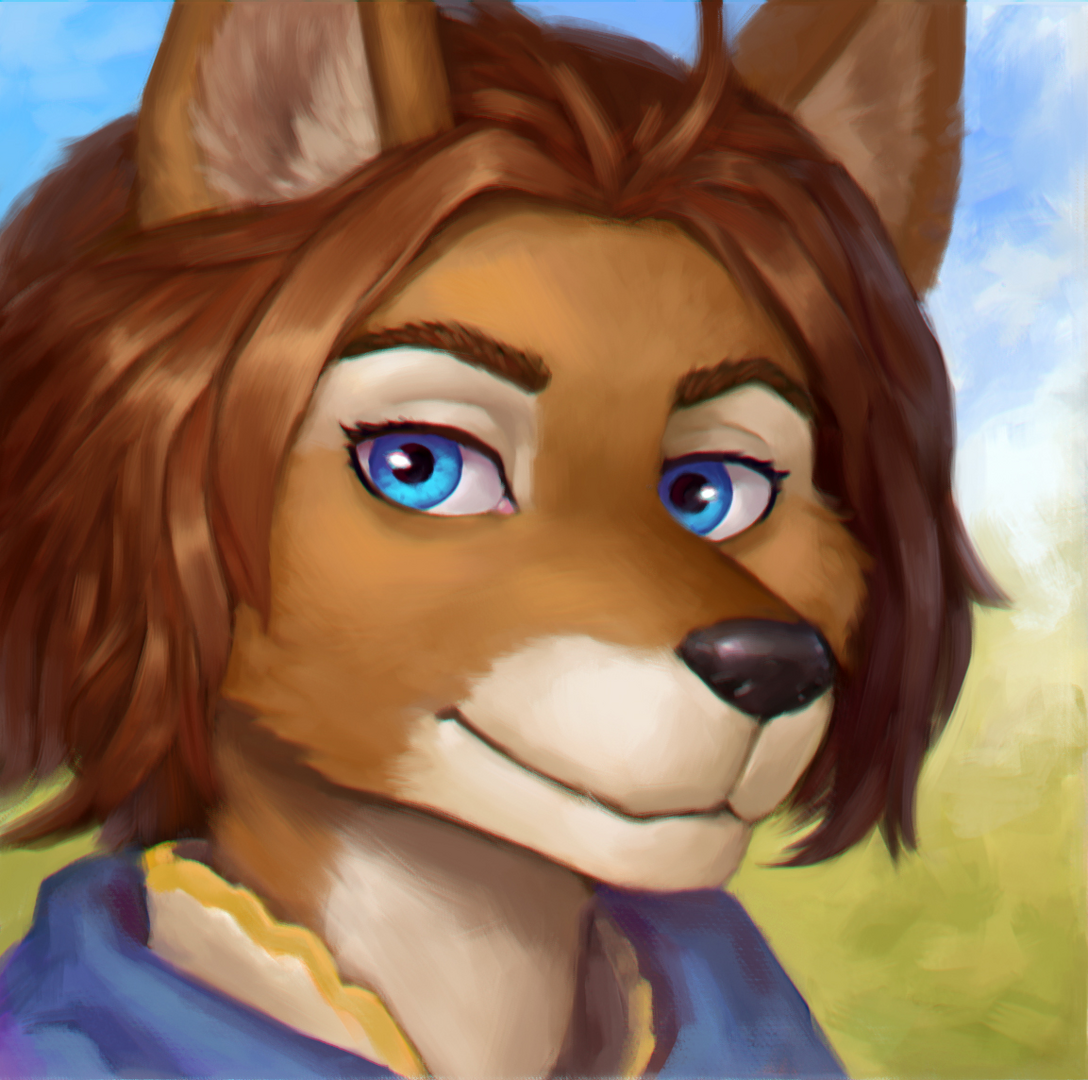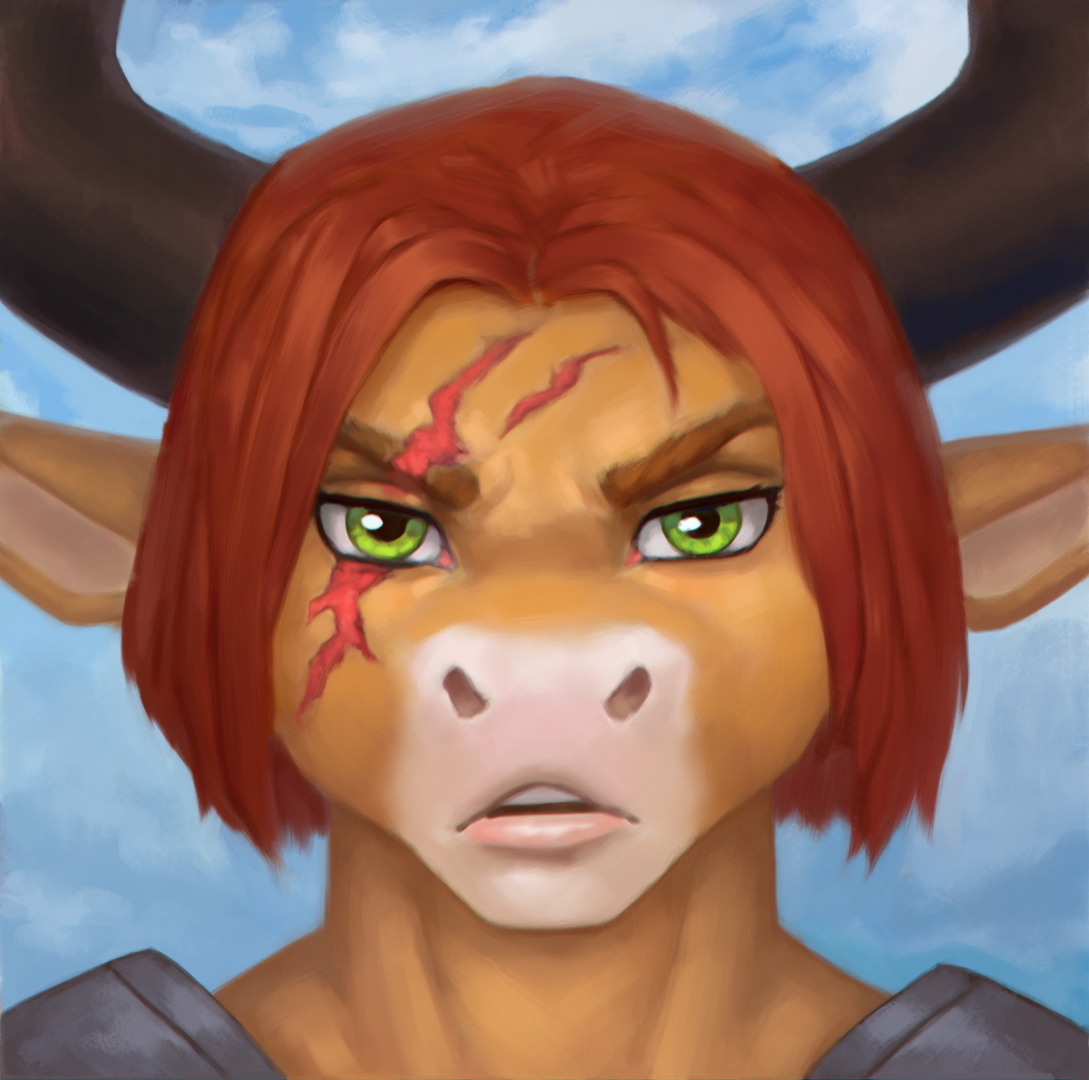 Description
Bids (0)
Artist Info
Hello there!
RULES:
- Any species
- Any gender (male, c-boy, herm, female, shemale) All that is suitable for this sketch
- Bid start from: 70$
- Minimal bid increase: 5$
- Auto buy: 120$
Payment:
- Paypal only
- No refunds
- Payment only after 24 hours after winning
If you have any questions, please leave a comment or write to the PM
You can find me at:
https://www.furaffinity.net/user/sabergin/
Discord: Saber#6037
There are no current bids. Be the first!
Badges
Statistics
Currently running auctions
0