YCH - Trying a new Bikini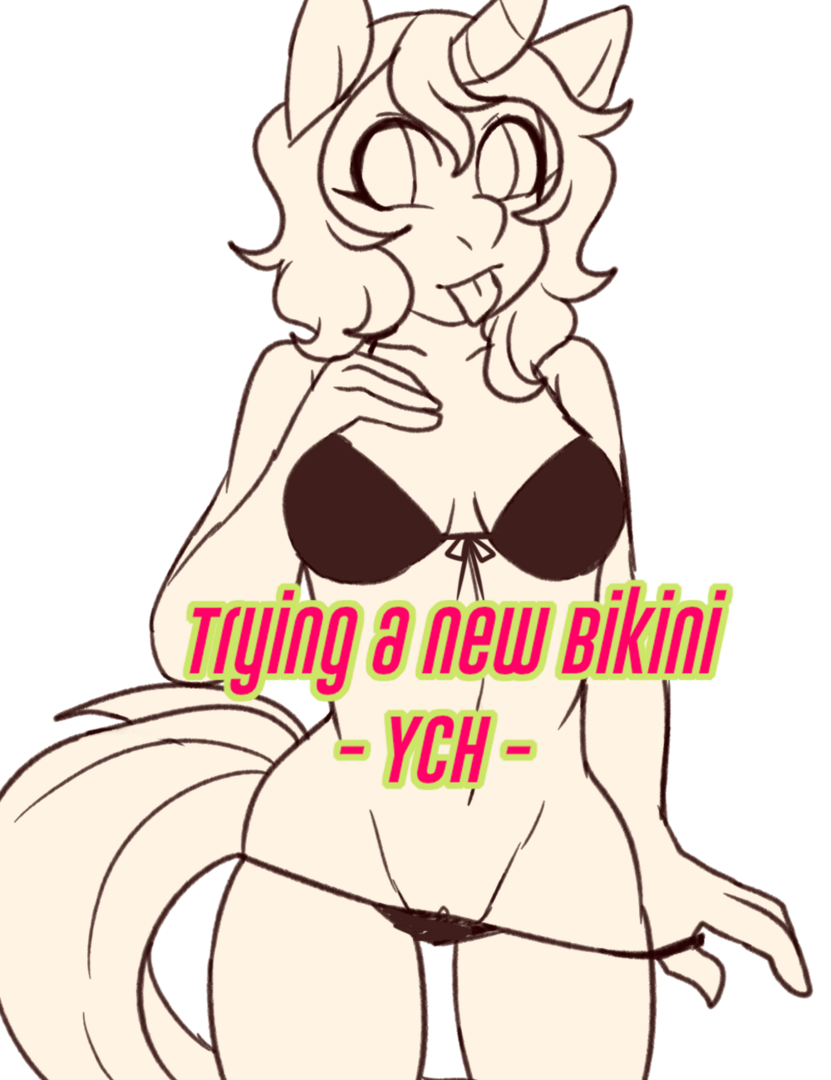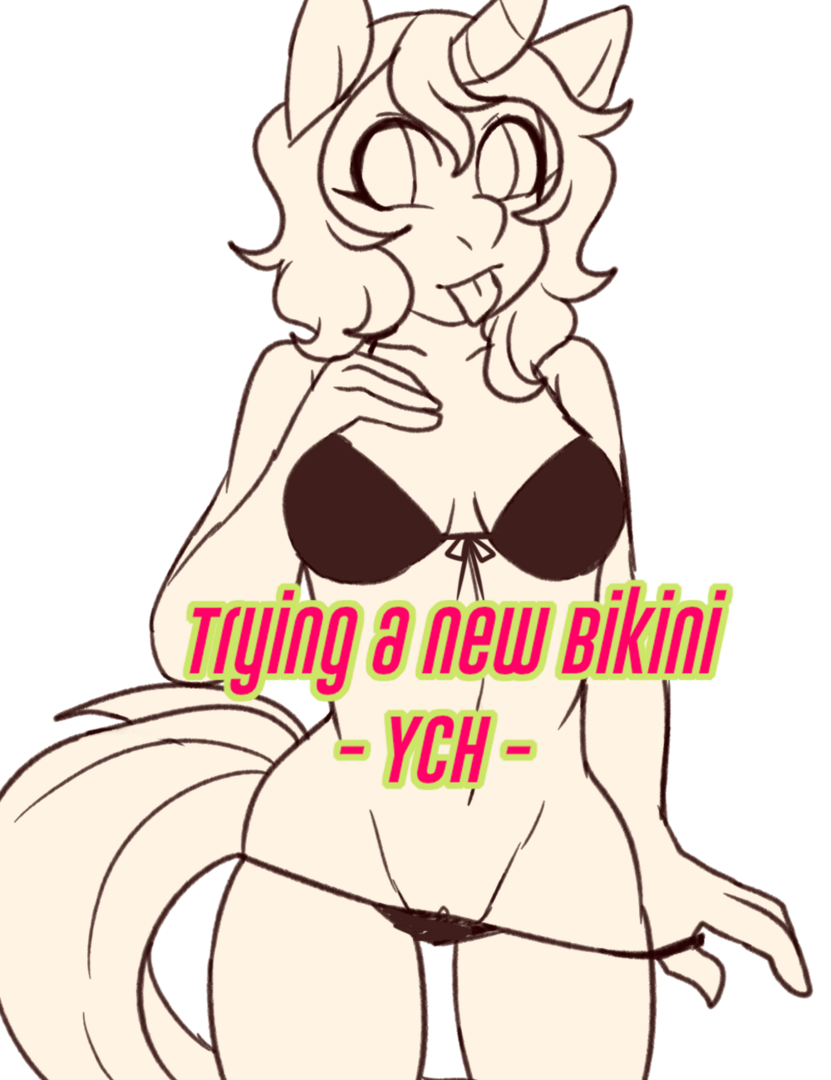 Winning Bid - $10
Autobuy - $100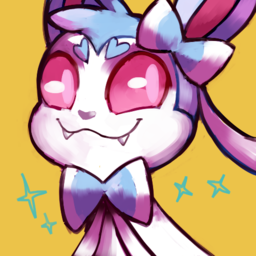 Artbook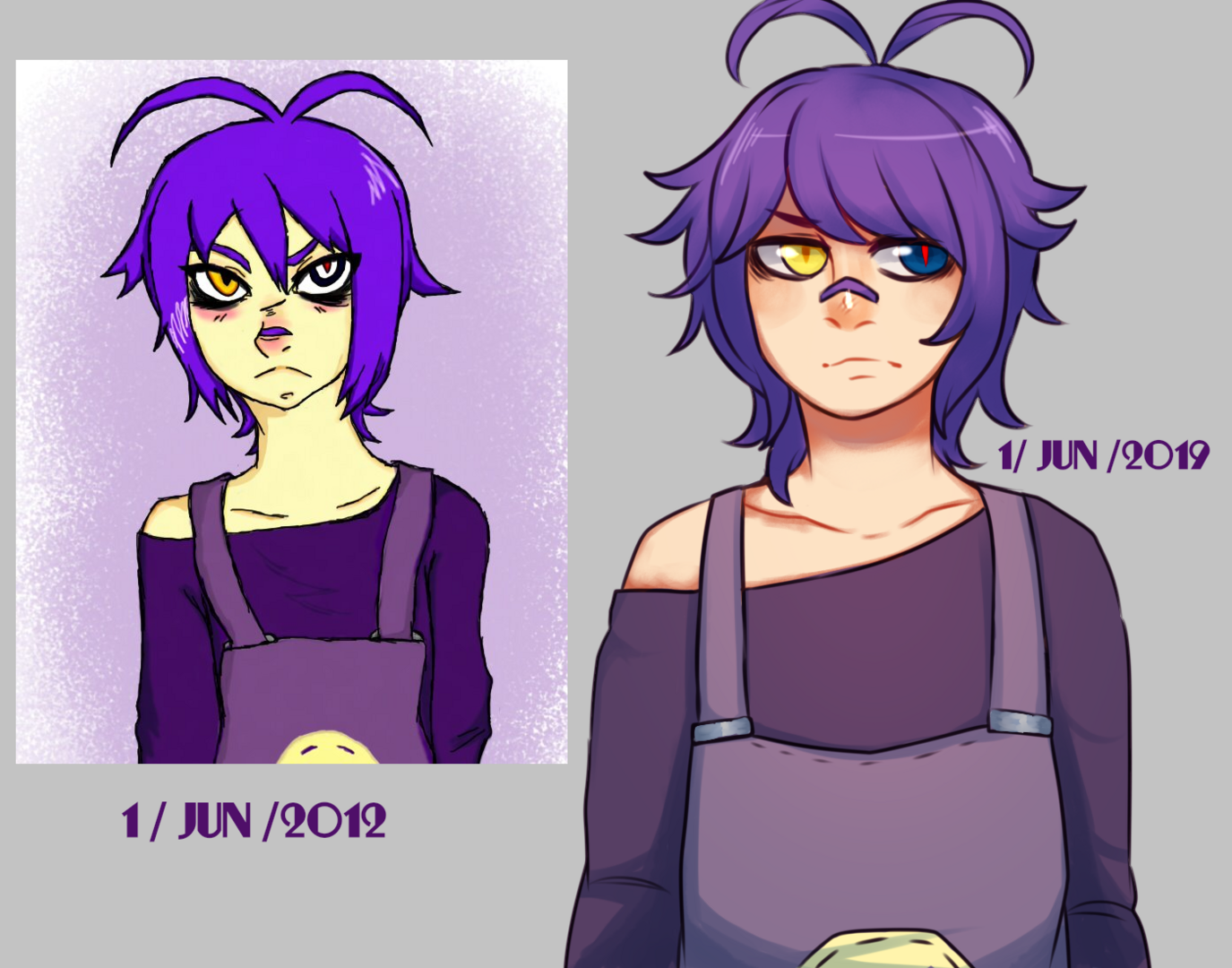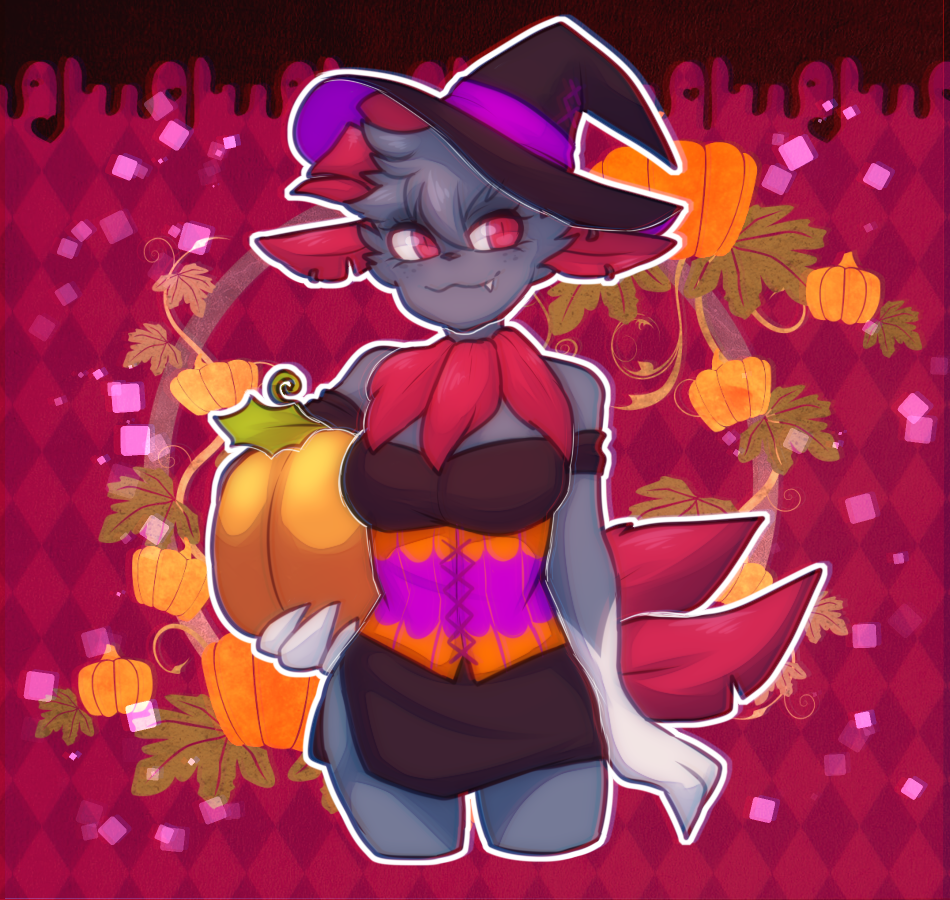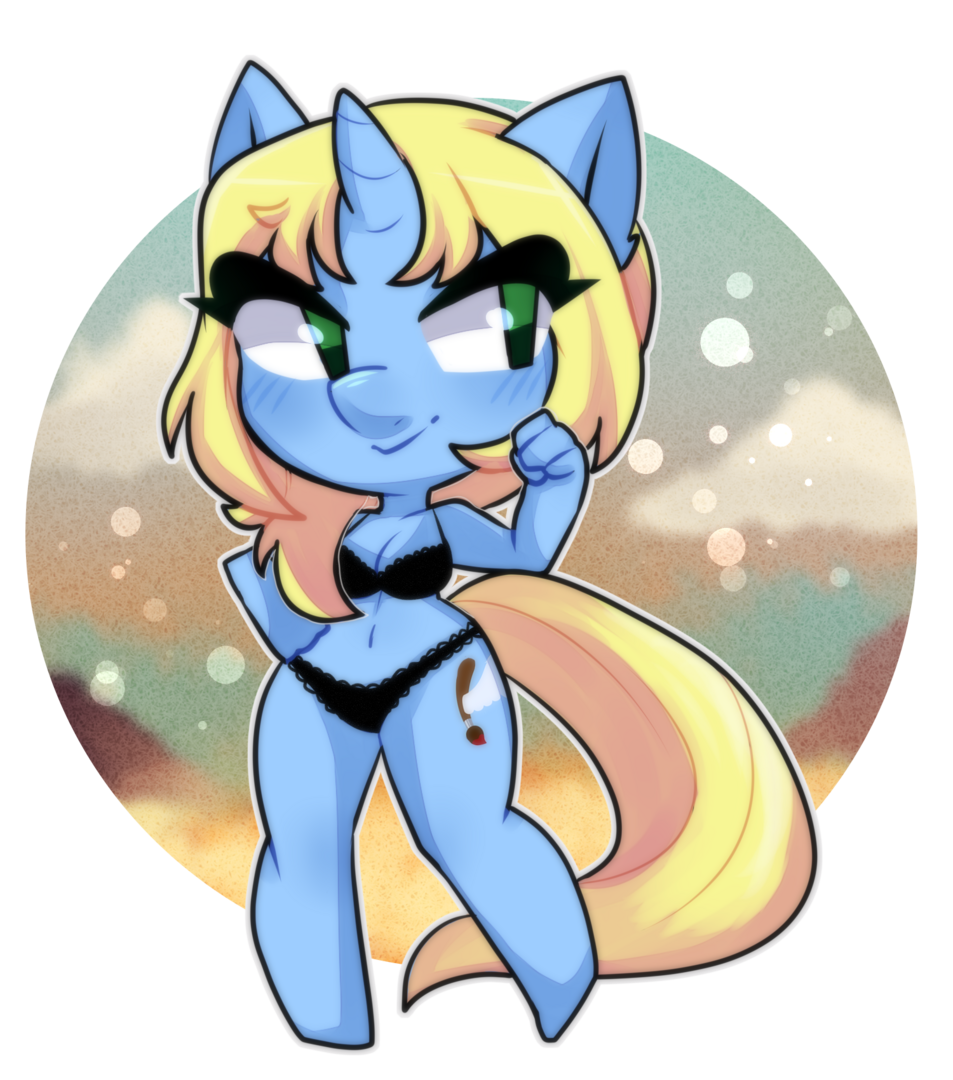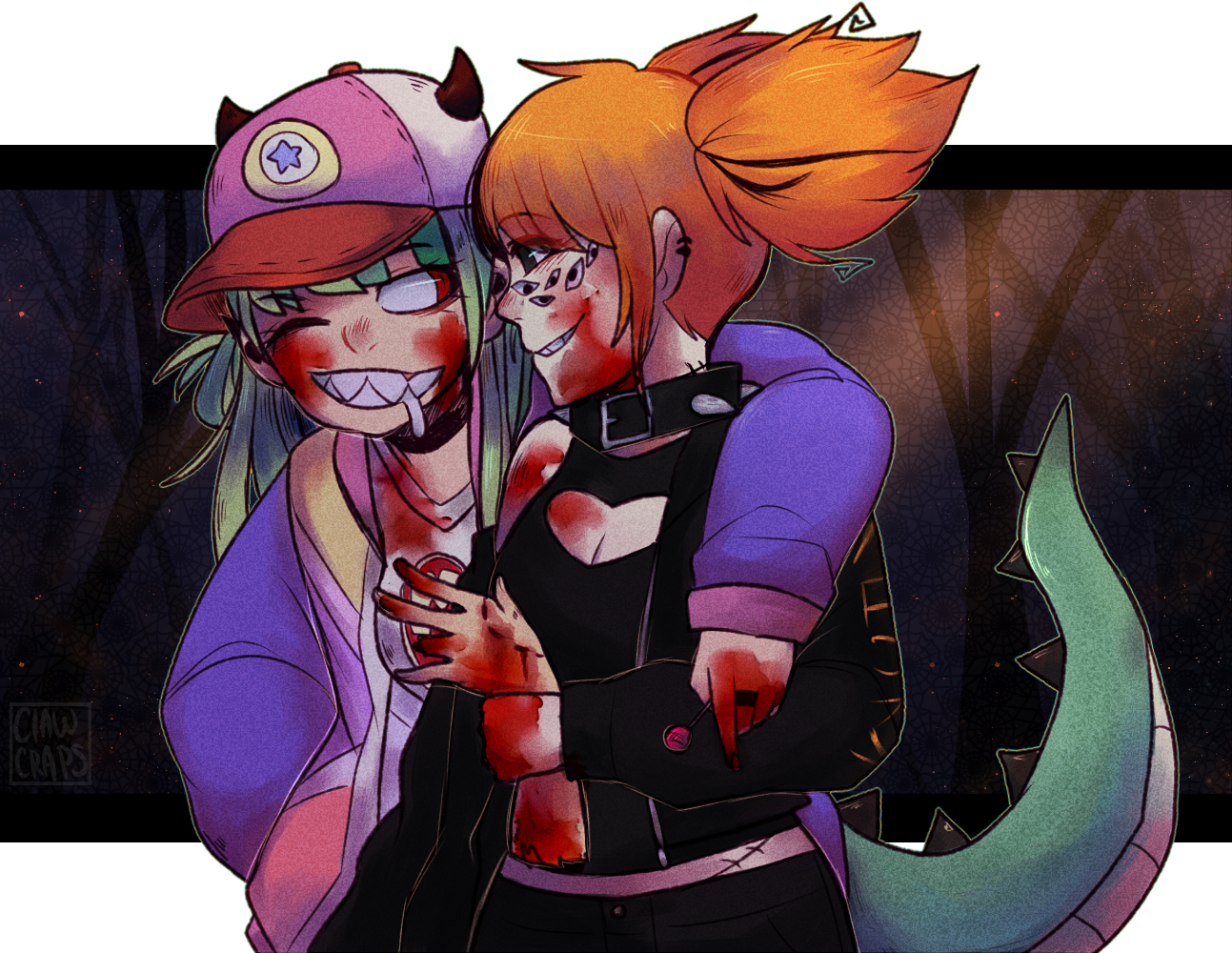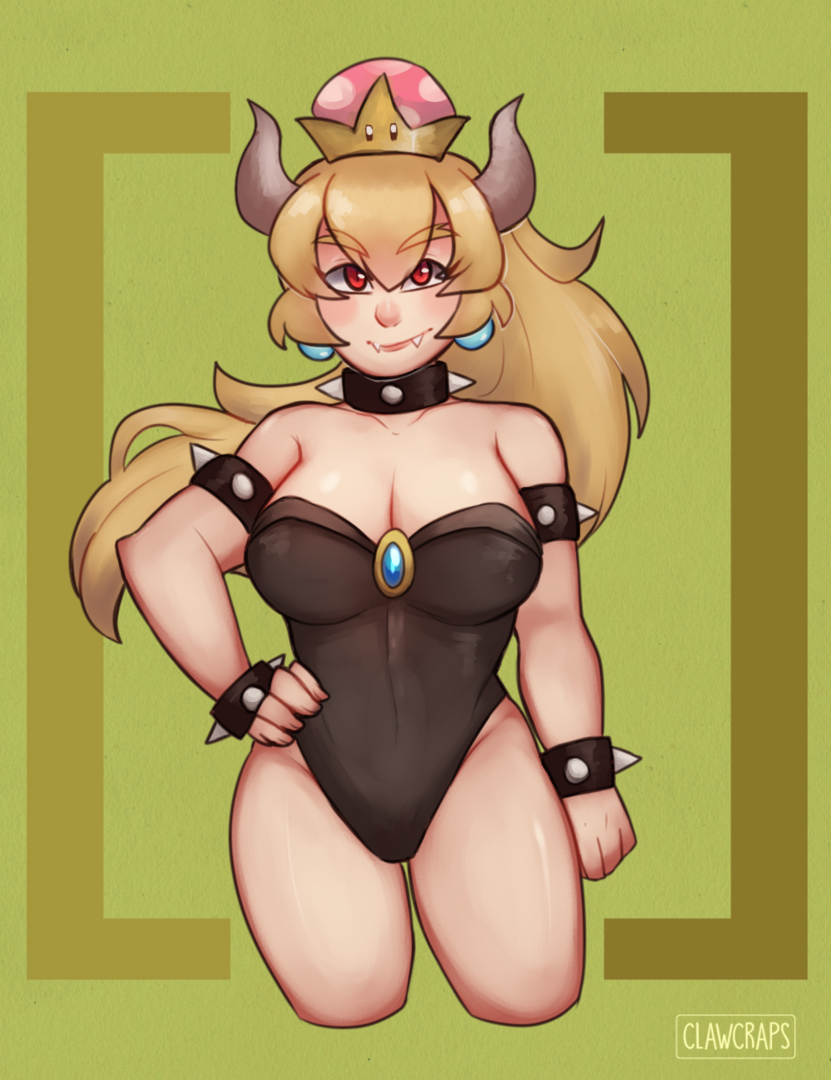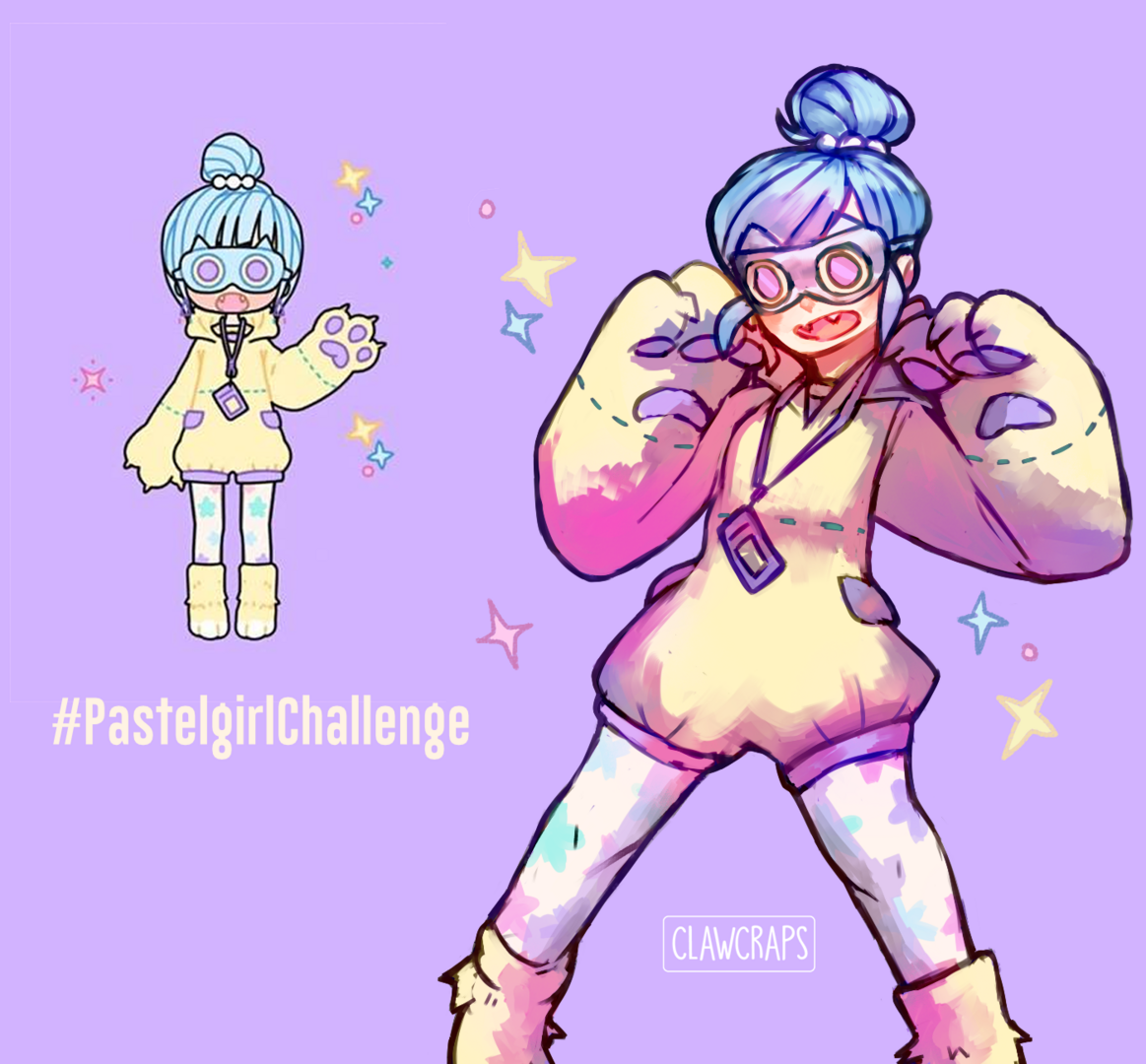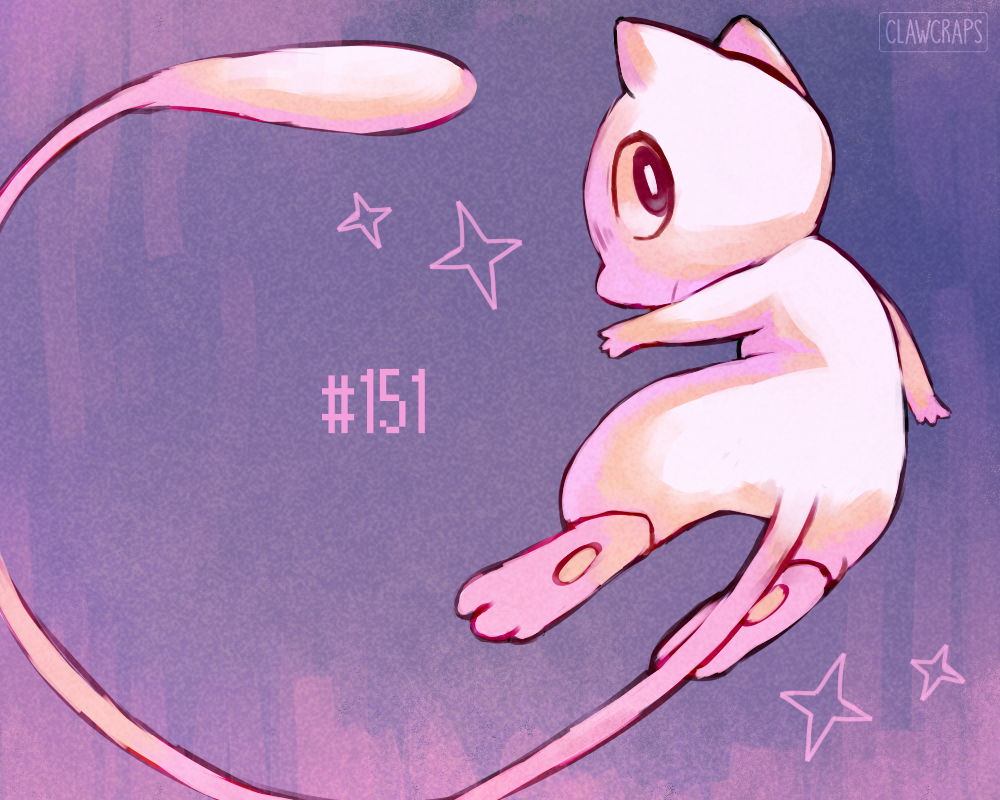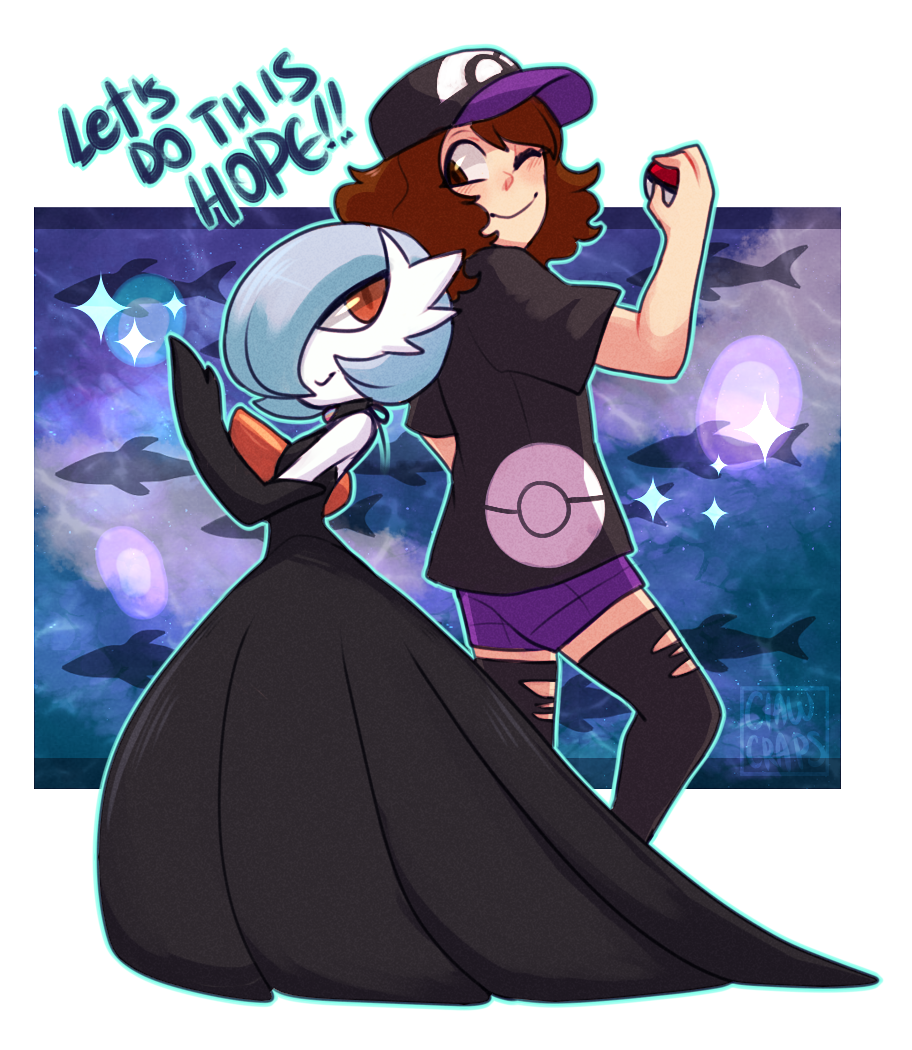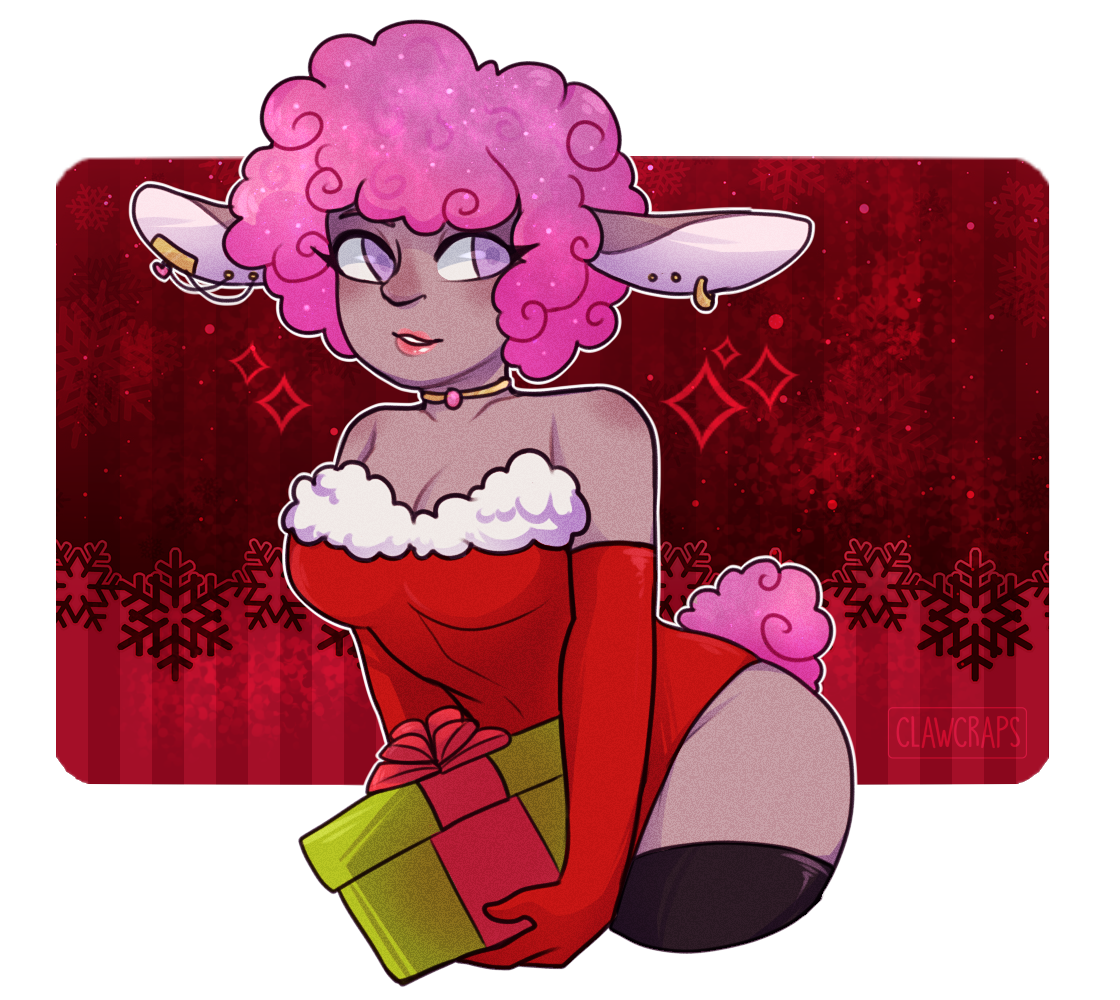 Description
Bids (1)
Artist Info
This is just a sketch, the finished version will look better.
SB: 10 USD
MI: 2 USD
*SB: Lineart only
*Bids above: 25usd- Flat colors no shading:
[Example]
*Bids above: 45usd - Cell shaded + Bg color
[Example]
*Bids above: 100 usd - Full color + NSFW version
[Example]
+ You will get an extra sketch with 2 colors like this
[one]
*Payment must be done within 48hrs (Paypal only).
•Will have a similar expression as the sketch sample above
•Characters can be male / female / etc.
•For the character: Species can be changed to anything,Furry, Pony, etc.
•For simple bg you can tell me a color / if you want stars, hearts, polkadots, etc.
Crimson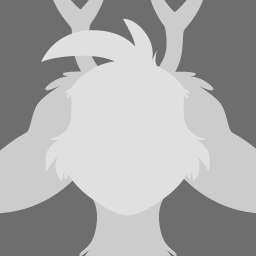 Crimson
$ 10
6D 6H
Badges
Statistics
Currently running auctions
0