Catched <3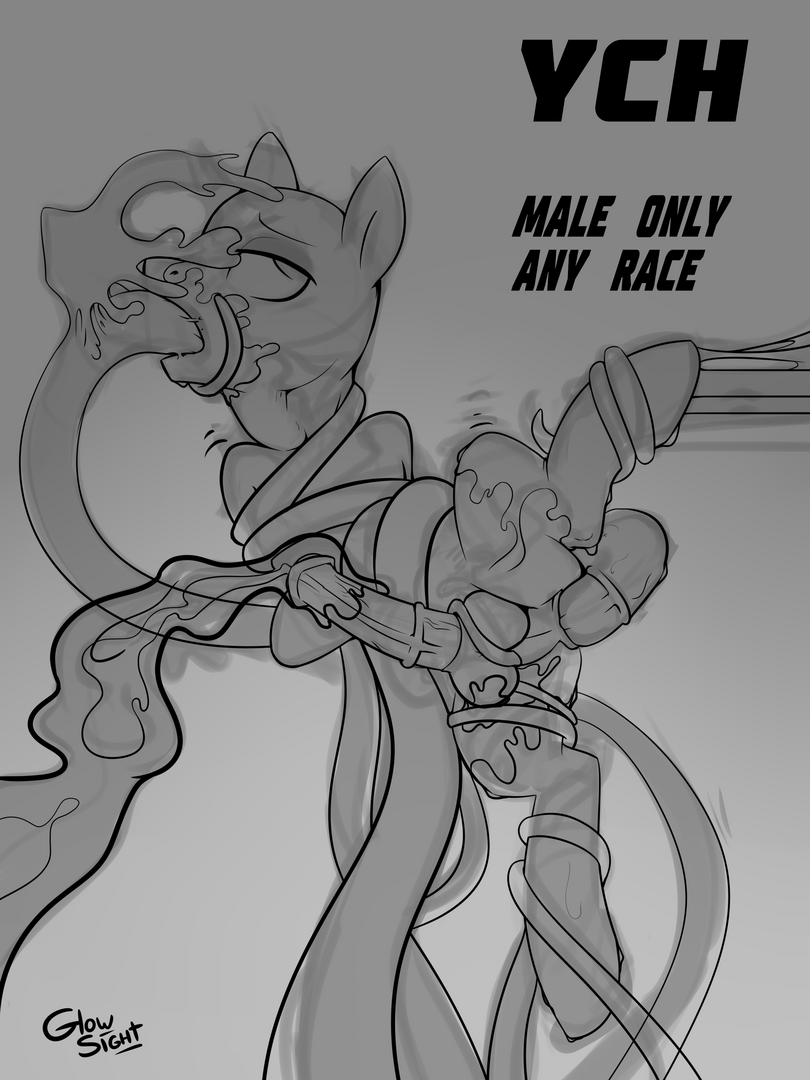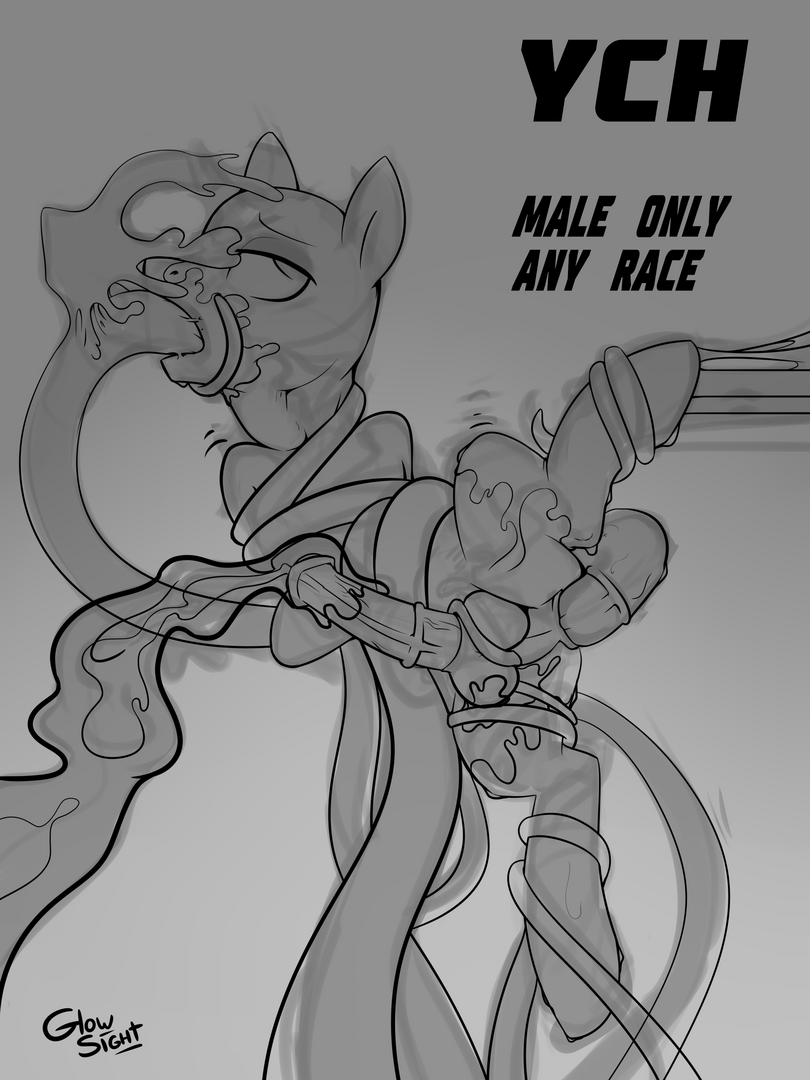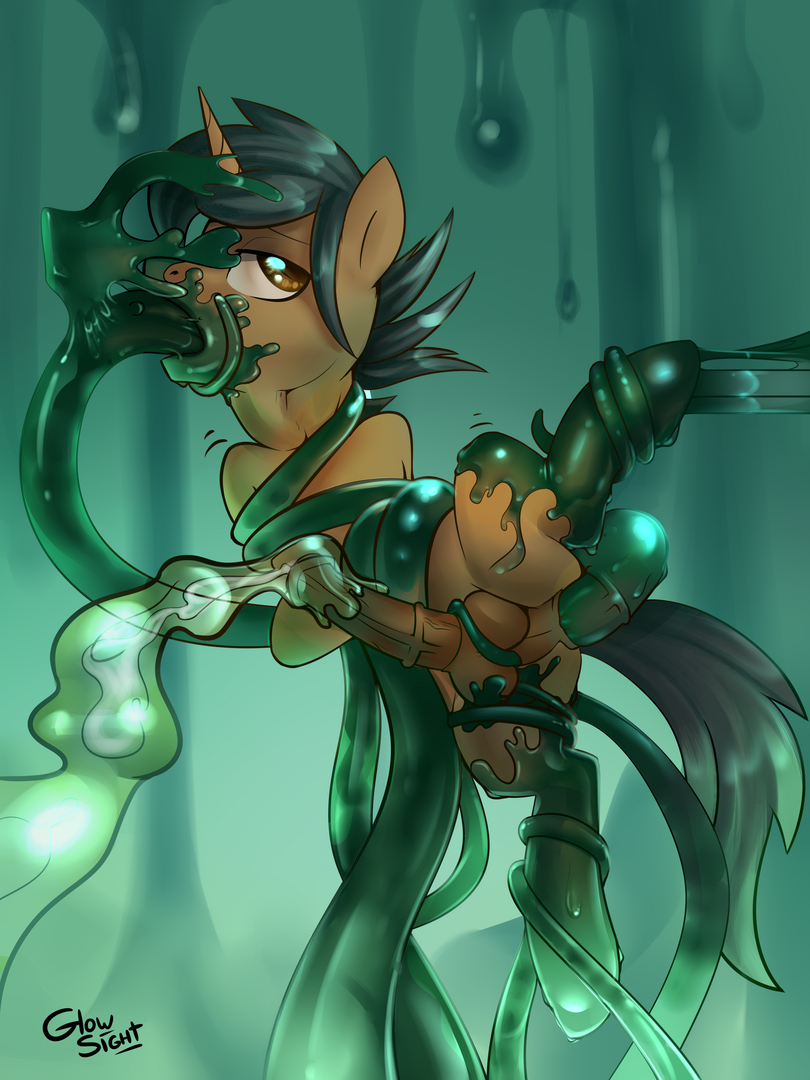 Winning Bid - $45
Autobuy - $200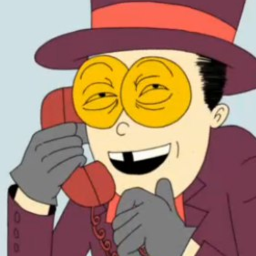 Artbook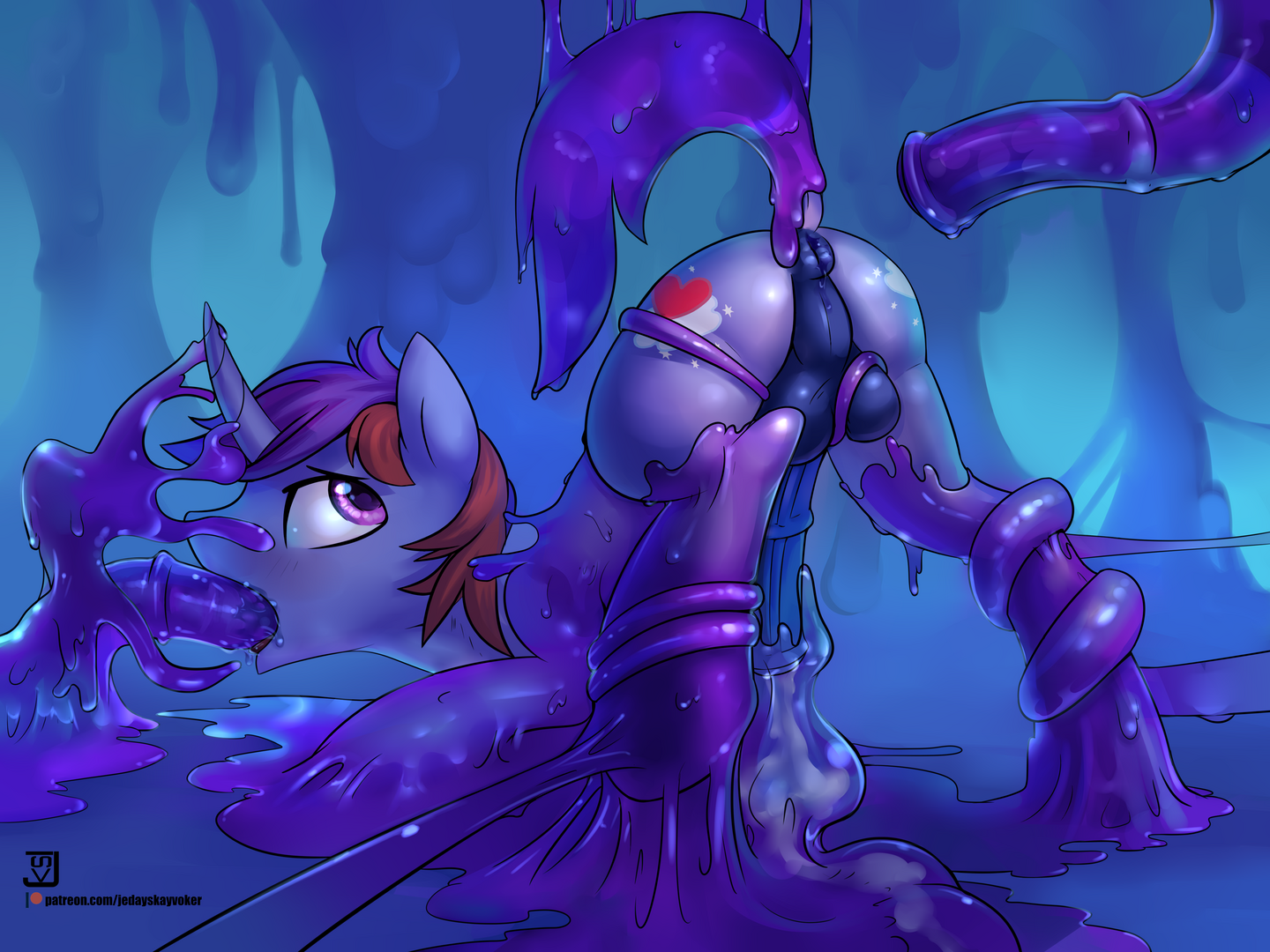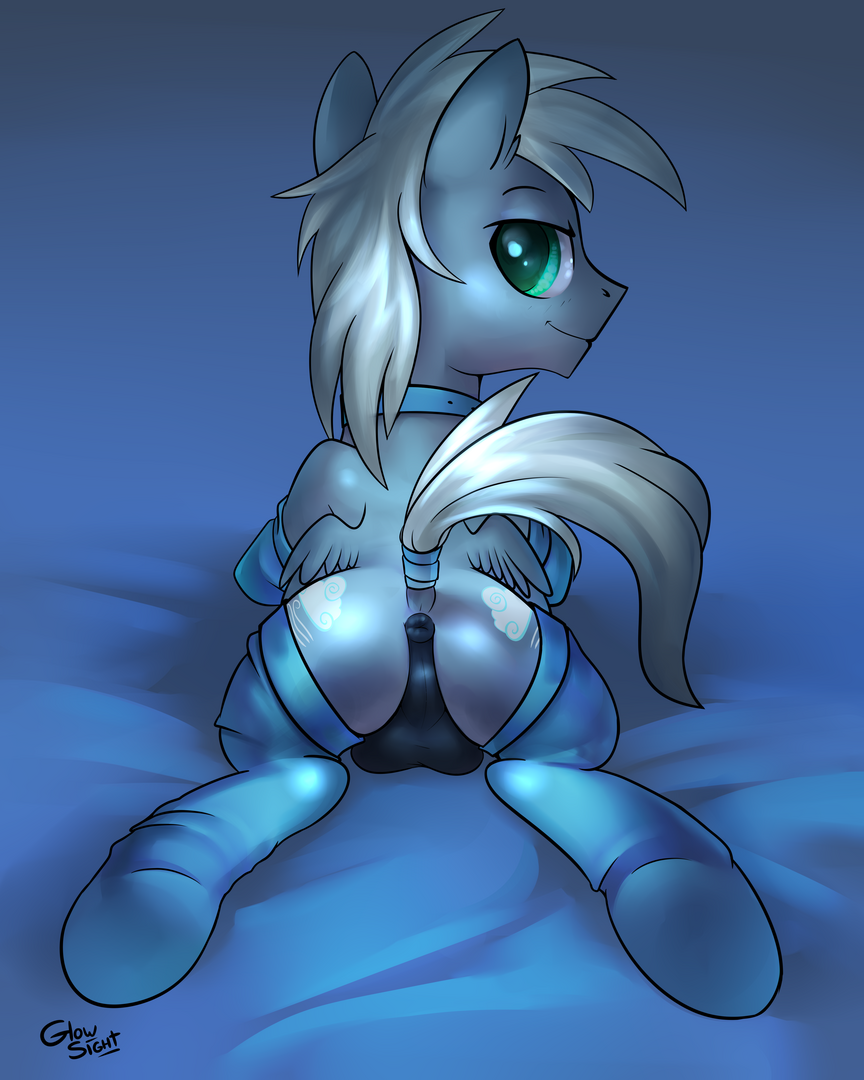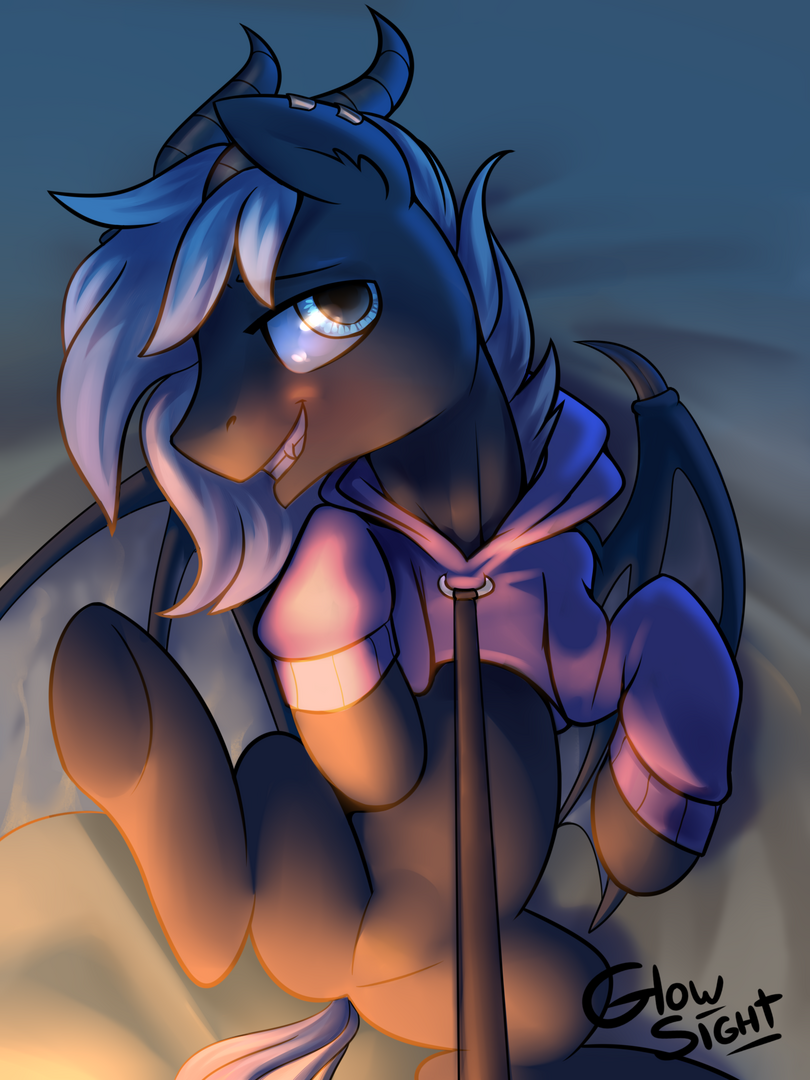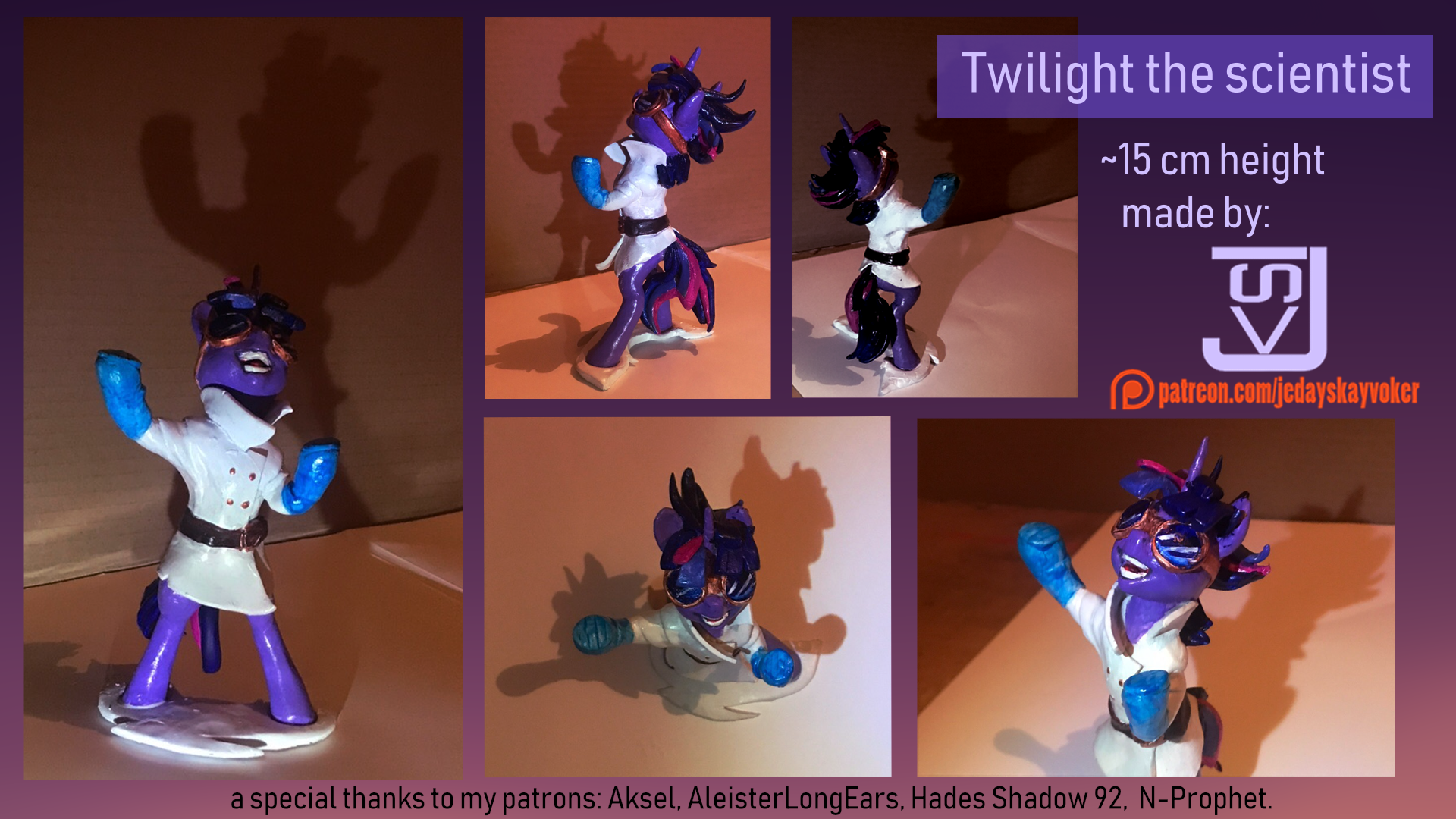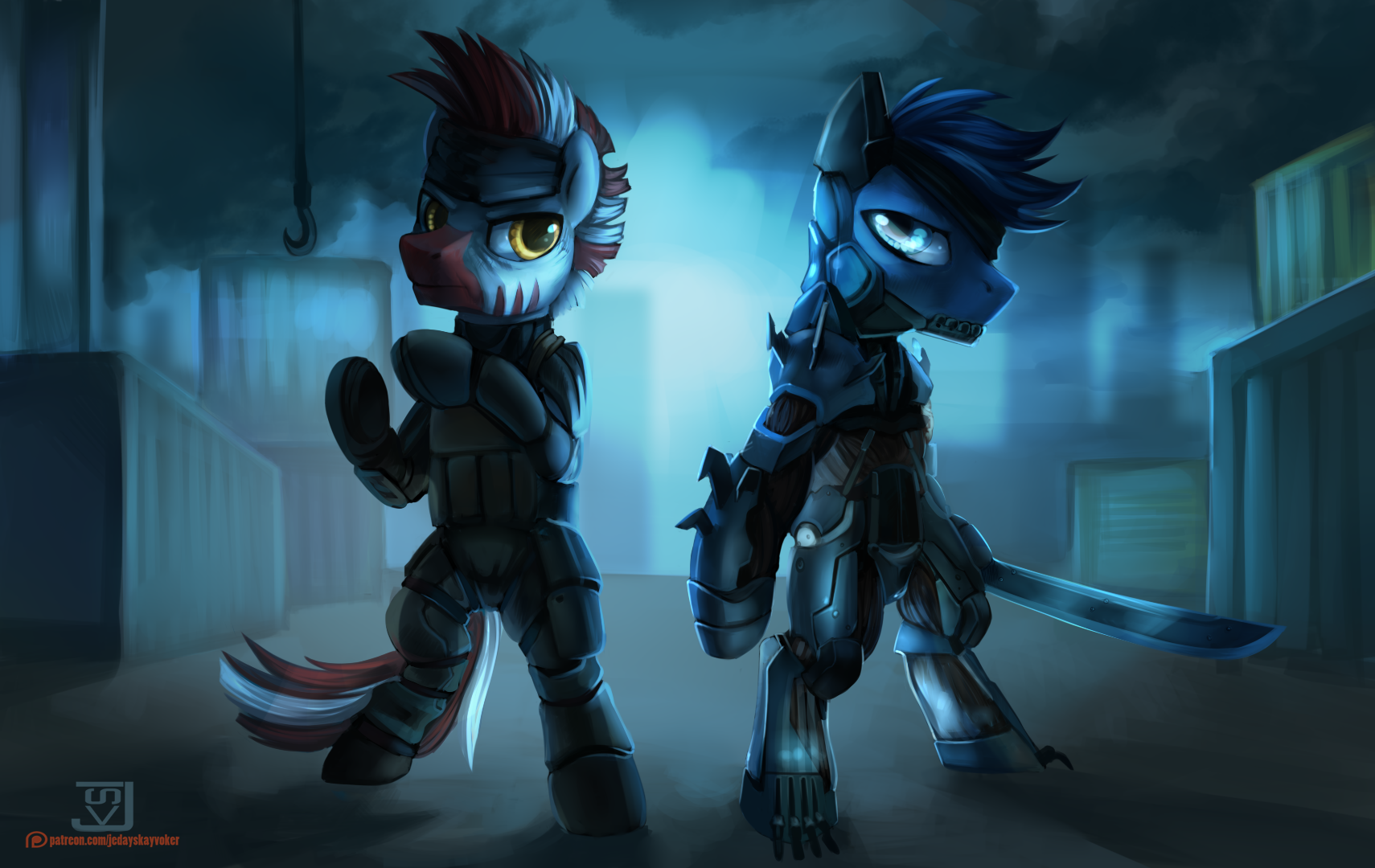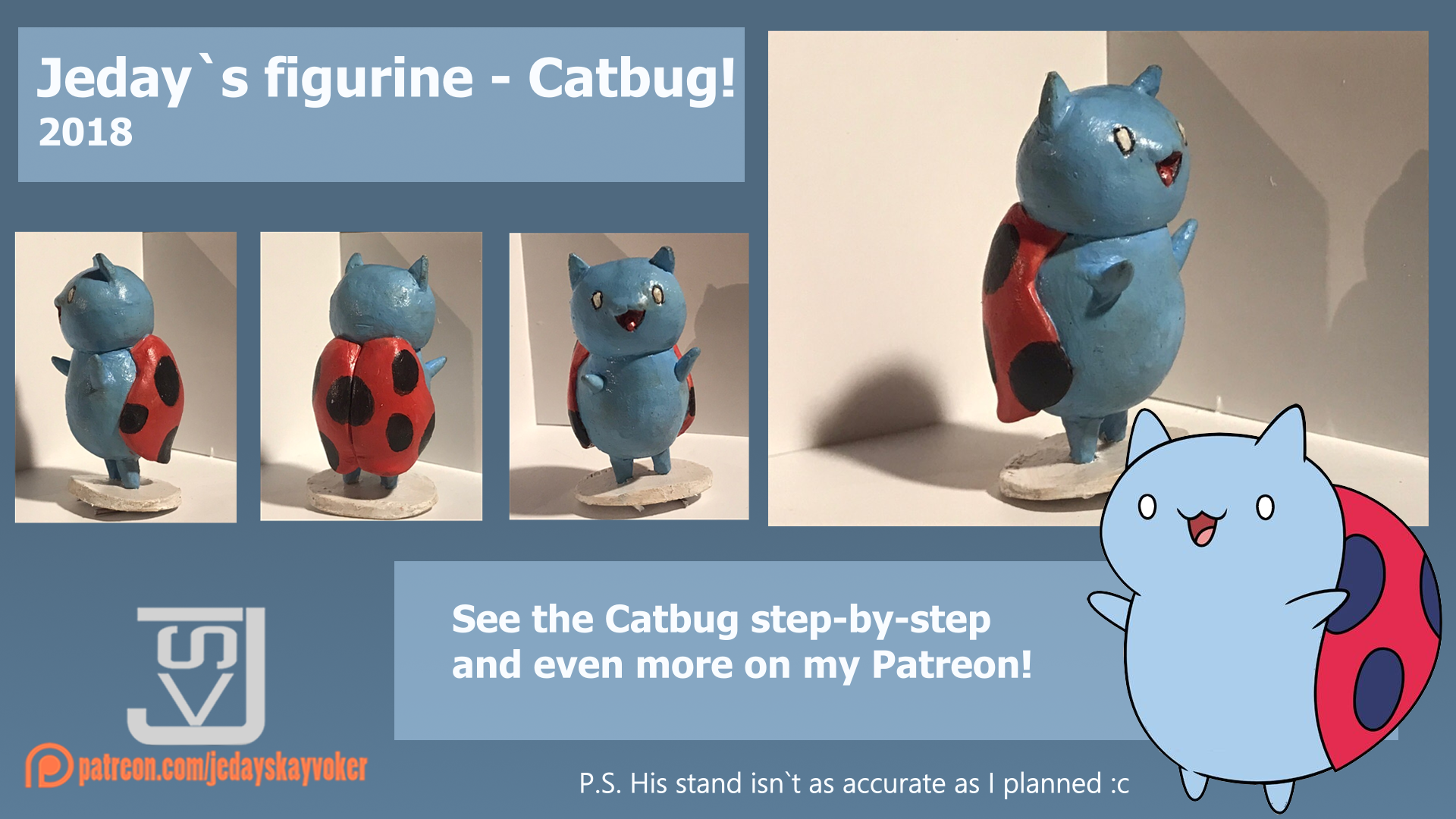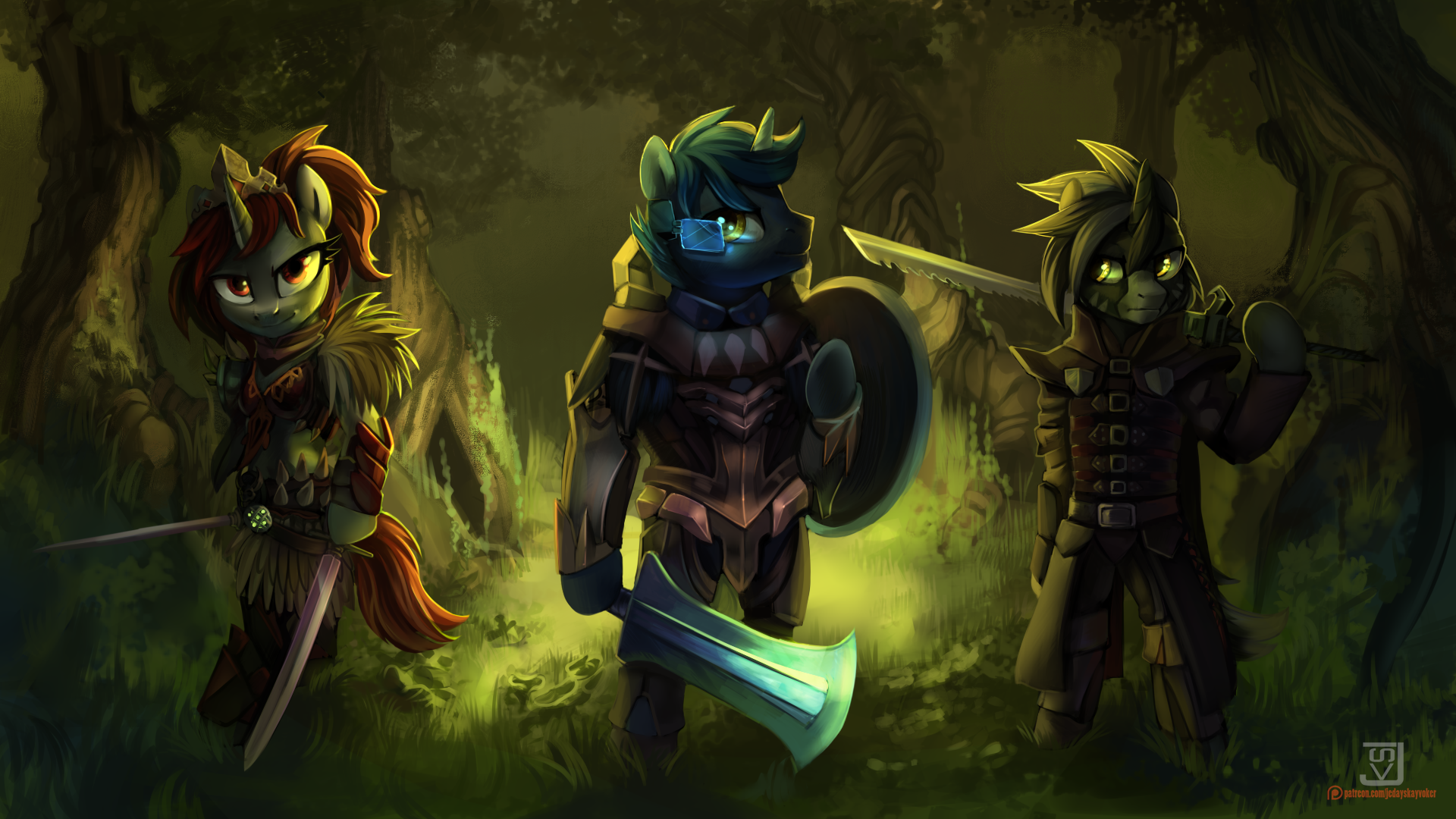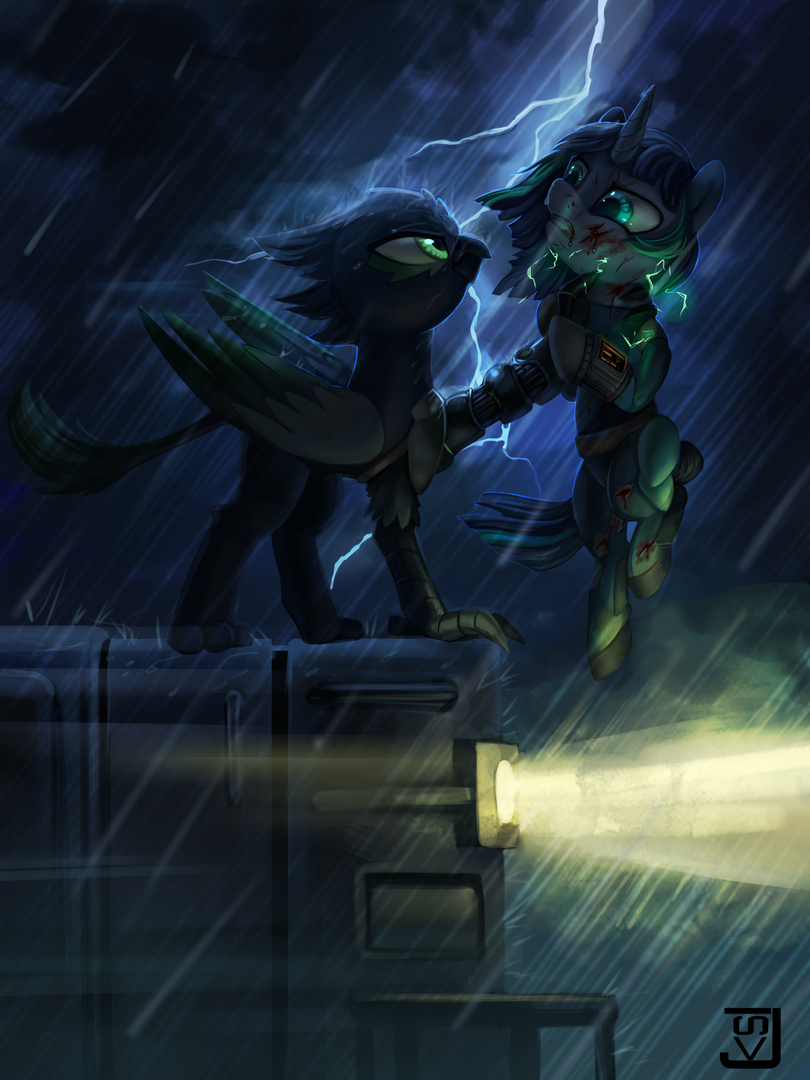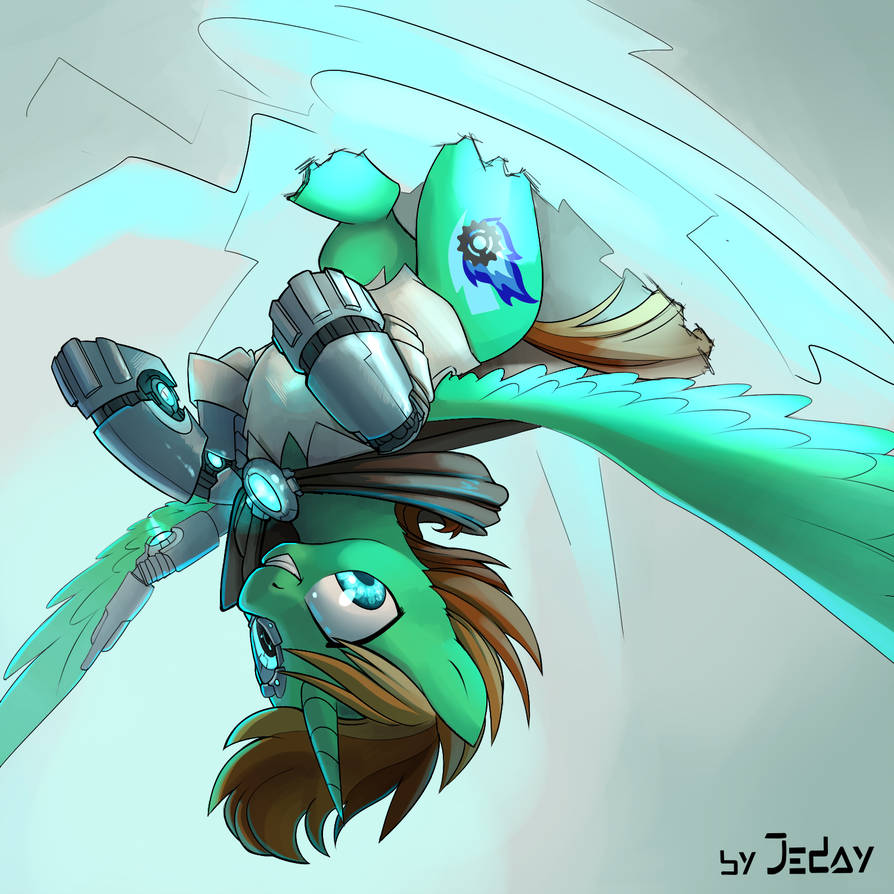 Description
Bids (2)
Artist Info
It looks sketchy now, the final result will look as my usual arts.
-male only
-any mlp pony race

Sb: 40$
mi: 5$
ab: 200$

bid> 70$ - I can add a detailed background
Payment should be done in 48h after the end of auction, in USD via PayPal. Youhave to have an understandable OC reference. I will PM the winner.
Arcana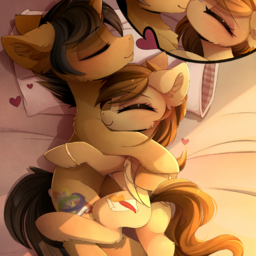 Arcana
$ 45
1D 20H
GenericUsername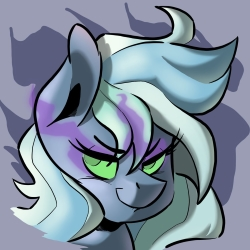 GenericUsername
$ 40
3D 3H
Badges
Statistics
Currently running auctions
0